I set up my Instagram account because I found myself taking quite a few pictures totally unrelated to the City of London and I wanted a home for them.
They are quite lighthearted and I am publishing some here in the hope that it will encourage more of you to follow me on Instagram. You'll find the address at the end of the blog.
I'll start with a 'heads up!'
Kilburn High Road wig shop …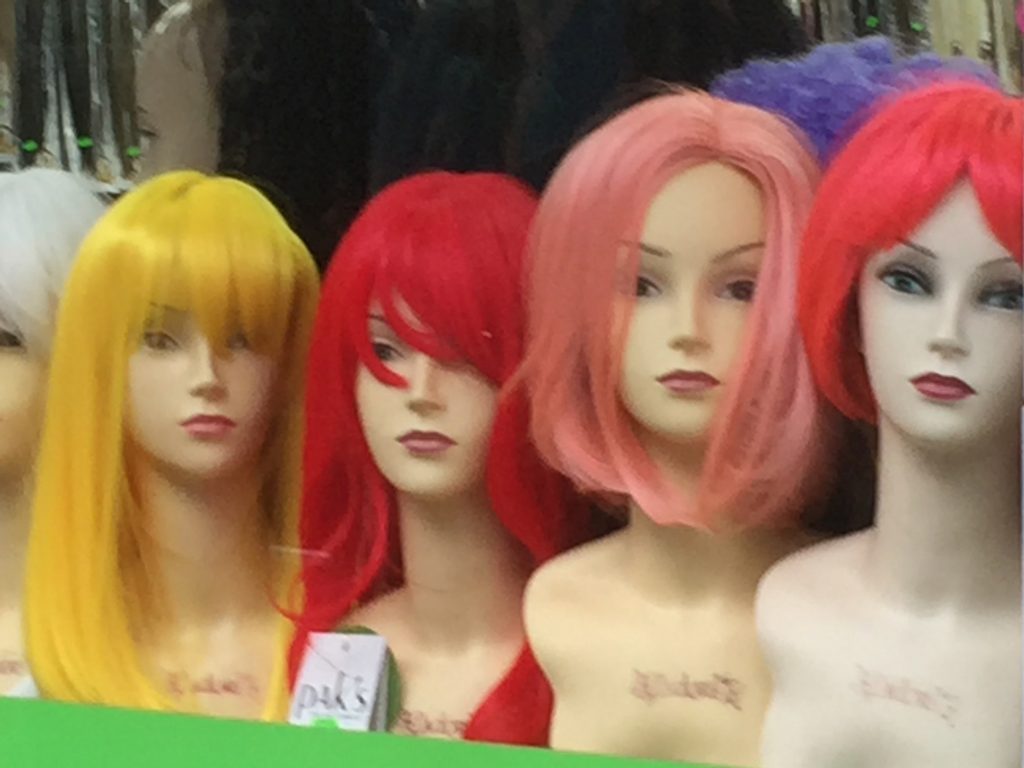 A hairpiece for all styles and colours …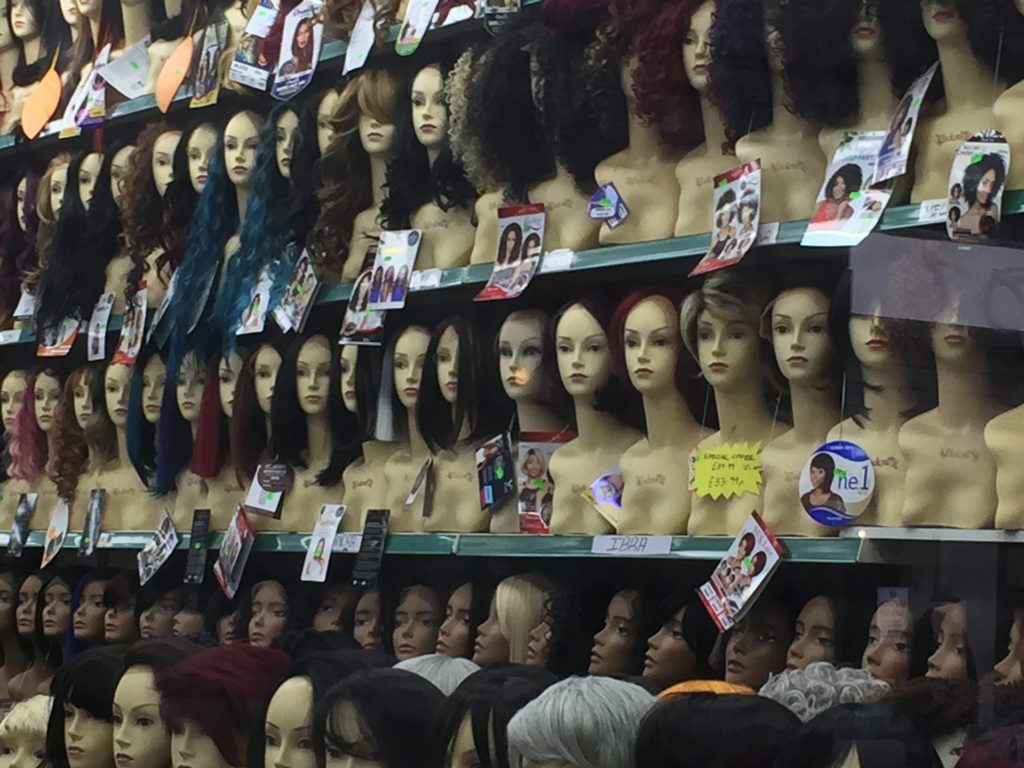 A selection of heads in an architectural salvage shop at King's Cross …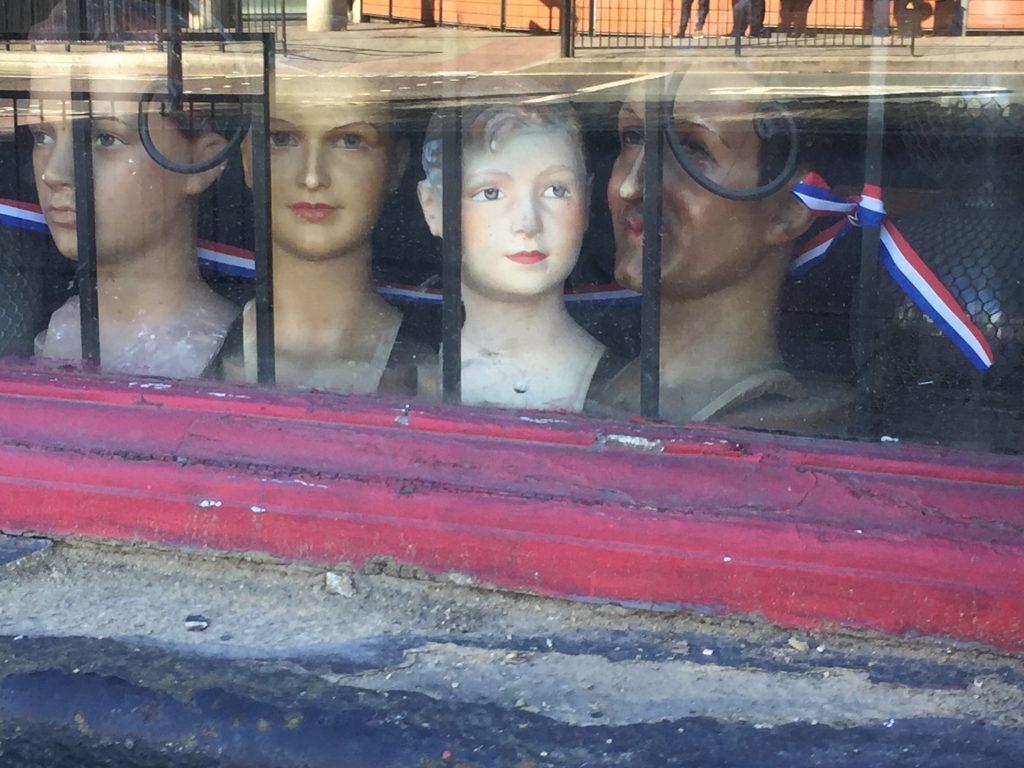 Some fun street art …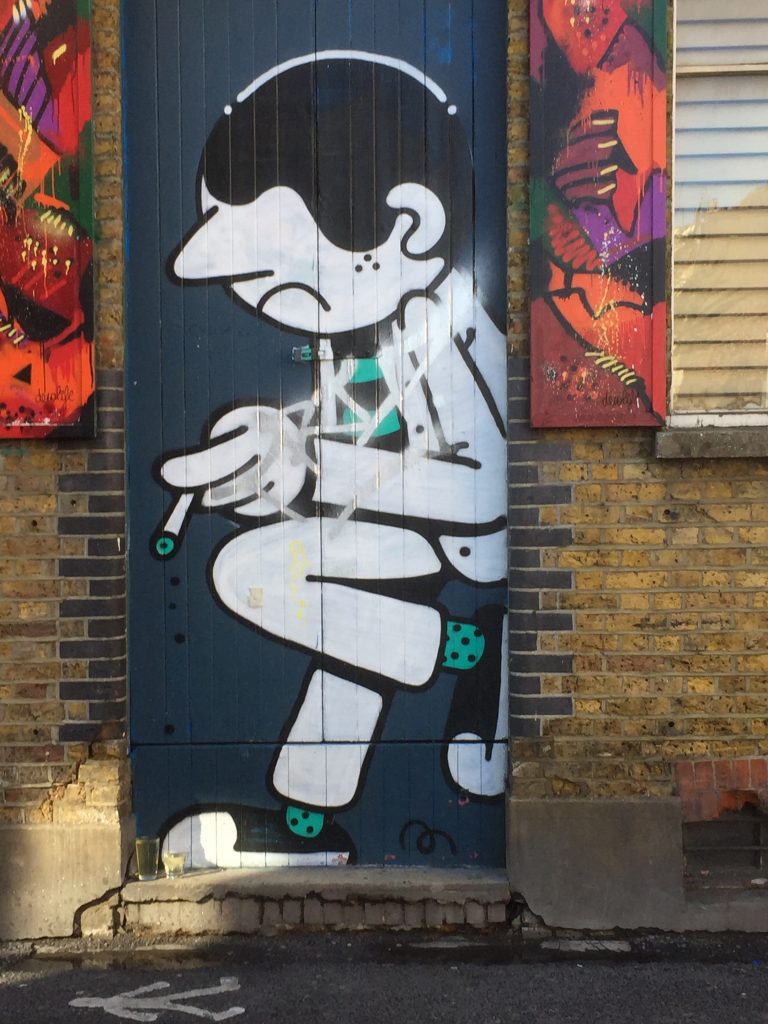 An elegant lady on Highgate Hill …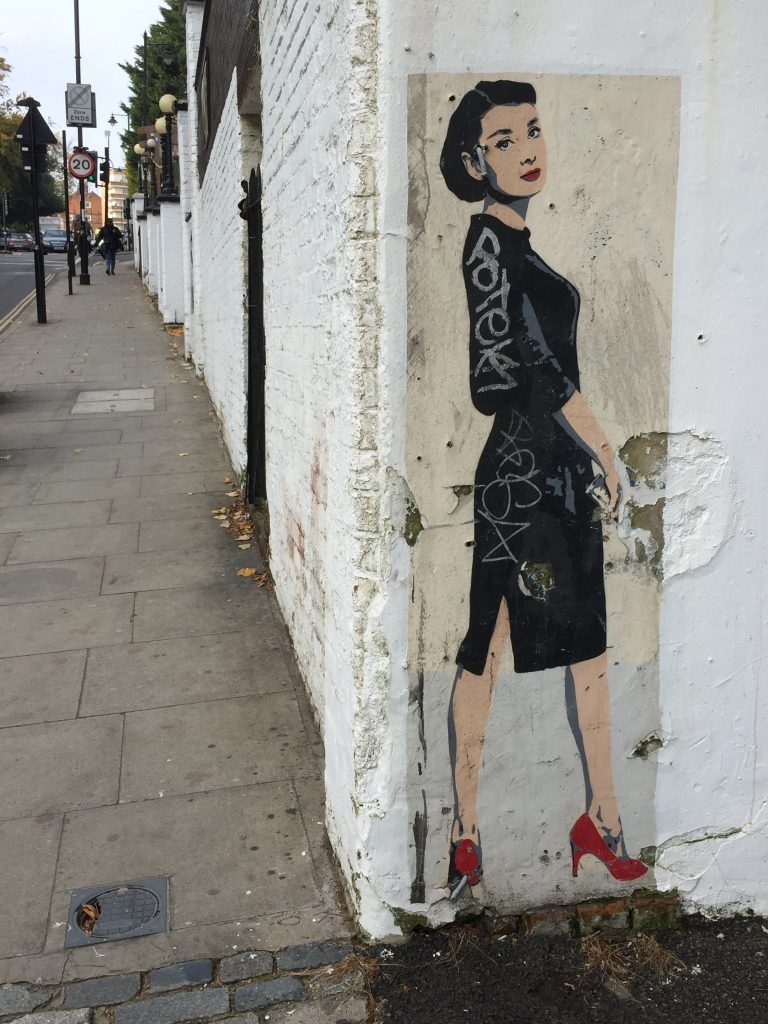 And another …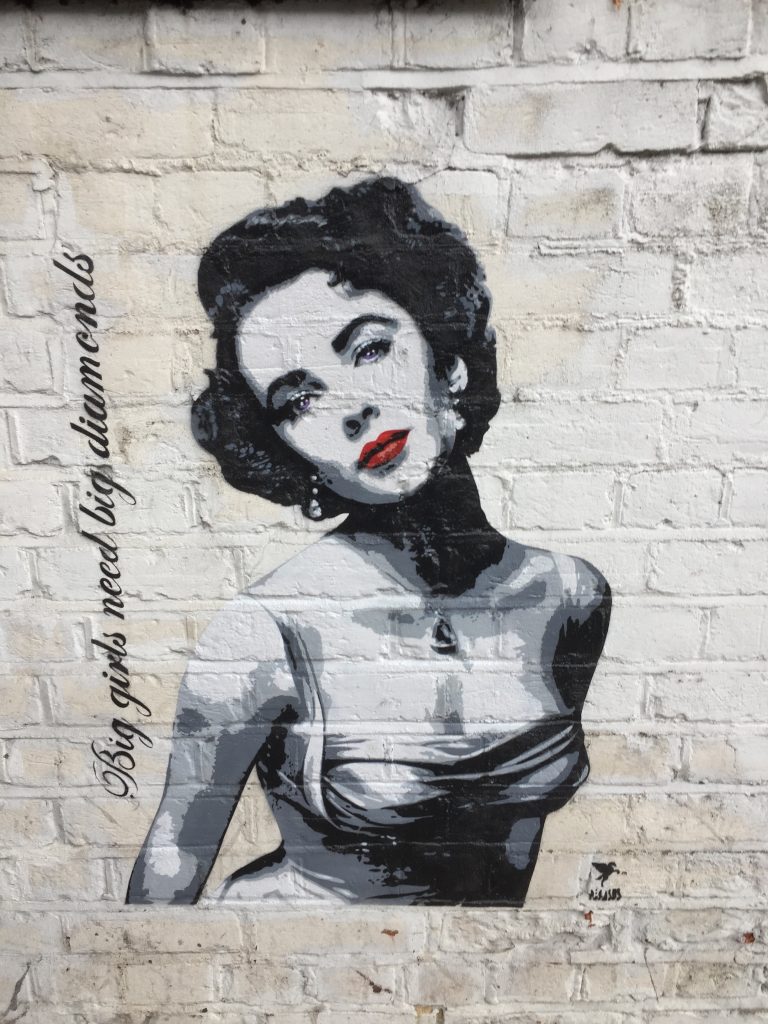 Street art meets a spinal column on Old Street …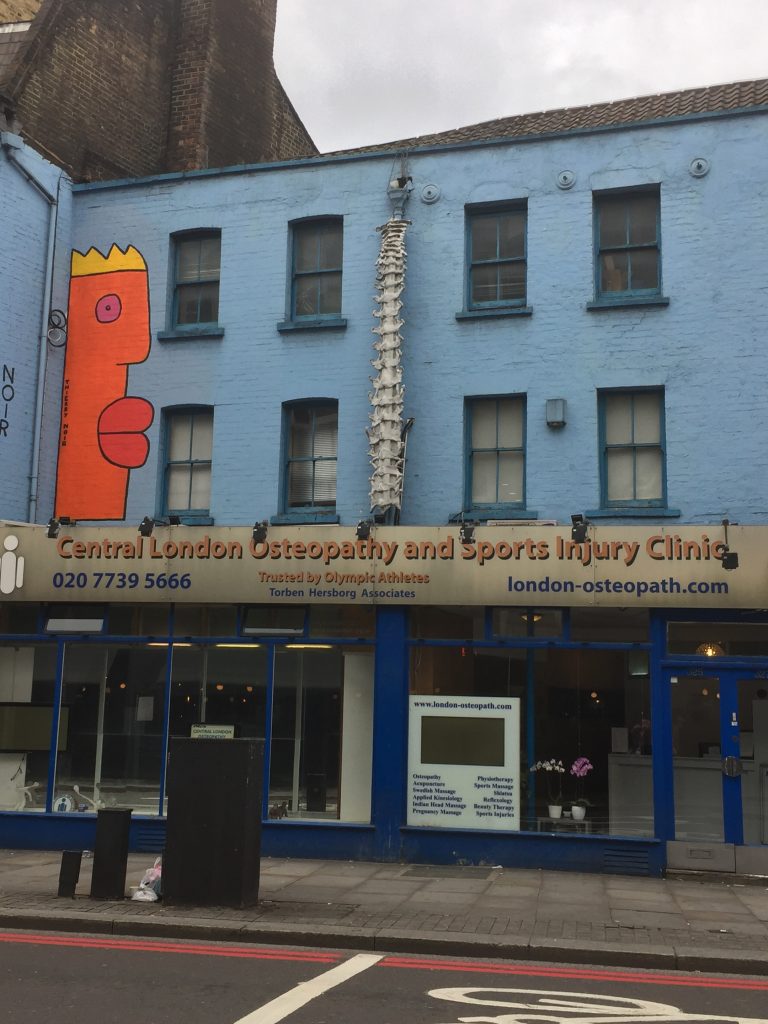 Tasteful Shoreditch poetry …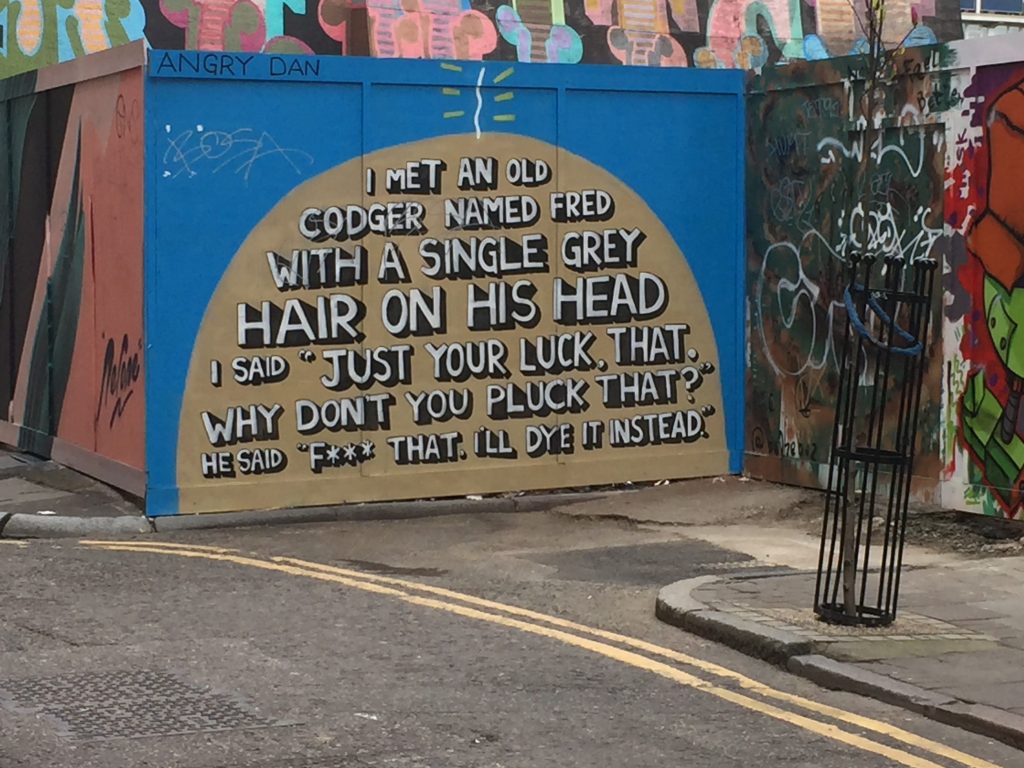 On Rivington street …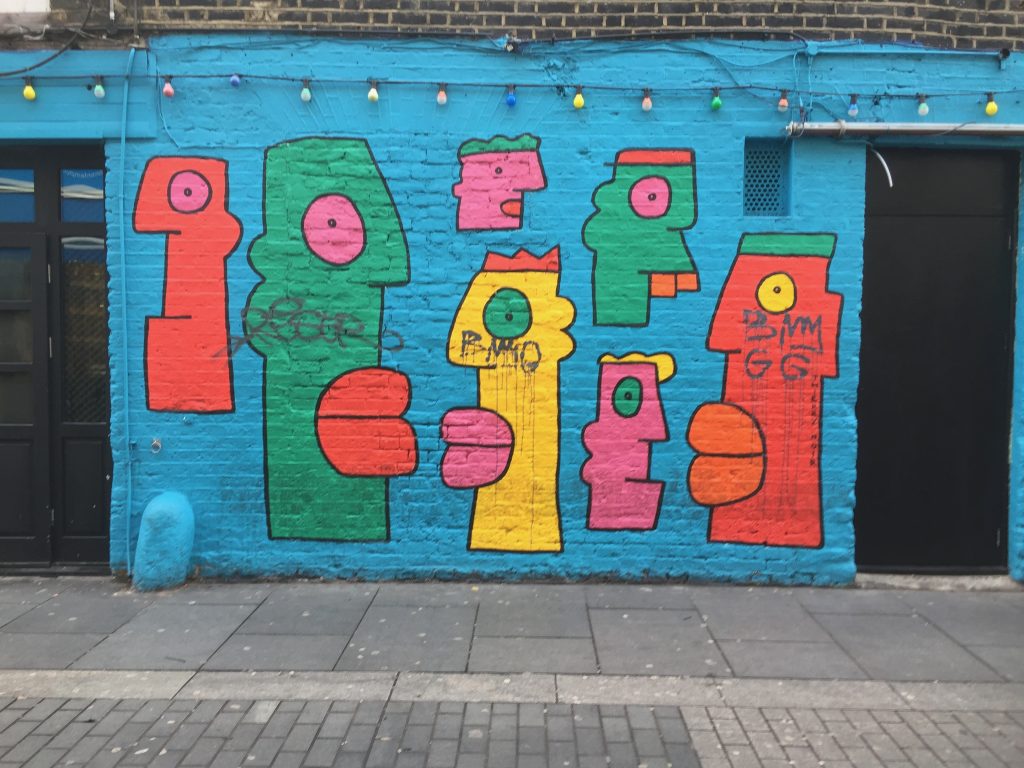 Rather complex decision tree on Great Eastern Street …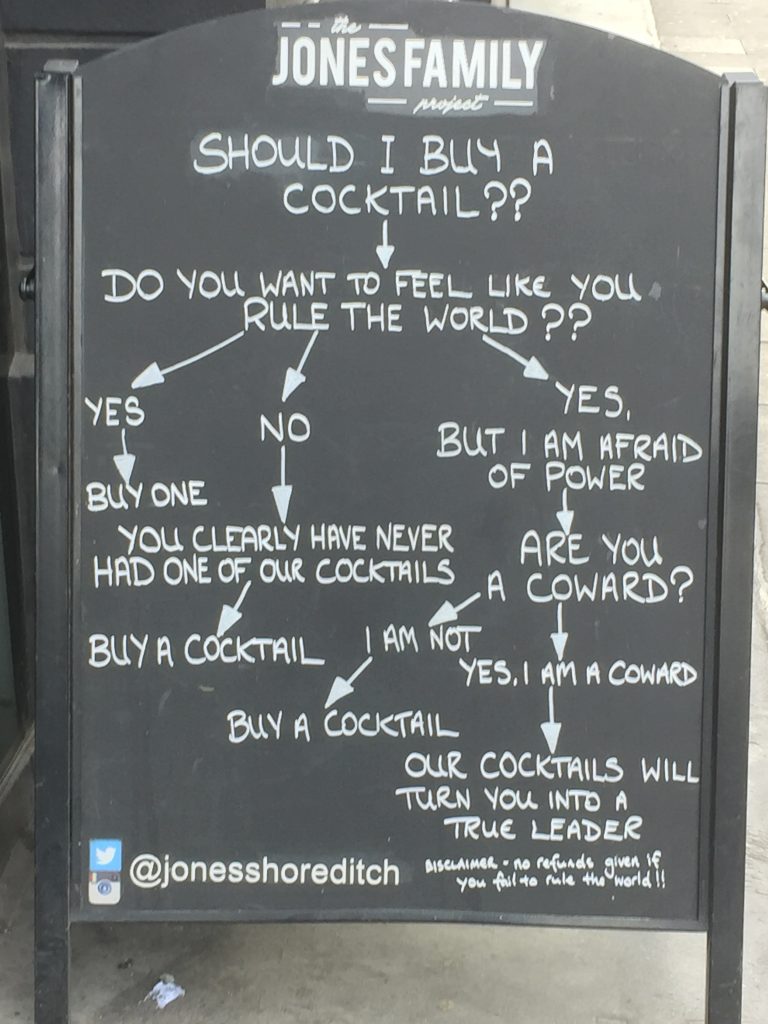 More straightforward decision tree on Old street …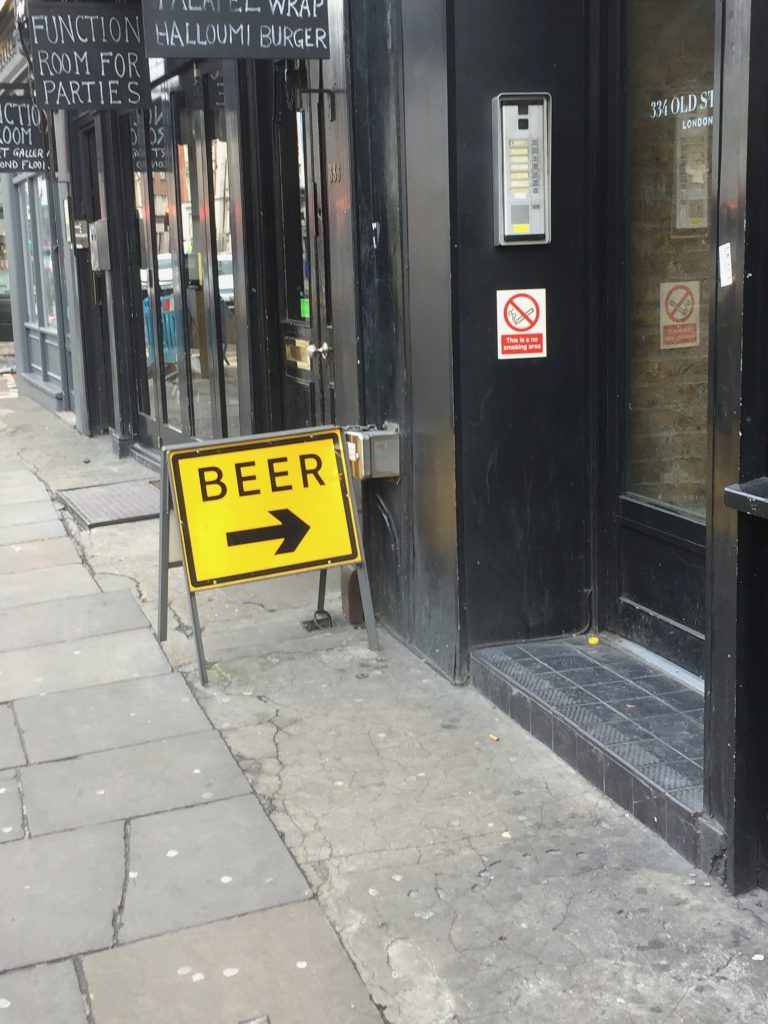 'Let's ADORE and ENDURE each other' …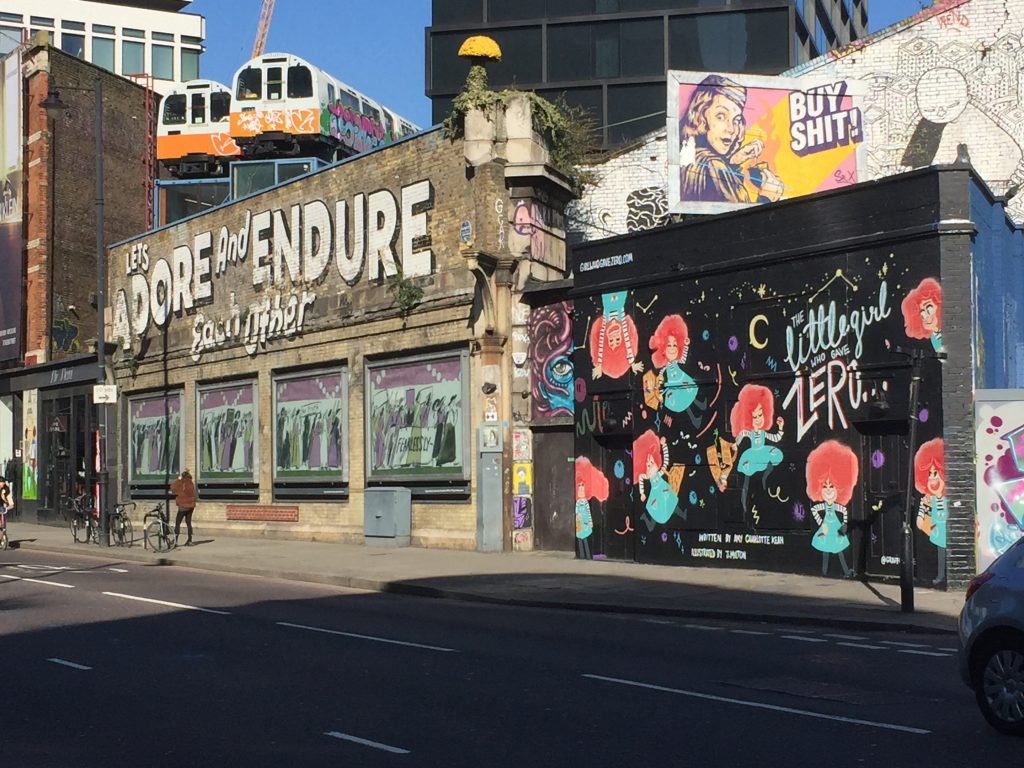 Artwork by Stik …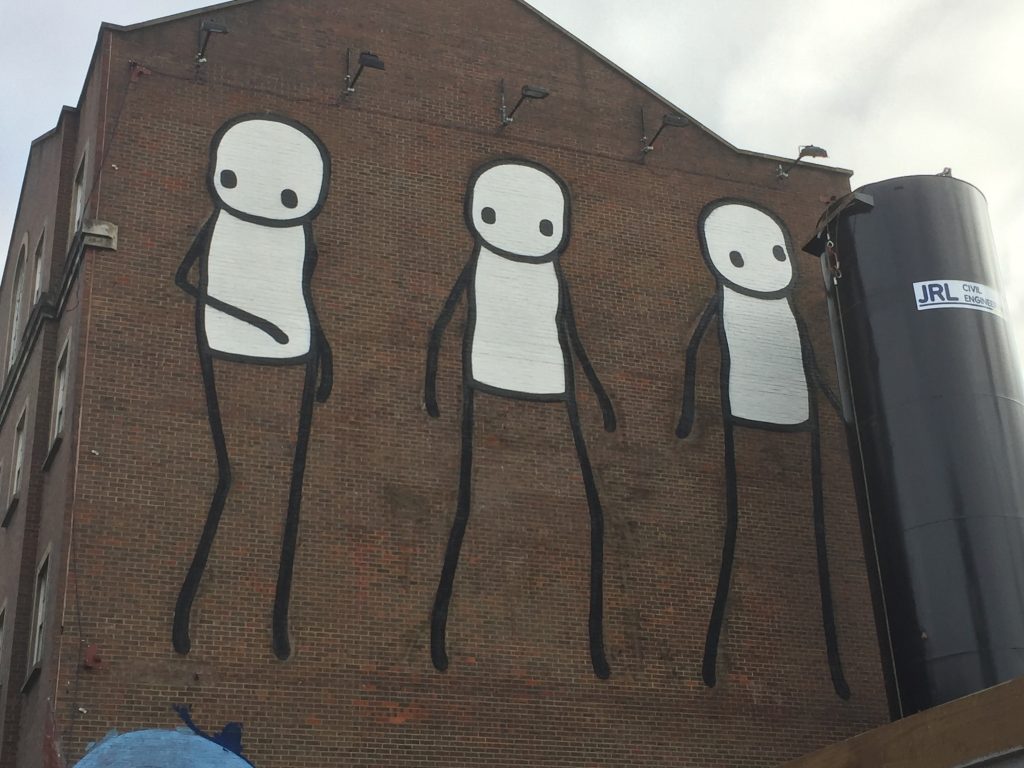 On Holloway Road, Dick Whittington strides out back to a modern looking City …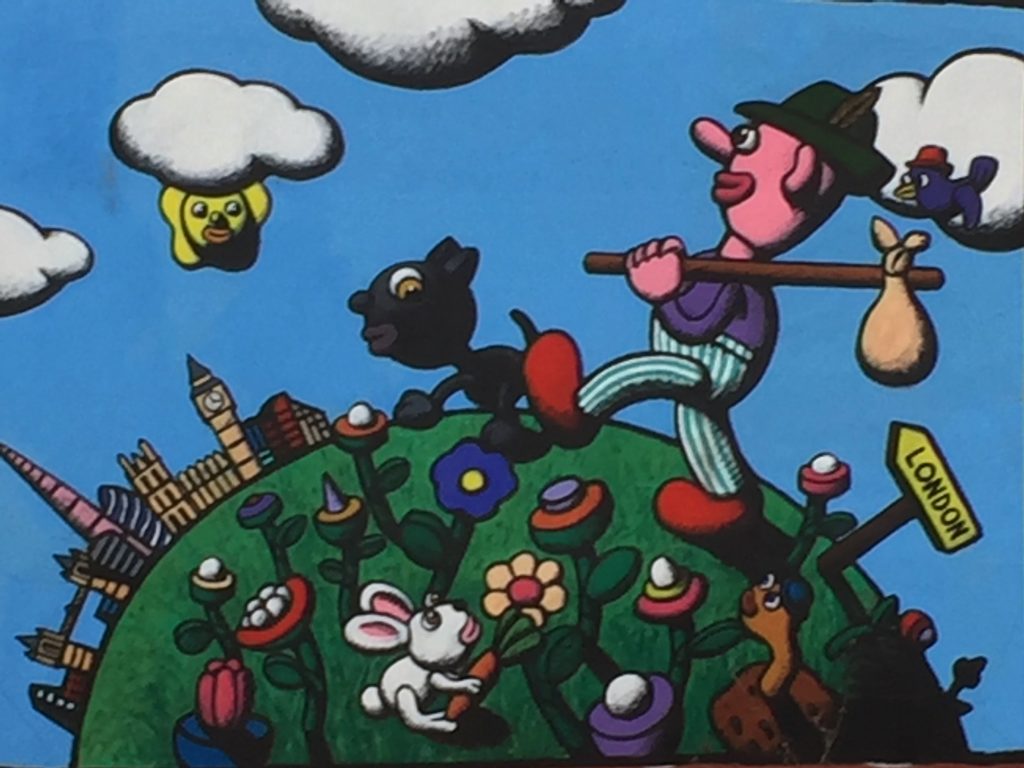 Mural at the London Postal Museum …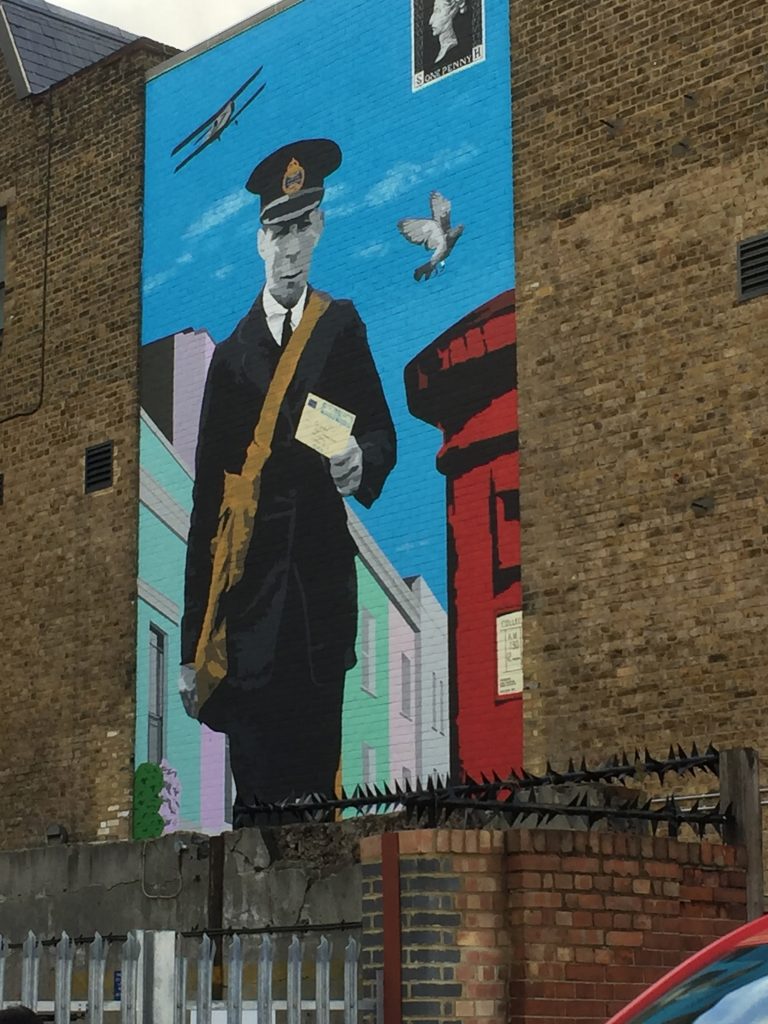 And a strongly worded notice on the wall inside where the railway workshops used to be …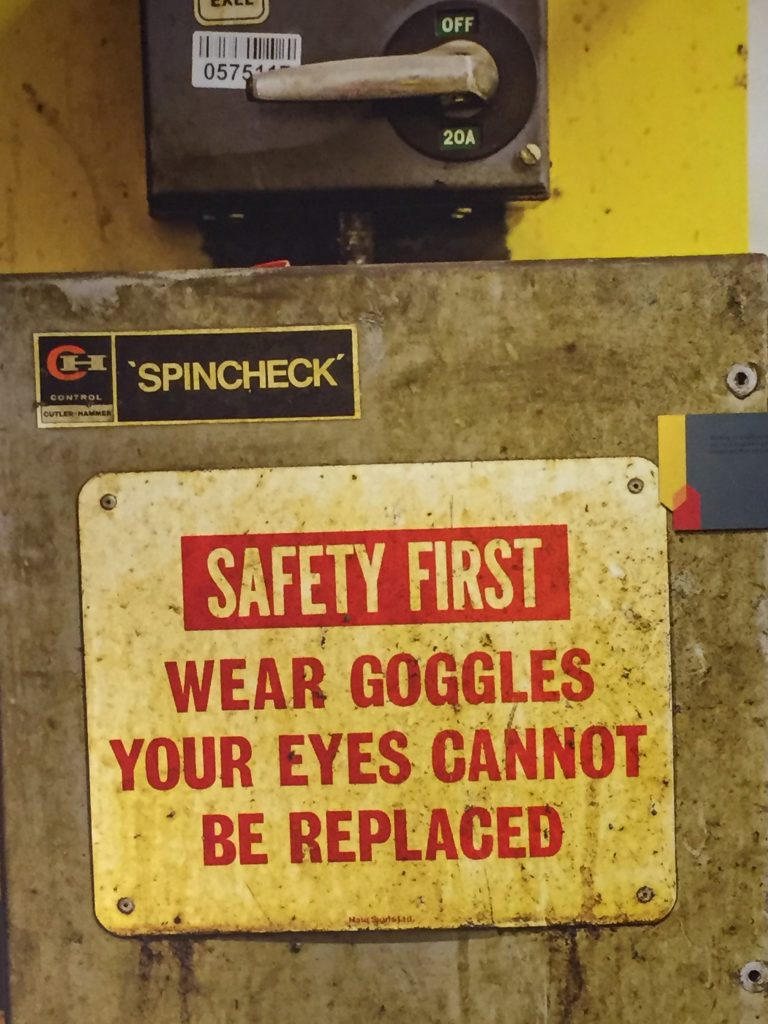 The bear necessities at Spitalfields Market …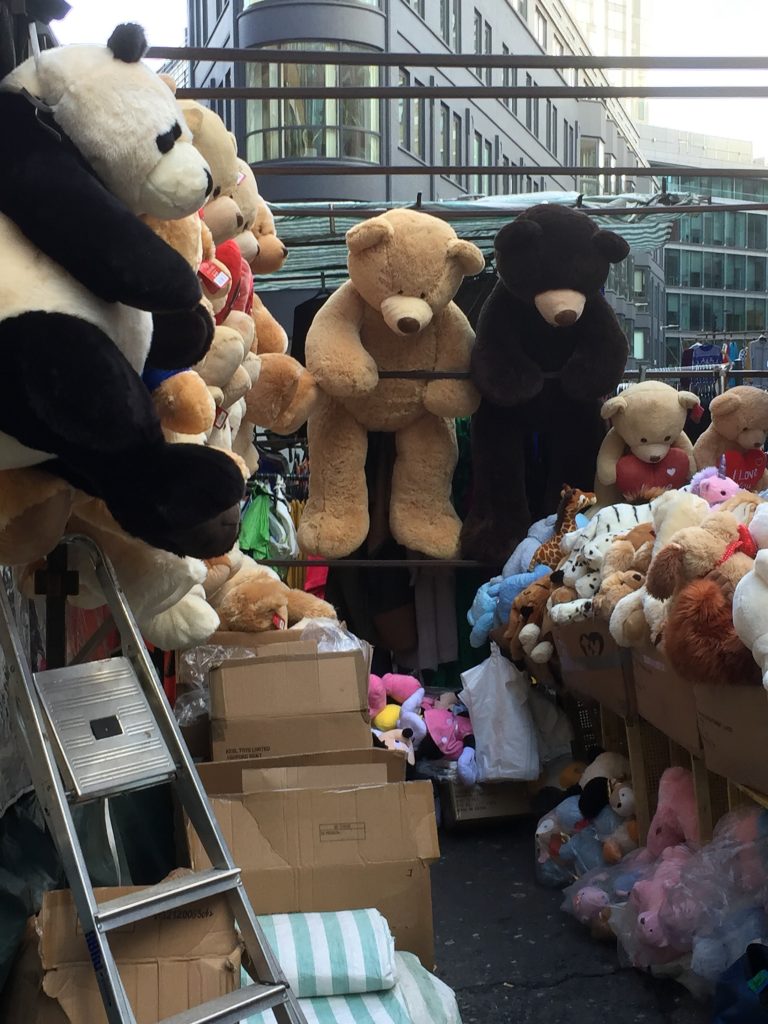 And nearby, a shop that once satisfied stallholders' needs …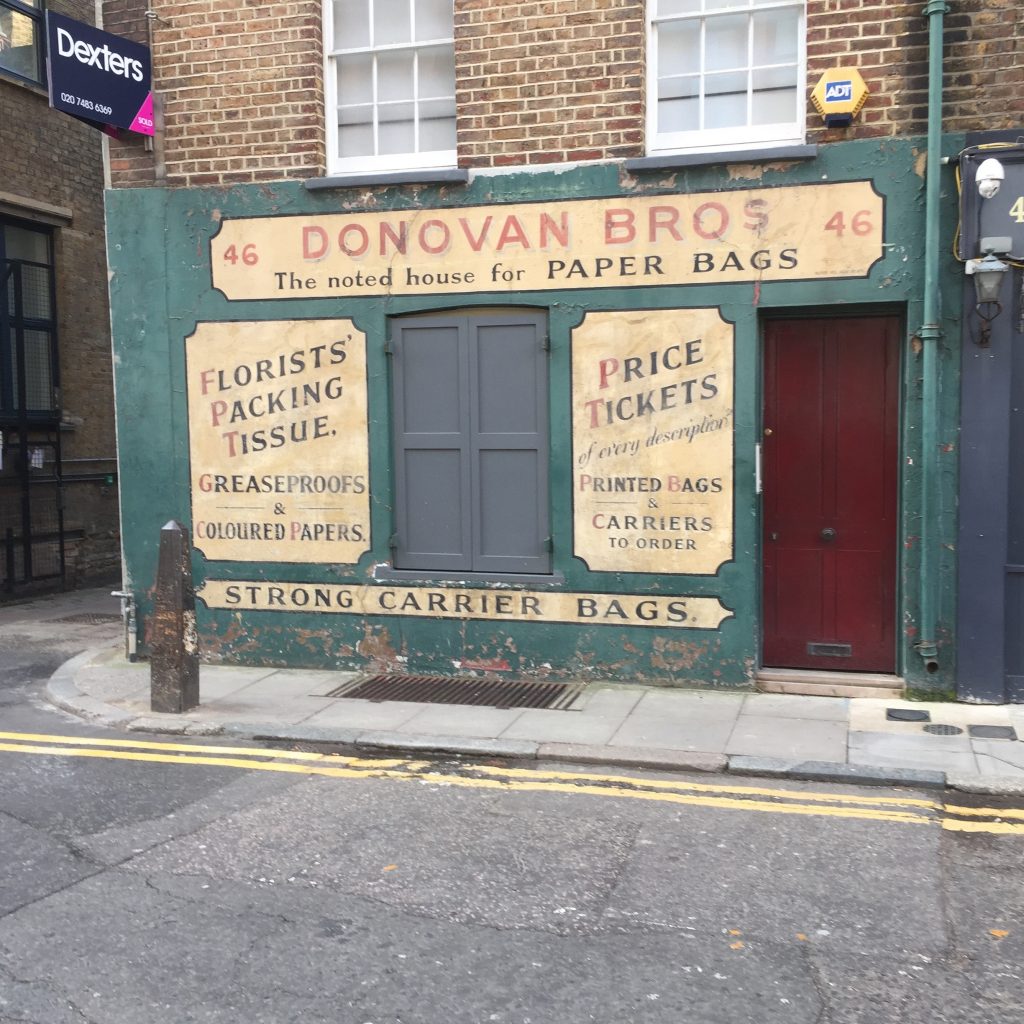 This injured kestrel found a friend near Guildhall …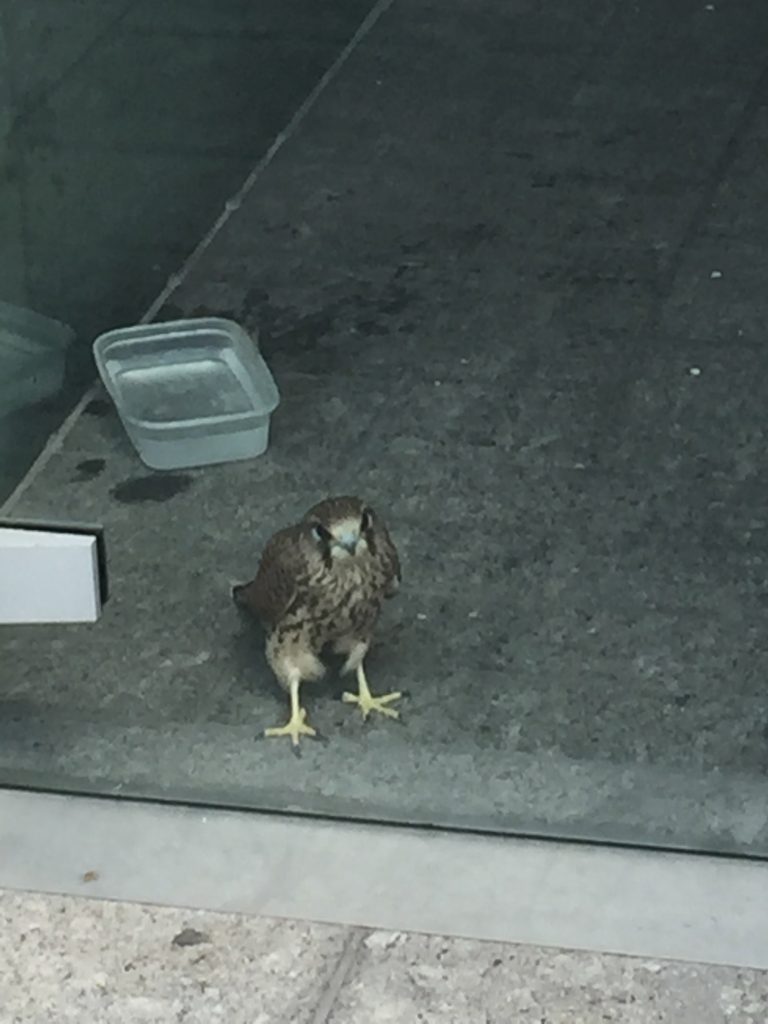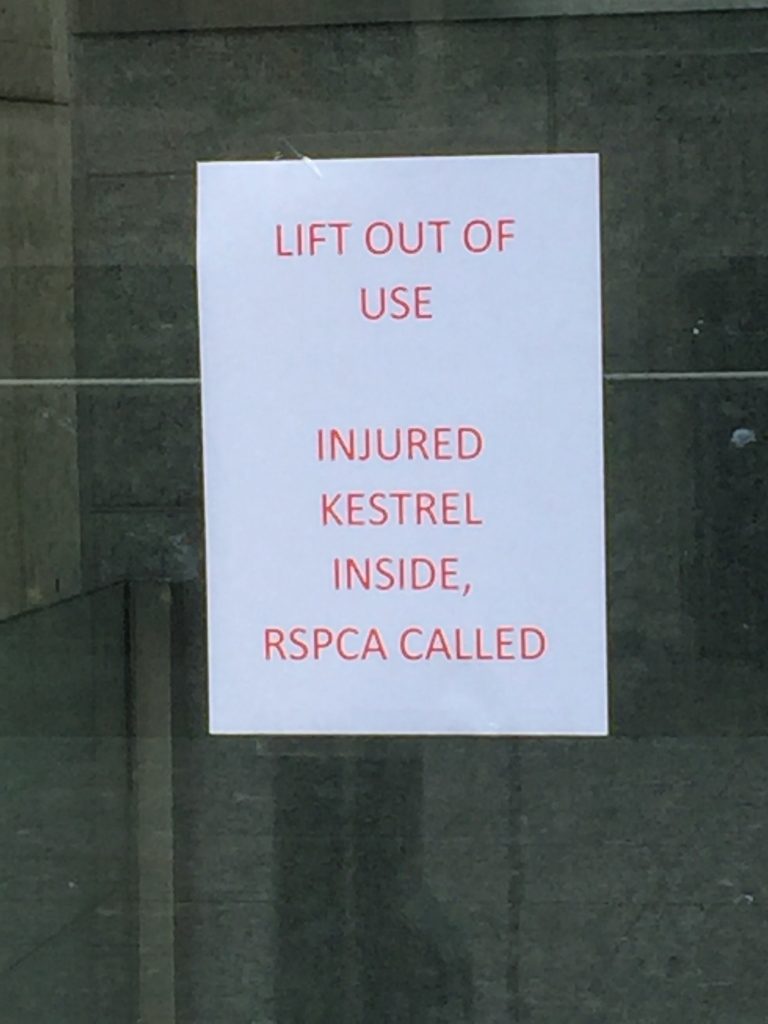 And still on an animal theme. Where do Barbican ducks go shopping?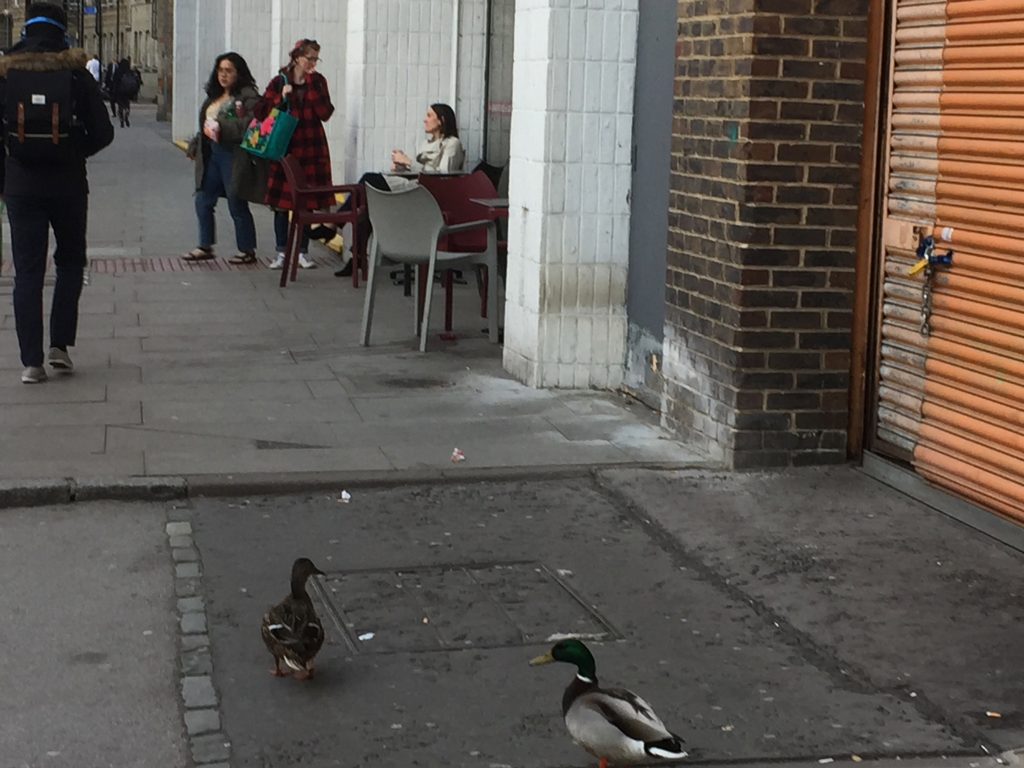 Waitrose of course …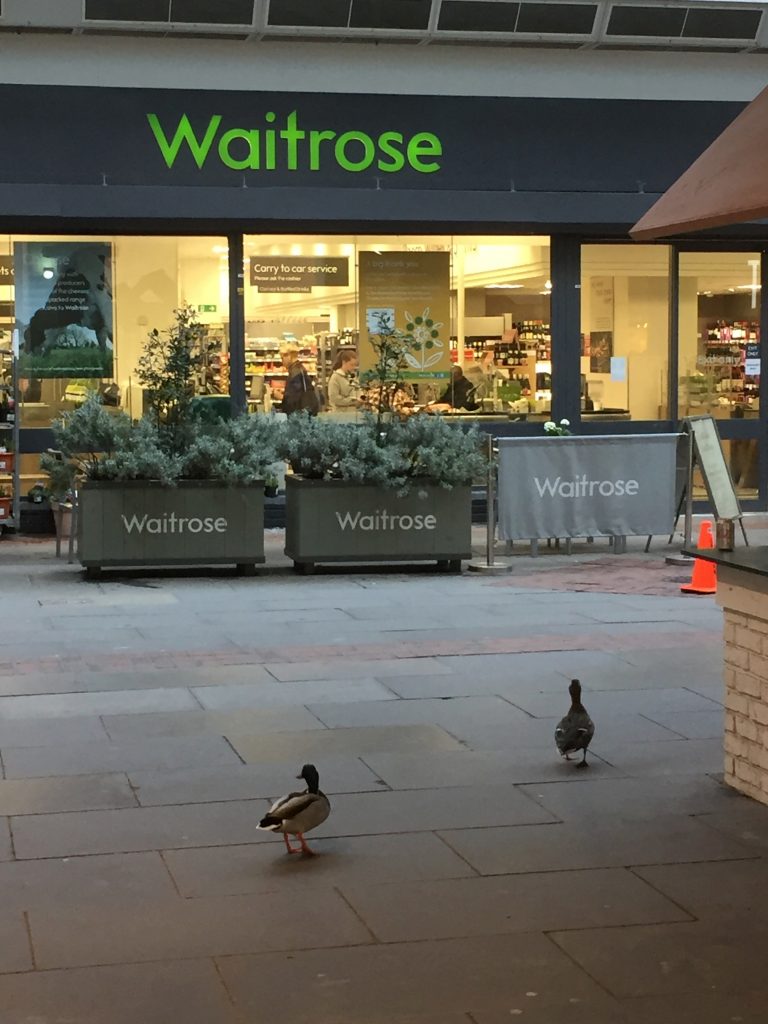 Scrapyard sculpture …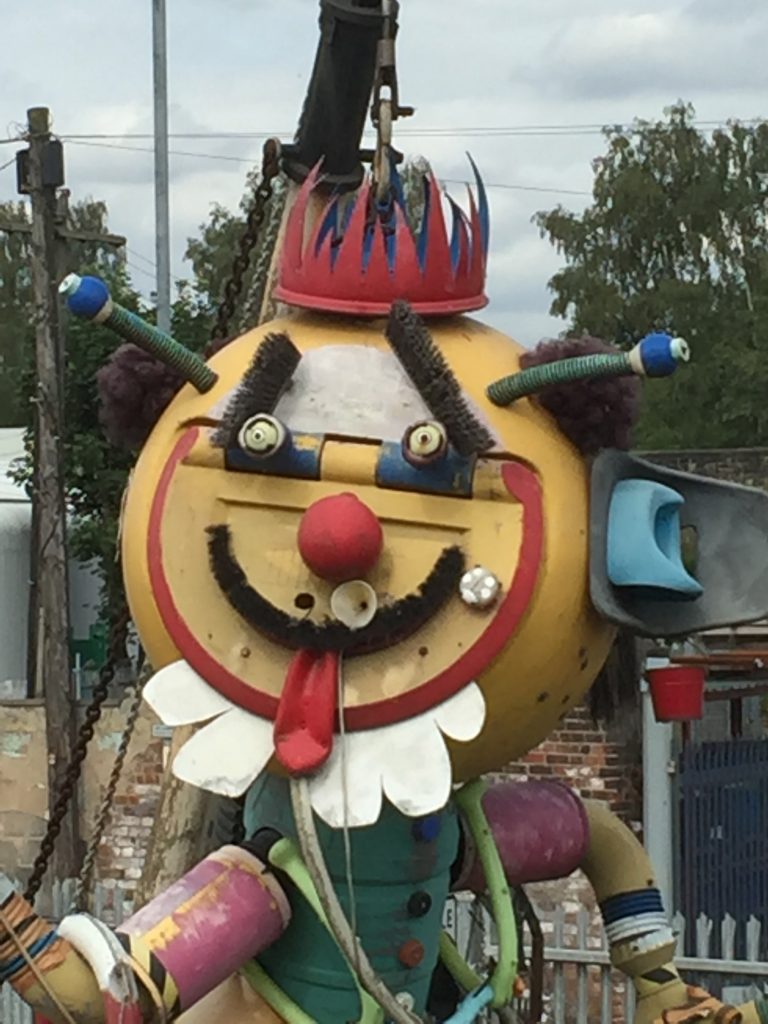 Finally, a few pictures from a visit to Malaga …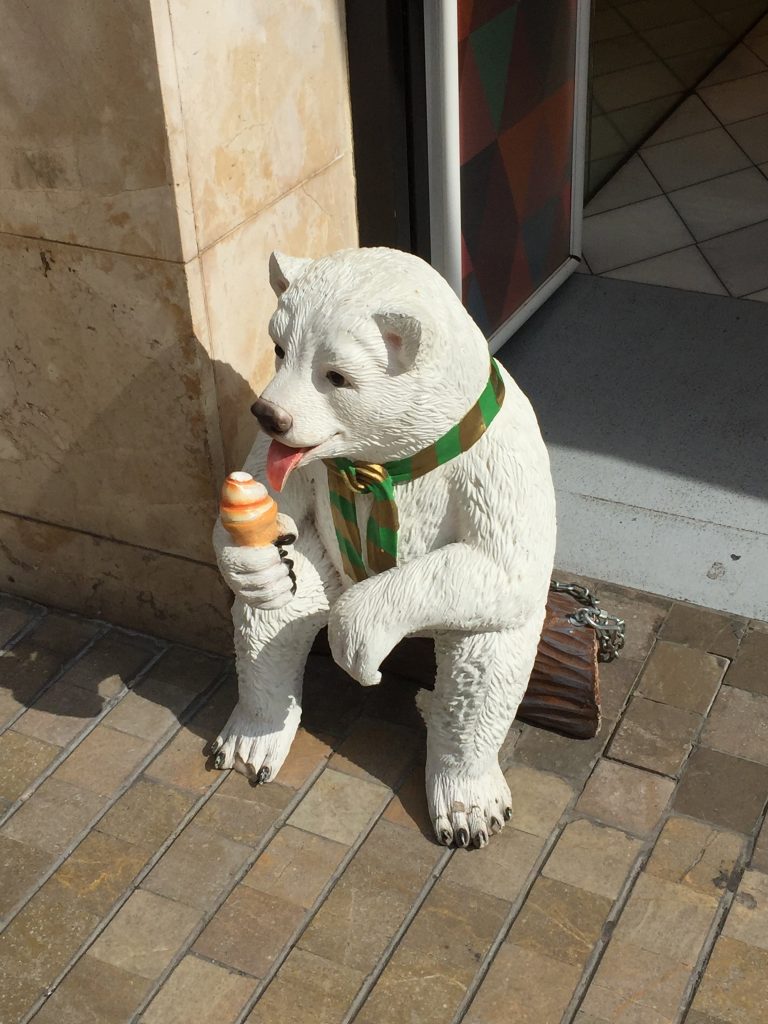 A water-themed painting next to a dry river course …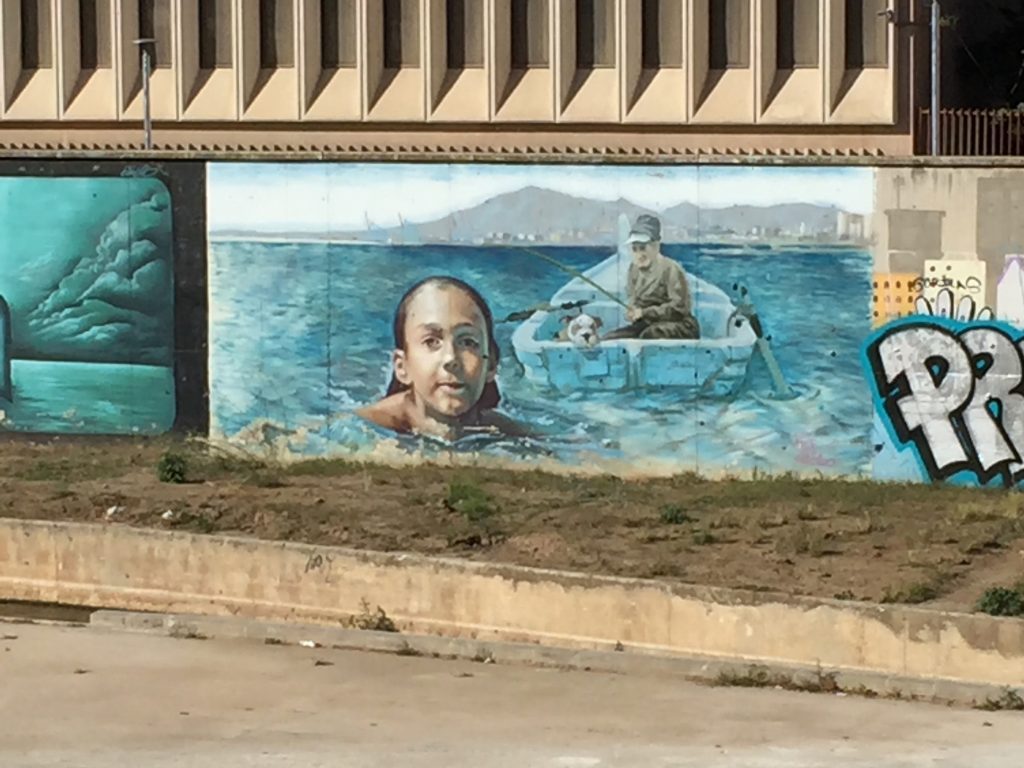 Picasso's birthplace …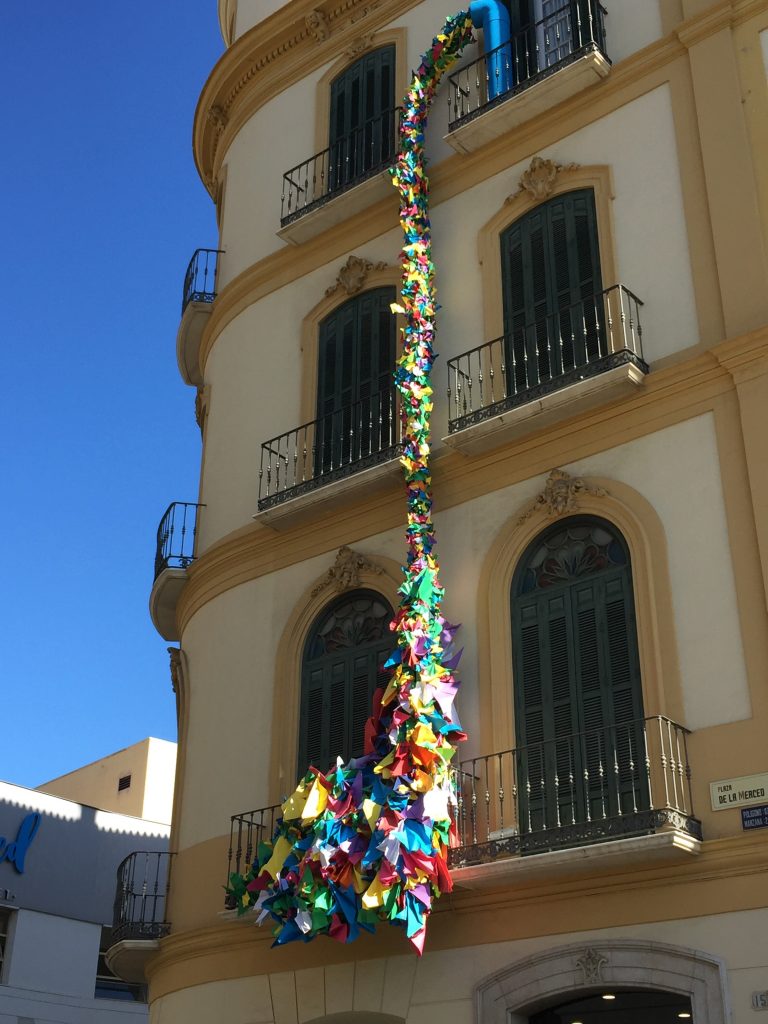 He was a great fan of the bullfight and inside is a photo of him catching a hat the matador has thrown to him. Lucky photographer – right place, right time …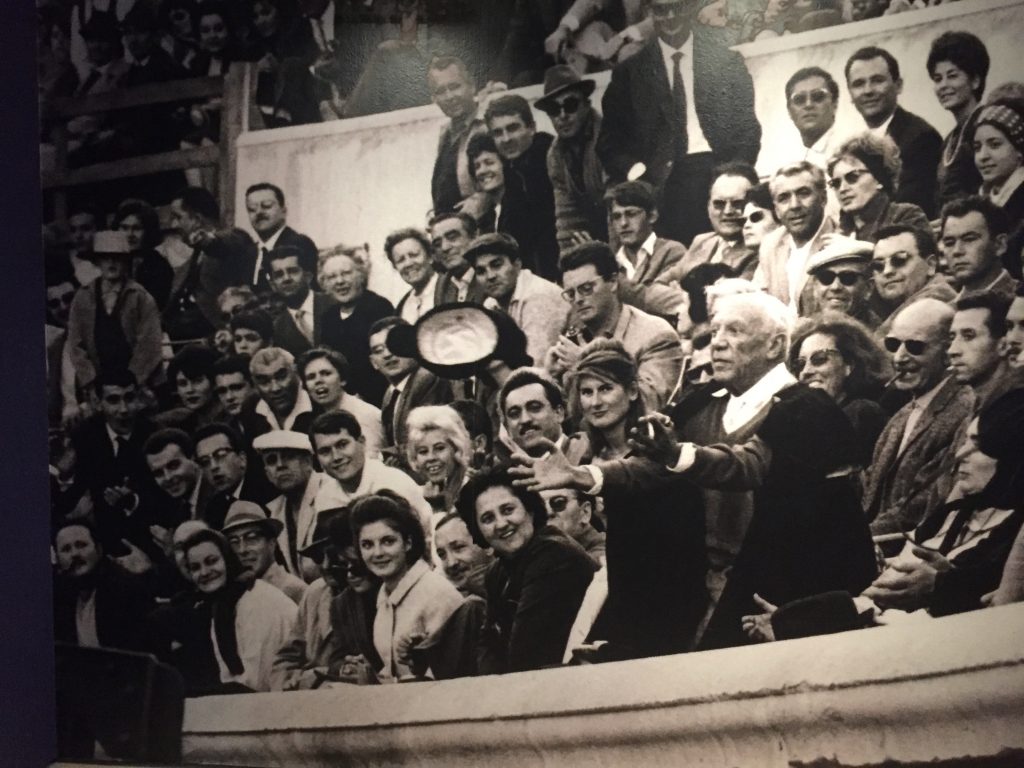 You can follow me on Instagram at …