Yes, it's that time when I go out and about trying to capture a bit of decorative joy before the Festive Season begins in earnest.
And what better place to start than the stunning display at the Leadenhall Building, fondly known by all as The Cheesegrater …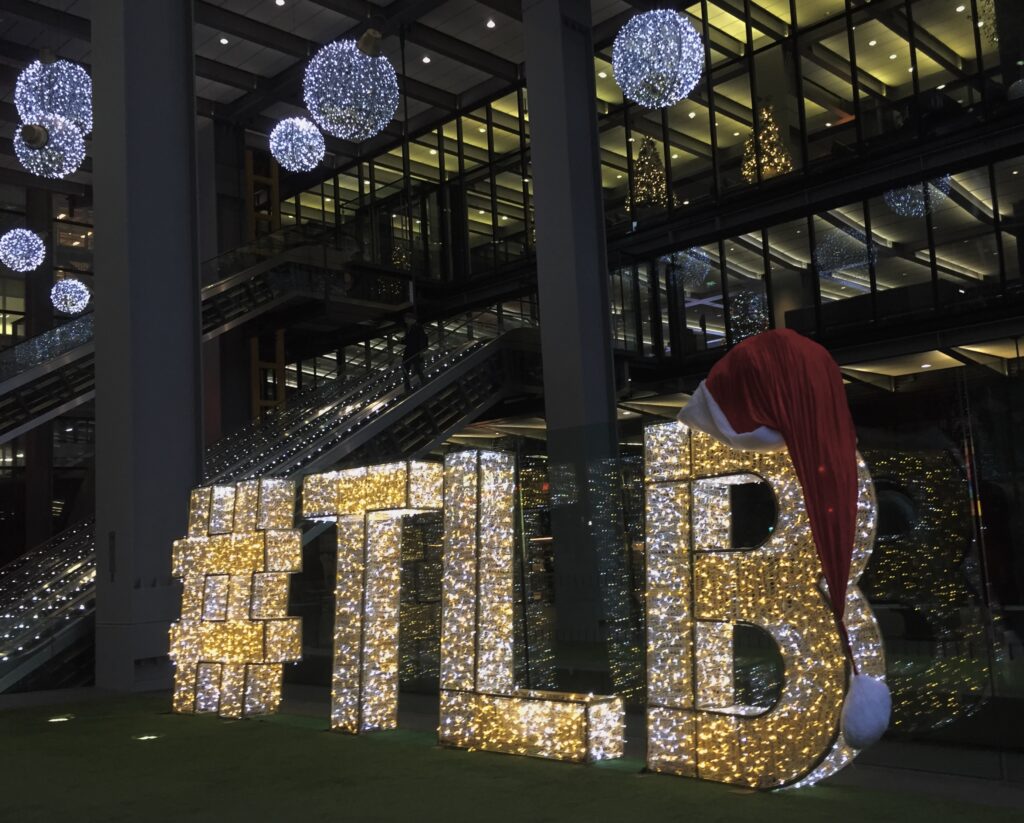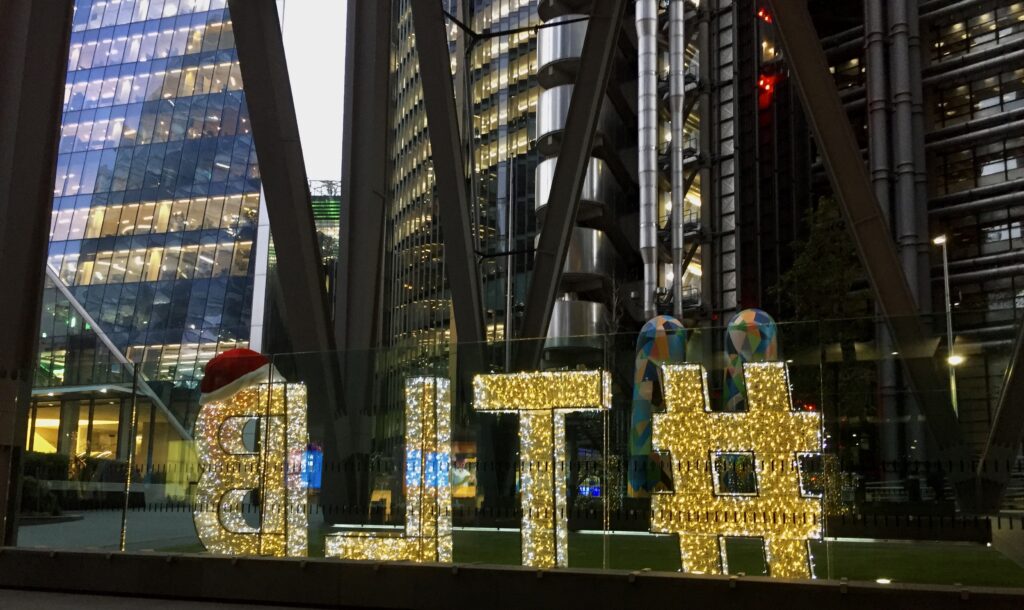 I love the arch through the tree …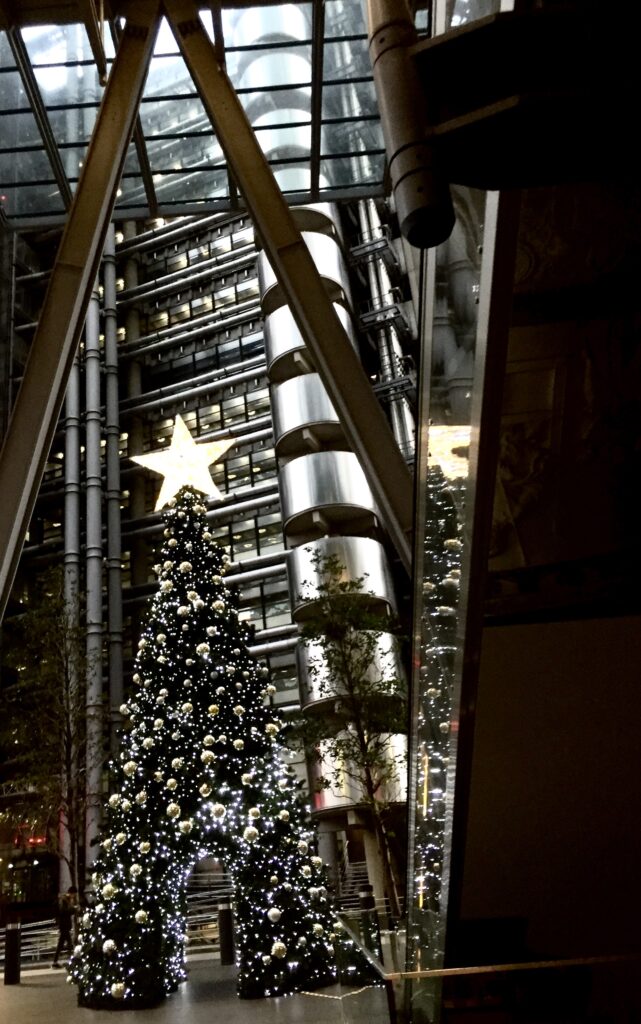 It's also home to Emma Smith's neon artwork We (2019).
We are alone …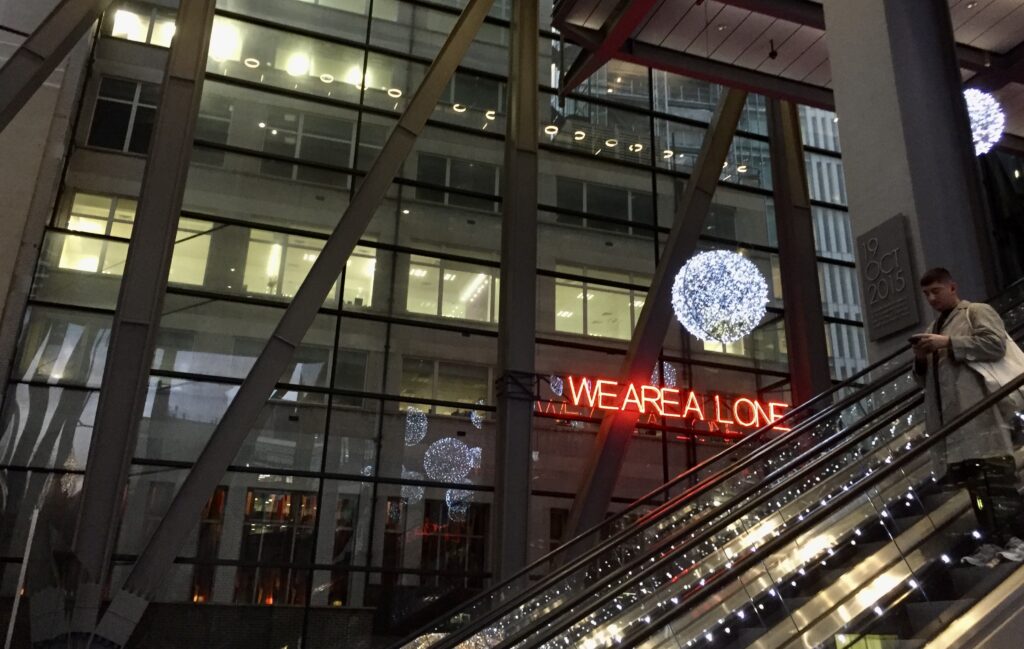 We are all one …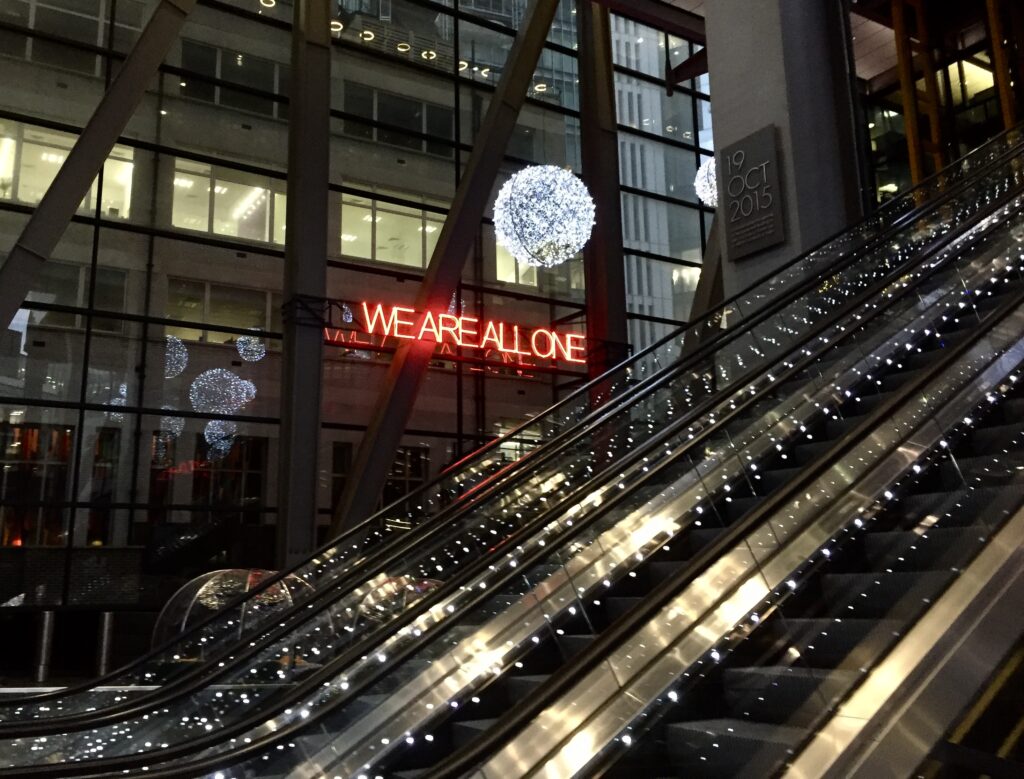 Read all about the thoughts behind its design here.
Whilst there I enjoyed a rather lovely lunch at Bob Bob Ricard which is situated on the third floor …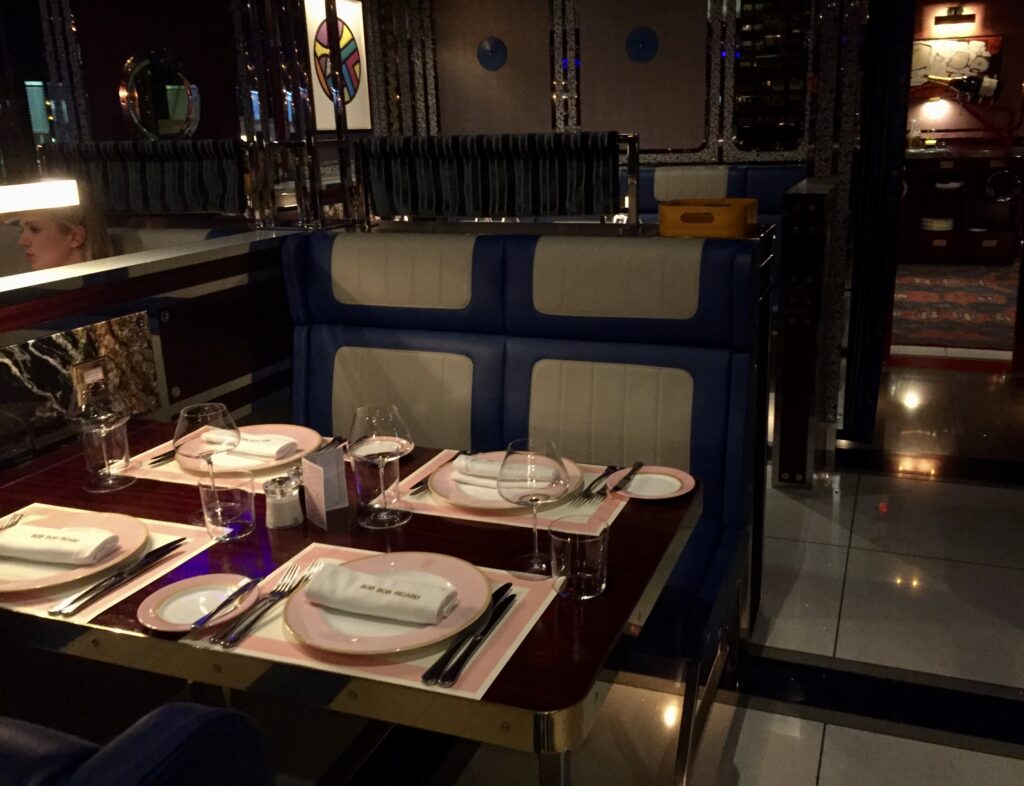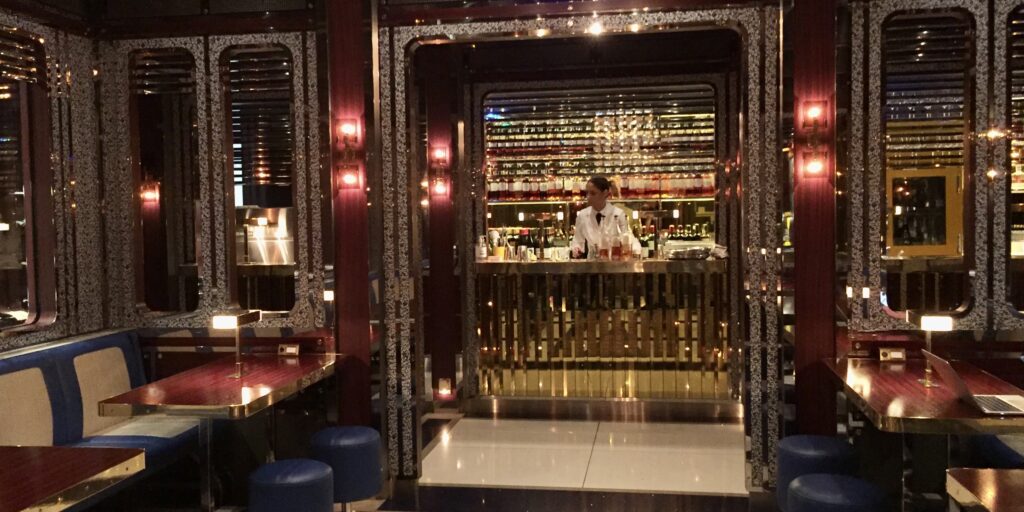 The view from the lift …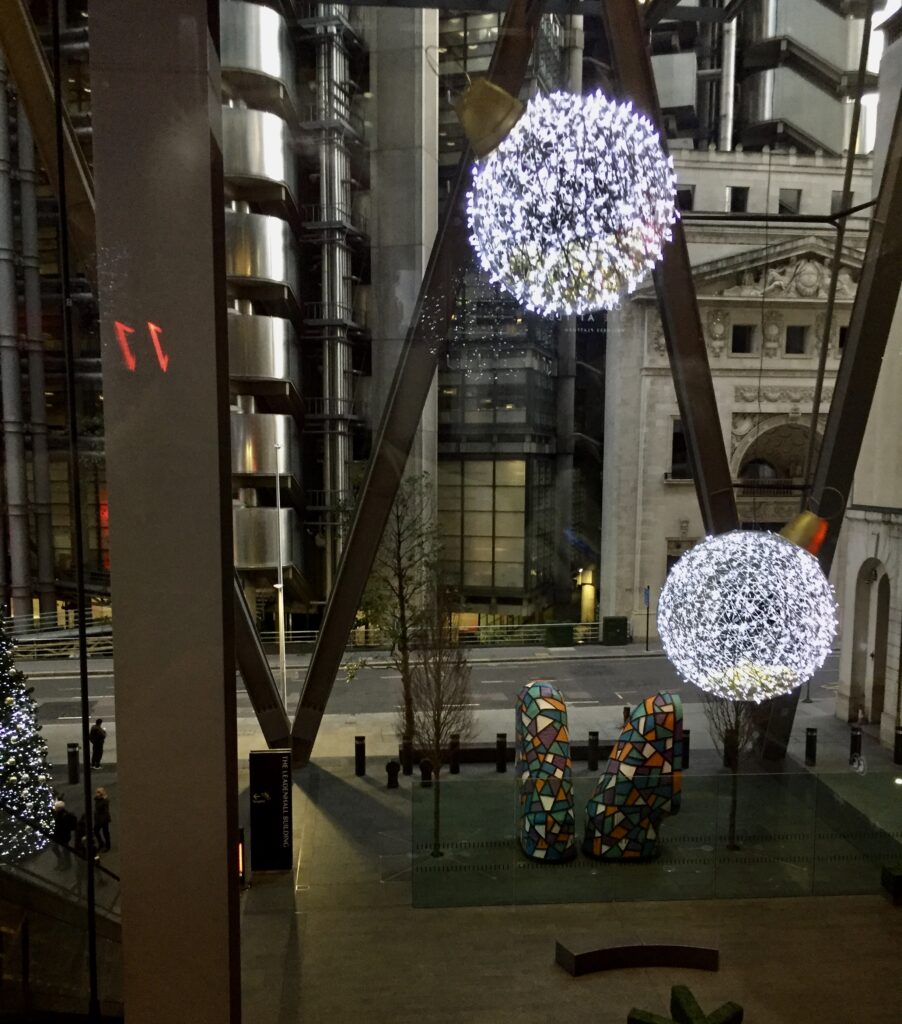 The Gherkin, my favourite modern City building …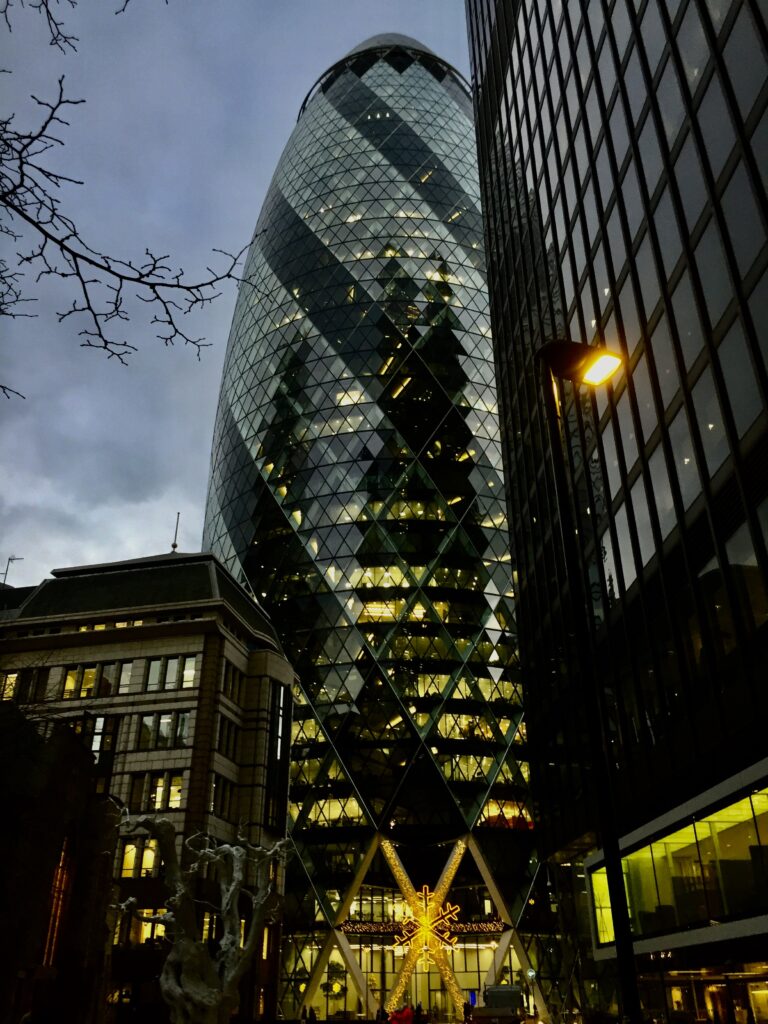 Another beautiful piece of architecture, King's Cross Station …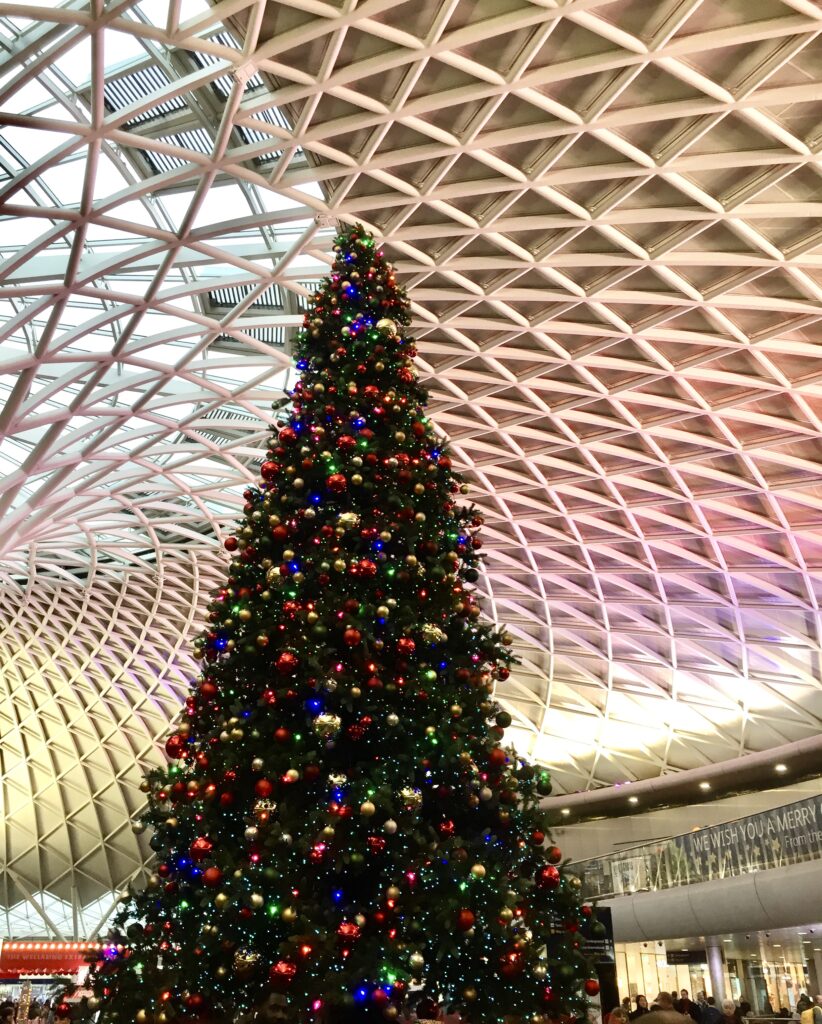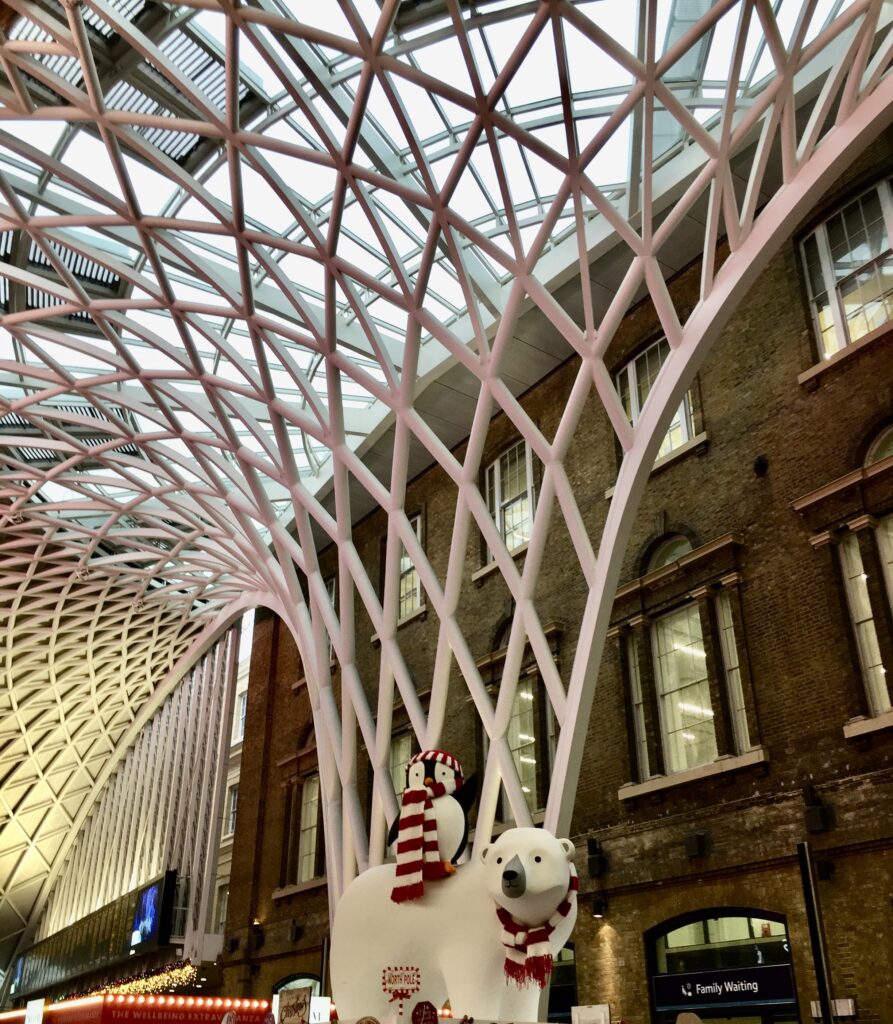 Outside the Station …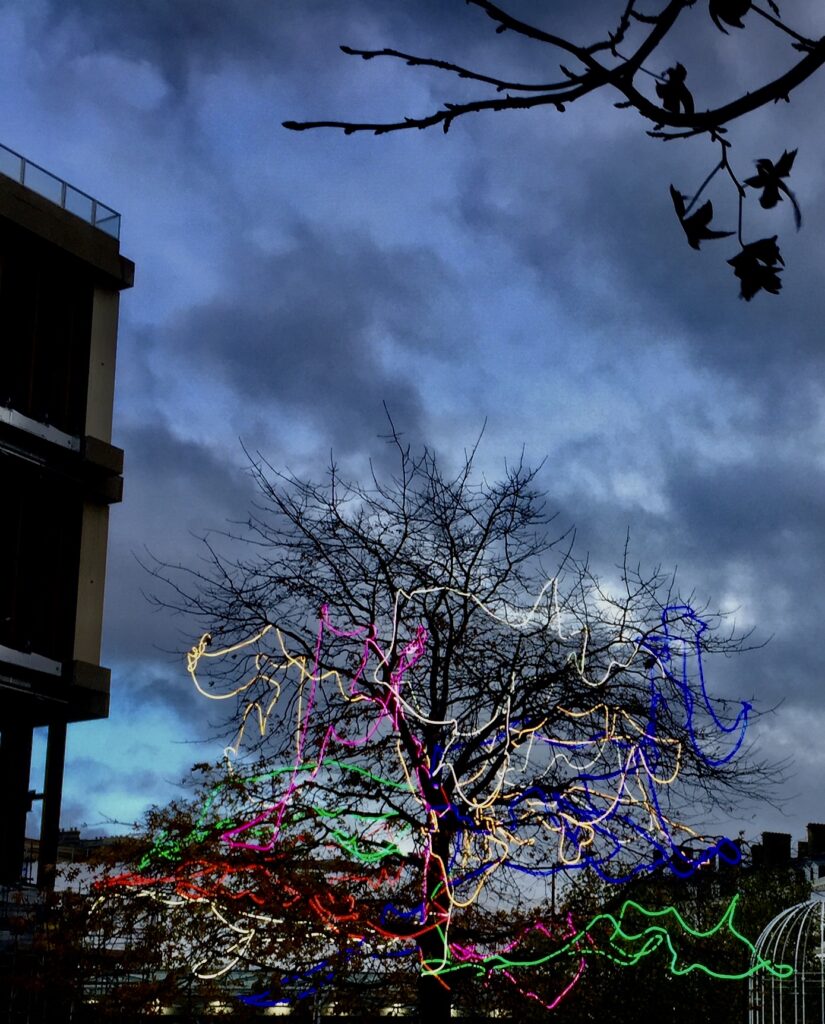 At The Landmark Hotel …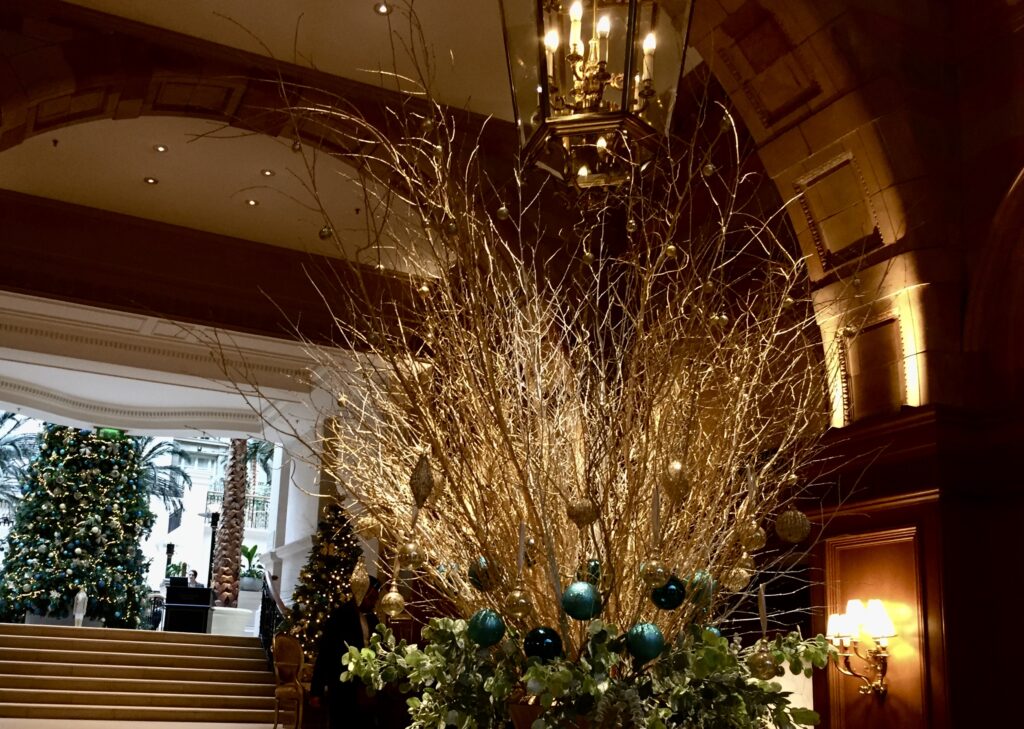 On London Wall …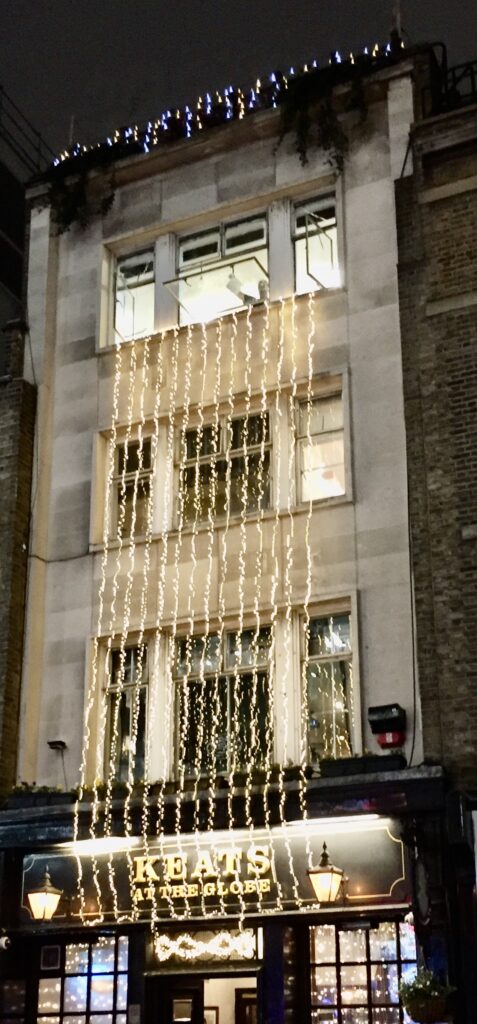 Illumino at City Point …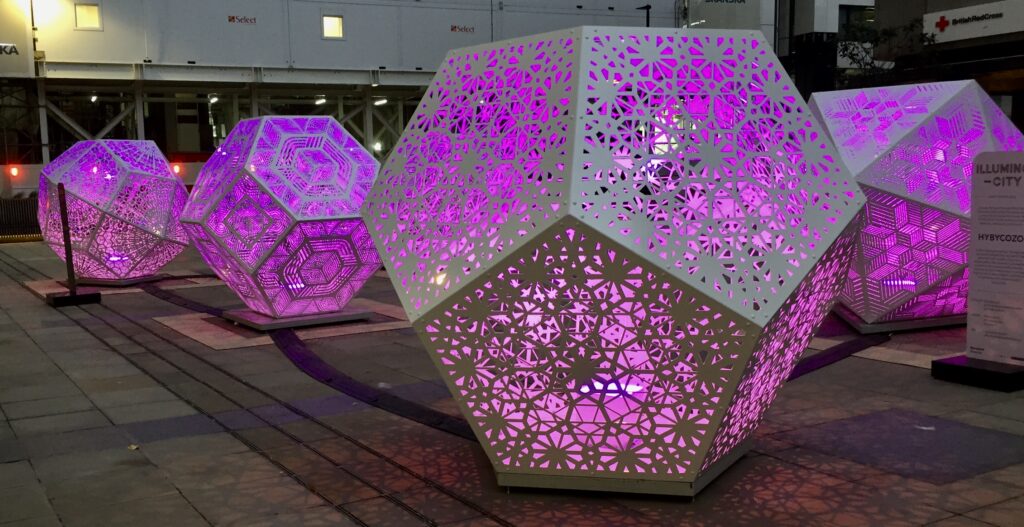 Also at City Point …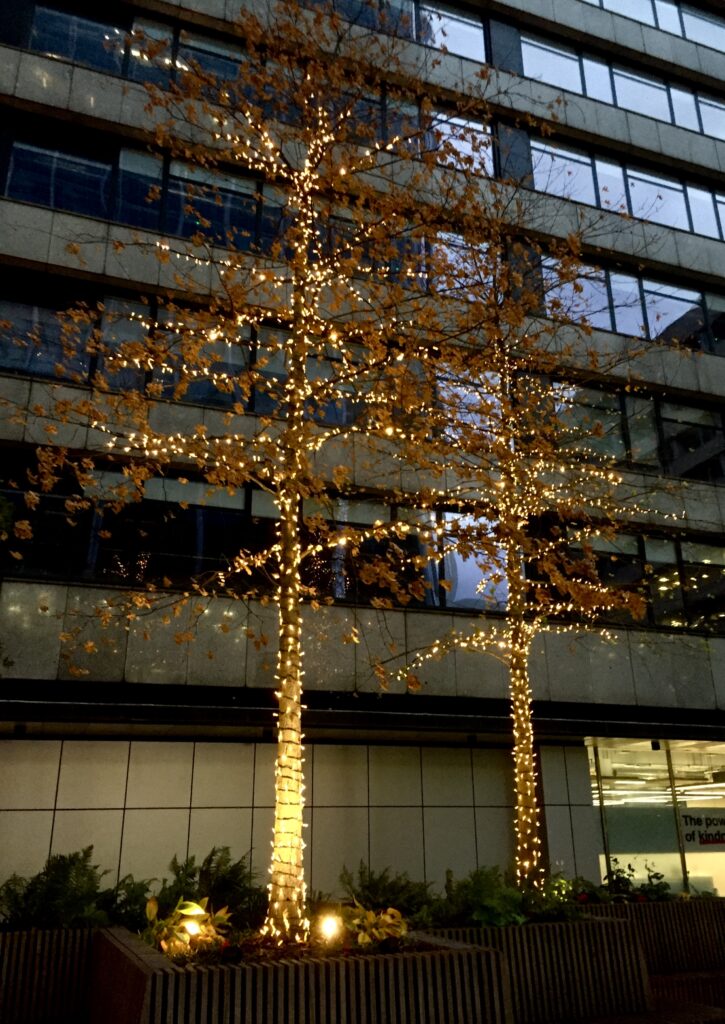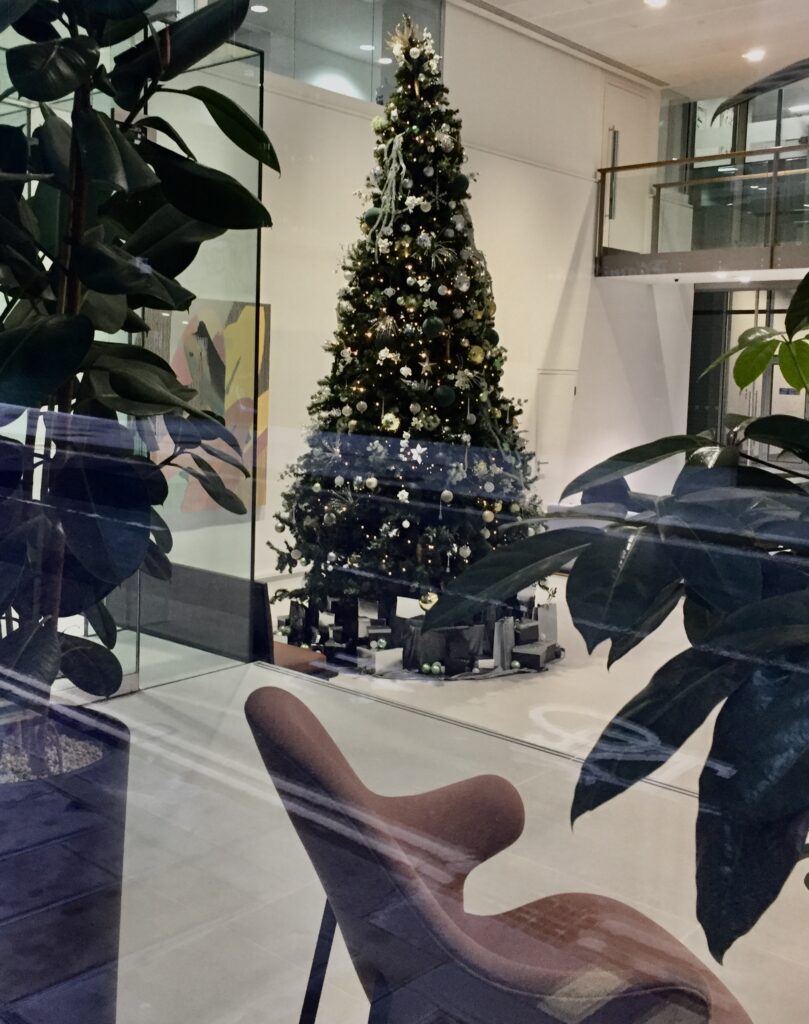 At the Barbican …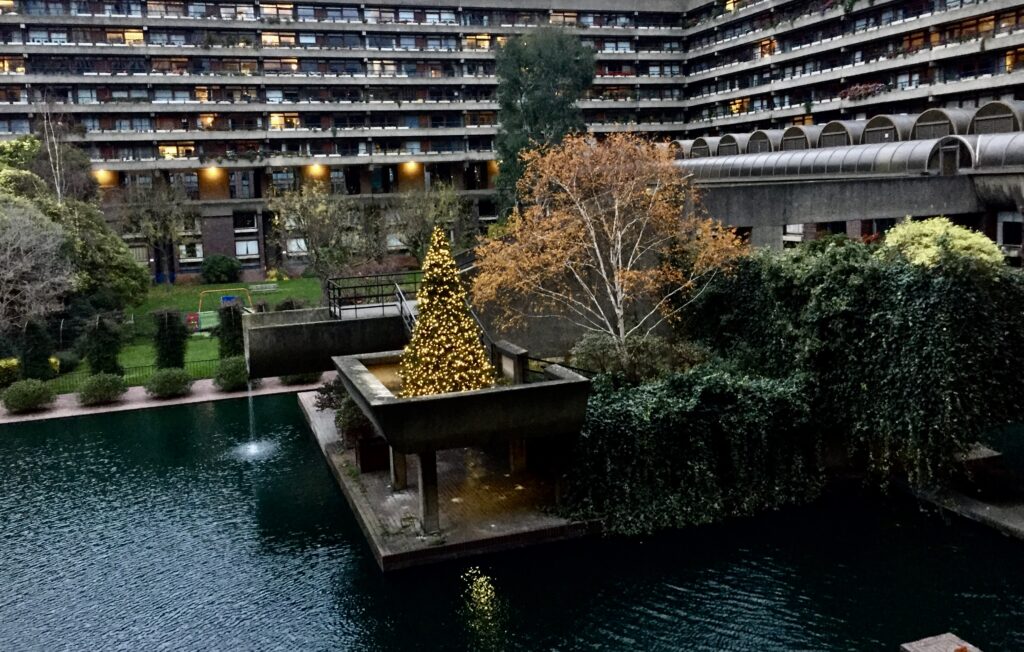 Just off Bishopsgate …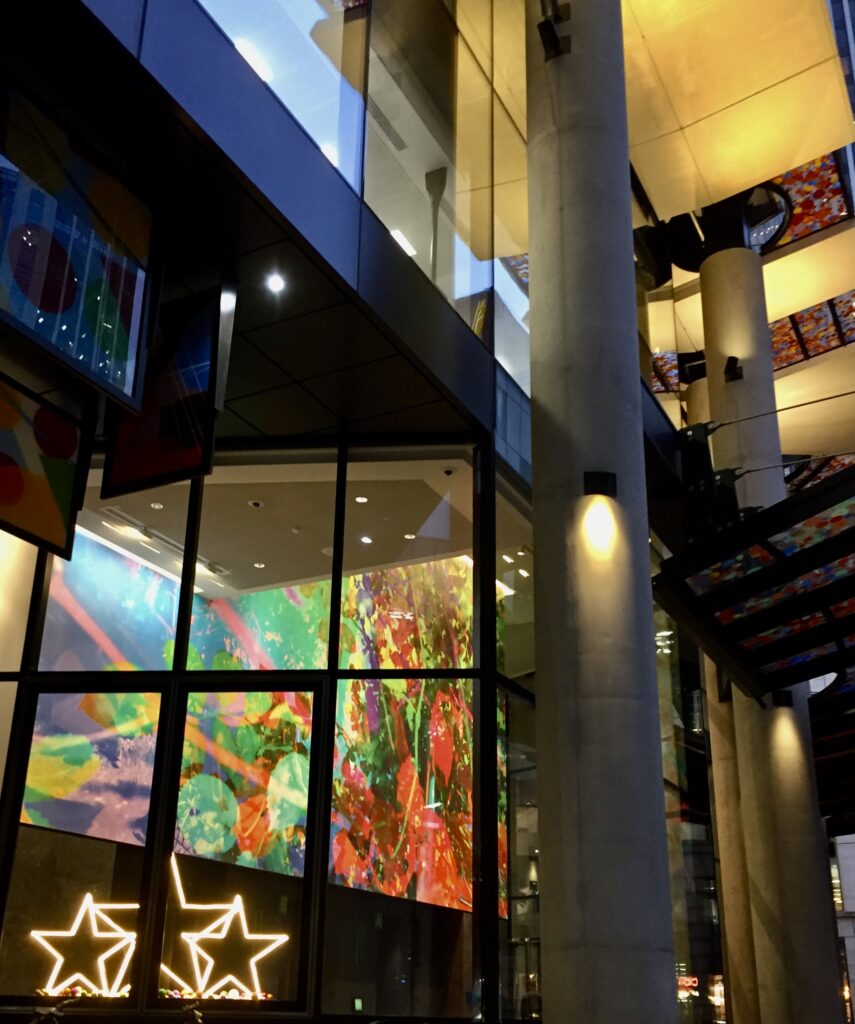 And finally, something a bit bonkers near Great Ormond Street that made me smile …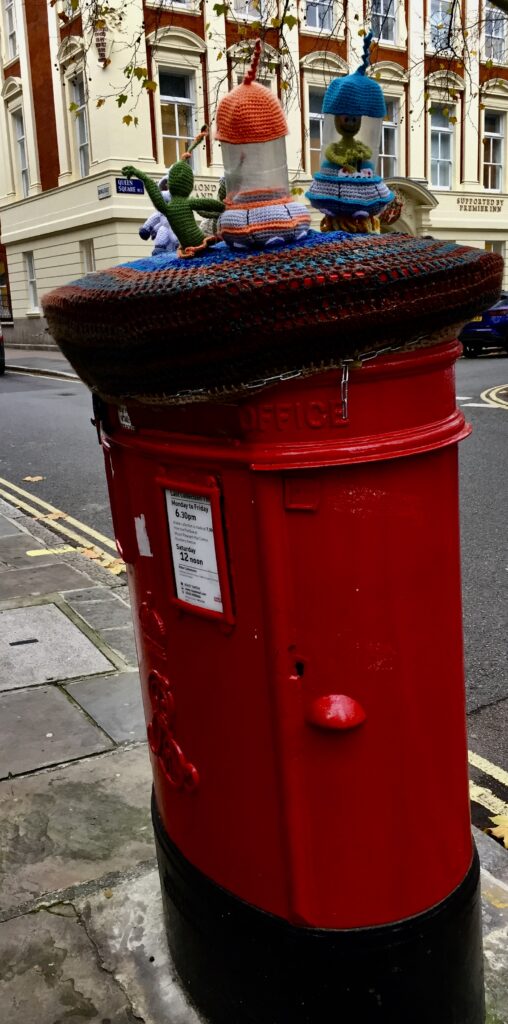 Little aliens have landed on a post box …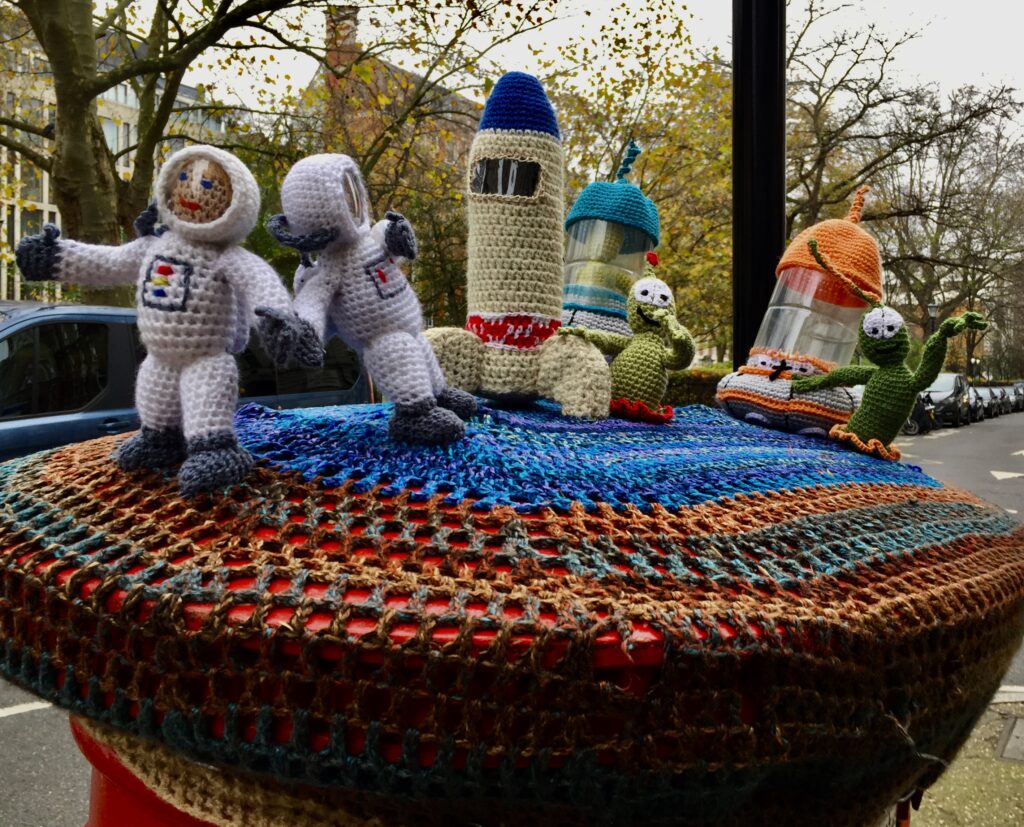 If you would like to follow me on Instagram here is the link …