I've been out snapping again seeing how places and organisations are getting in the Christmas mood.
Here's the shopping mall at St Pancras …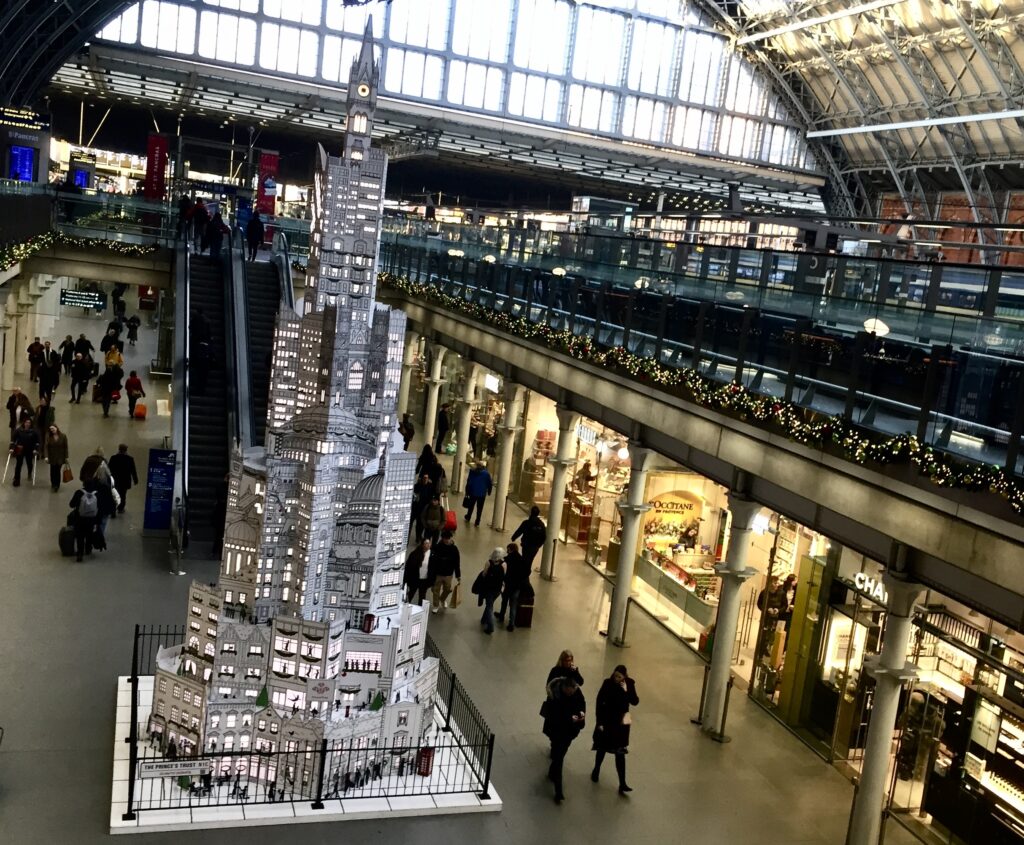 And on guard at Searcey's Restaurant …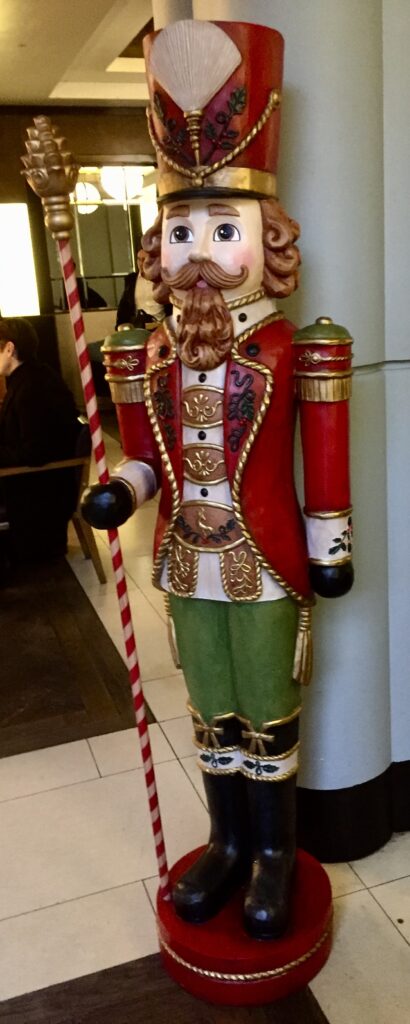 Chiswell Street law firm …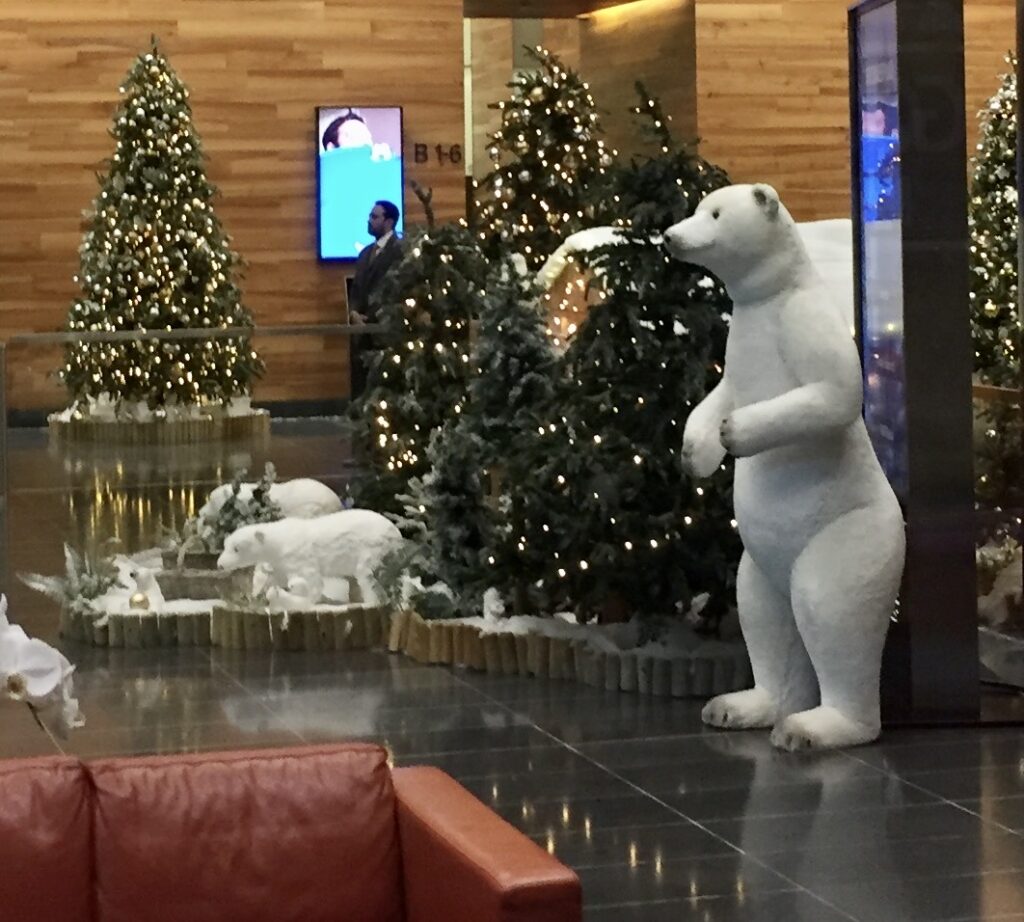 The City tree in front of St Paul's …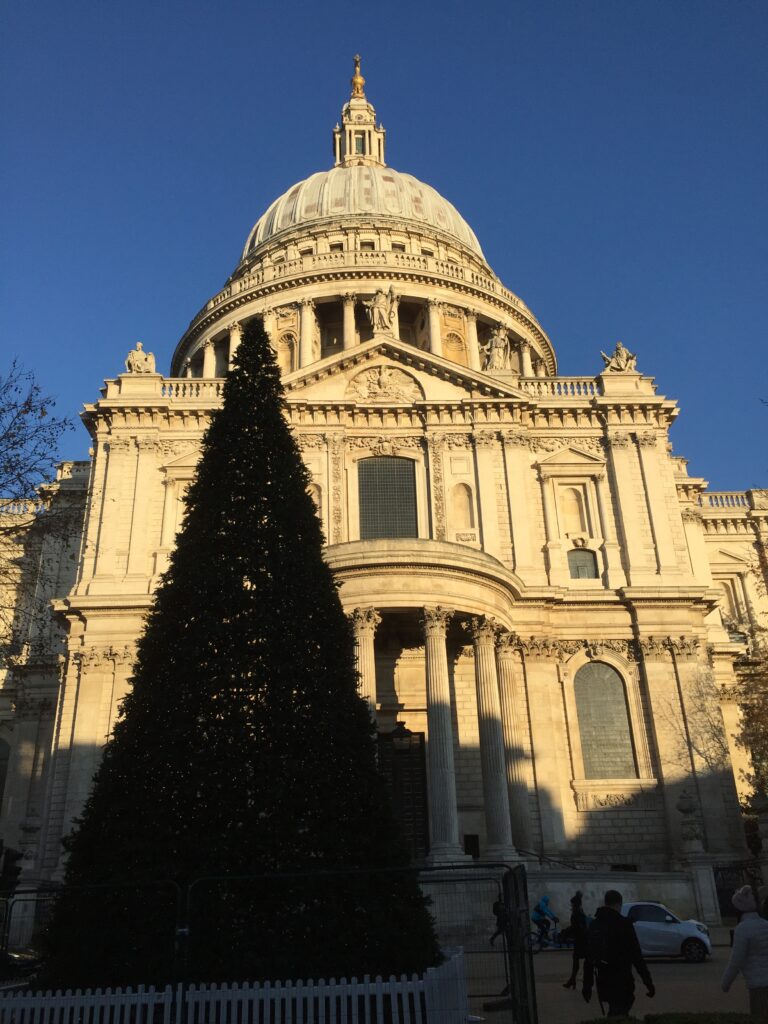 Another alongside St Mary-le-Bow ,,,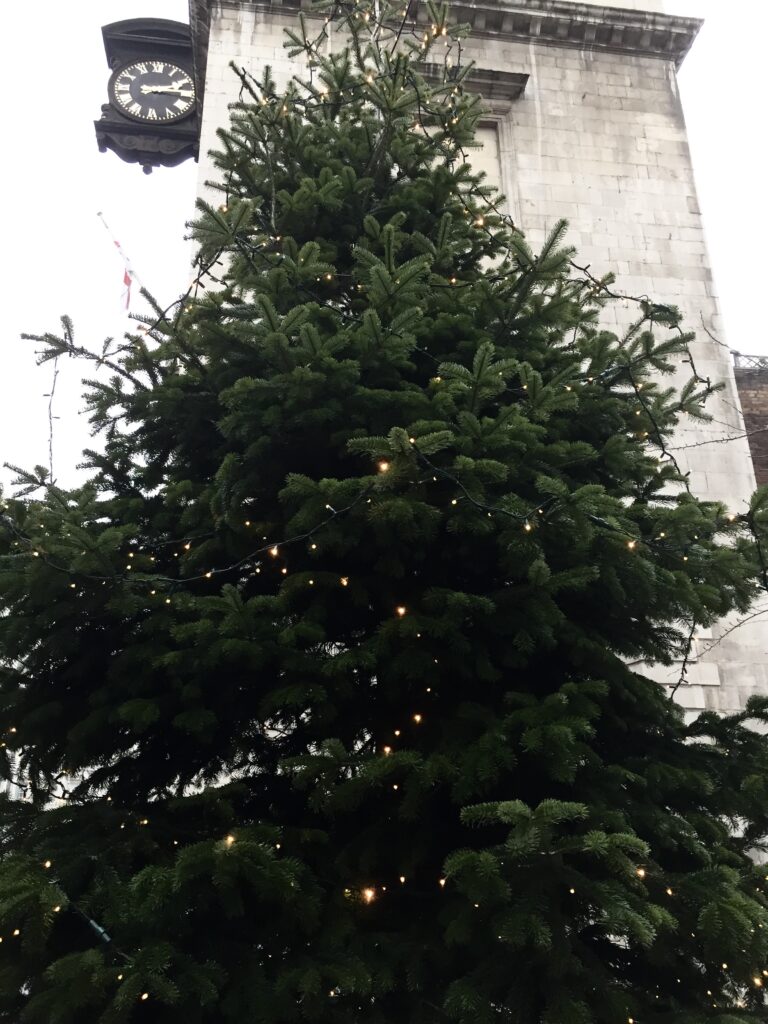 At the Mansion House …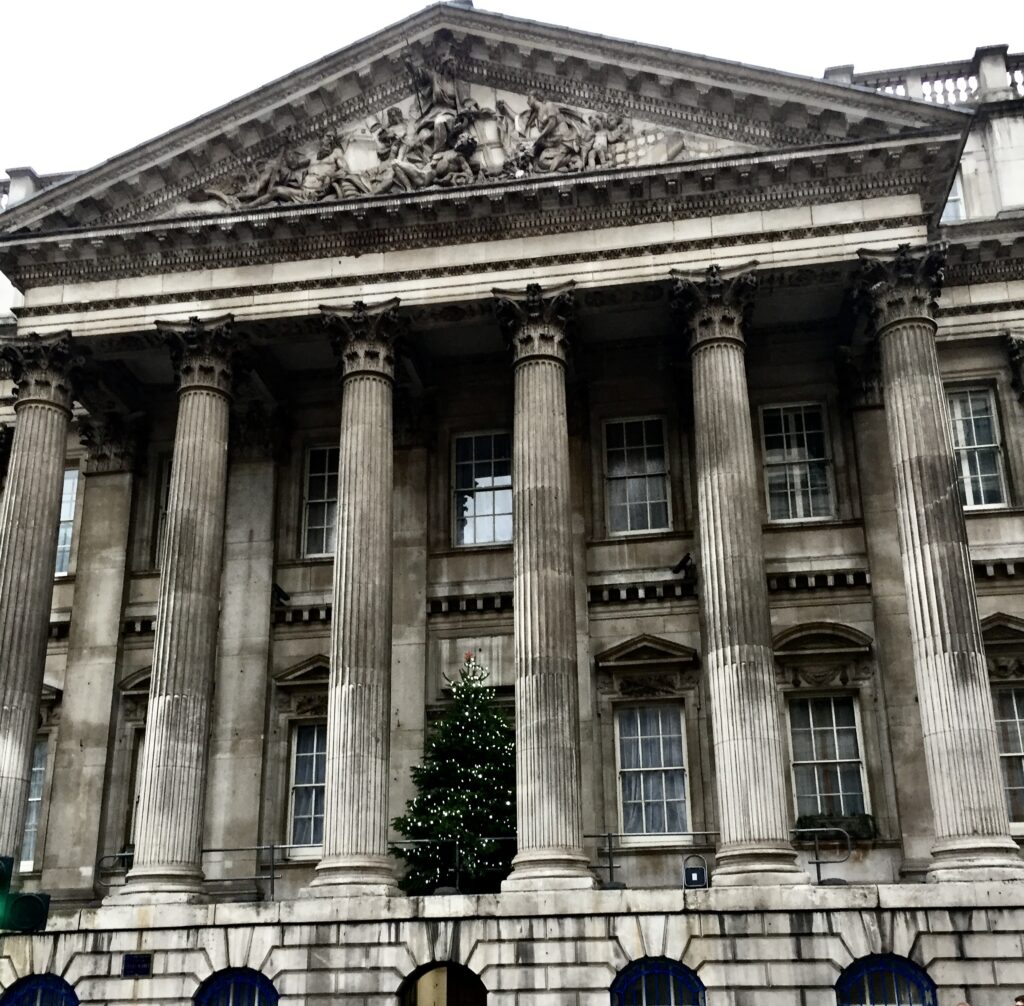 On Moorgate …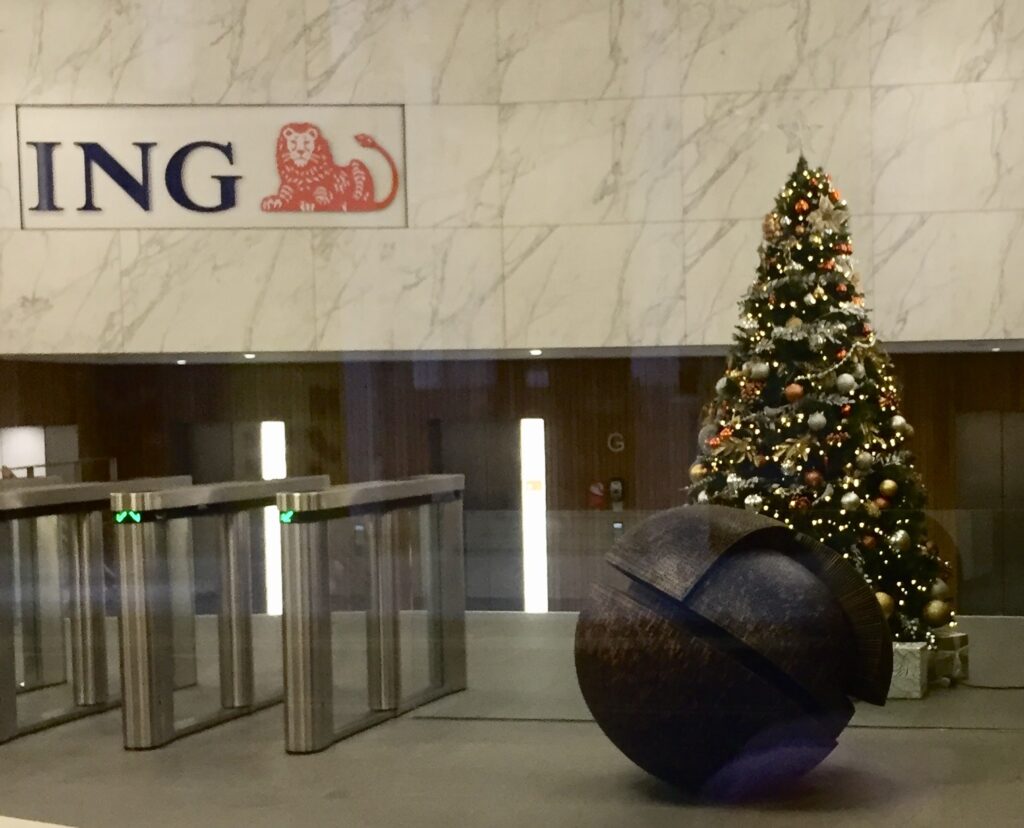 At WeWork …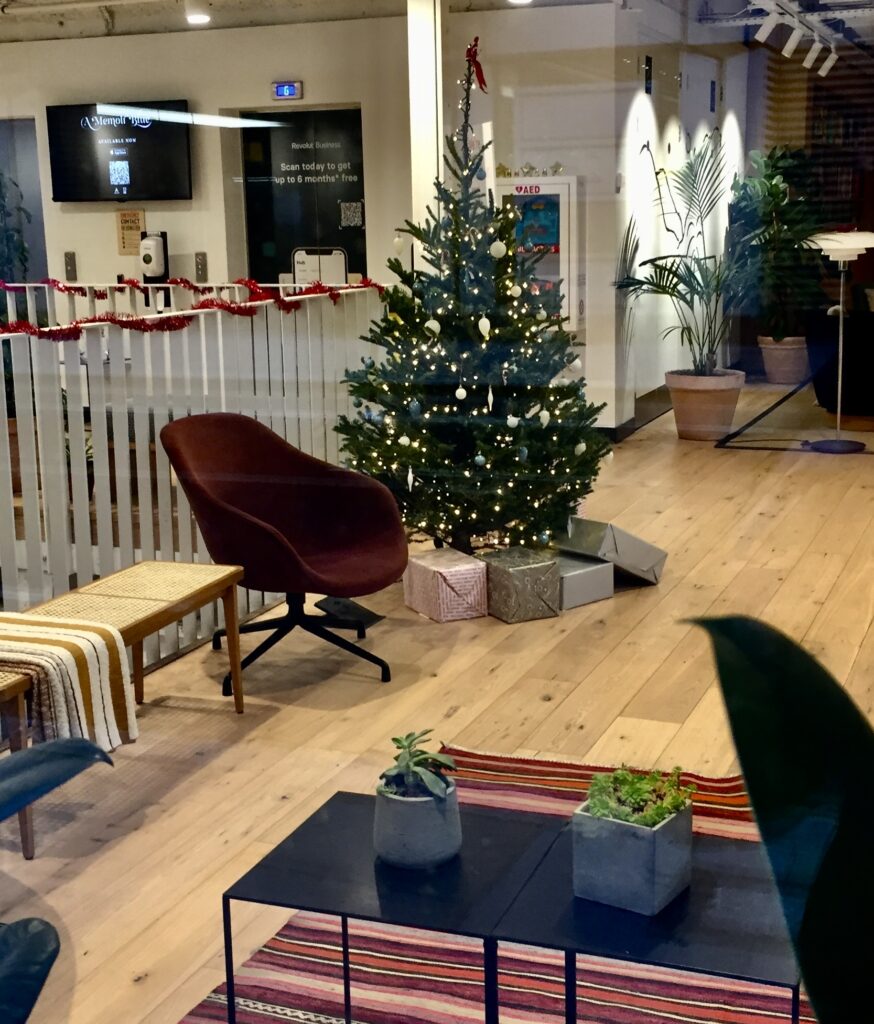 One of the nicest efforts, the Institute of Chartered Accountants …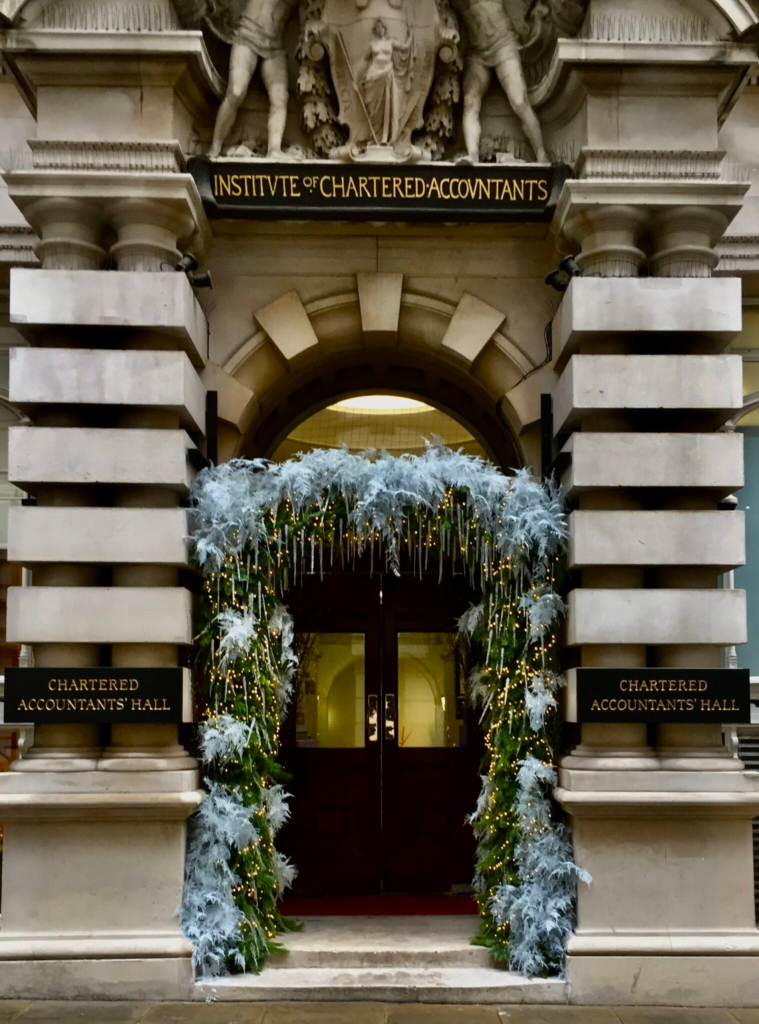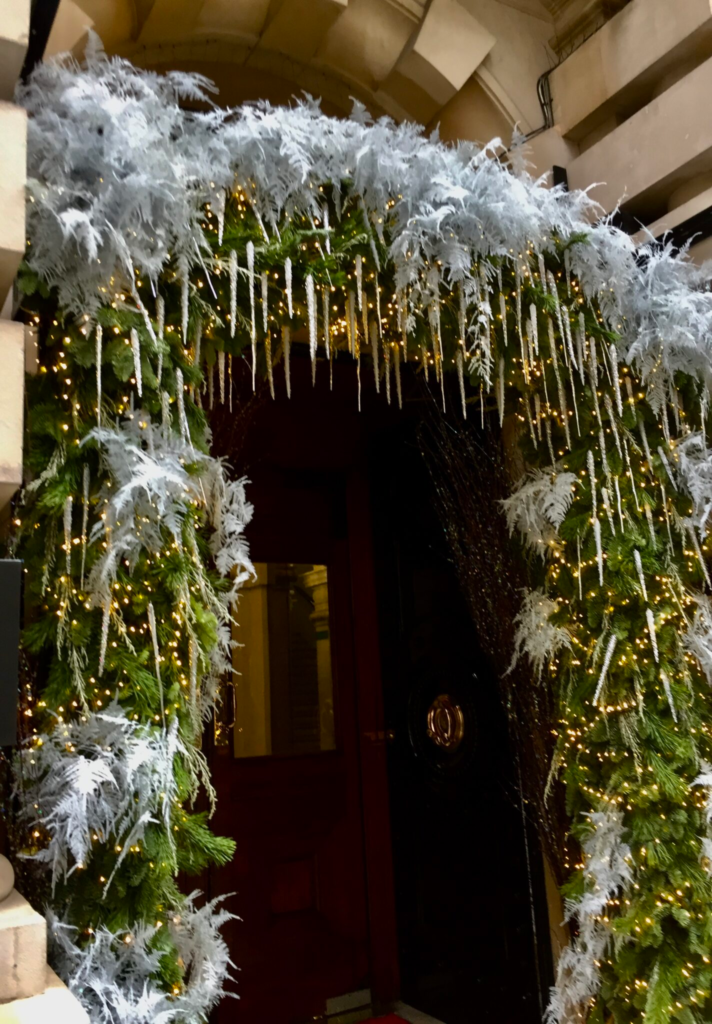 Also brilliant is the 'tree' at One New Change …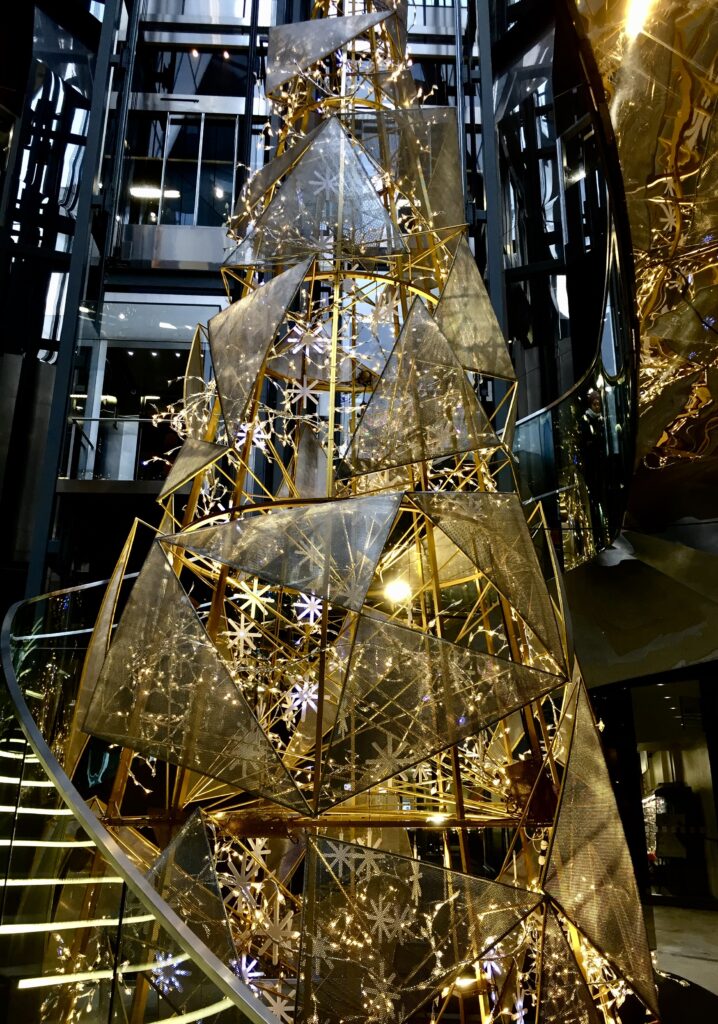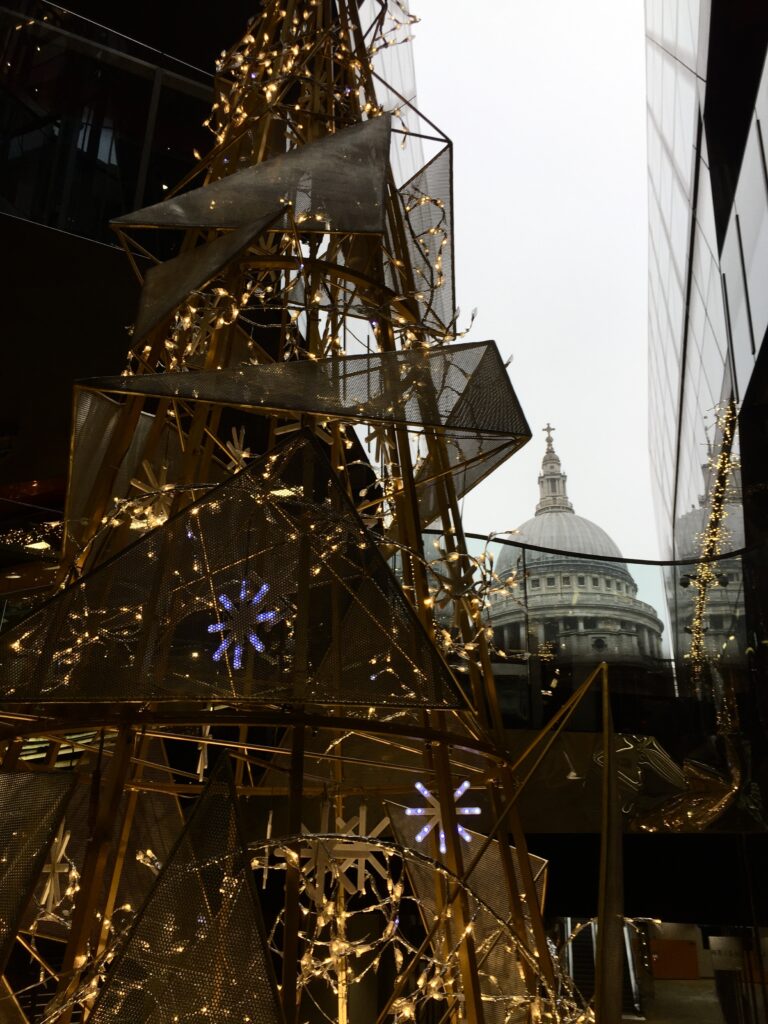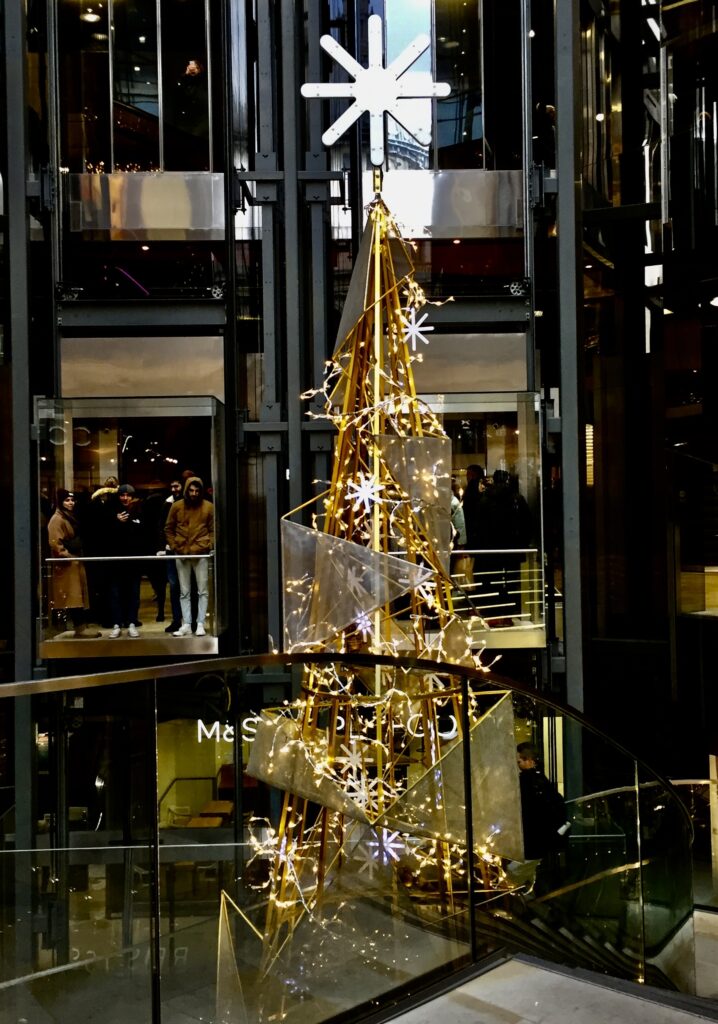 88 Wood Street always looks welcoming …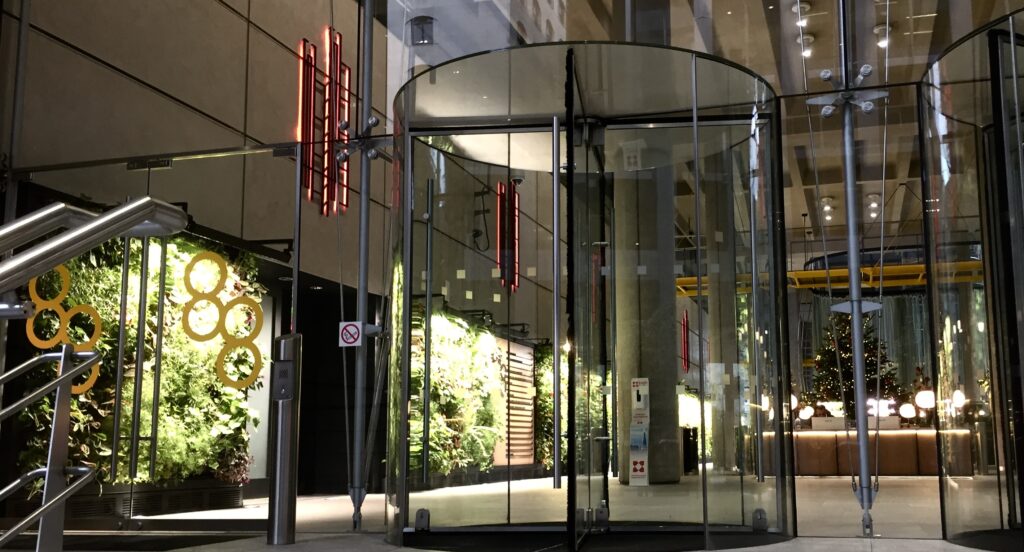 London Wall …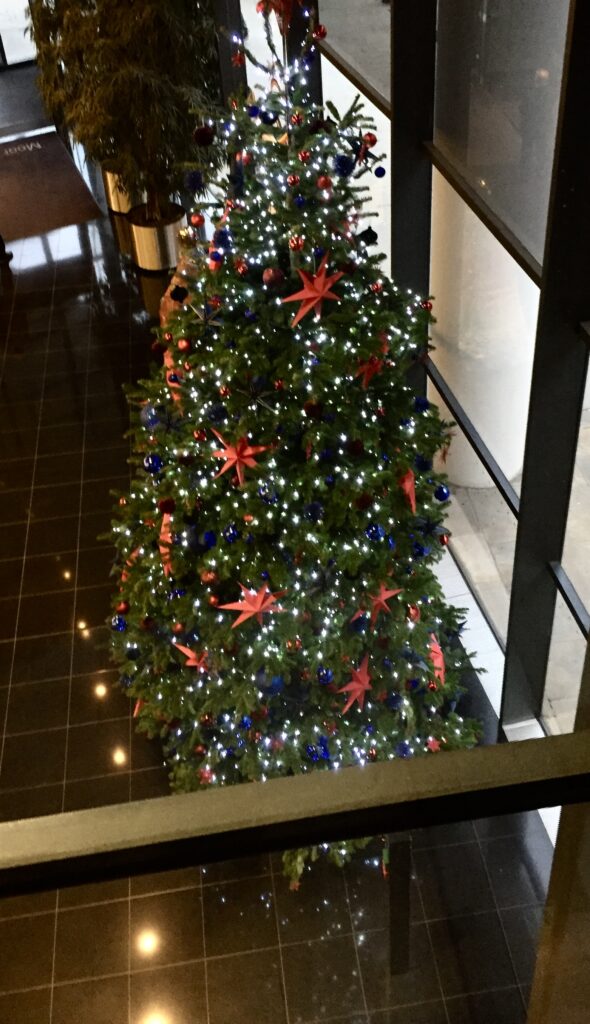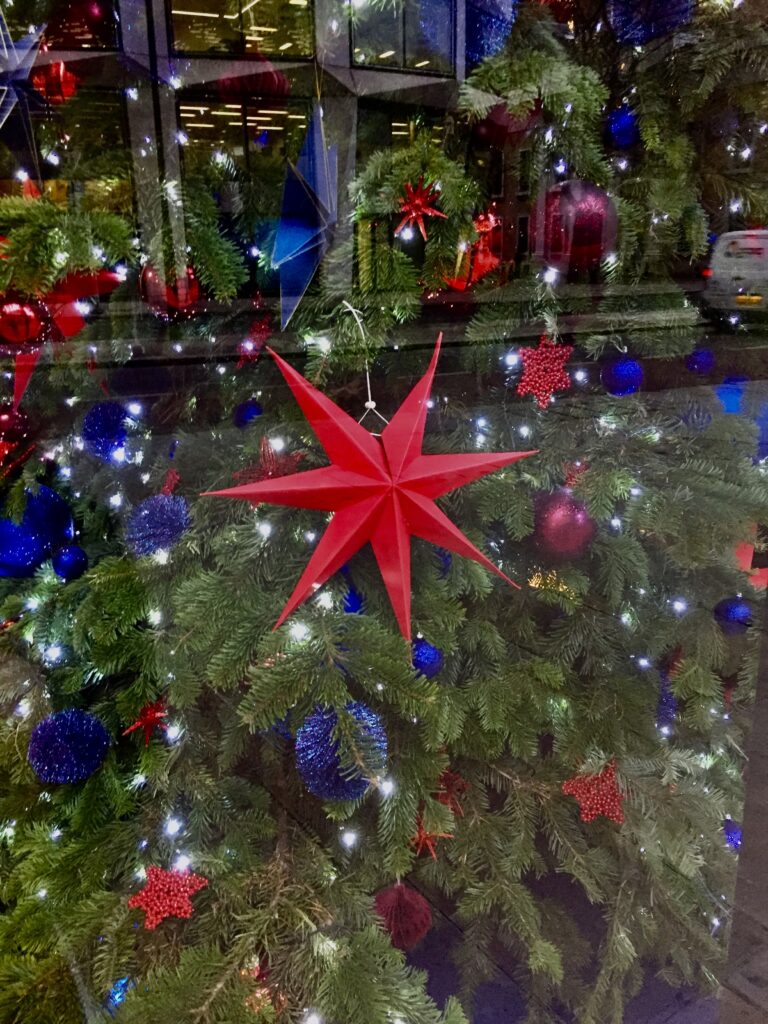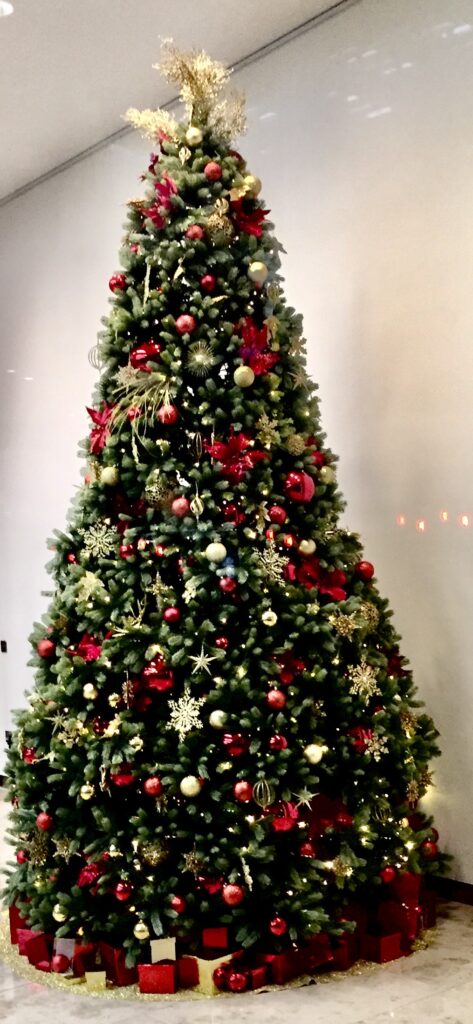 Bread Street …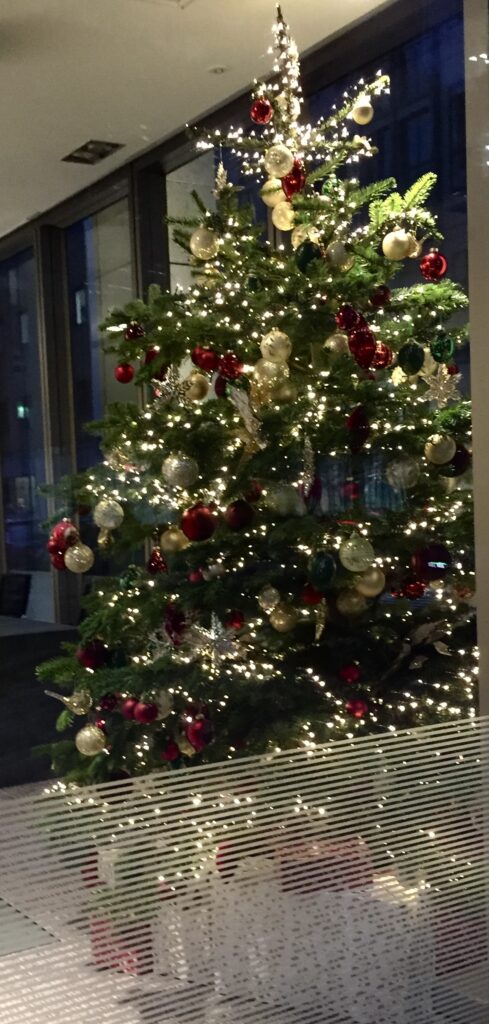 Goswell Road …

Festive pharmacy …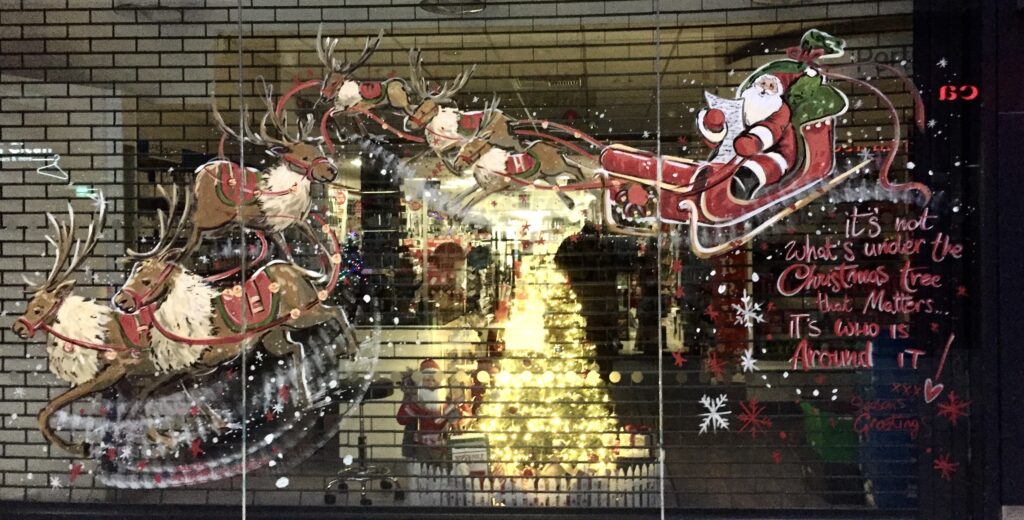 And finally, some real snow!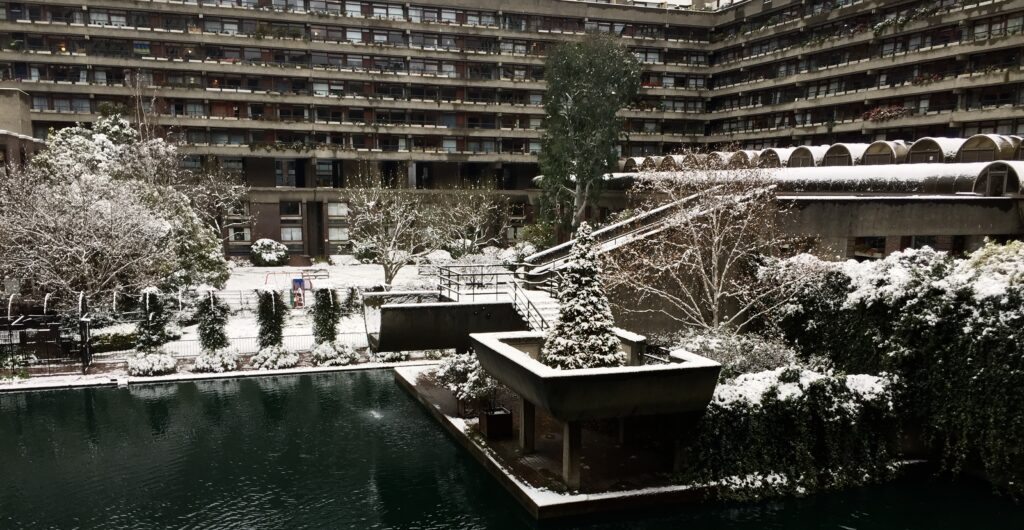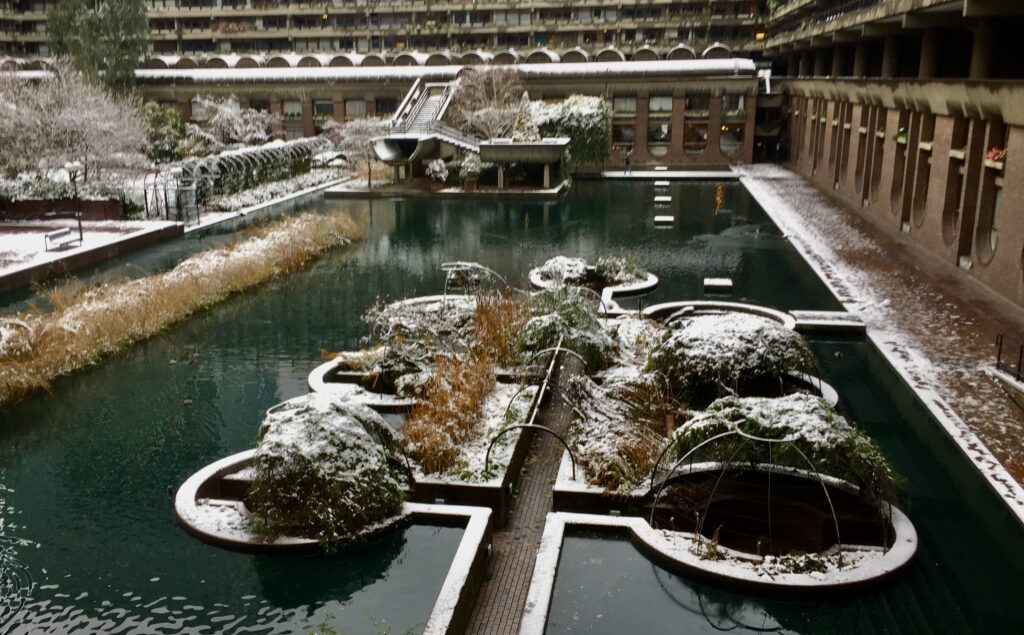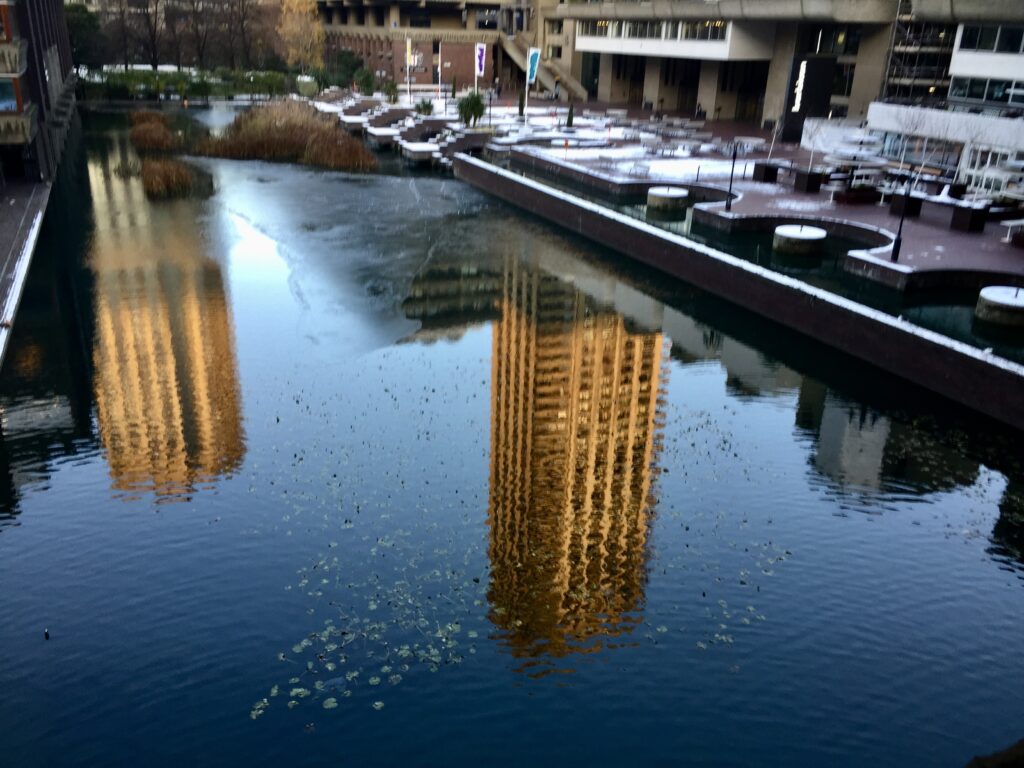 Do remember to log-in next week for the famous Christmas Quiz!
If you would like to follow me on Instagram here is the link …