Why is this splendid Art Deco building on Tooley Street called St Olaf House?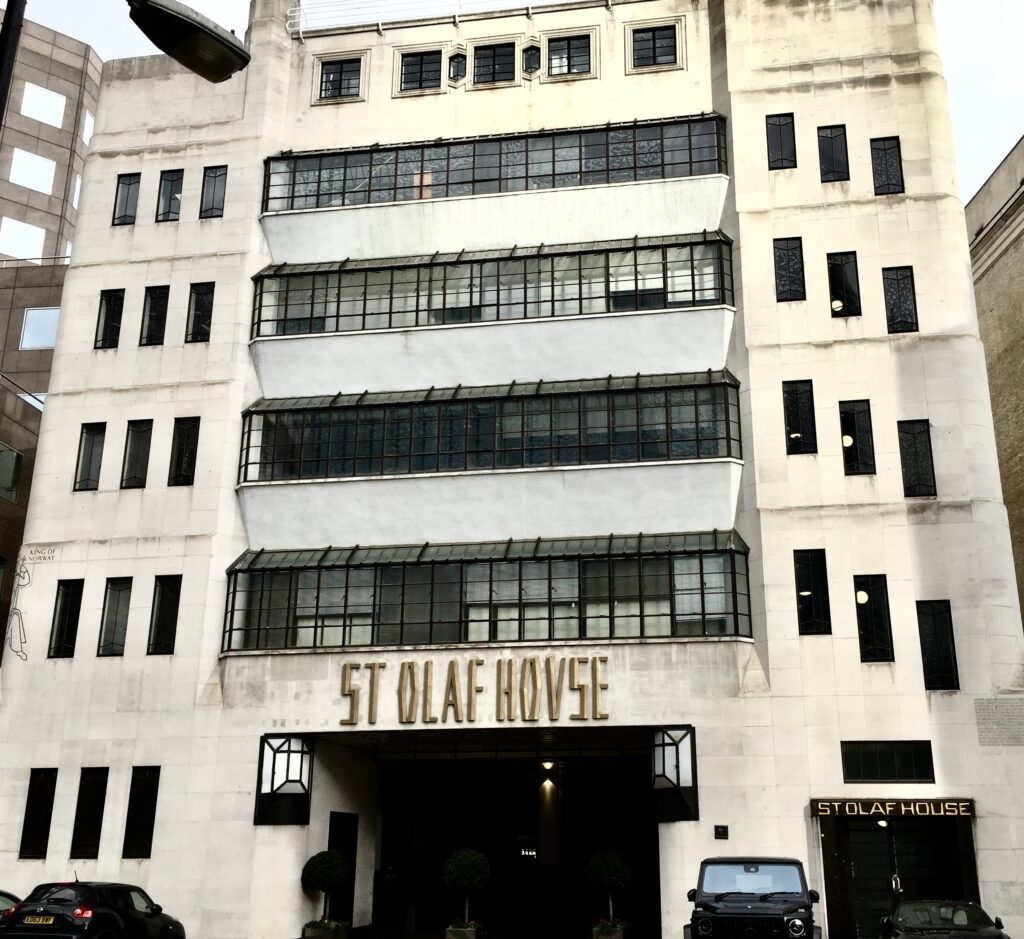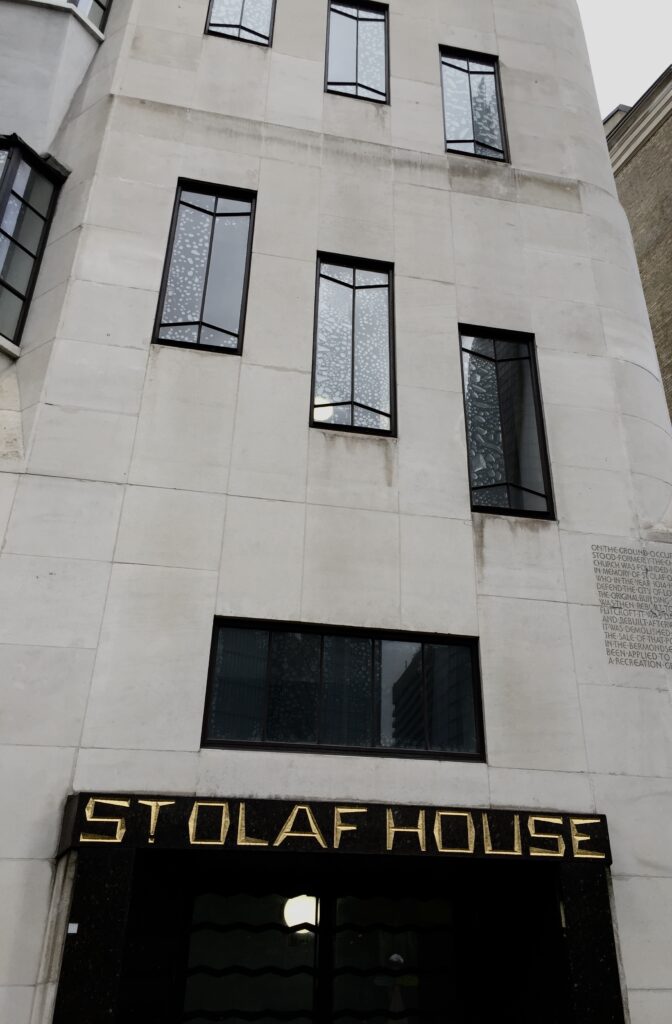 Why is it called St Olaf House? The answer is beautifully engraved on the wall …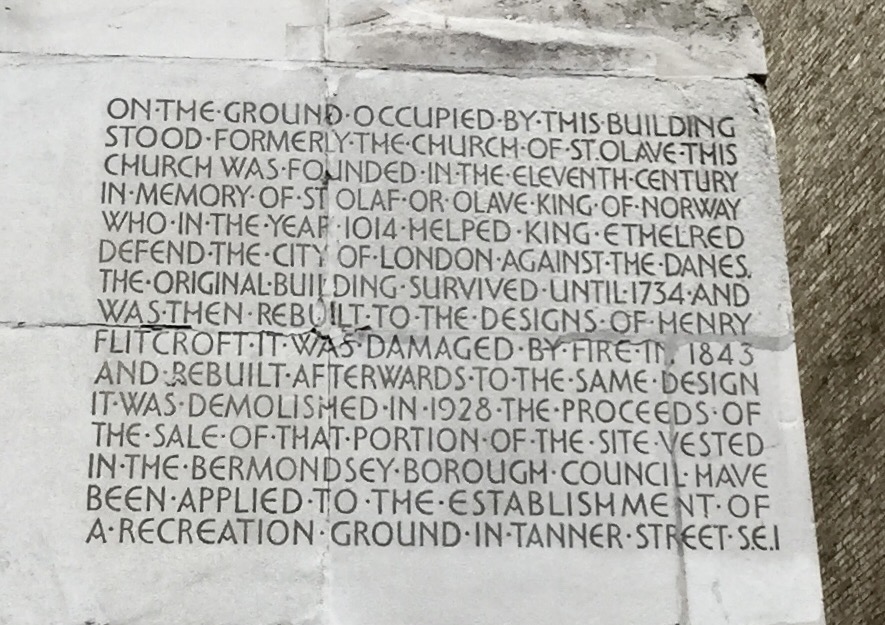 The man himself …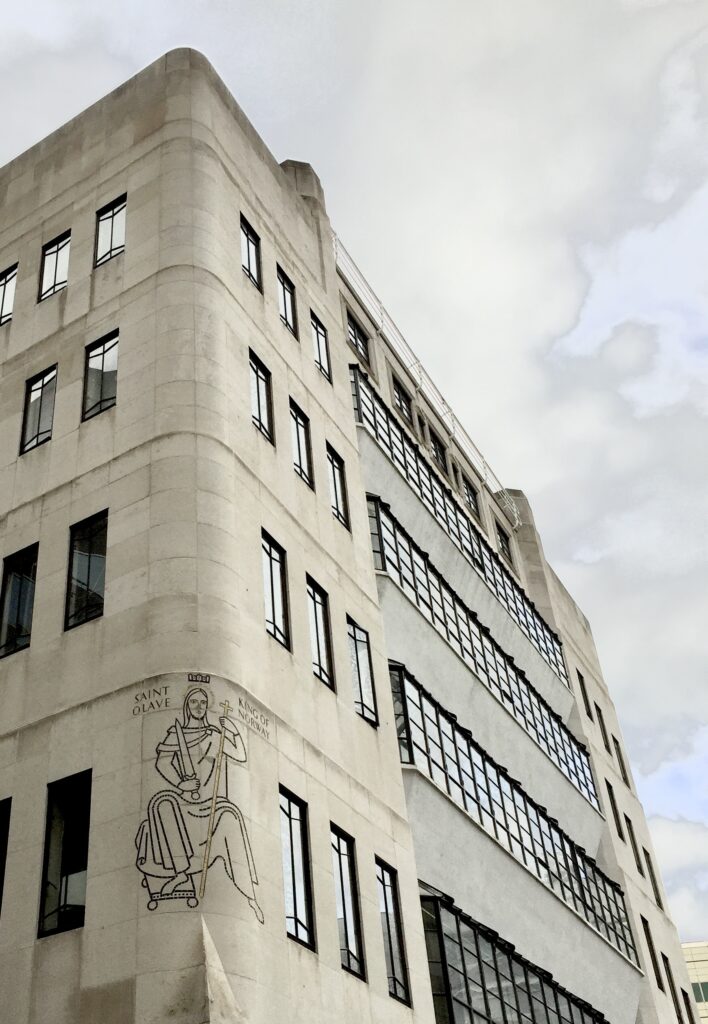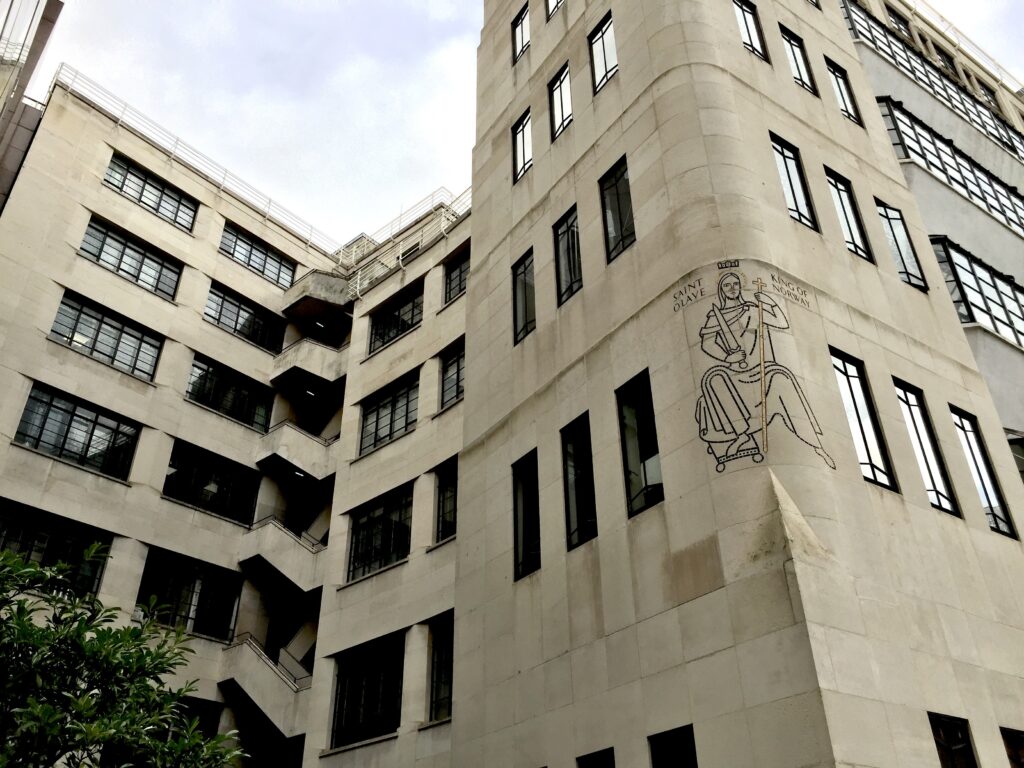 The main entrance …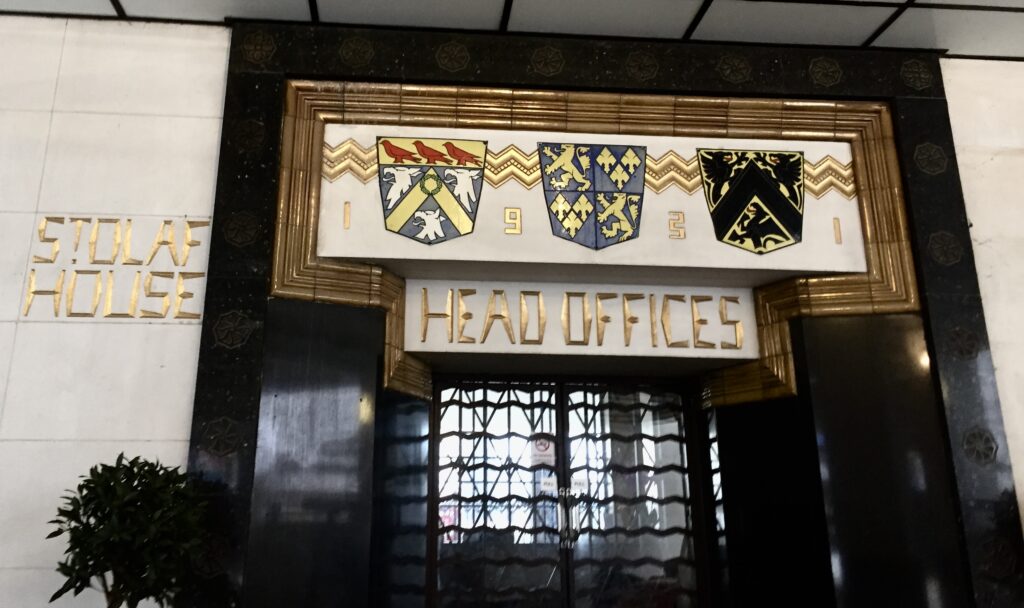 St Olaf House was built between 1928 and 1932 for the Hay's Wharf Company and now houses the London Bridge Private Hospital's consulting and administration rooms. You can read more about the building here.
Walking east you come acoss Hay's Galleria …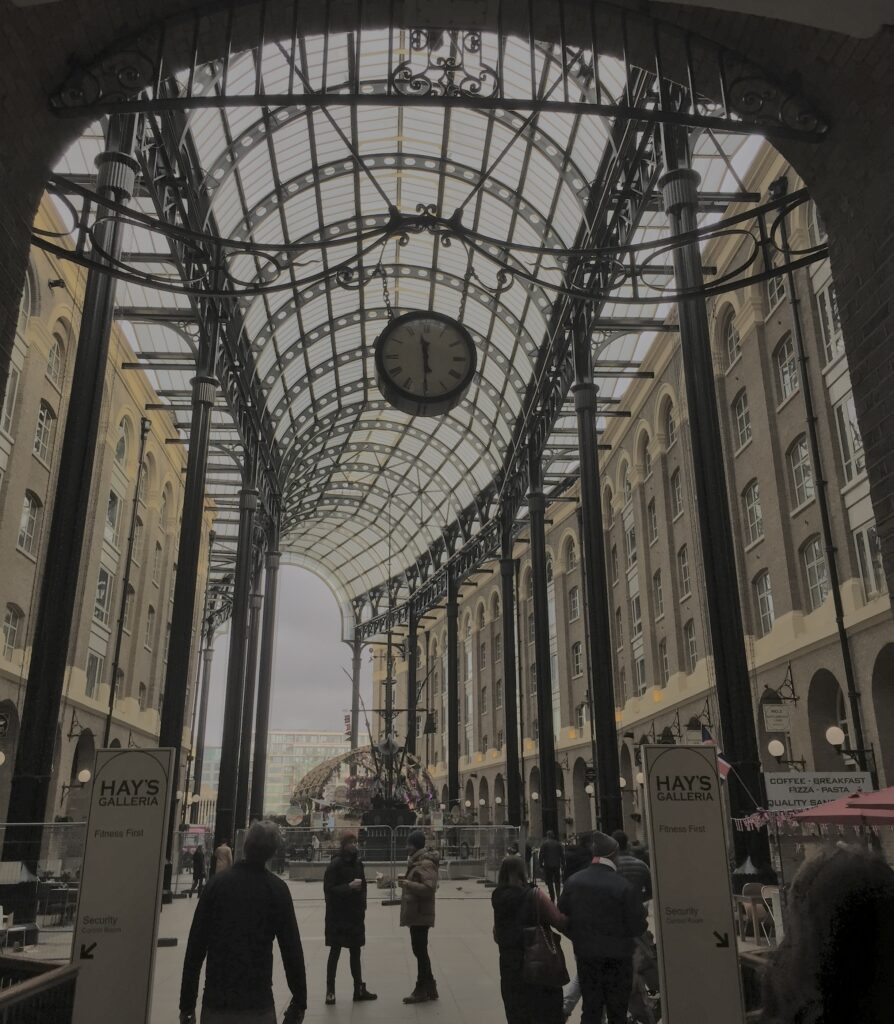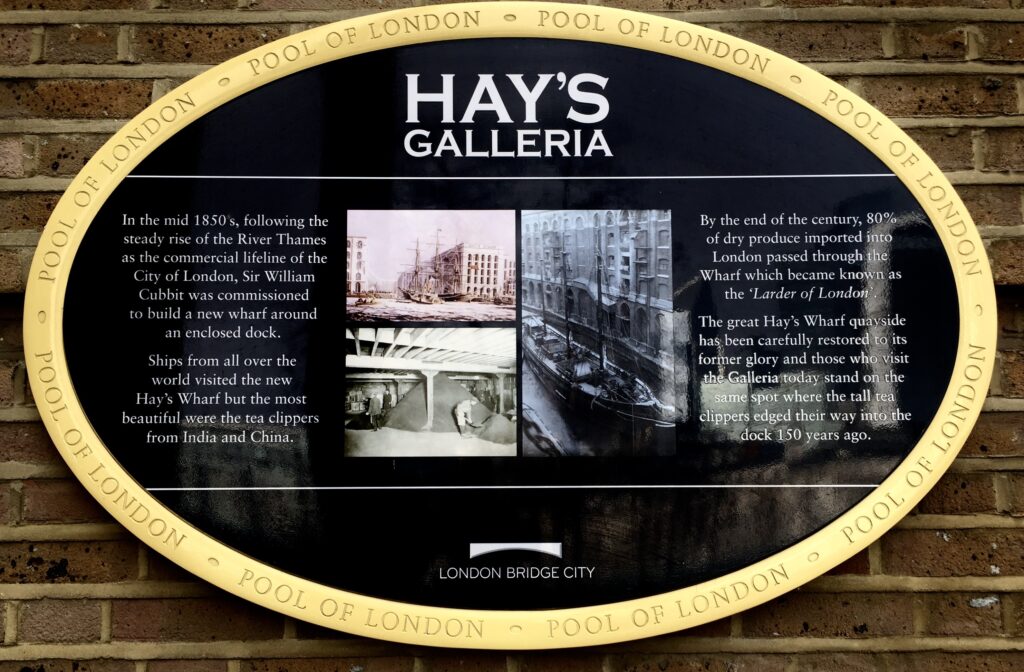 In a fountain at the centre is a 60 ft moving bronze sculpture of a ship, called The Navigators, by sculptor David Kemp, unveiled in 1987 to commemorate the Galleria's shipping heritage …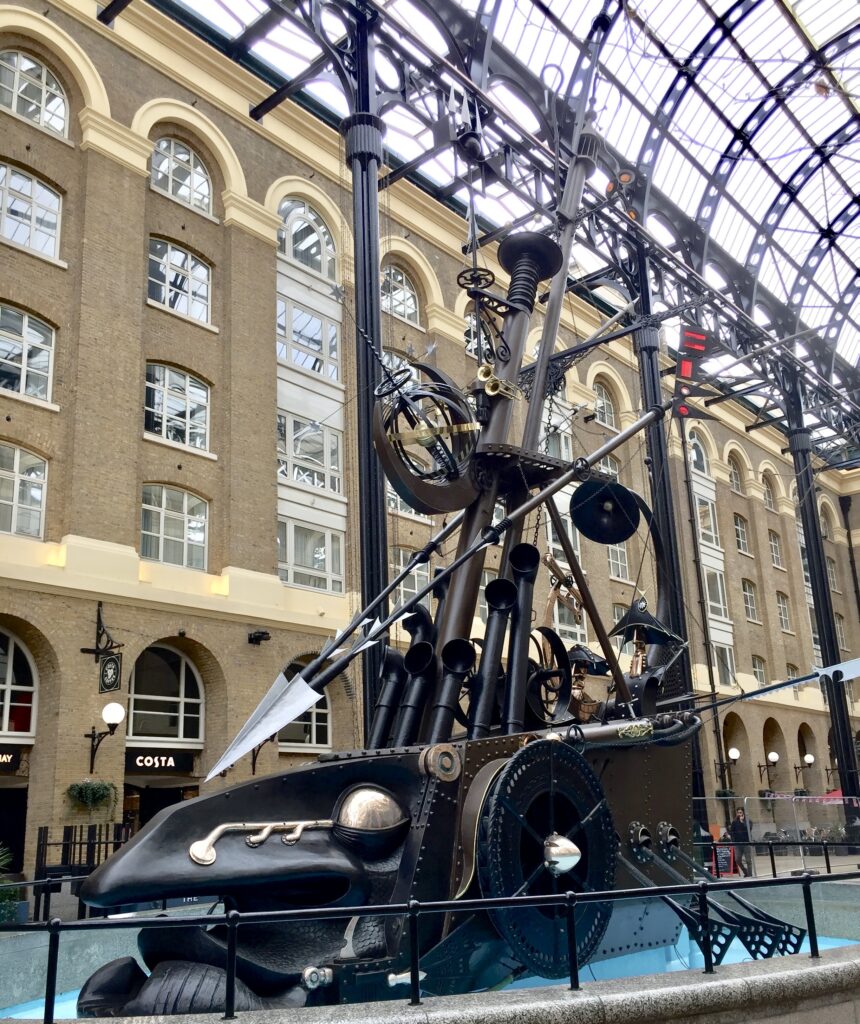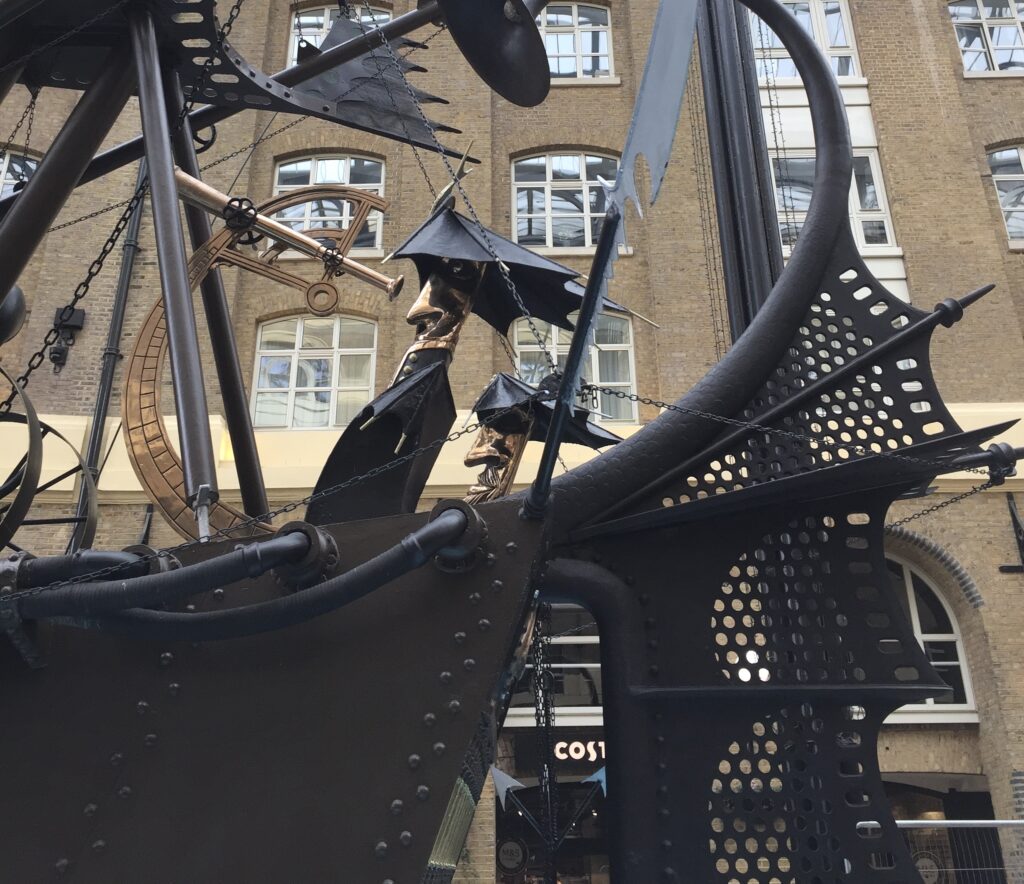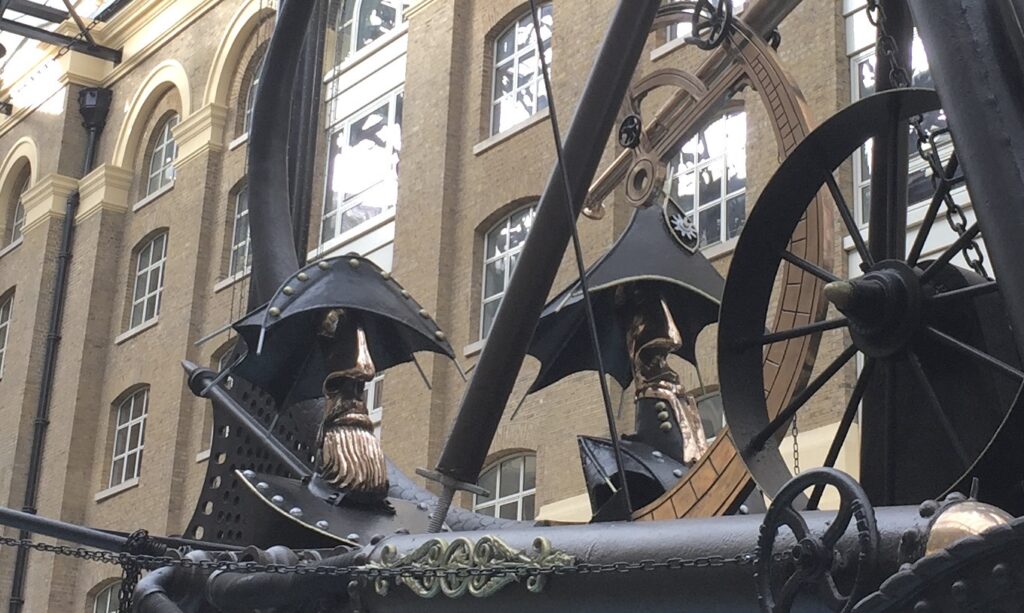 There are also some chimps from the Chimps Are Family Trail …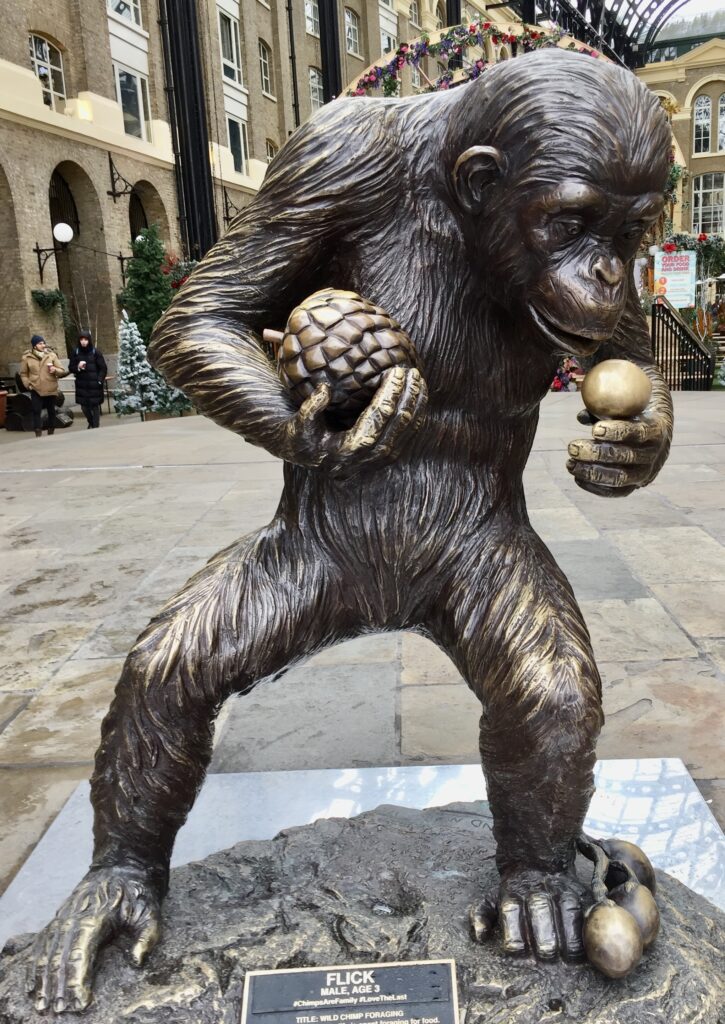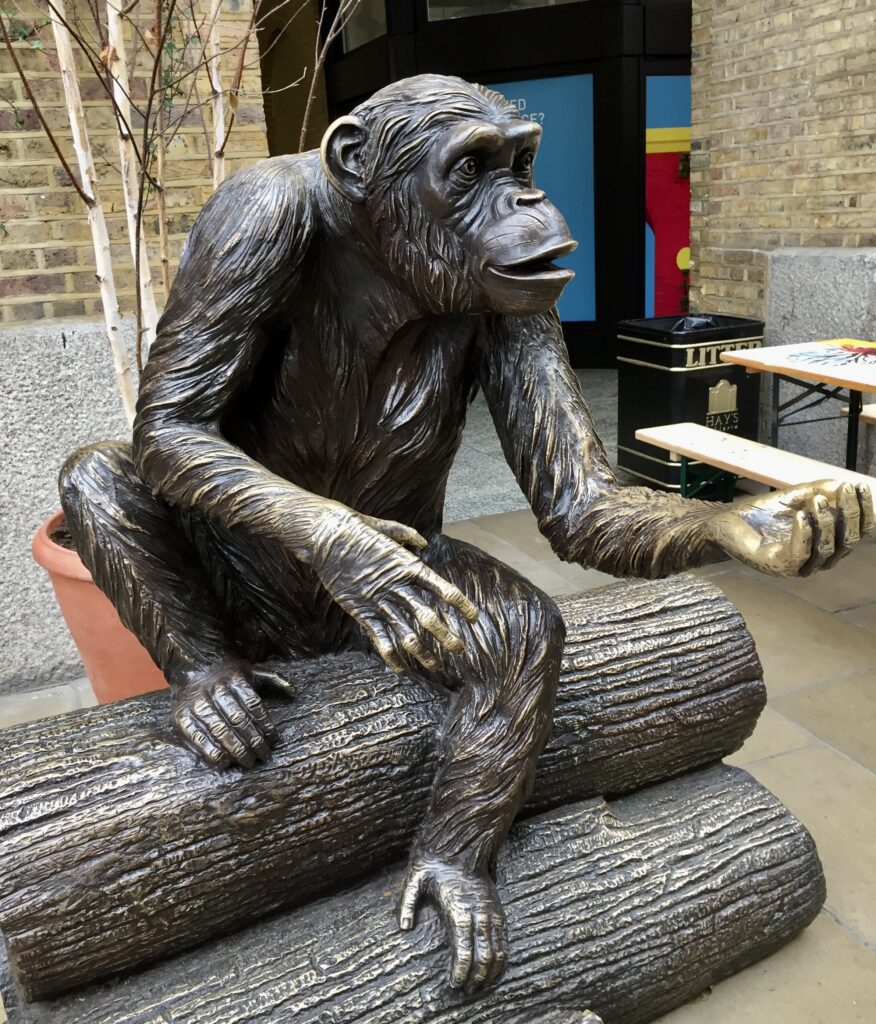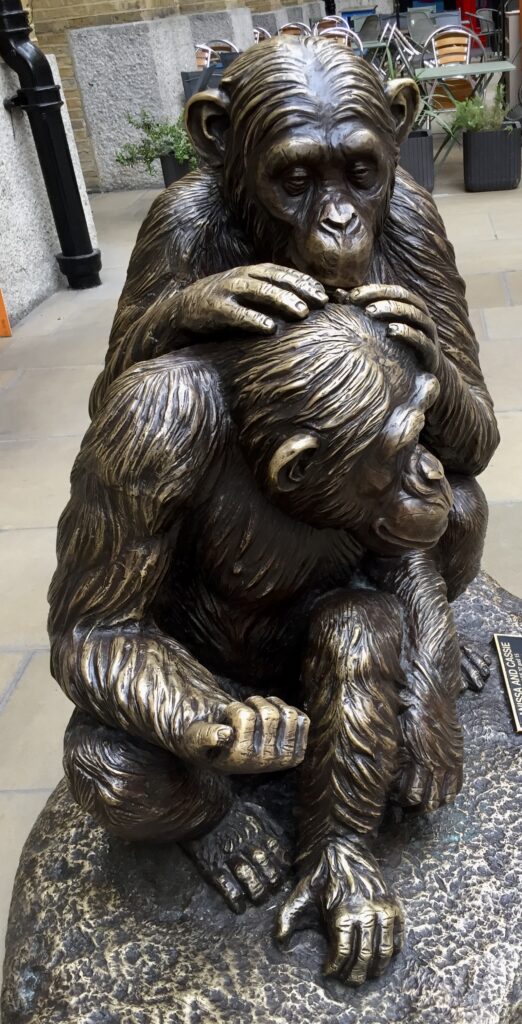 Further east on the south side of the road is The Shipwrights Arms, built in 1884 and now a Grade 2 listed building. I love the beautiful lady figurehead above the main door …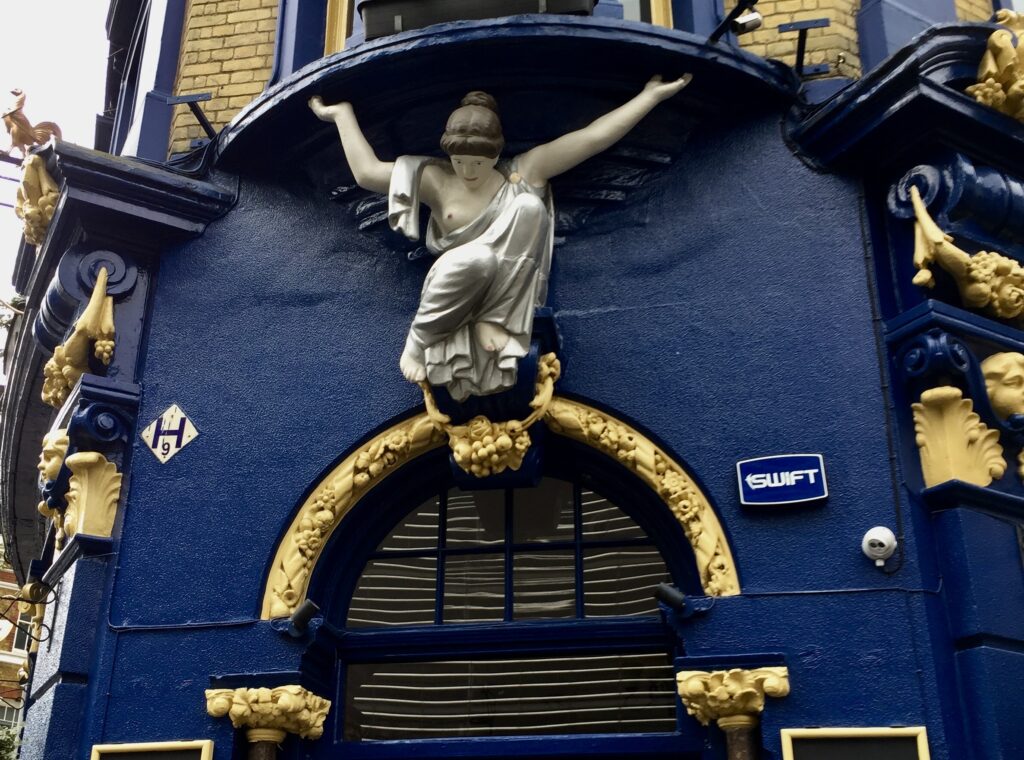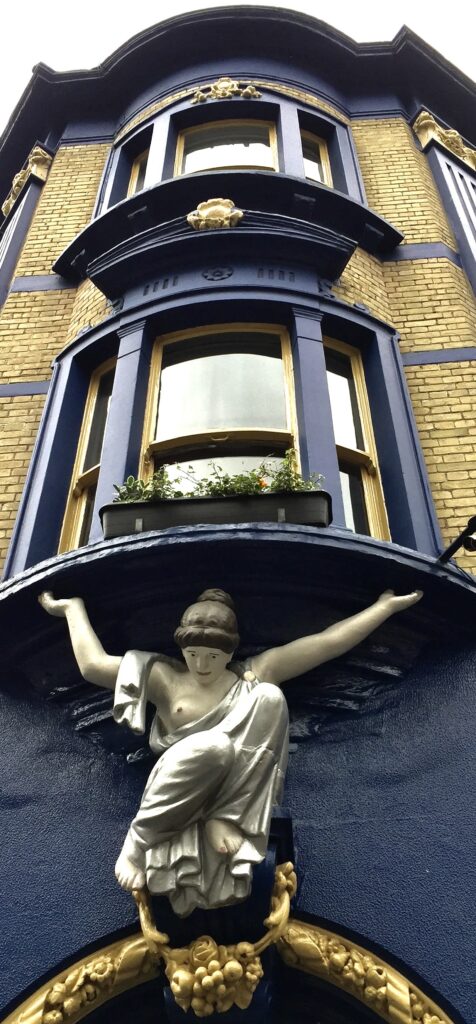 Back on the north side it's easy to miss this commemorarive plaque …

It reads as follows : To the memory of James Braidwood, superintendent of the London Fire Brigade, who was killed near this spot in the execution of his duty at the great fire on 22nd June 1861. A just man and one that feared god, of good report among all the nation.
I shall be writing more about the heroic James Braidwood and the Great Tooley Street Fire next week.
If you would like to follow me on Instagram here is the link …