The City has an abundance of window boxes and small gardens, the latter often the site of old churchyards. Here is a collection of pictures I took over the last few weeks whilst the weather was nice.
I have entitled this one 'white tulip' …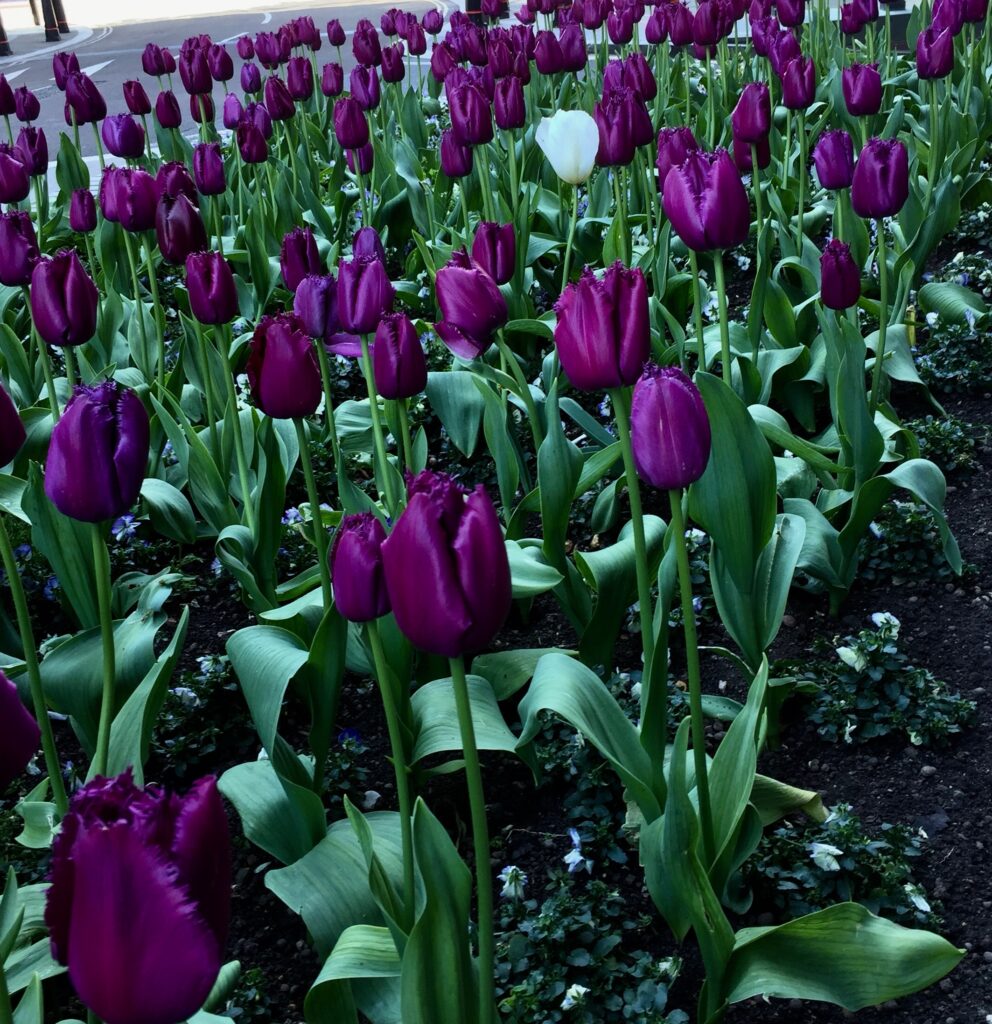 The remains of the old Roman/Medieval Wall is host to numerous Valerian plants …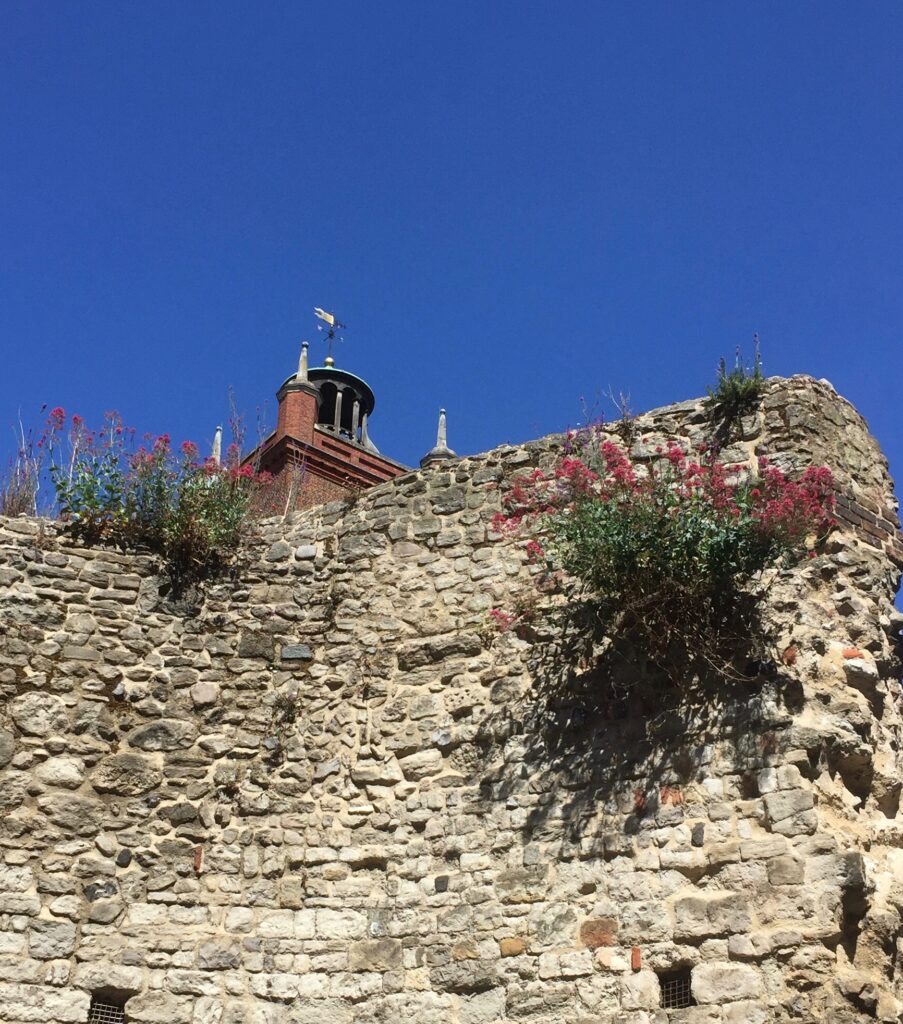 That's the 17th century tower of St Giles Cripplegate in the background.
This is the view from the raised pedestrian walkway …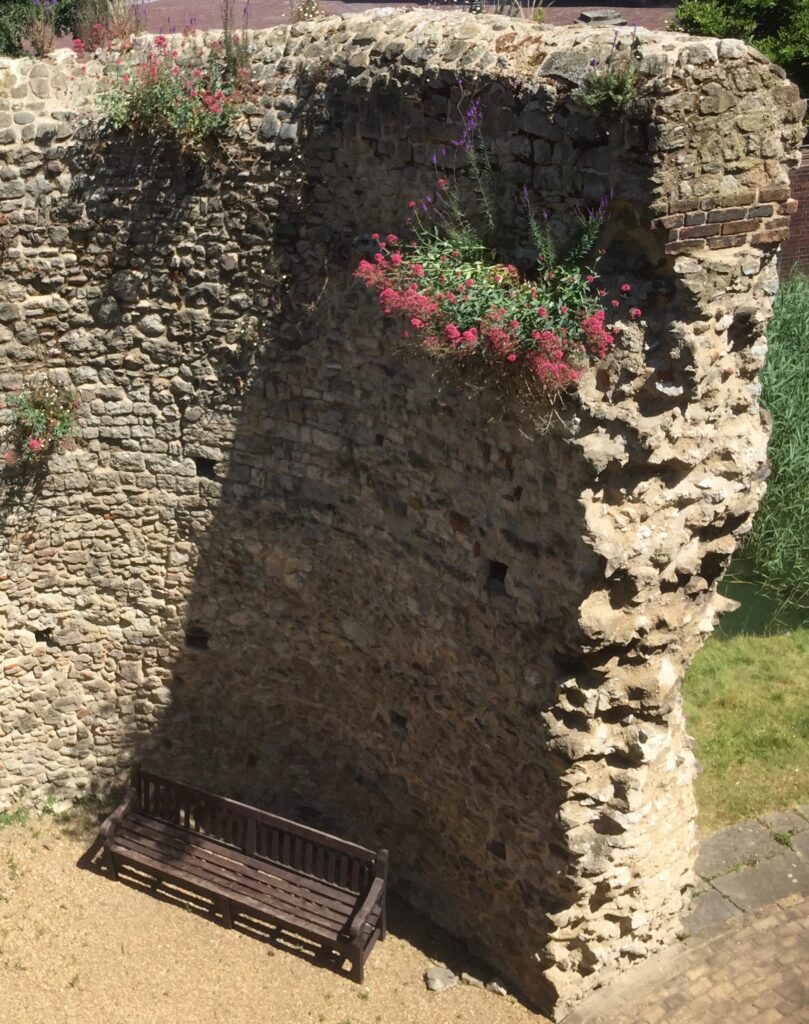 Next to the Museum of London plants cling on in one of the last remaining World War II bomb sites …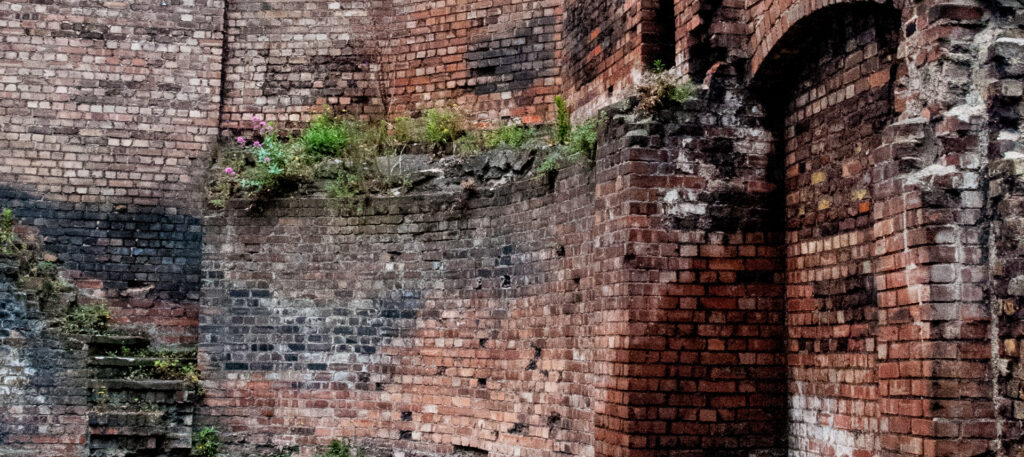 Nearby is the Barbers' Physic Garden, partly sheltered by another section of the Roman/Medieval wall and adjacent to the Barber Surgeons' Hall …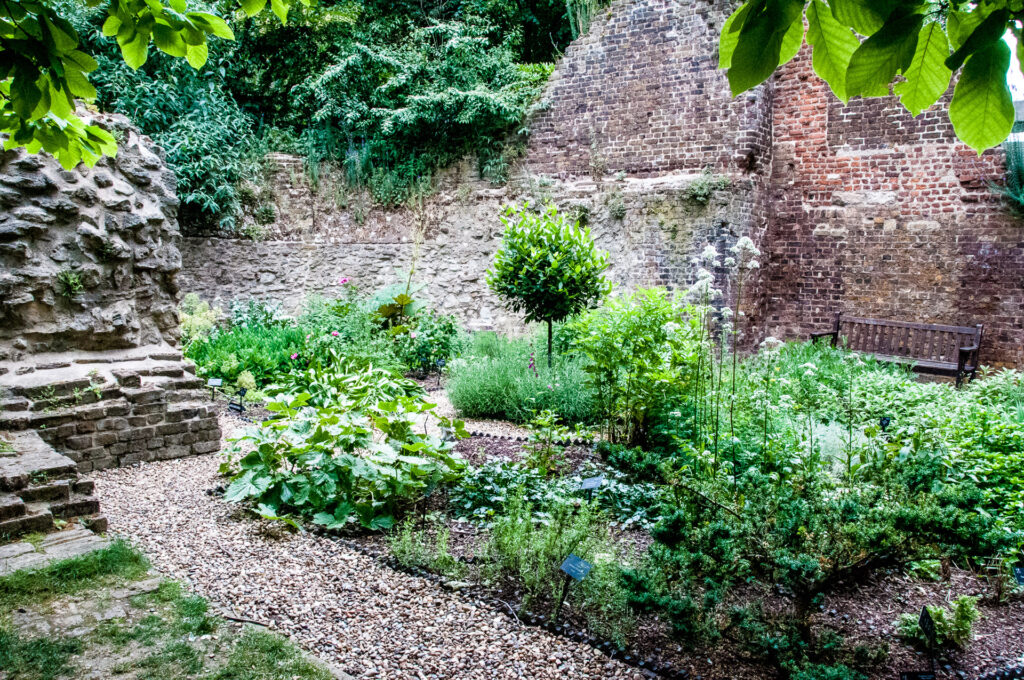 This leopard's head (the symbol of the Goldsmiths' Company) guards the entrance to The Goldsmiths' Garden, once the churchyard of St John Zachary, a building destroyed in the great fire of 1666. You'll find it on Gresham Street (EC2V 7HN) …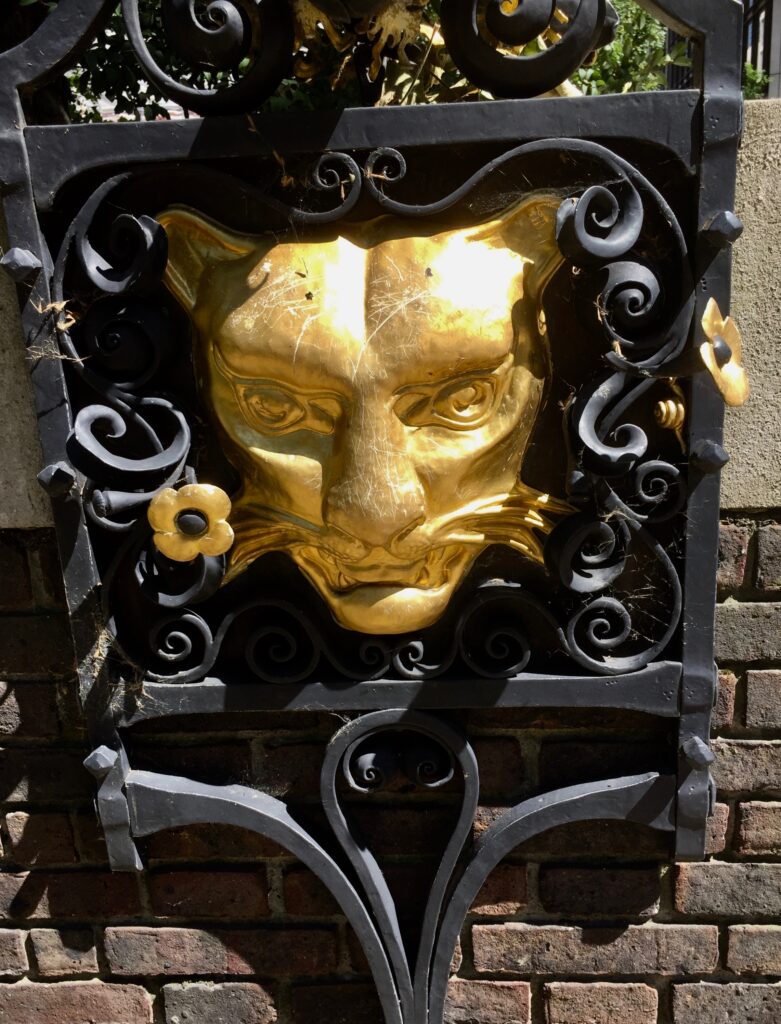 There's a good selection of flowers in the garden …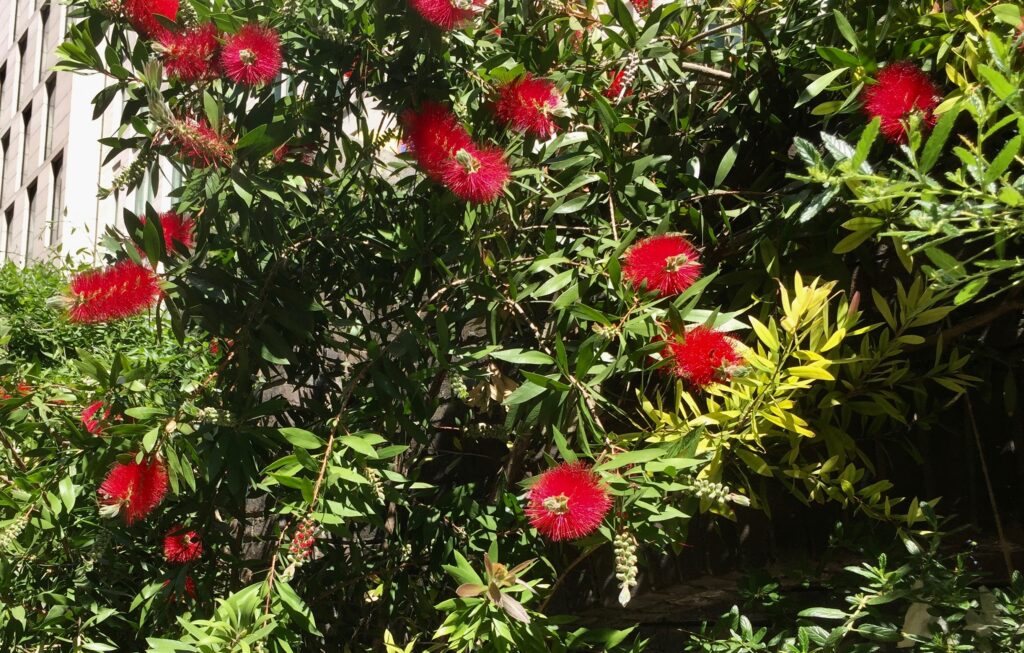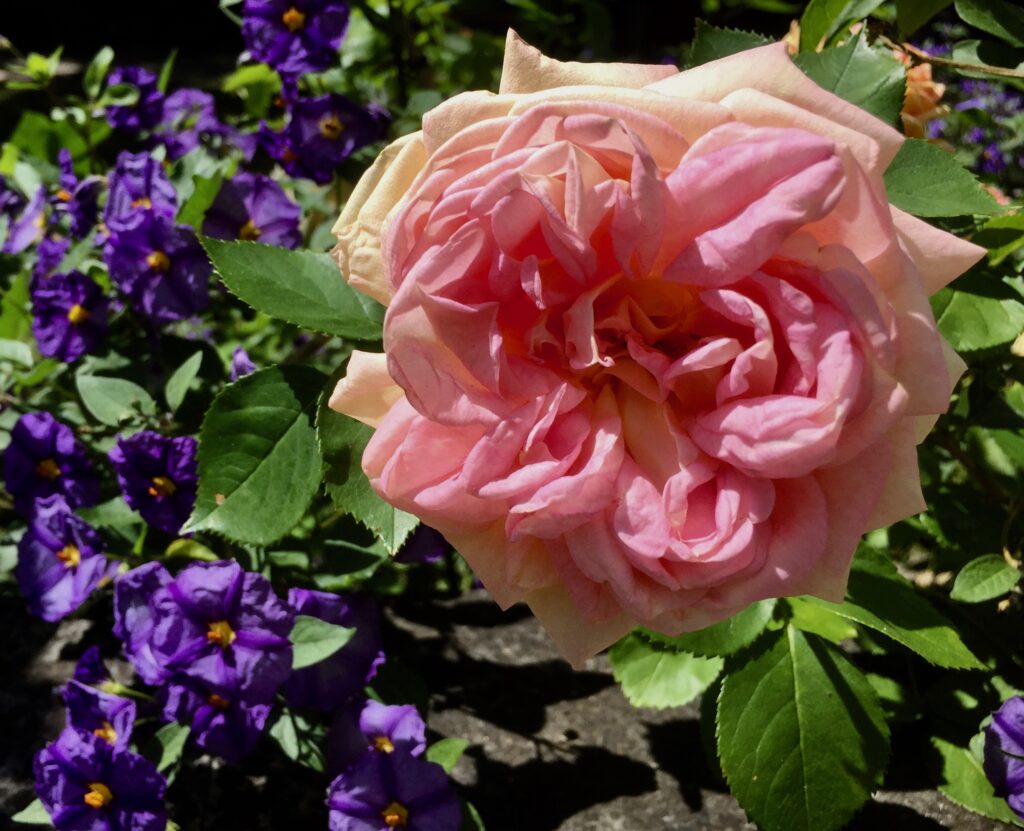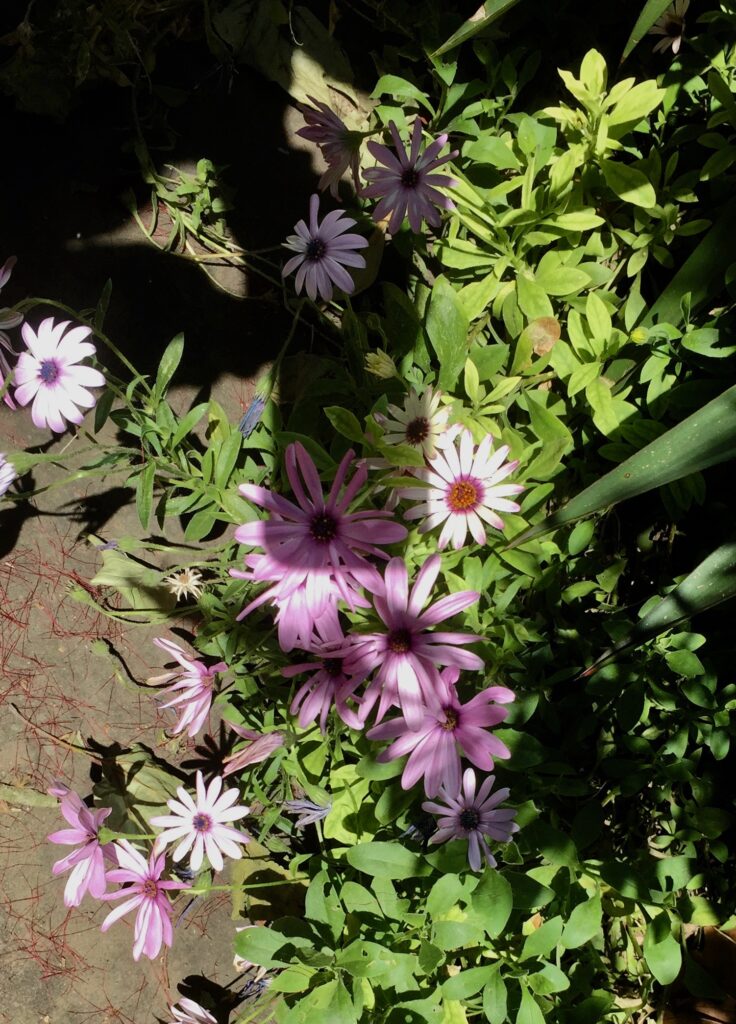 And a pretty little fountain with an Arum Lily …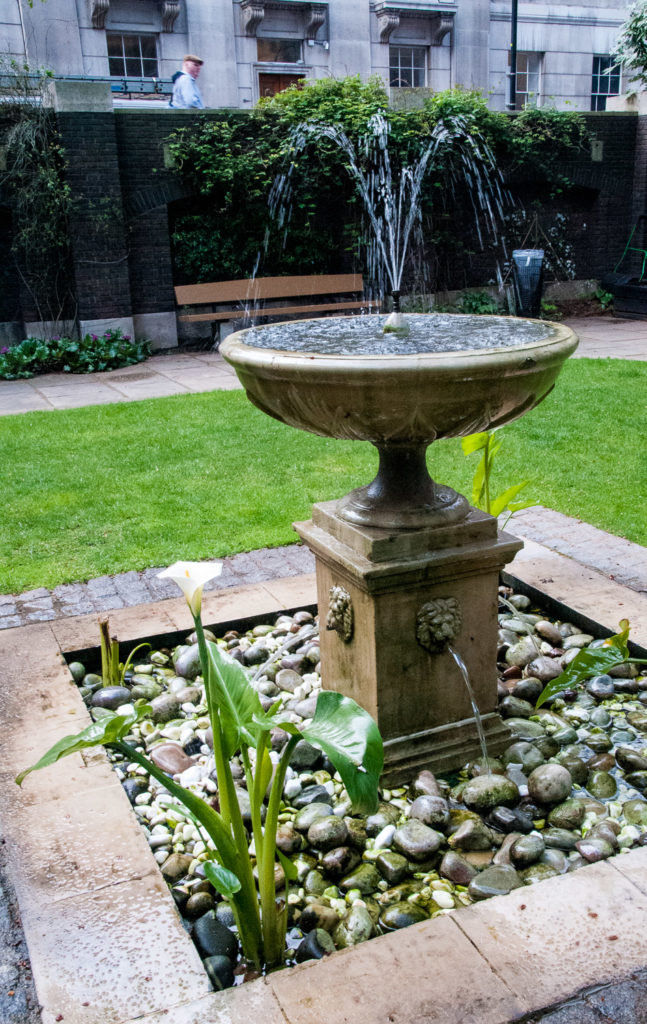 Postman's Park boasts a substantial banana plant with a big tree fern growing out from it (EC1A 7BT) …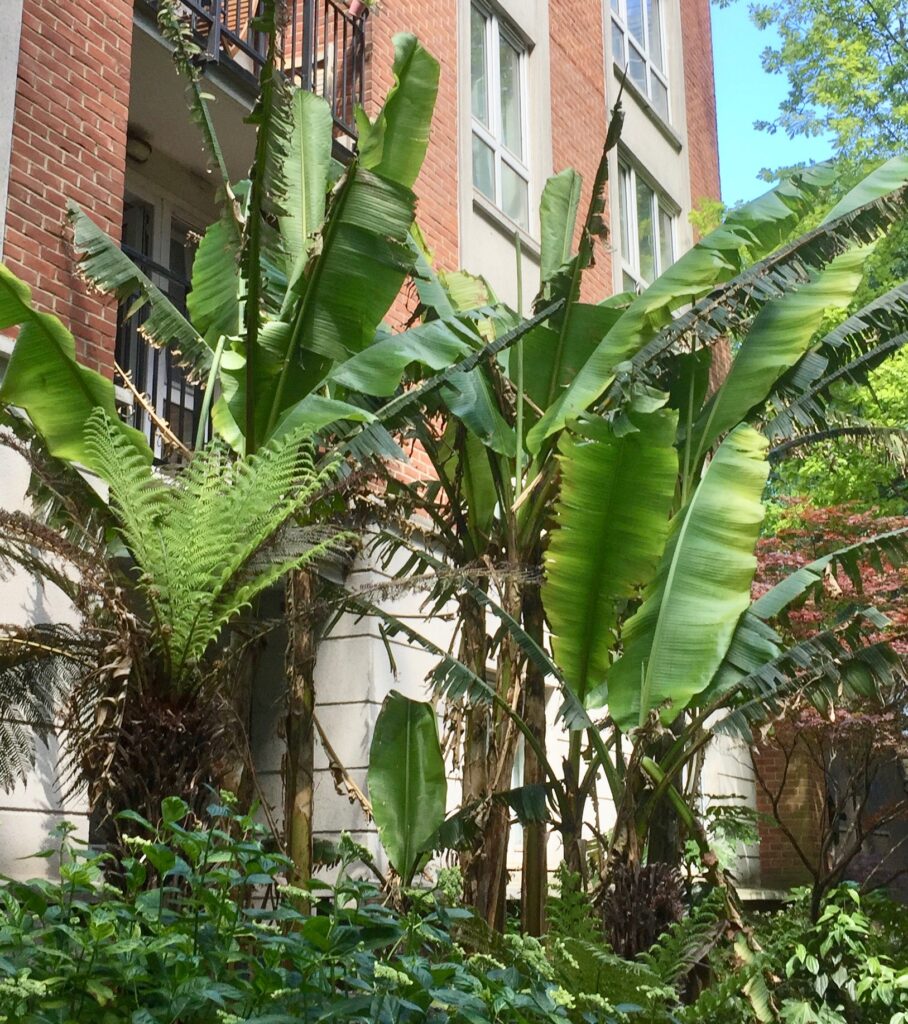 … along with a thriving bed of Hostas …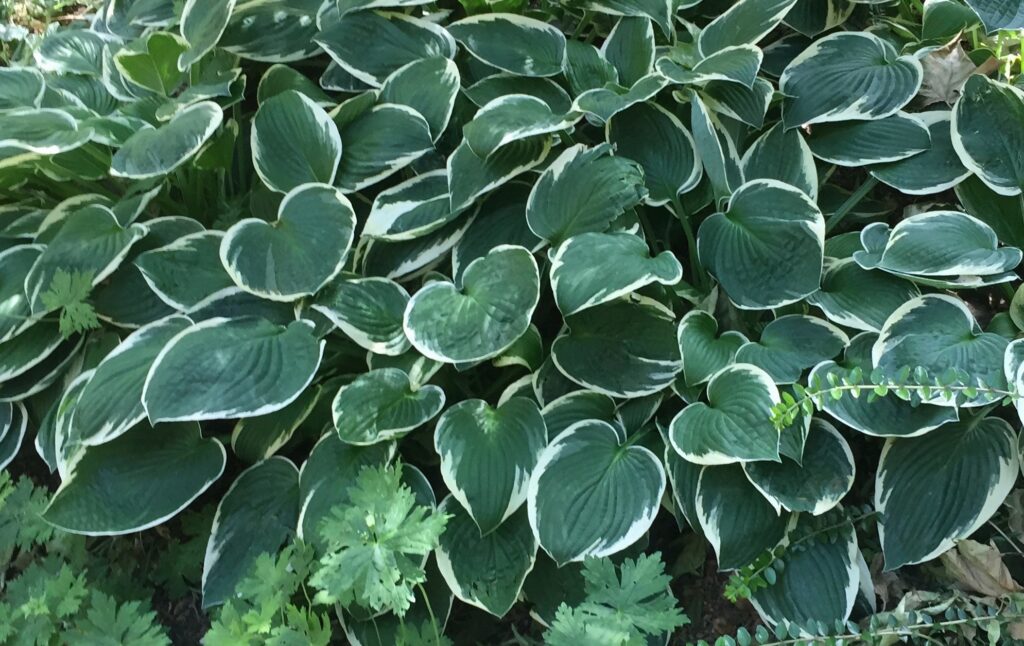 … and some Hardy Geraniums …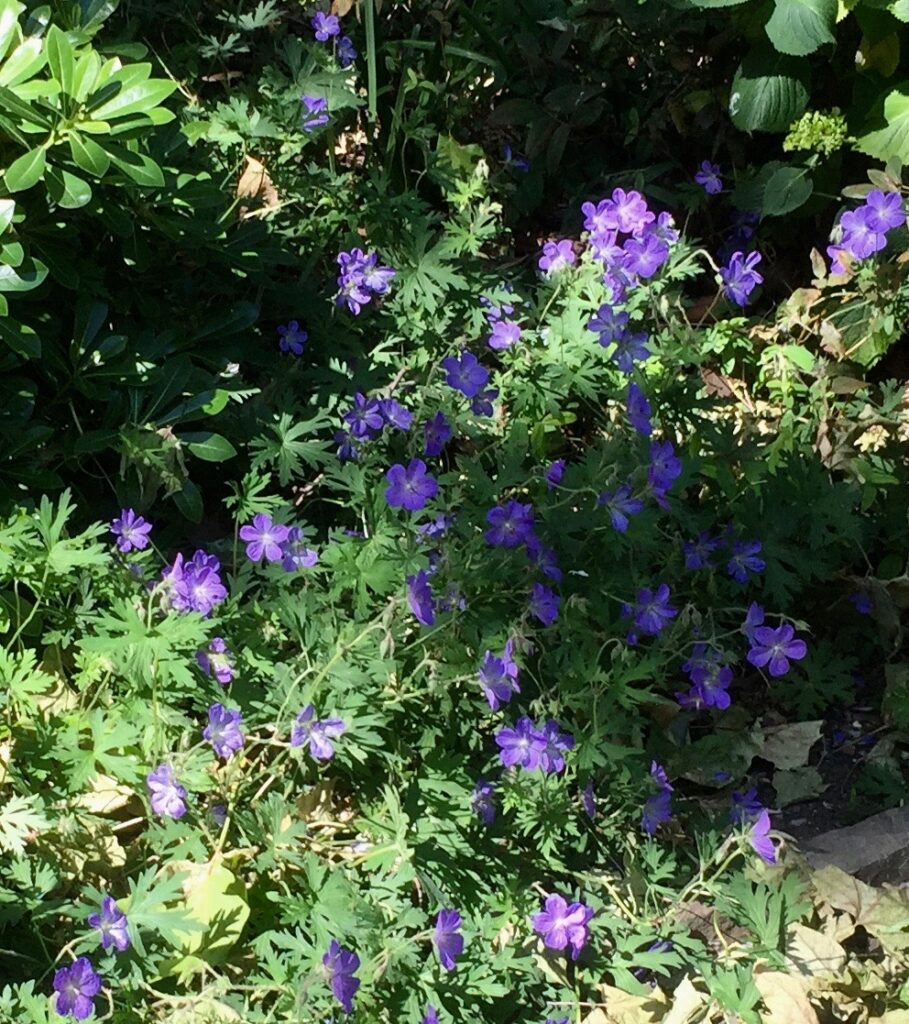 Their fountain is not working and is covered in moss …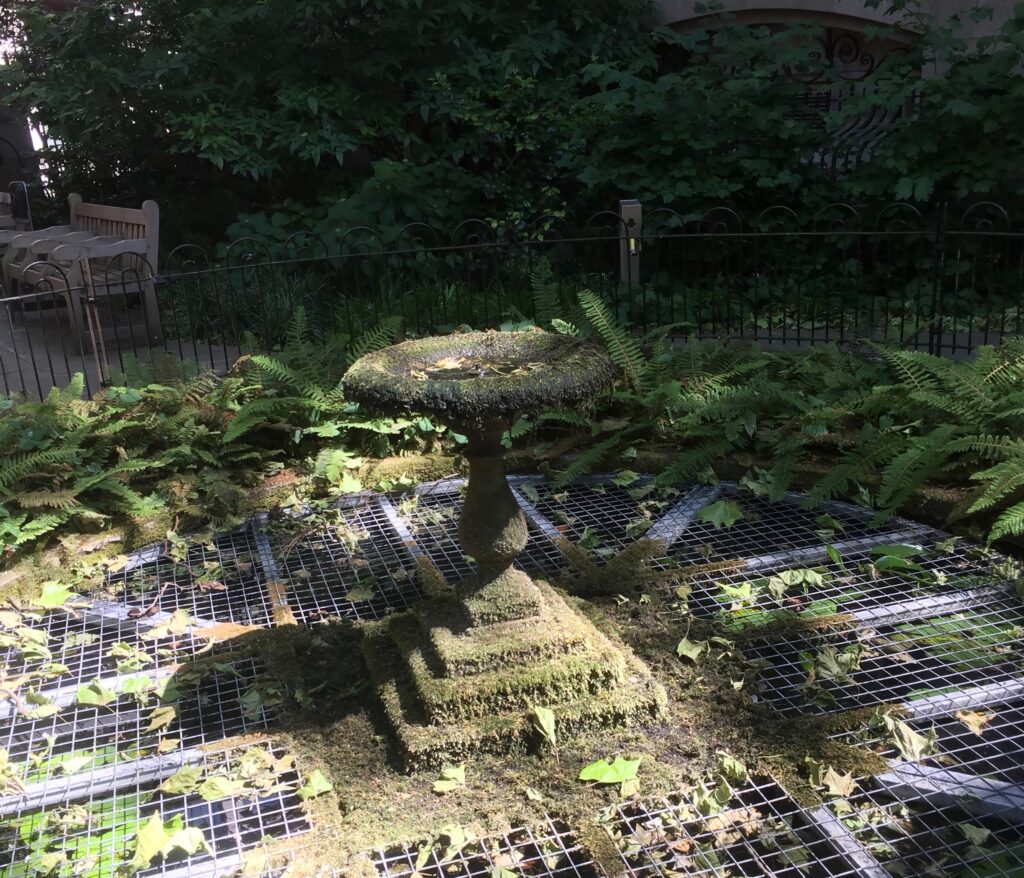 A nice corporate window box on St Martin's le Grand, someone must be watering it during the shut down …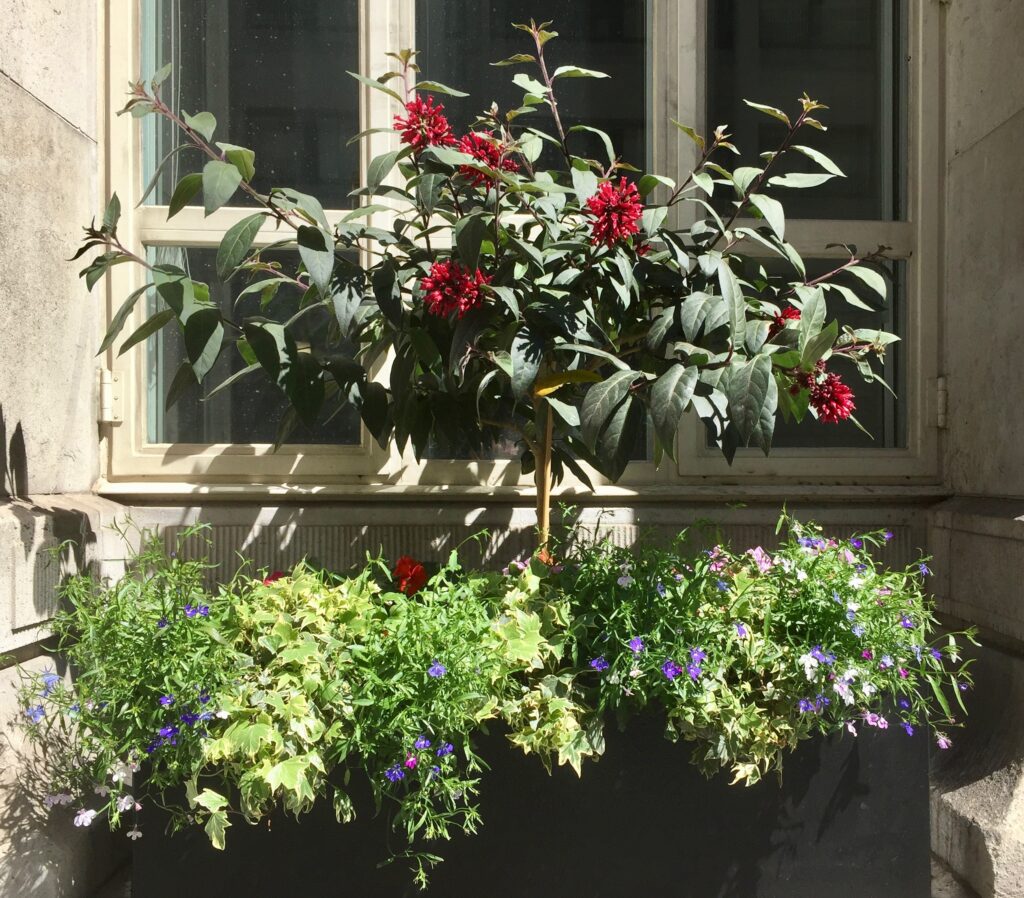 Christchurch Greyfriars was designed by Wren and completed in 1704. In 1940, Blitz incendiary bombs destroyed the body of the church and only the west tower now stands. The blue plaque in the foreground commemorates Christchurch School, which I have written about before in City Children …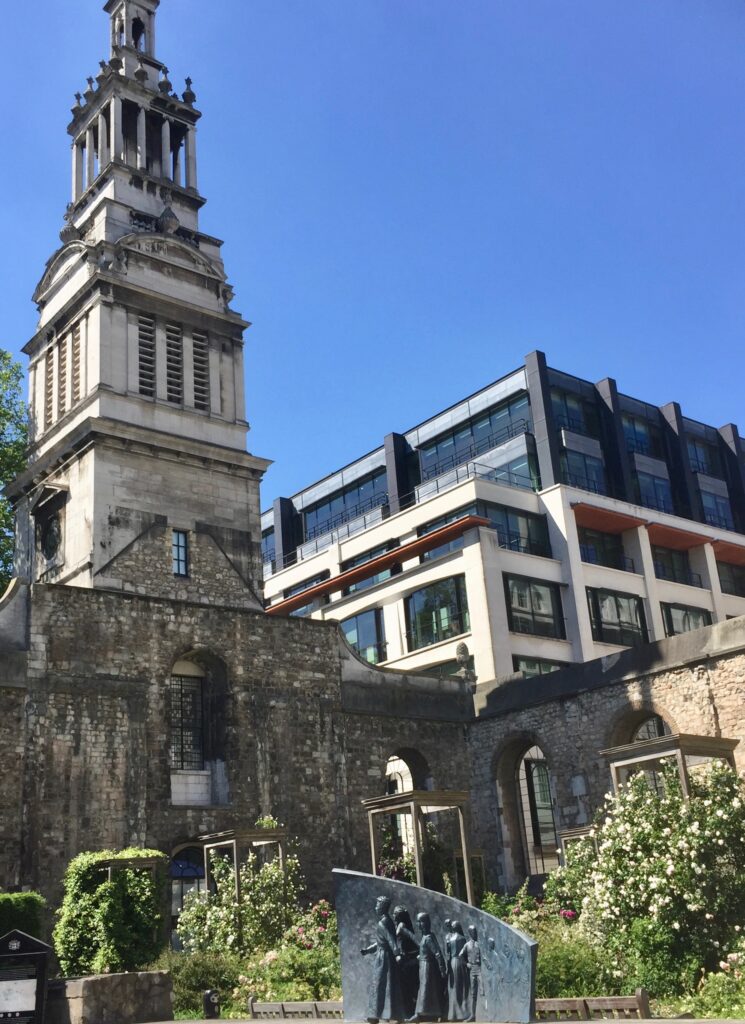 The 1989 rose garden reflects the floor plan of the original church and Clematis and climbing roses weave their way up 10 tall wooden towers which represent the pillars that once held the roof …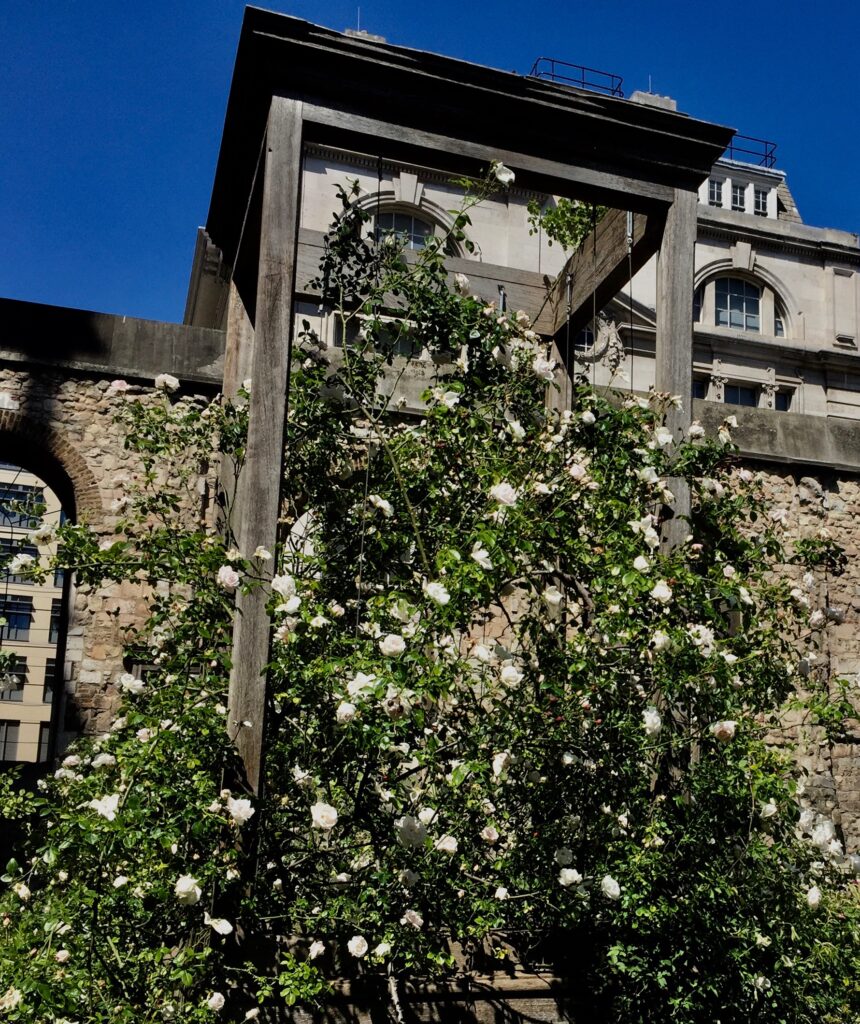 On the Barbican Highwalk I came across an army of Alliums, sadly a bit past their best …

I also encountered two ducks fastidiously socially distancing …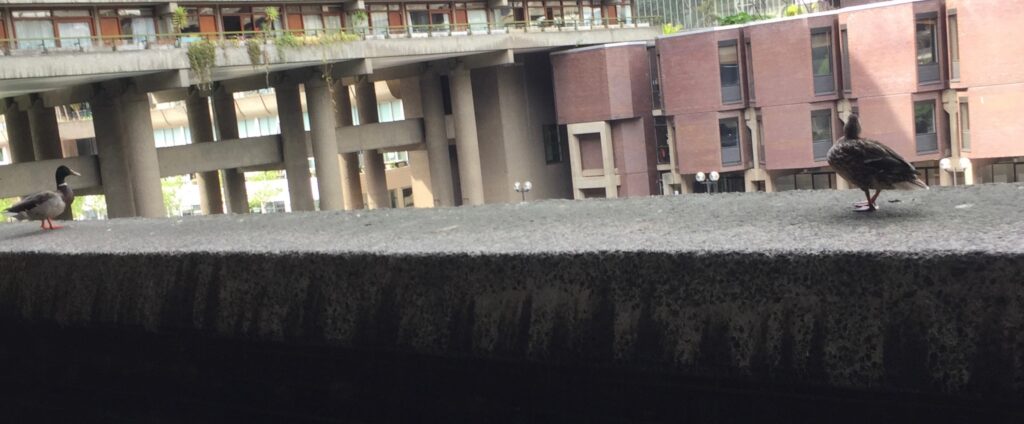 Water lilies are opening up on the Barbican Lakes …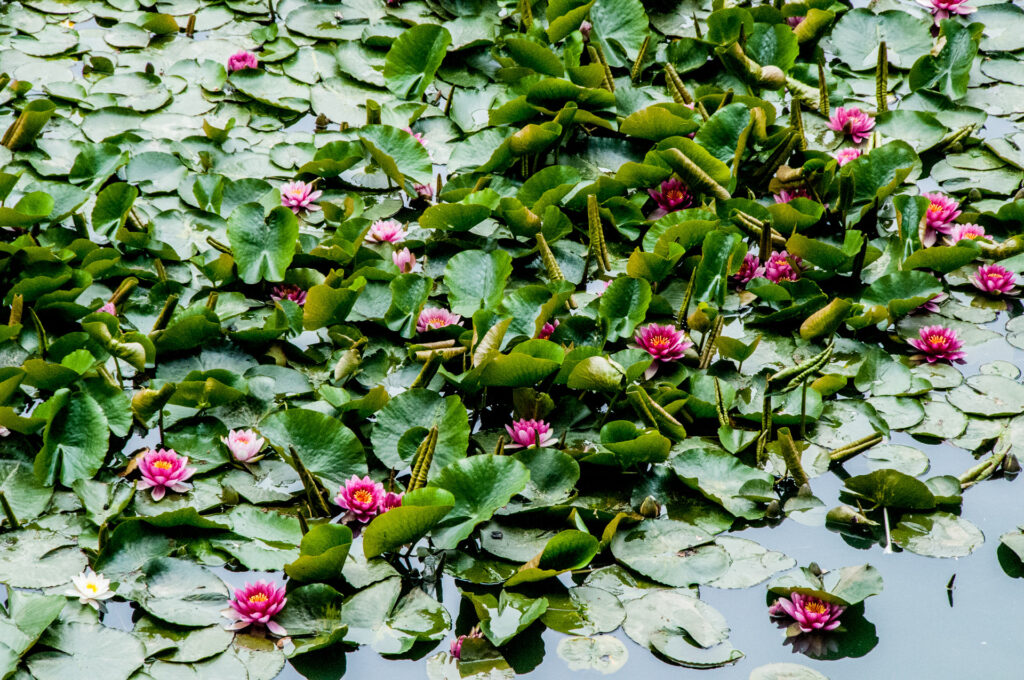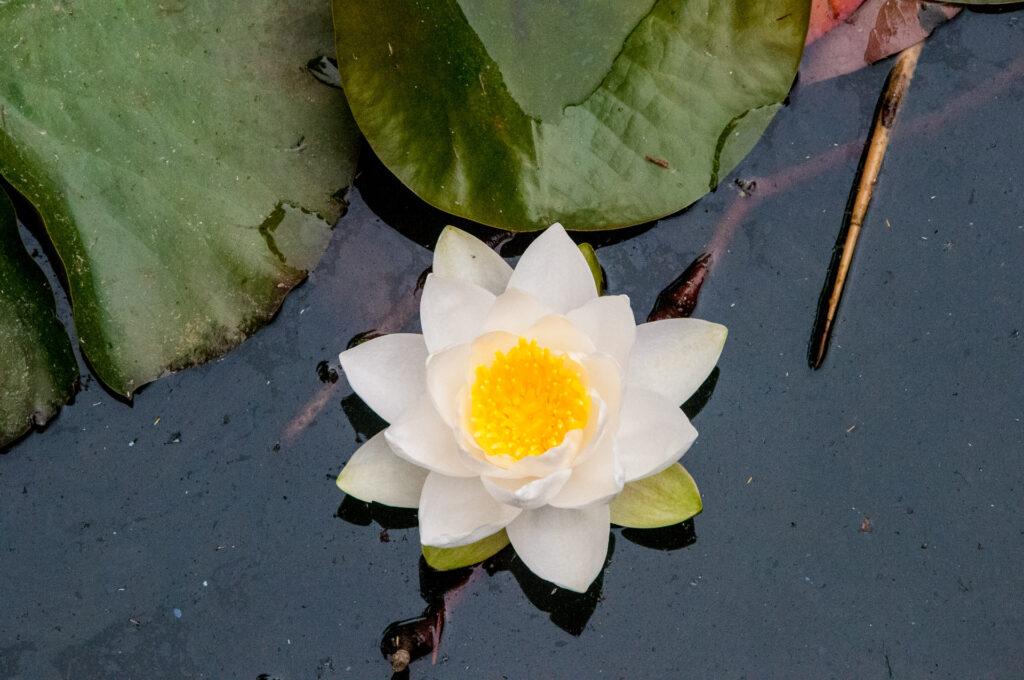 And Barbican dwellers have been working hard on their window boxes …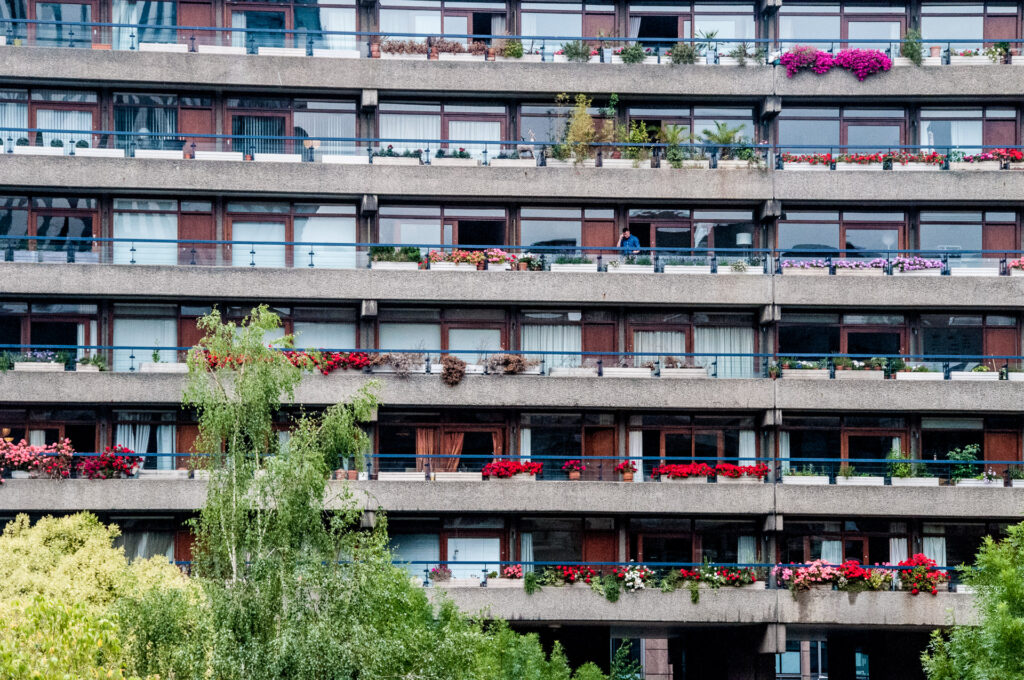 I hope you enjoyed this little flower-filled excursion.
Remember you can follow me on Instagram :