Last week I had another wander around Brick Lane and nearby streets to see what I could find.
A lot of new stuff has appeared since my last visit and here's my selection …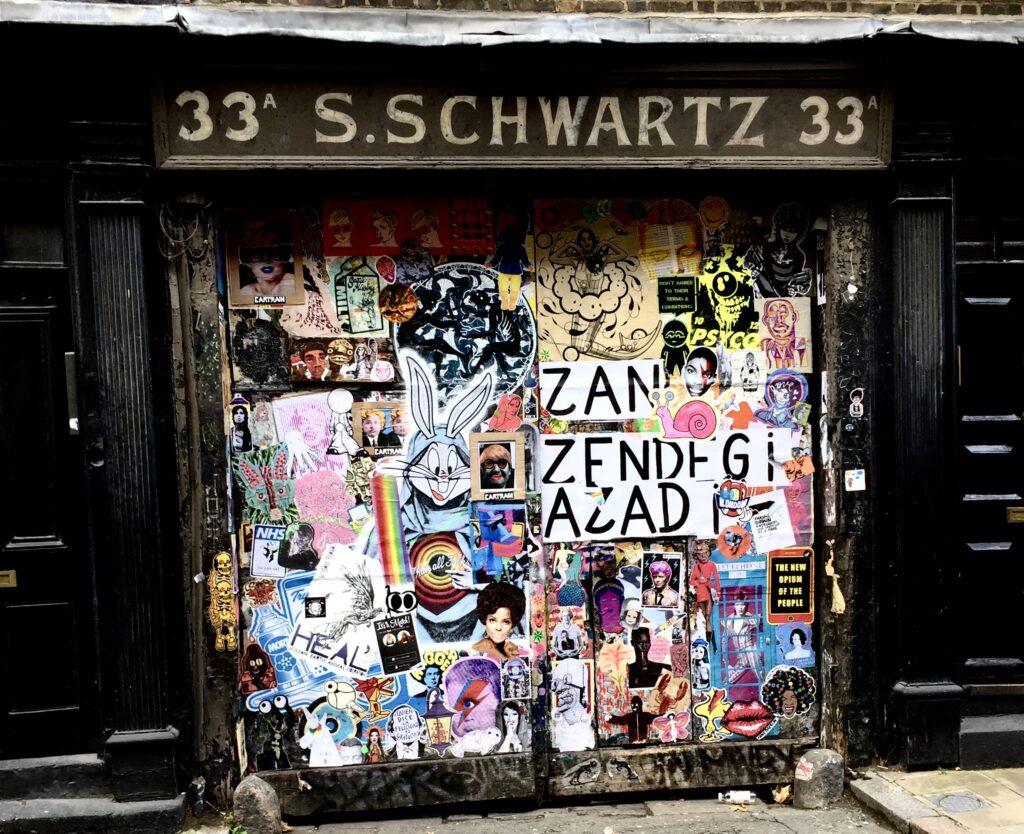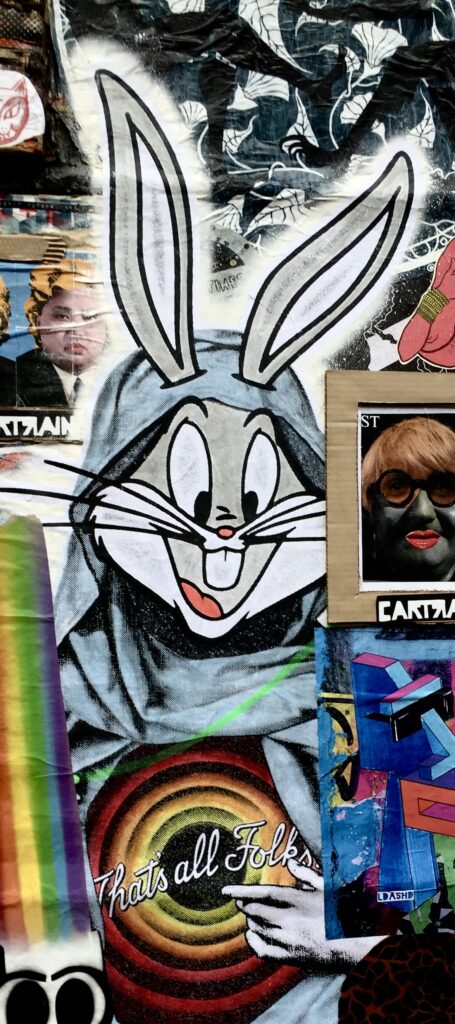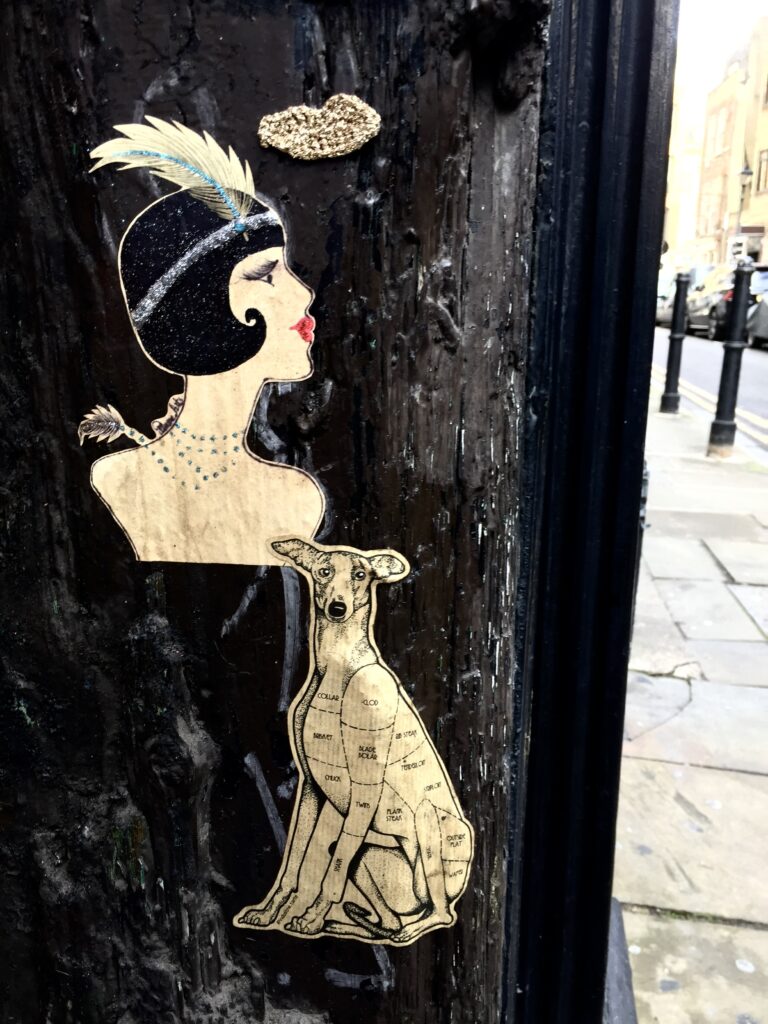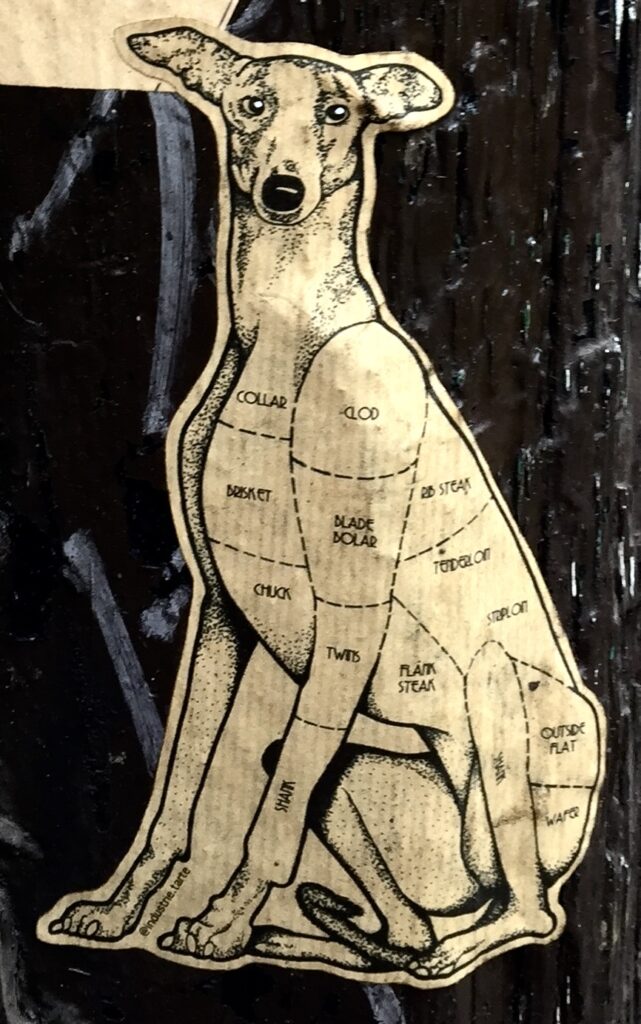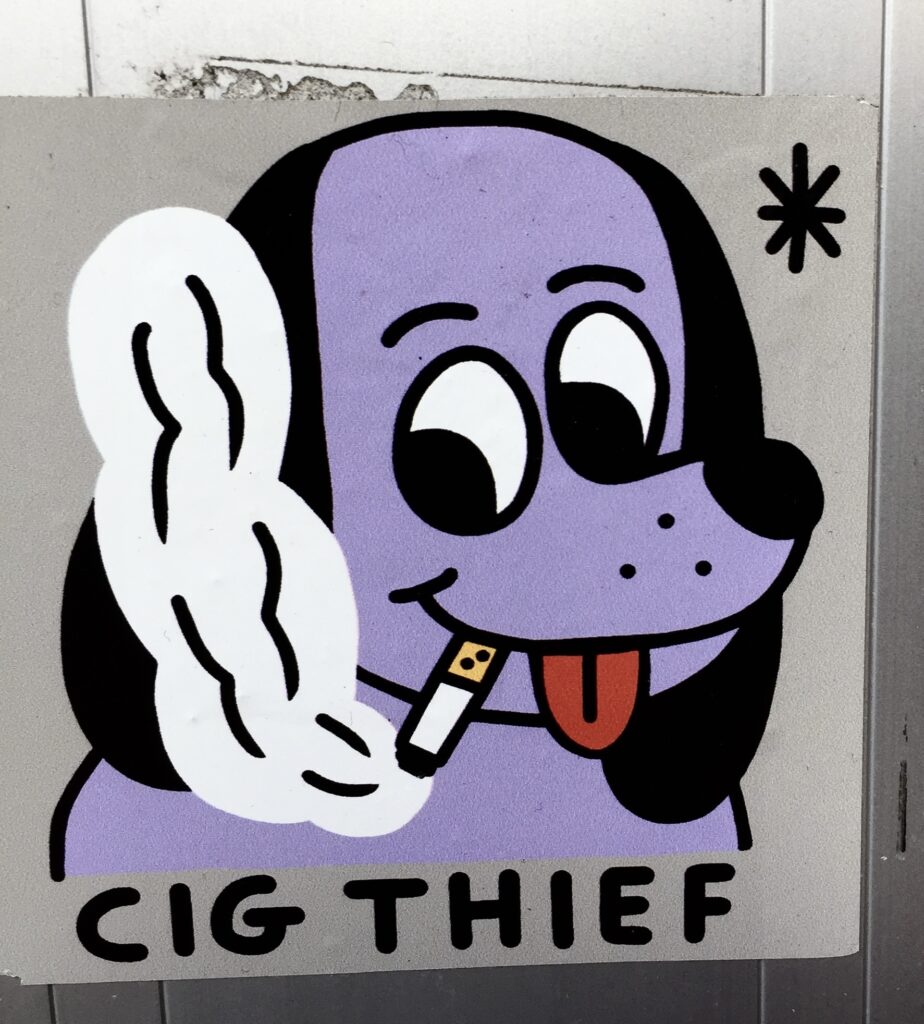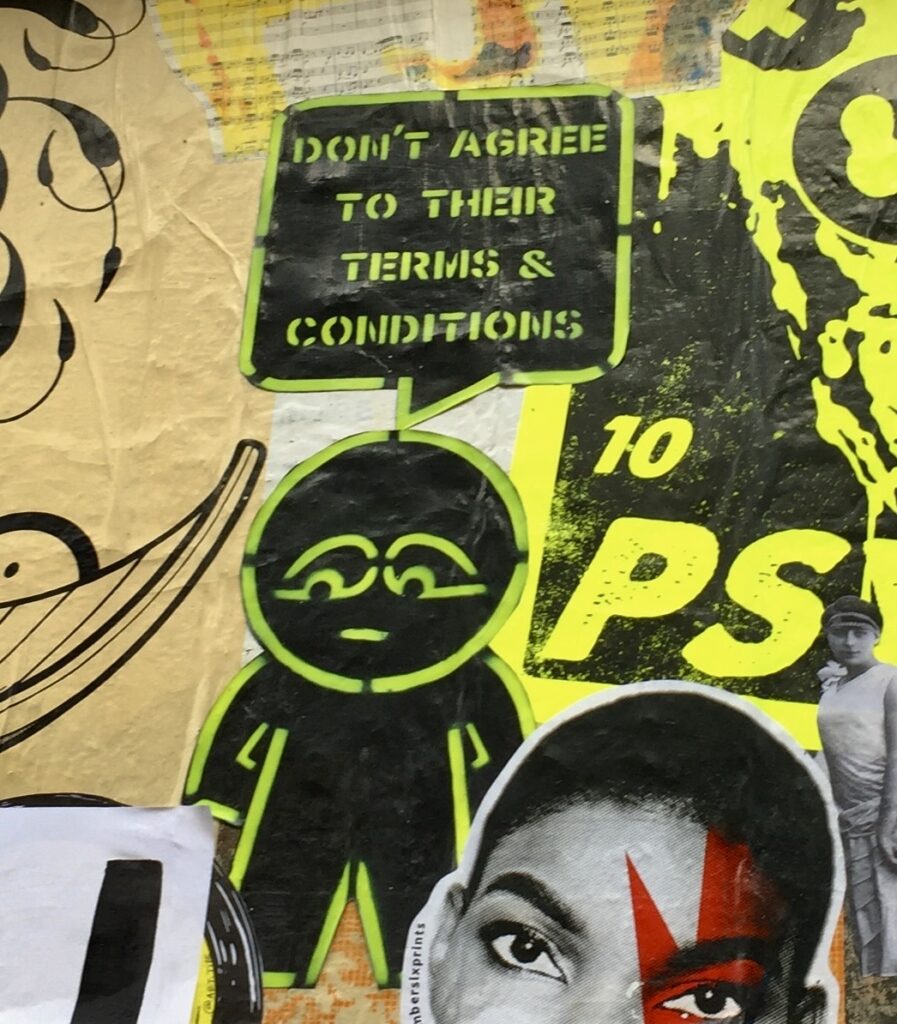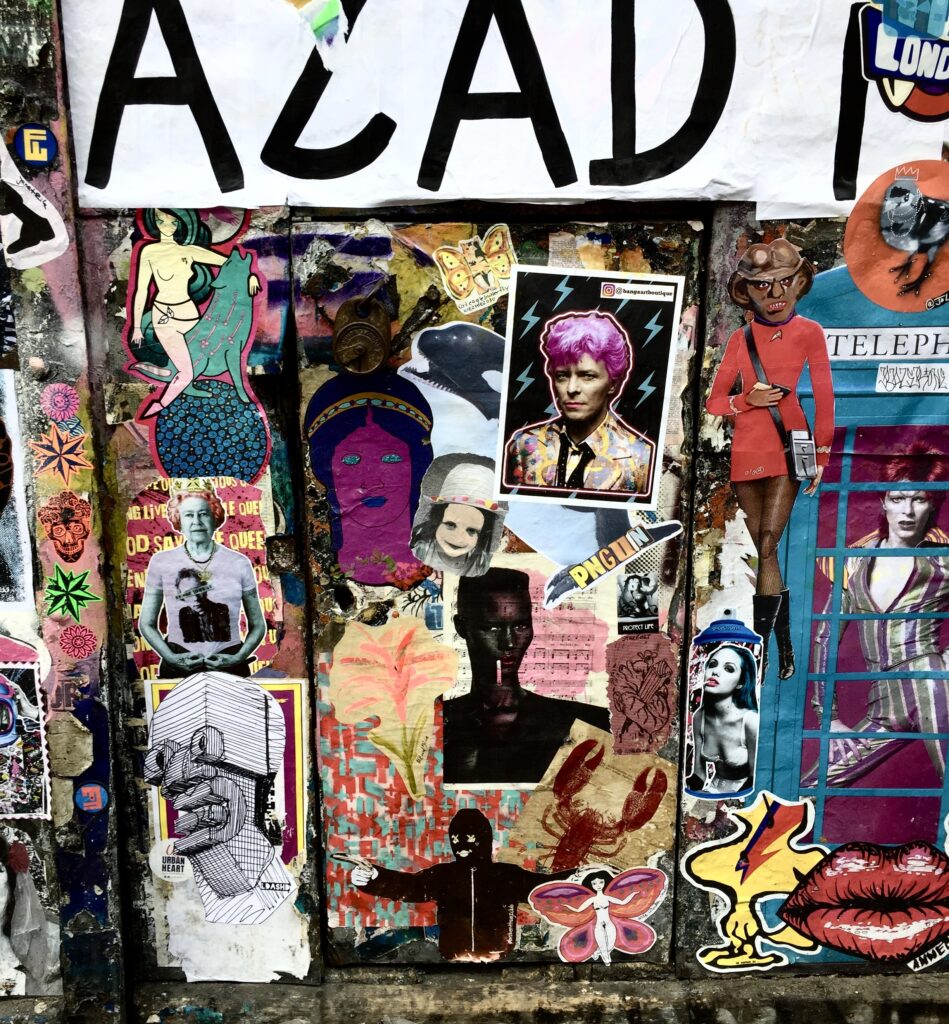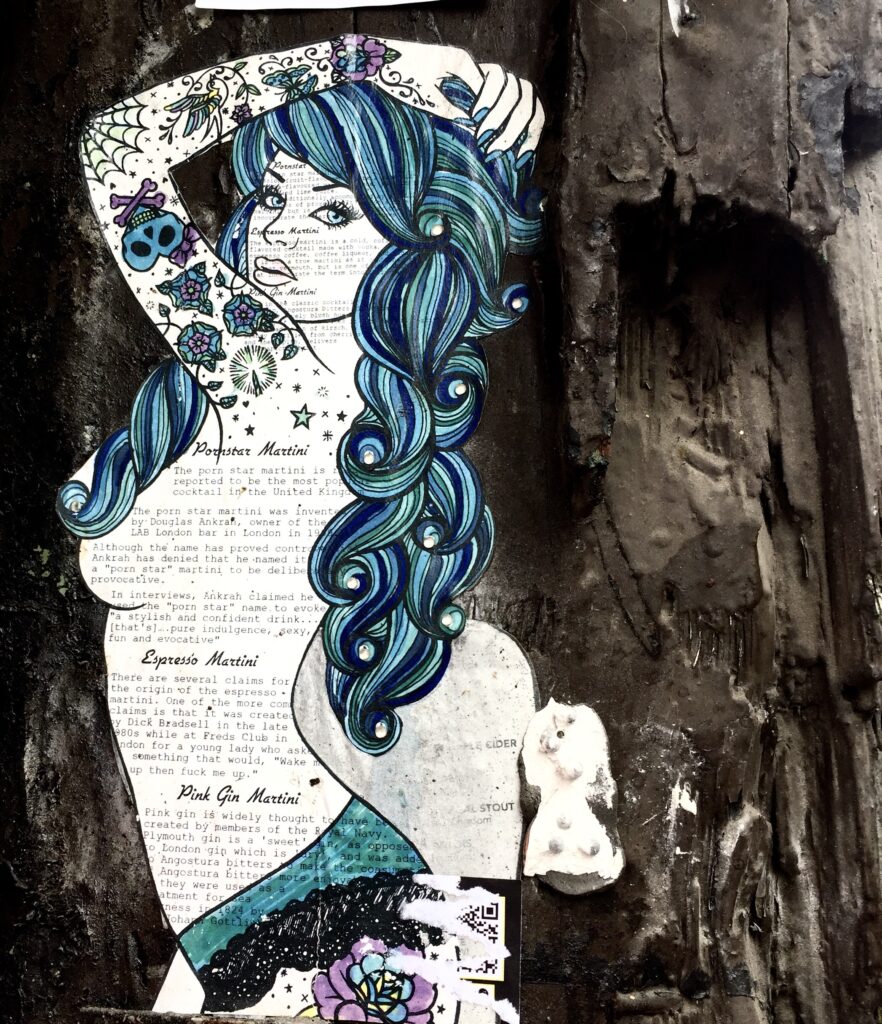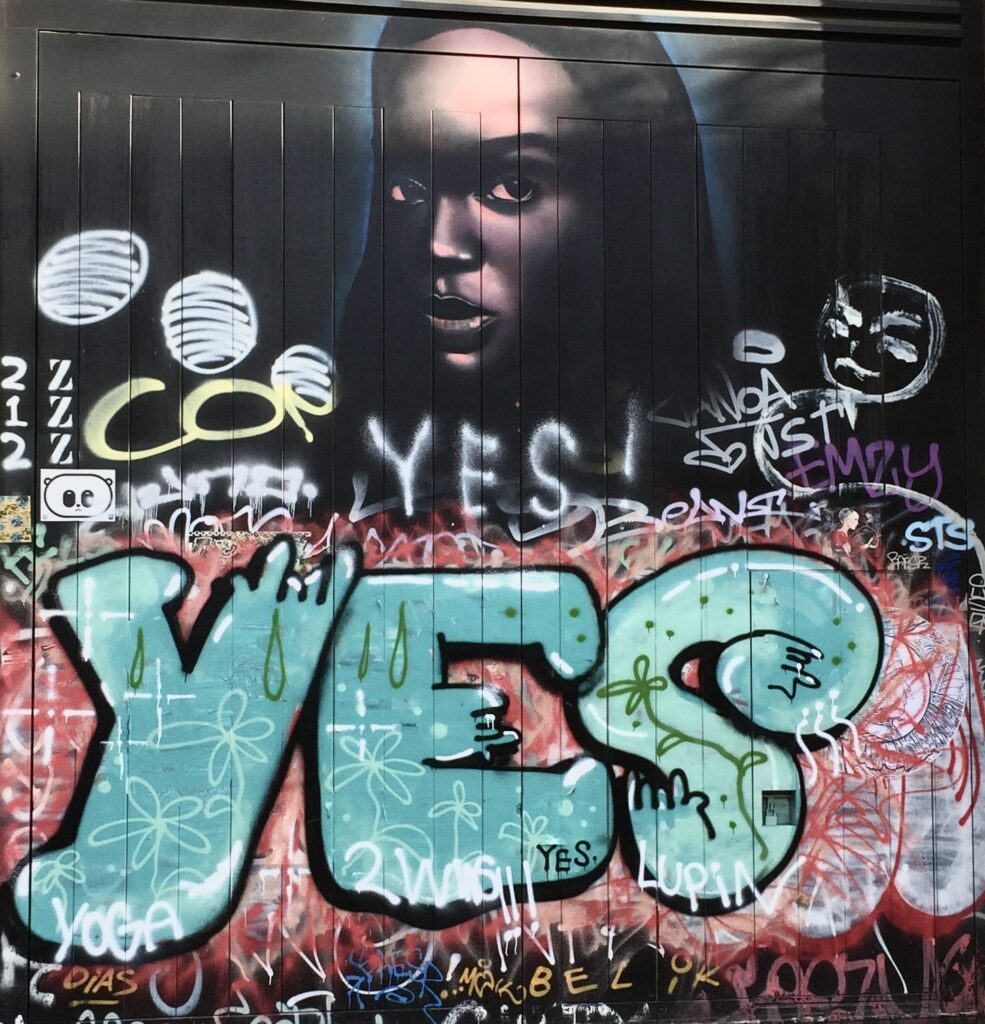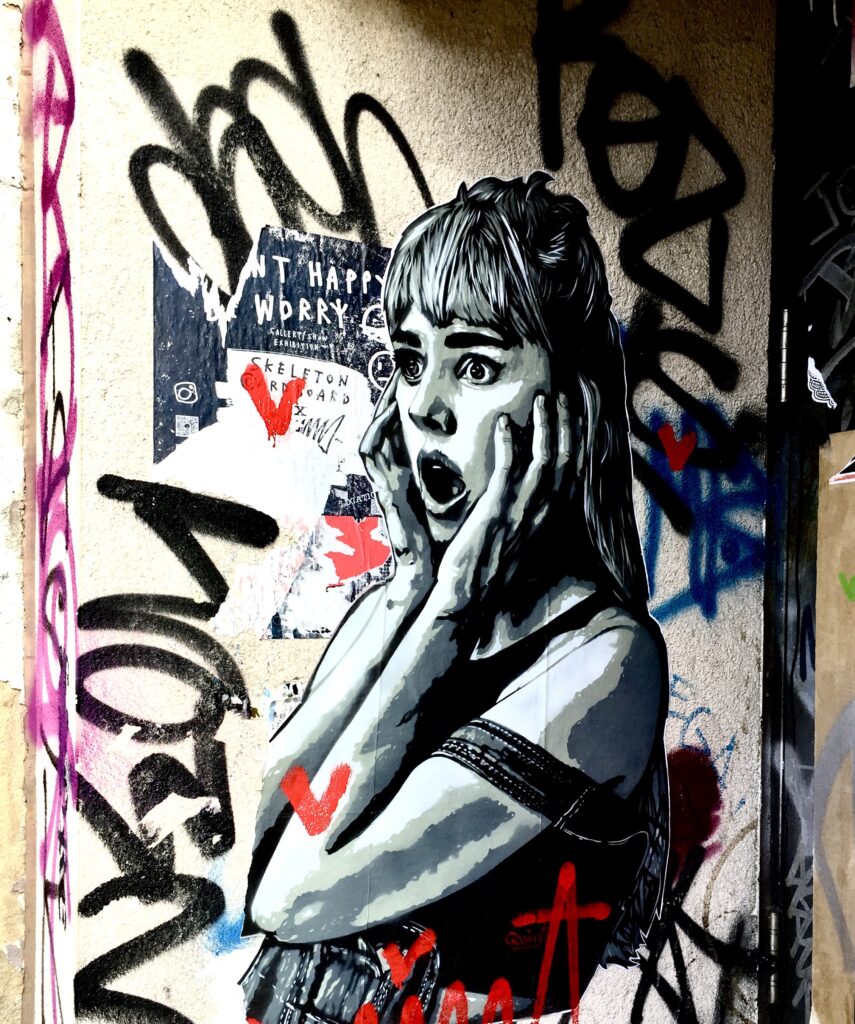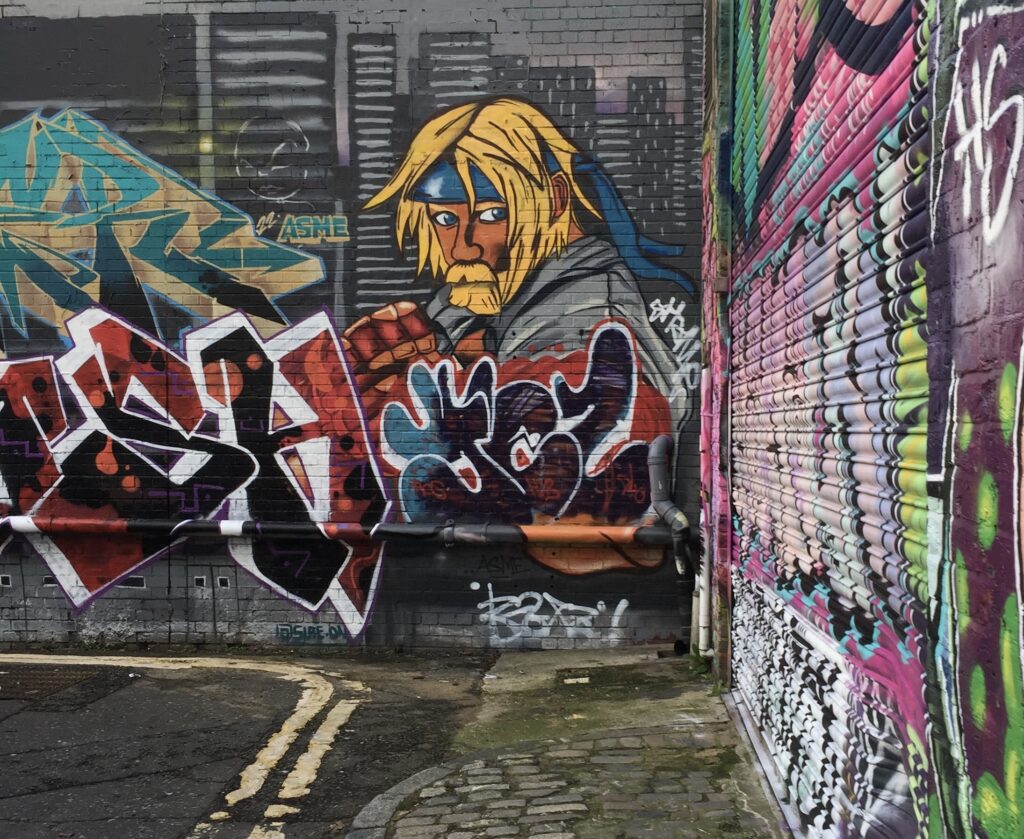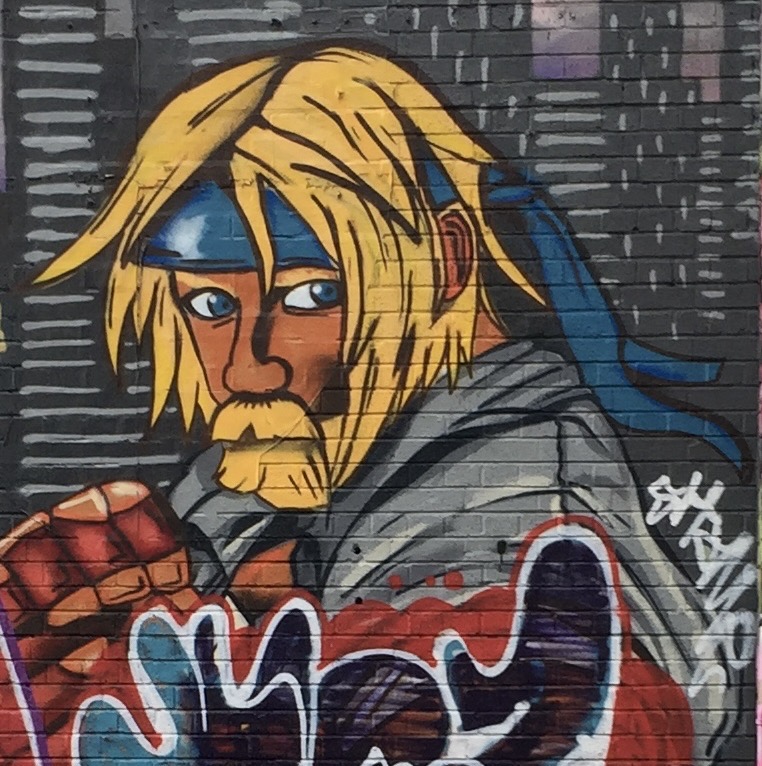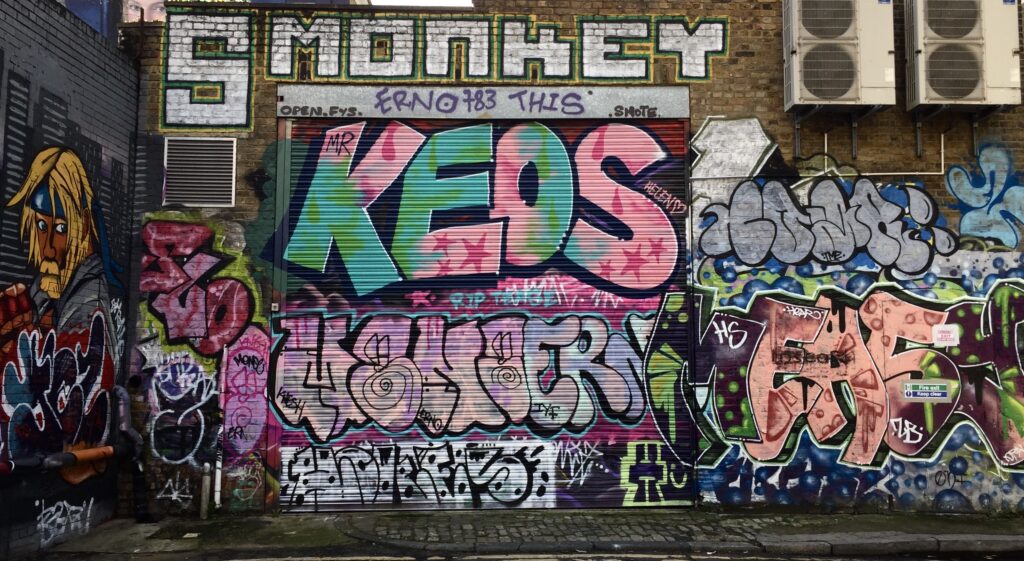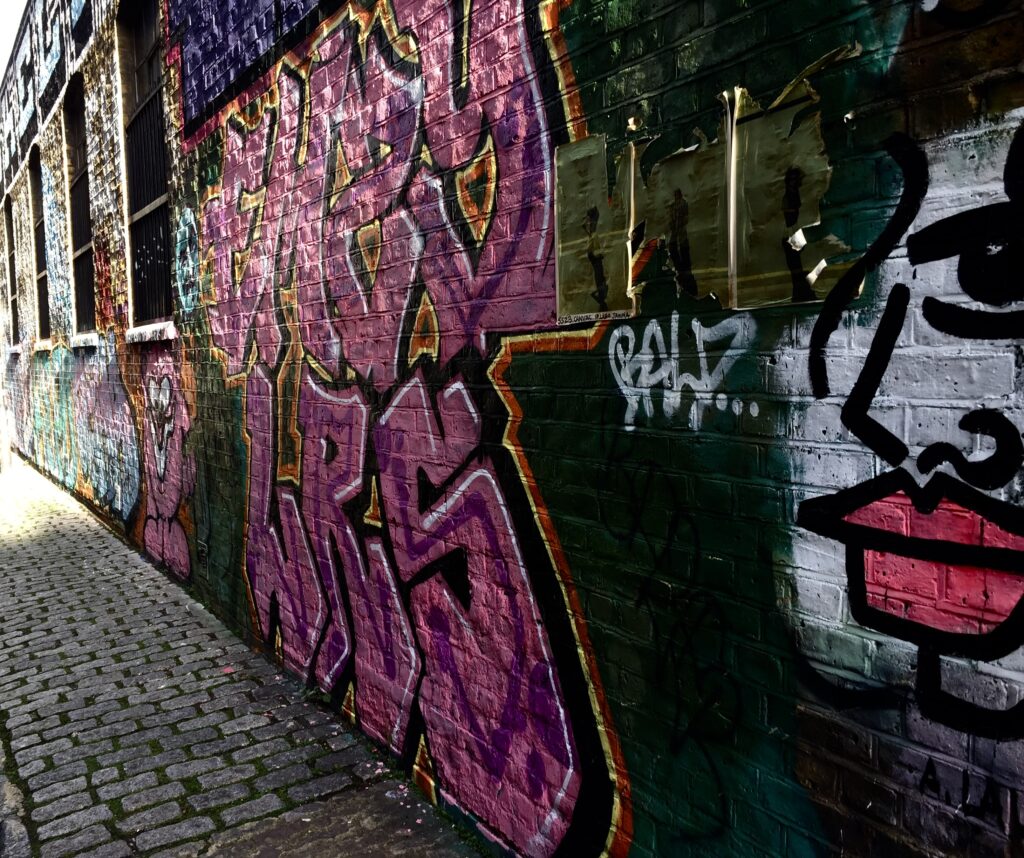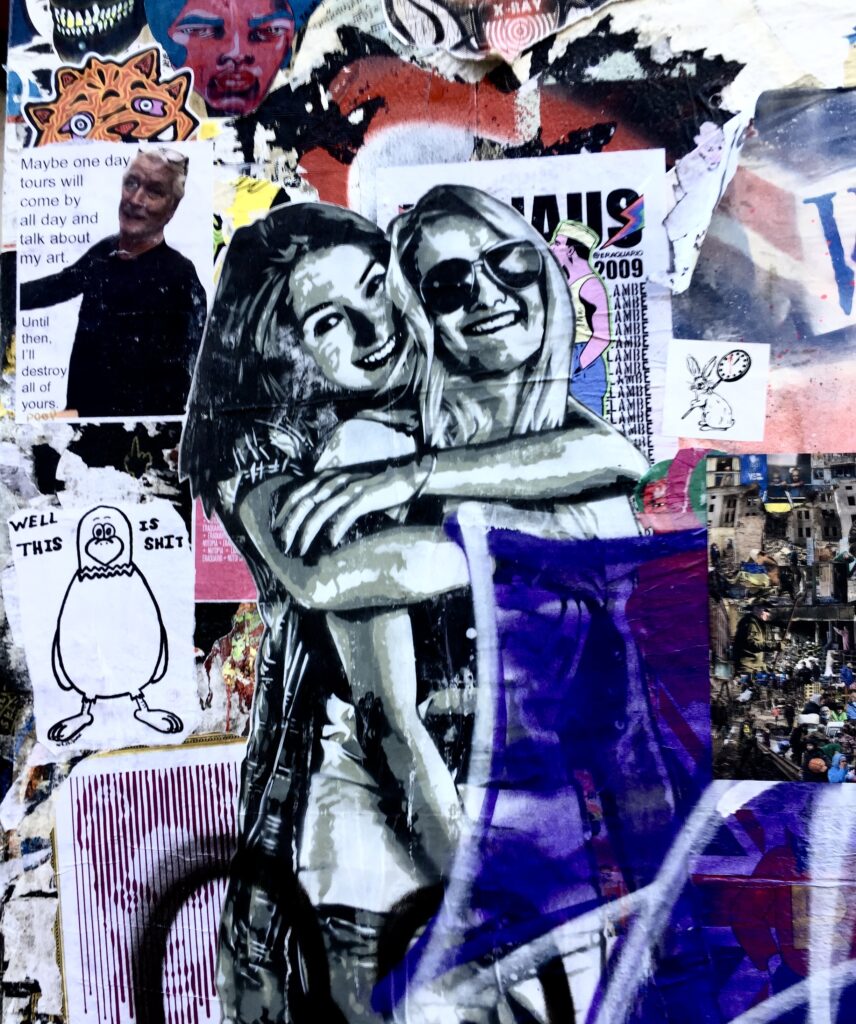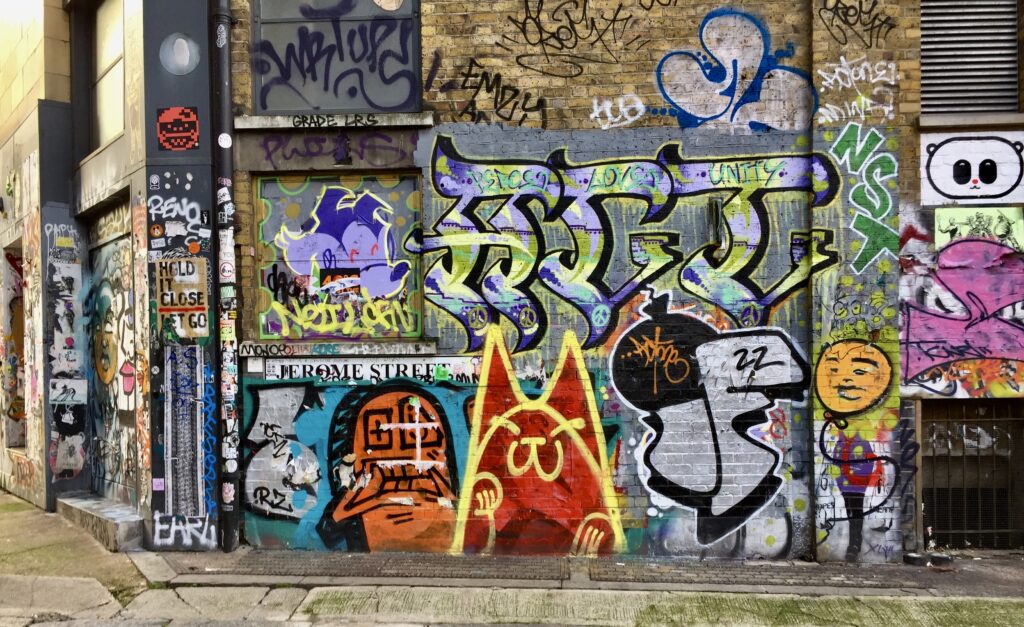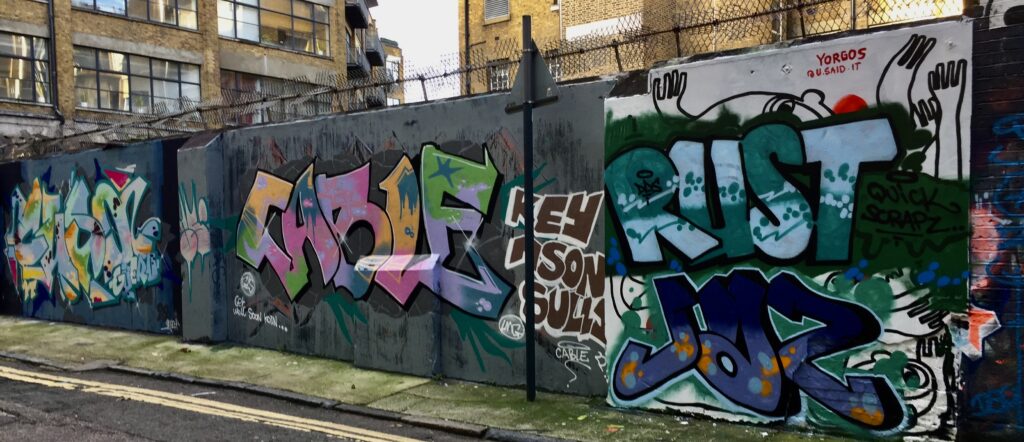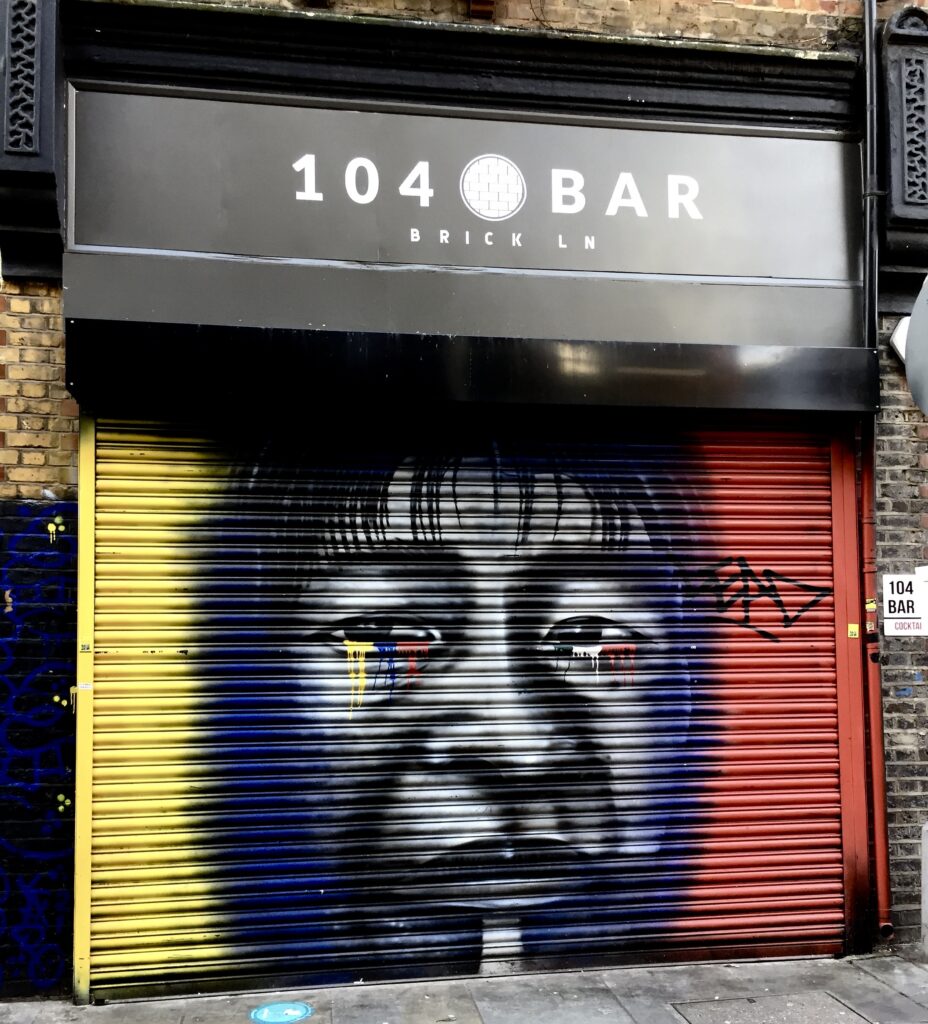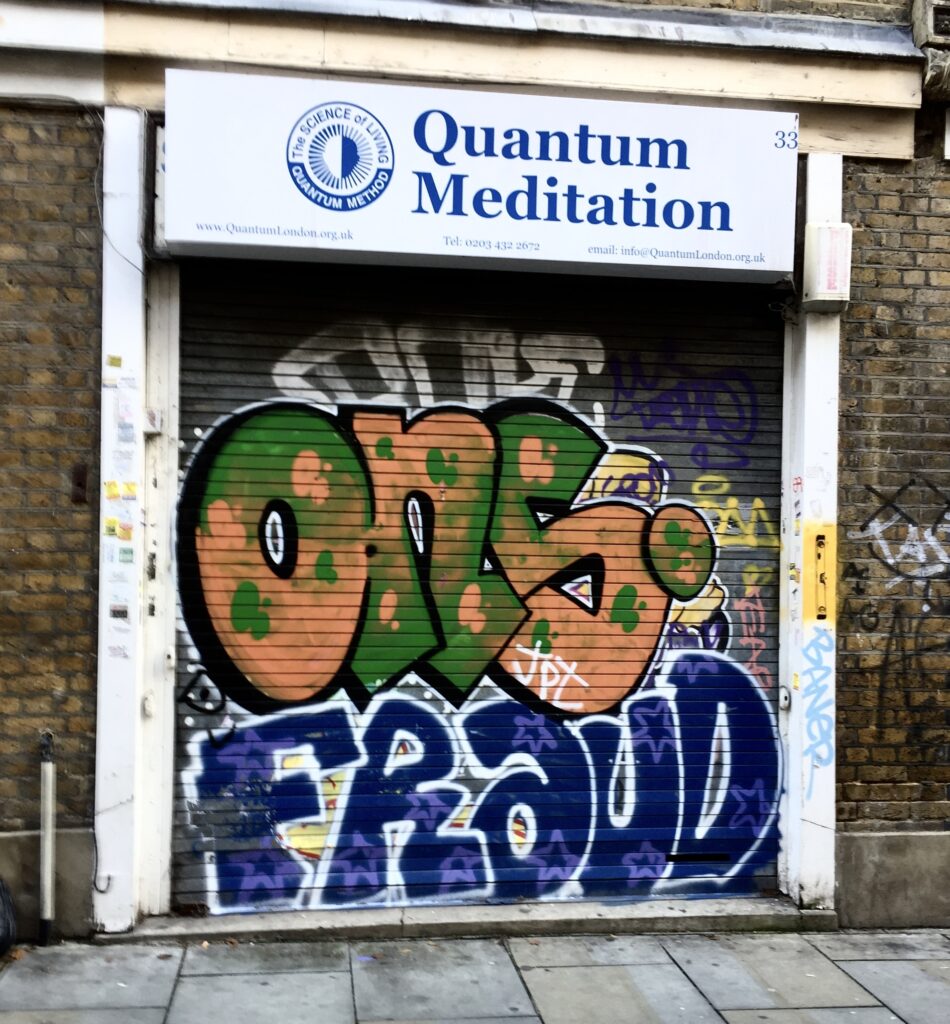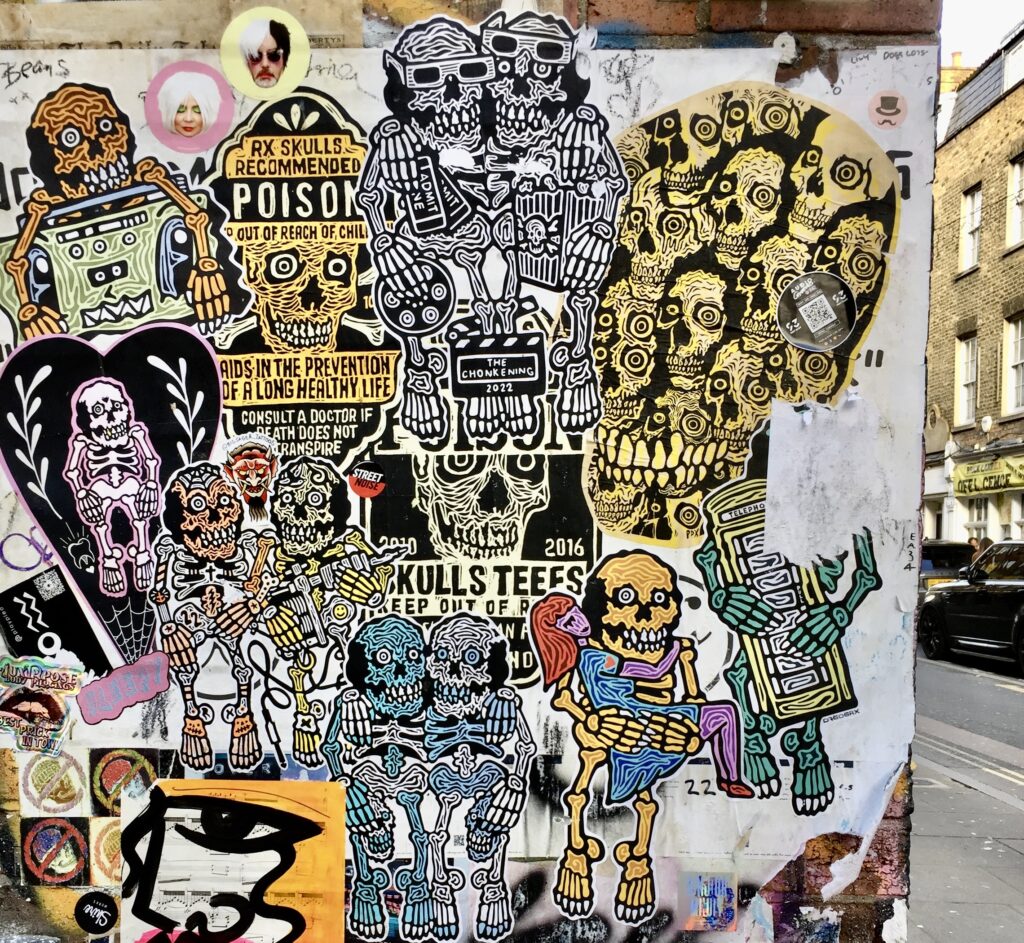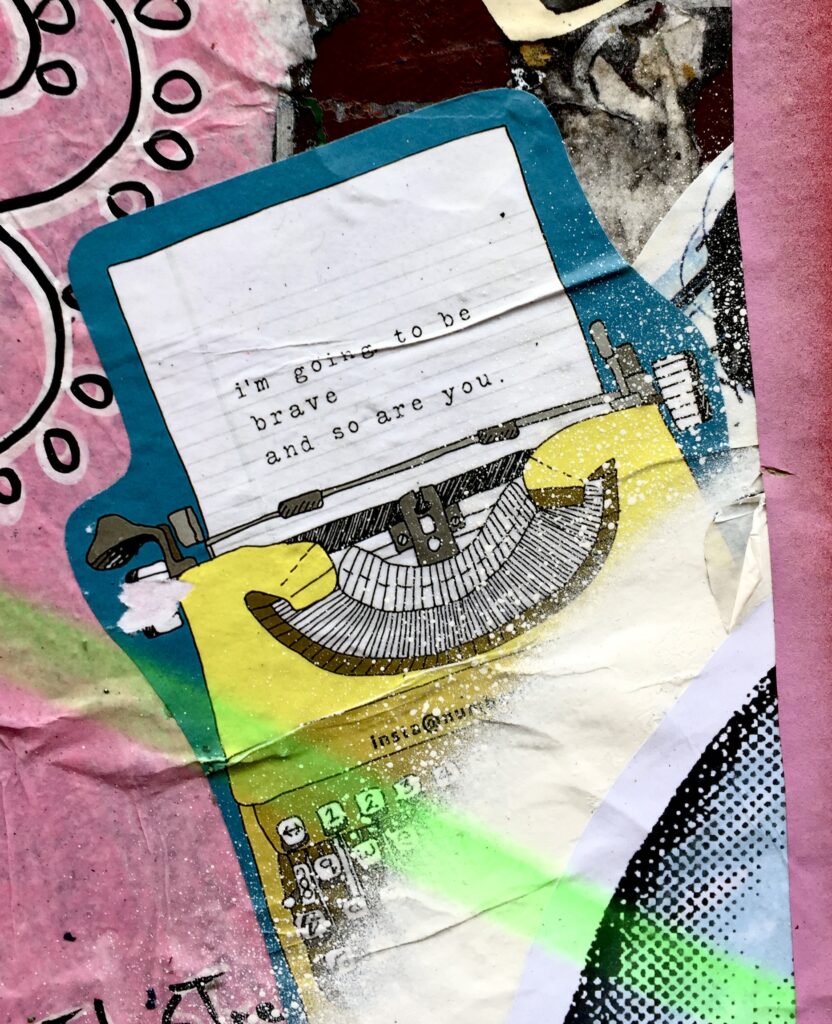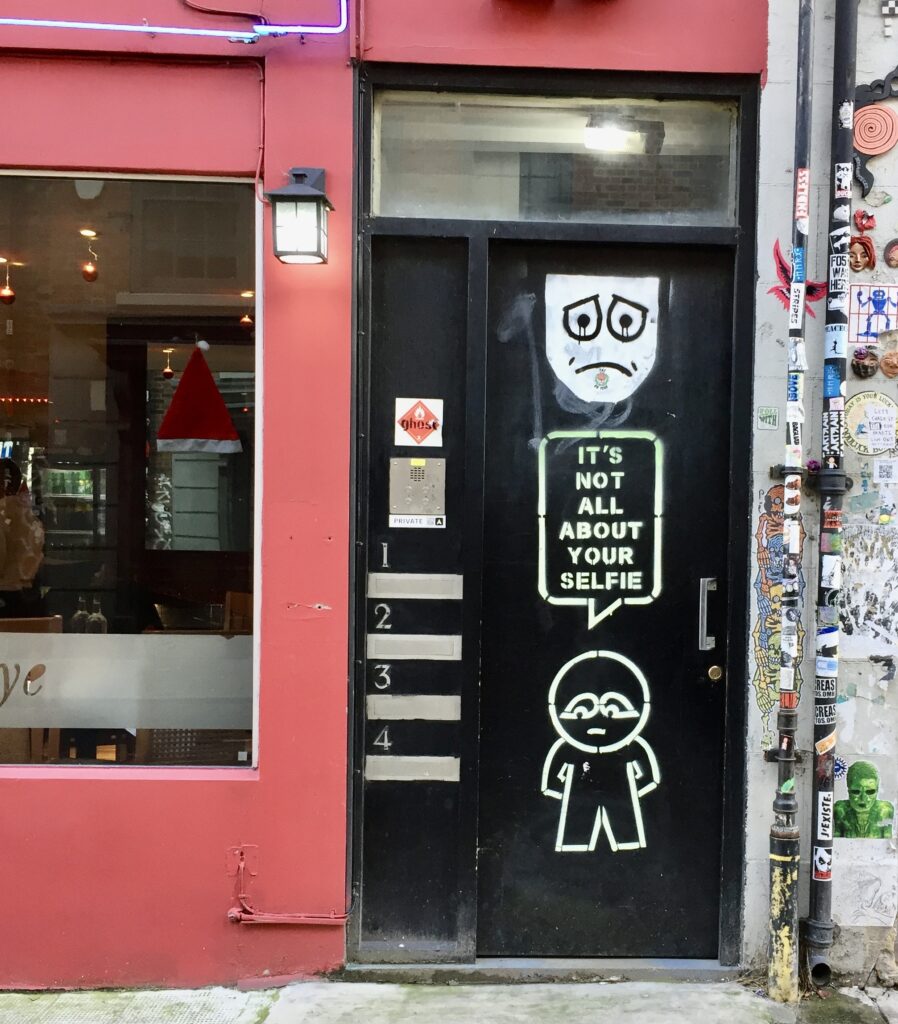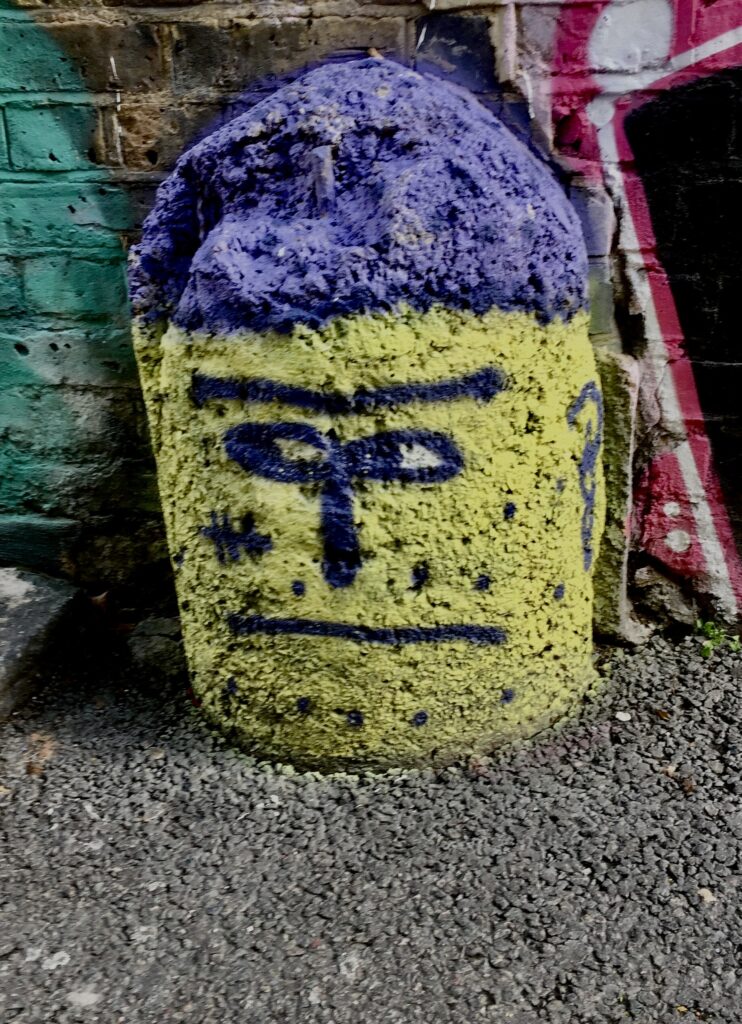 I like this chemist. They seem to keep their entire stock on display in the window ..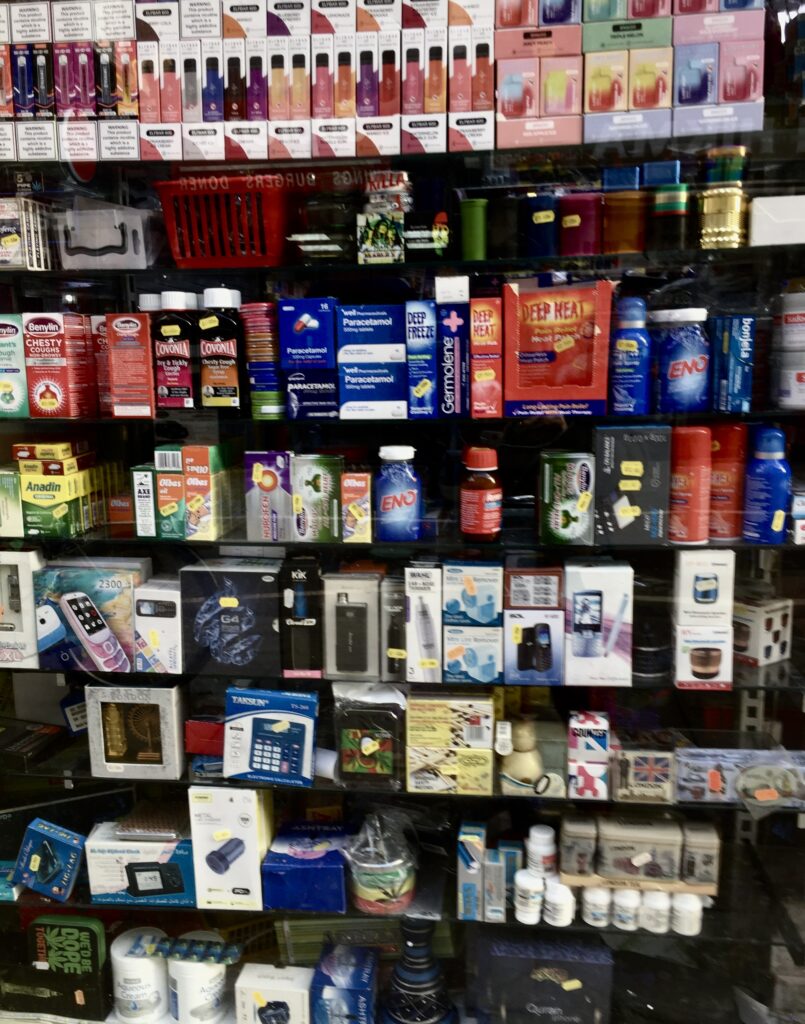 Goodbye Brick Lane – see you again soon …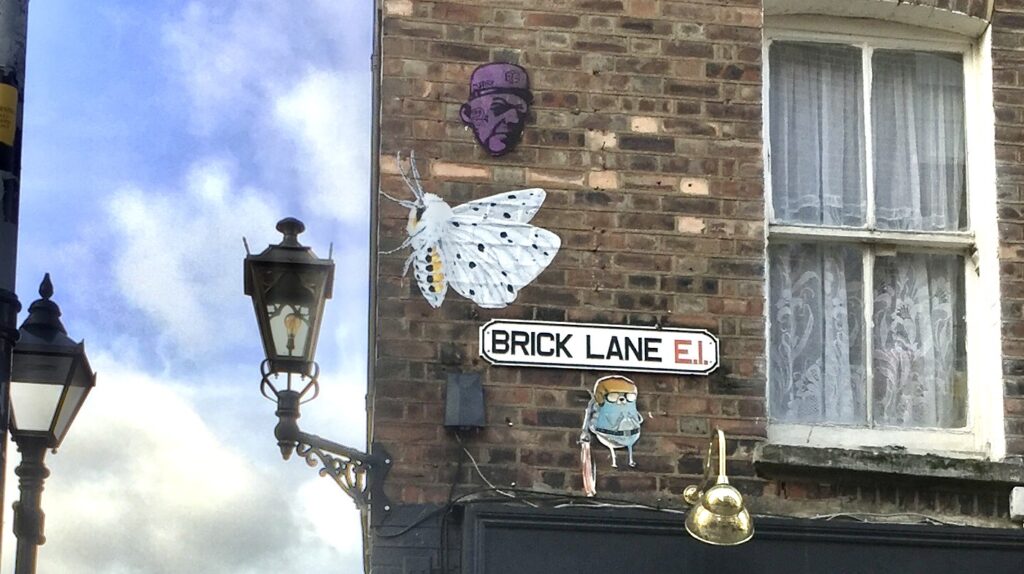 If you would like to follow me on Instagram here is the link …