A trip to the Guildhall art Gallery is always a treat and it is even more so now with its Inspired exhibition which runs until 23 December. It's a new exhibition drawn from the Guildhall Art Gallery's permanent collections that examines ways in which visual artists have taken inspiration from the literary arts – poetry, plays, novels, and also music.
Let's start with this thoughtful, gentle man, sculpted by someone who knew him very well personally …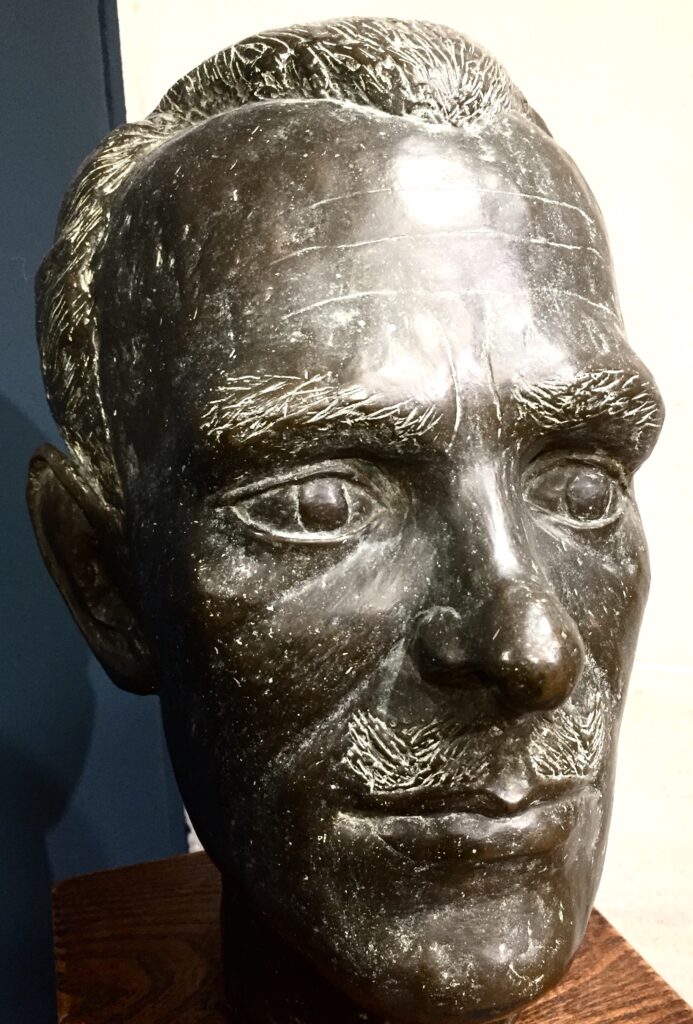 This is Terry-Thomas, a major star in the 1950s and 60s best known for playing disreputable members of the upper classes especially 'cads', 'toffs' and 'bounders' …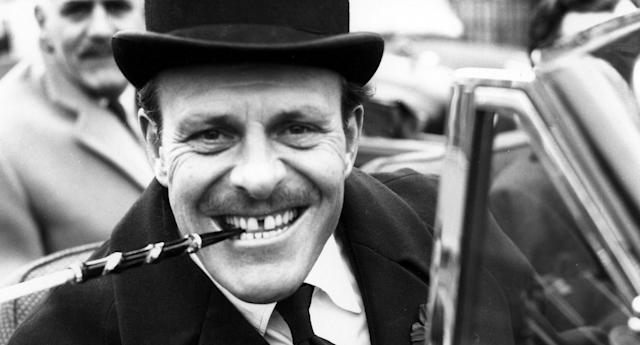 The last years of his life were tragic. Following his death, Lionel Jeffries called him 'the last of the great gentlemen of the cinema', while the director Michael Winner commented that 'no matter what your position was in relation to his, as the star he was always terribly nice. He was the kindest man and he enjoyed life so much'.
This is the actress Valerie Hobson at the height of her career in 1948…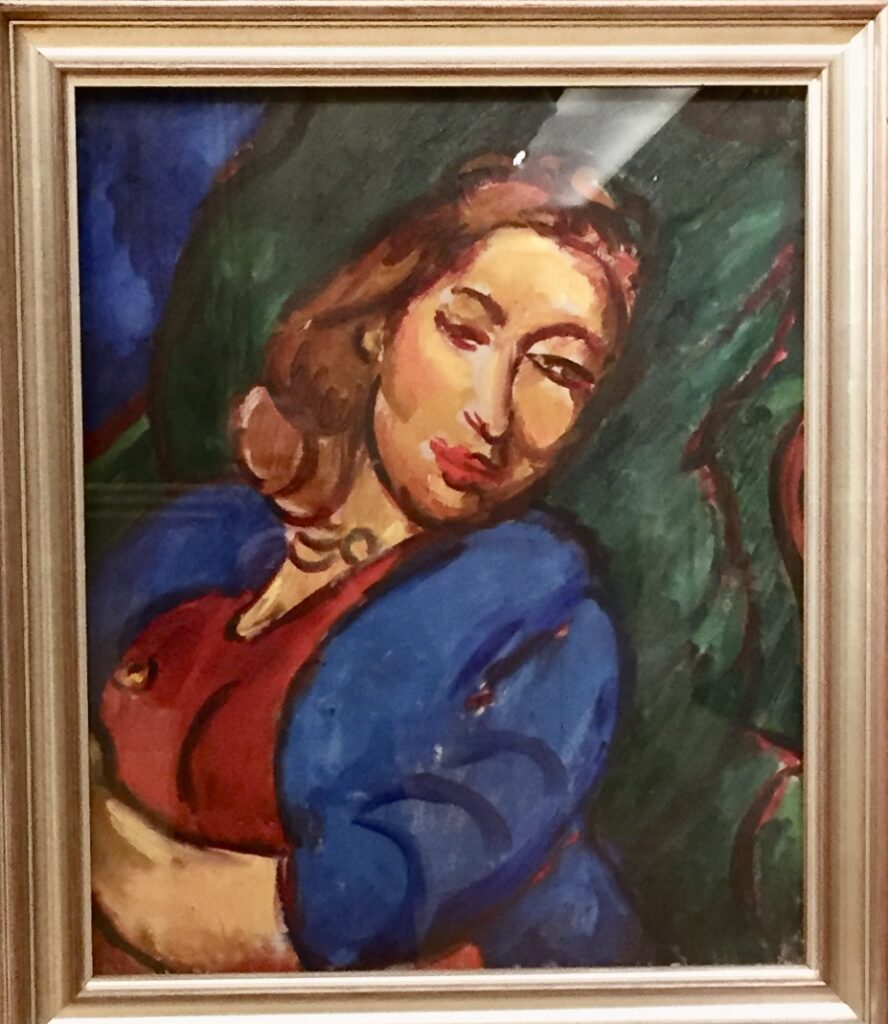 She gave up acting shortly after marrying her second husband John Profumo, the government minister who later became the subject of a sensational (and epoch-changing) scandal in 1963.
This picture was originally entitled Young Airman …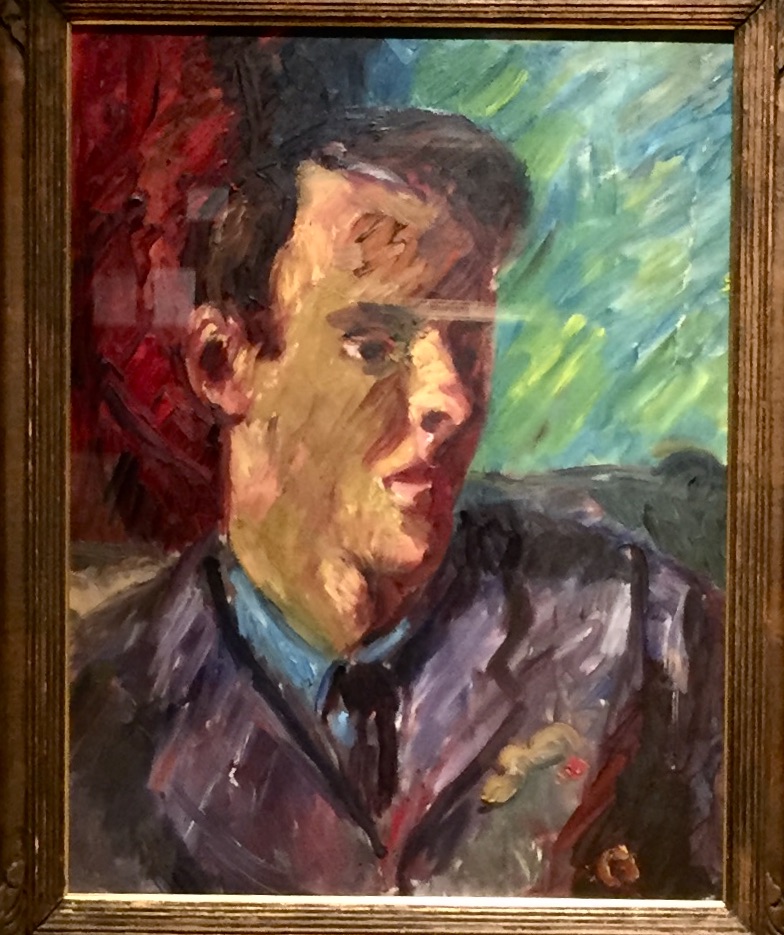 It's now believed to be a portrait of Roald Dahl in his RAF uniform.
This is P C Harry Daley …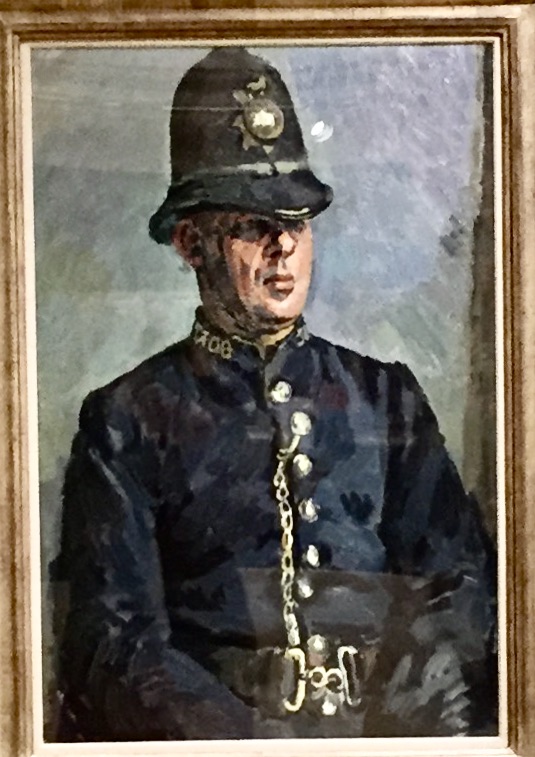 His memoir This Small Cloud was published posthumously in 1987 and was a fascinating account of life as a working class gay man in the early 20th century.
This painting is entitled Keats Listening to the Nightingale on Hampstead Heath and represents the moment he was inspired to write his famous Ode published in 1819 …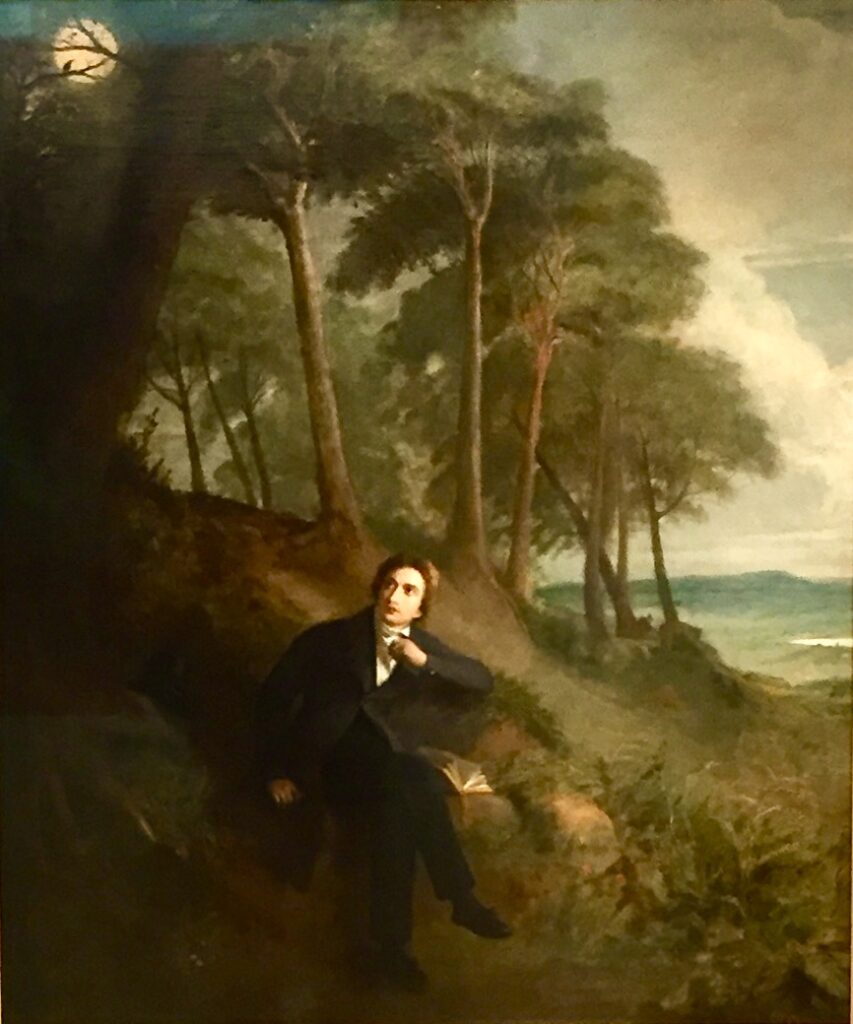 The little bird can be seen in the top left hand corner, silhouetted by the moon …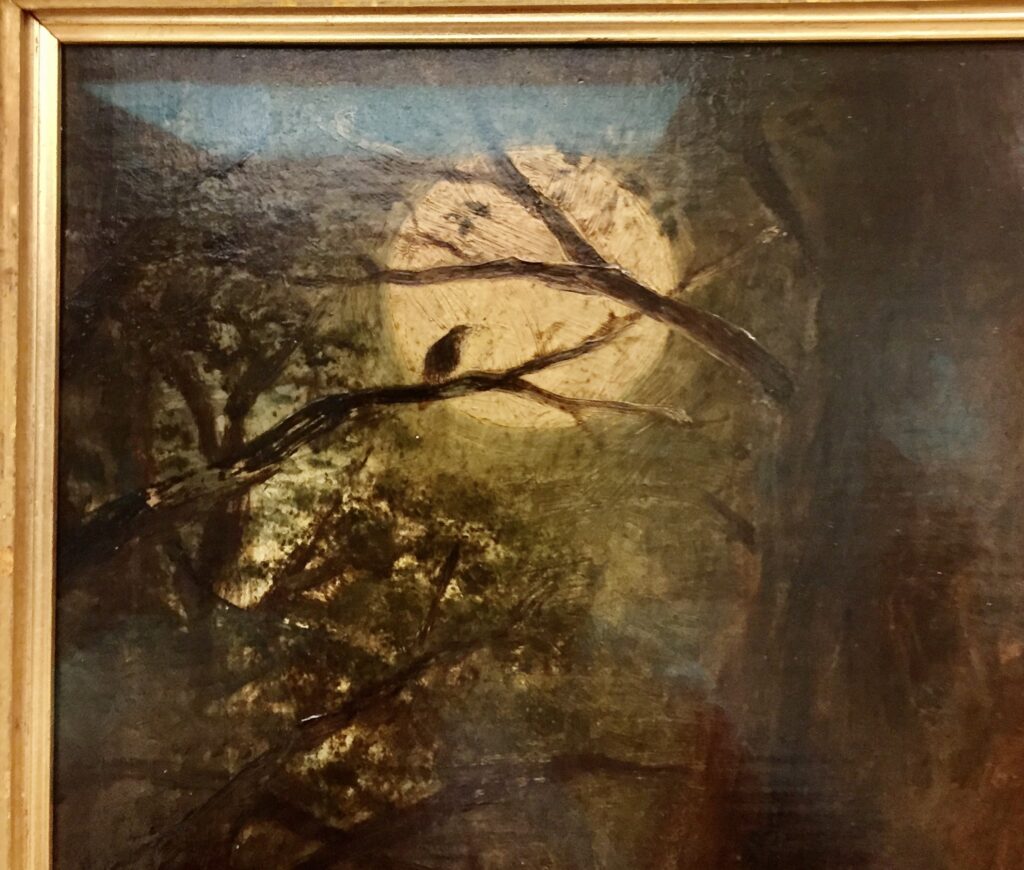 Here's the dramatic moment in Macbeth when, at a banquet, he sees the ghost of the murdered Banquo. His wife, the principal figure in the painting, tries to take control by firmly grabbing his shoulder …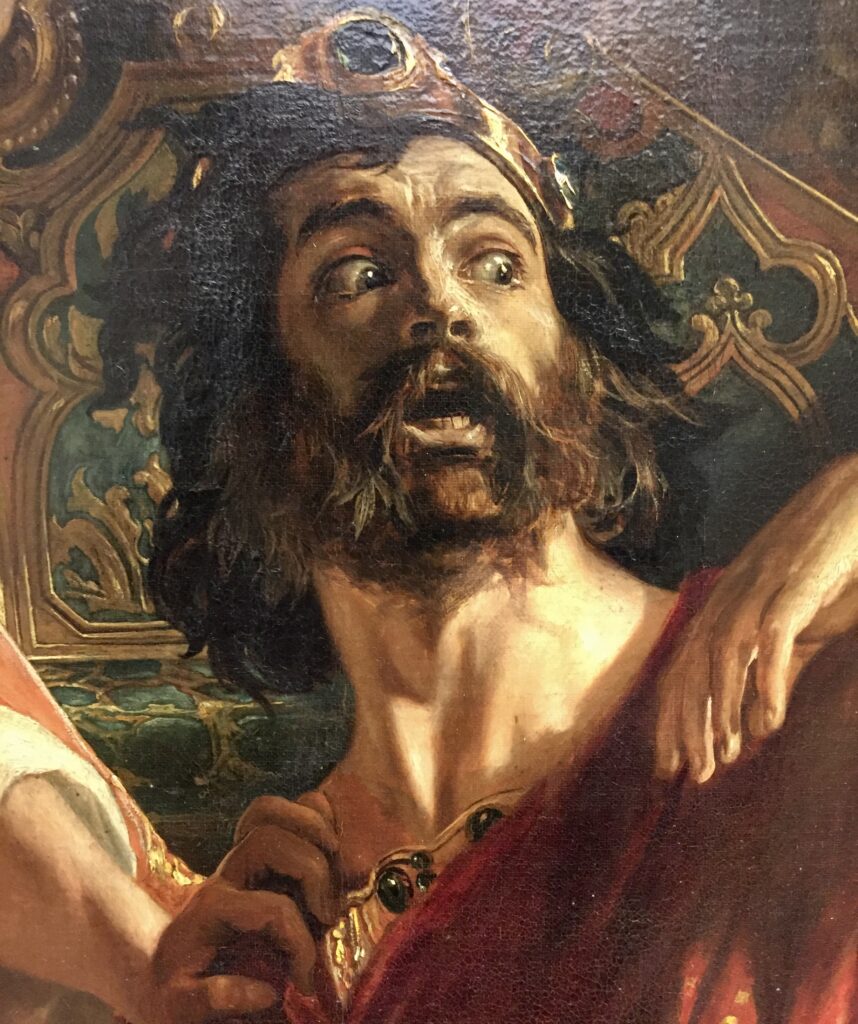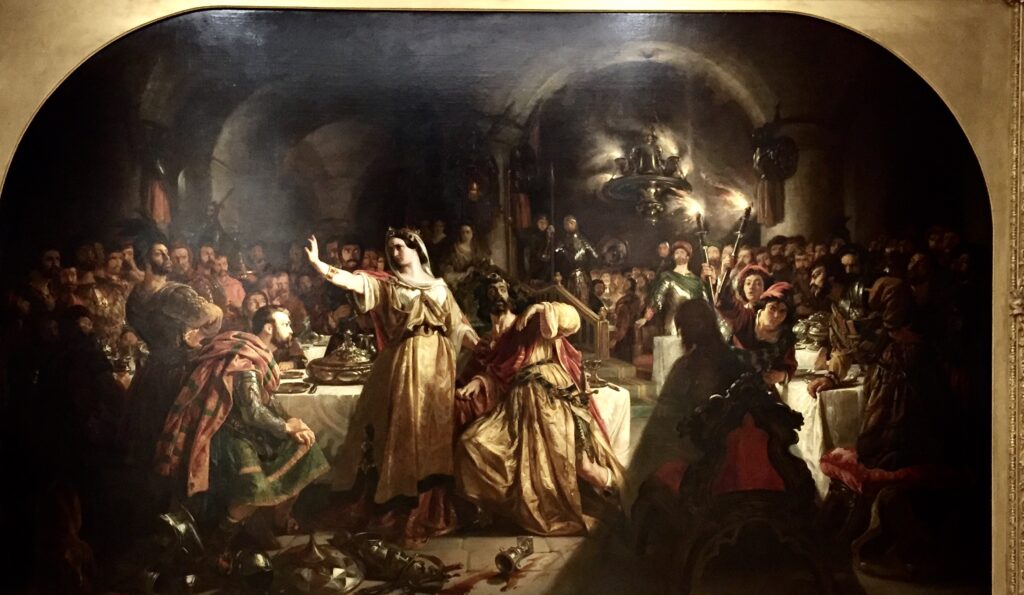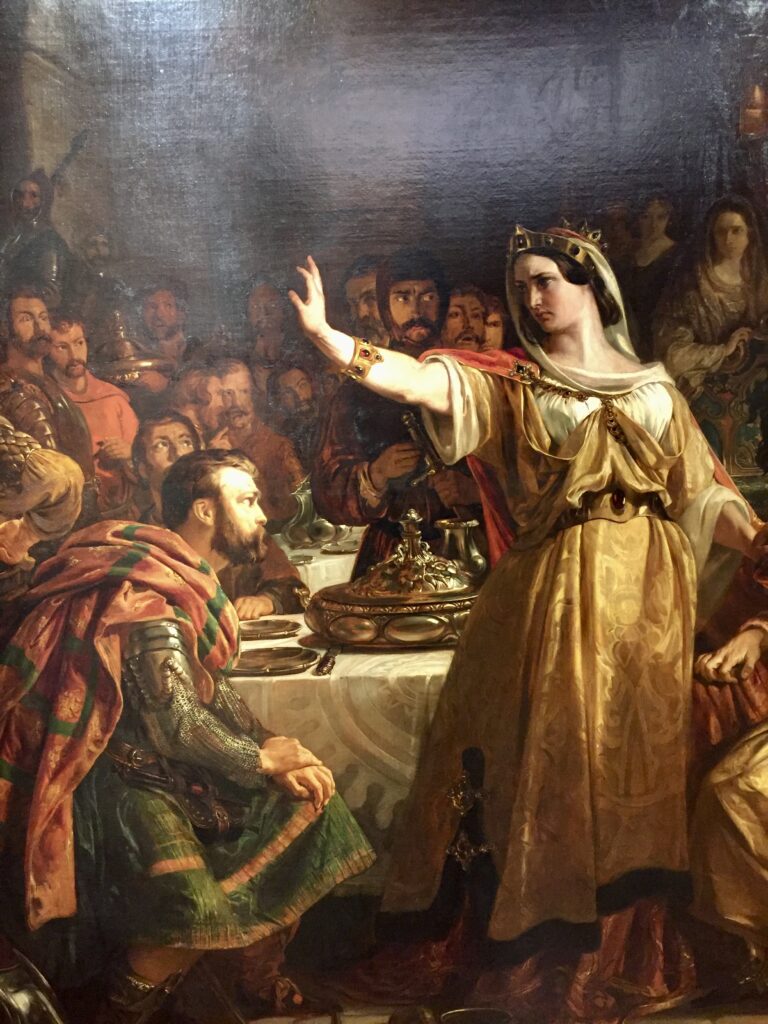 The guests stare at him in surprise …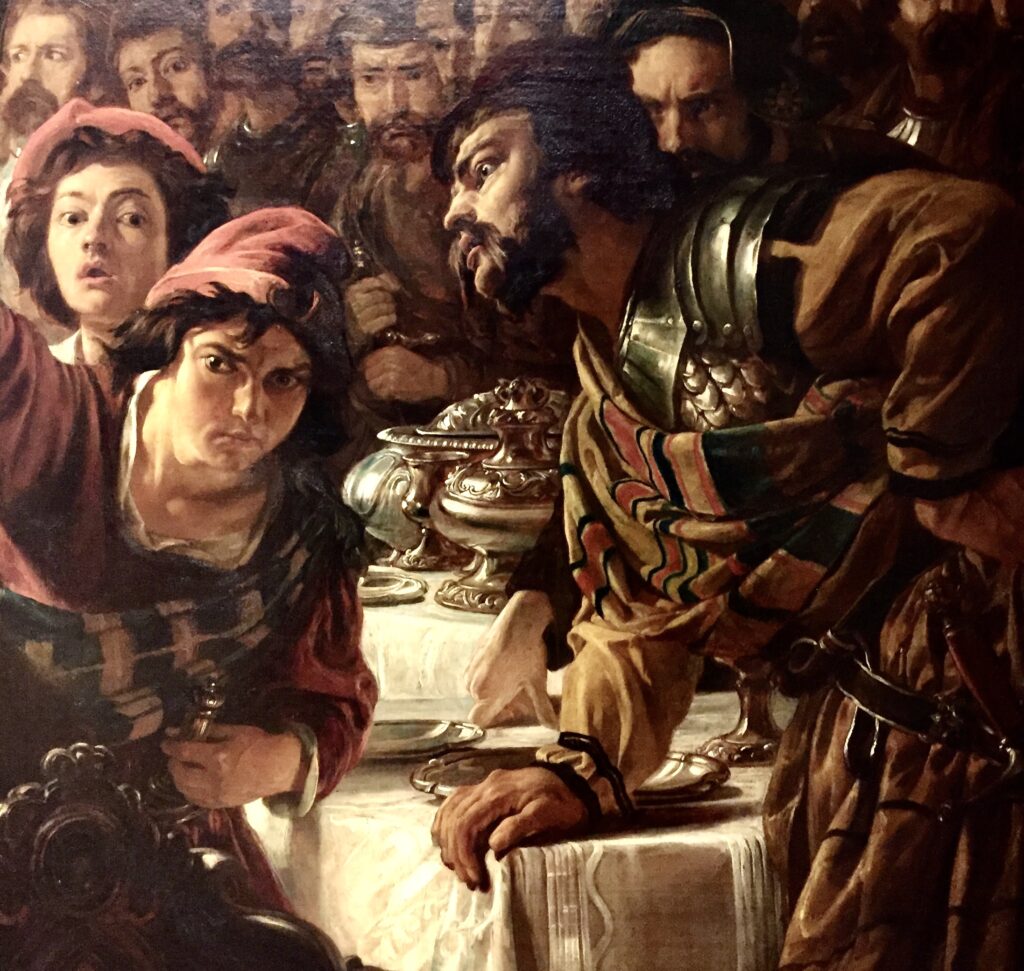 Beautiful sculptures on display include Sir Henry Irving as Hamlet …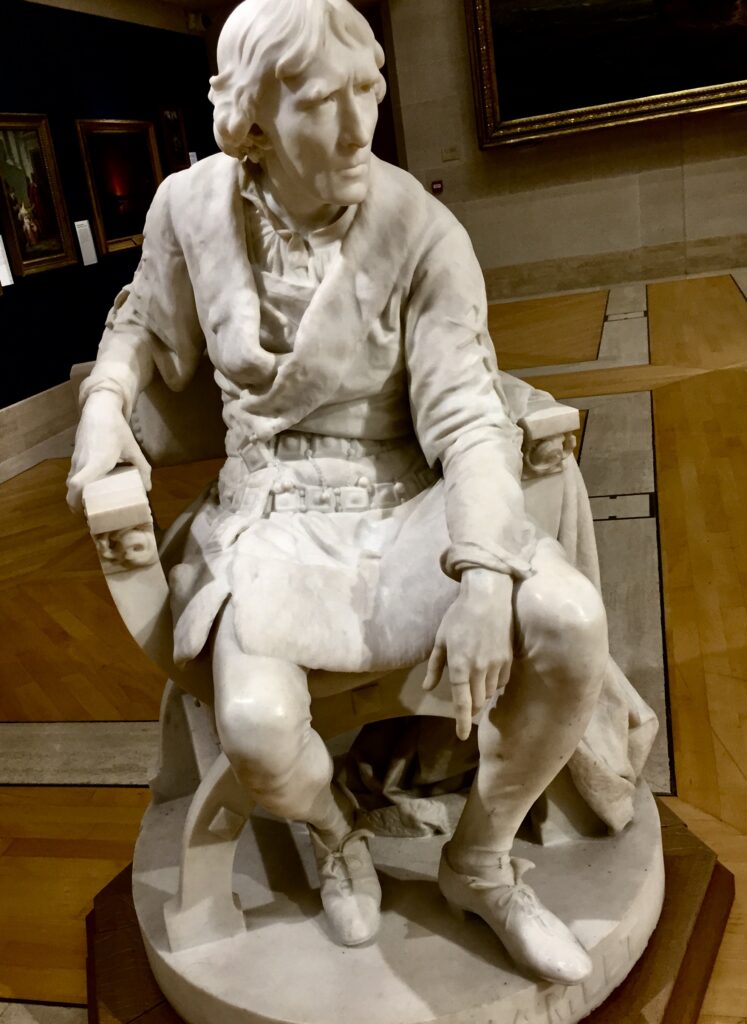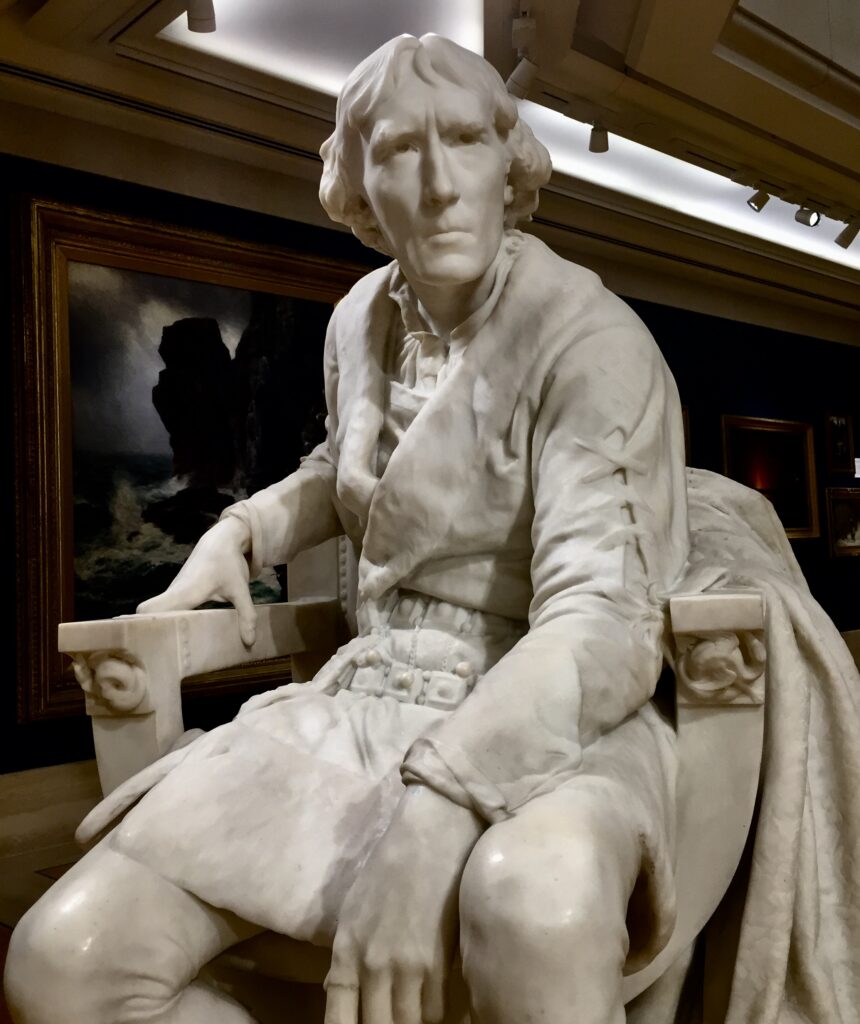 Geoffrey Chaucer …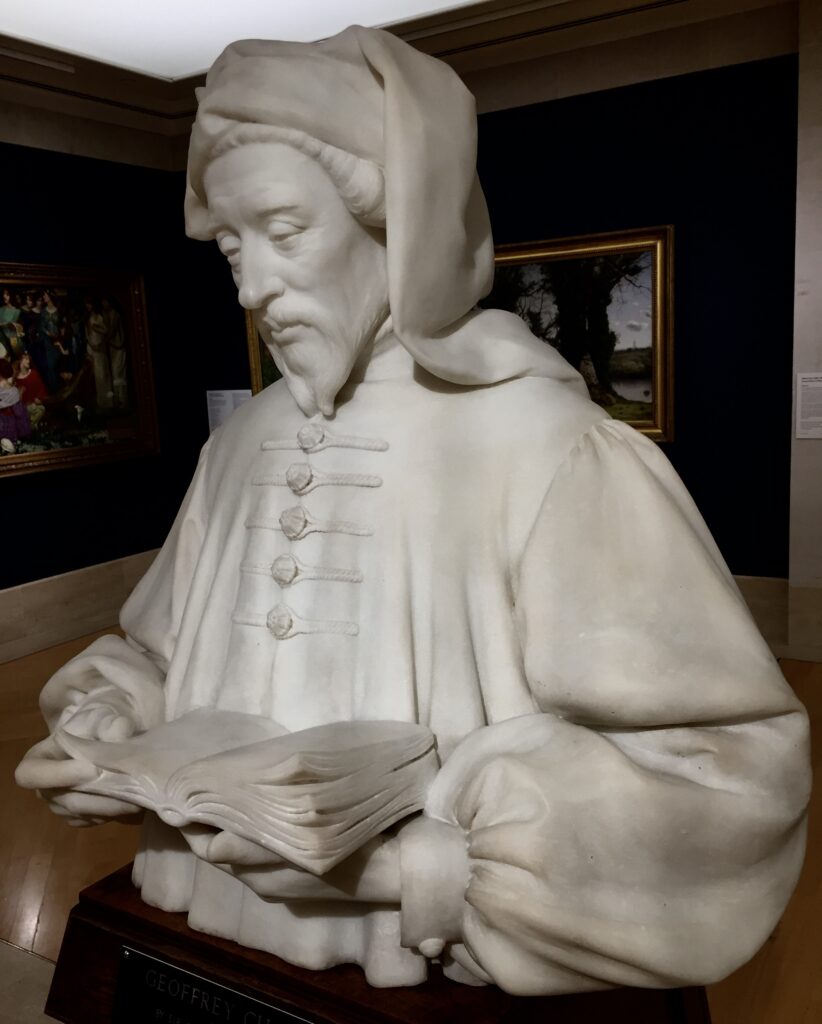 Goethe's female character Mignon …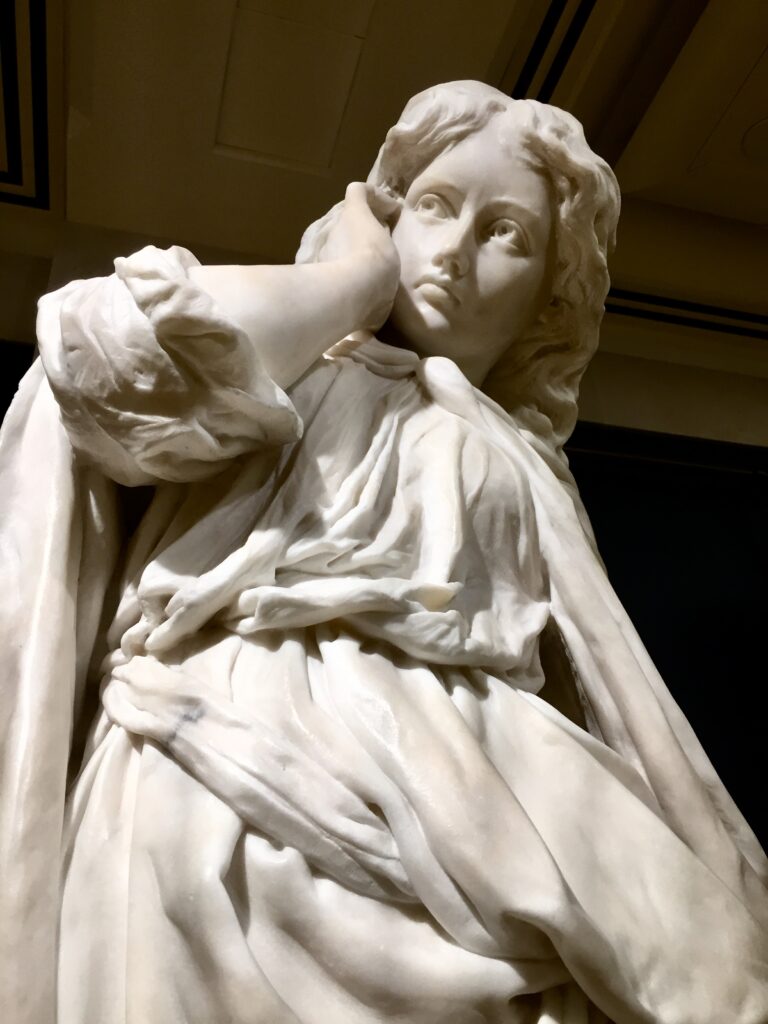 and the Hungarian composer Béla Bartók …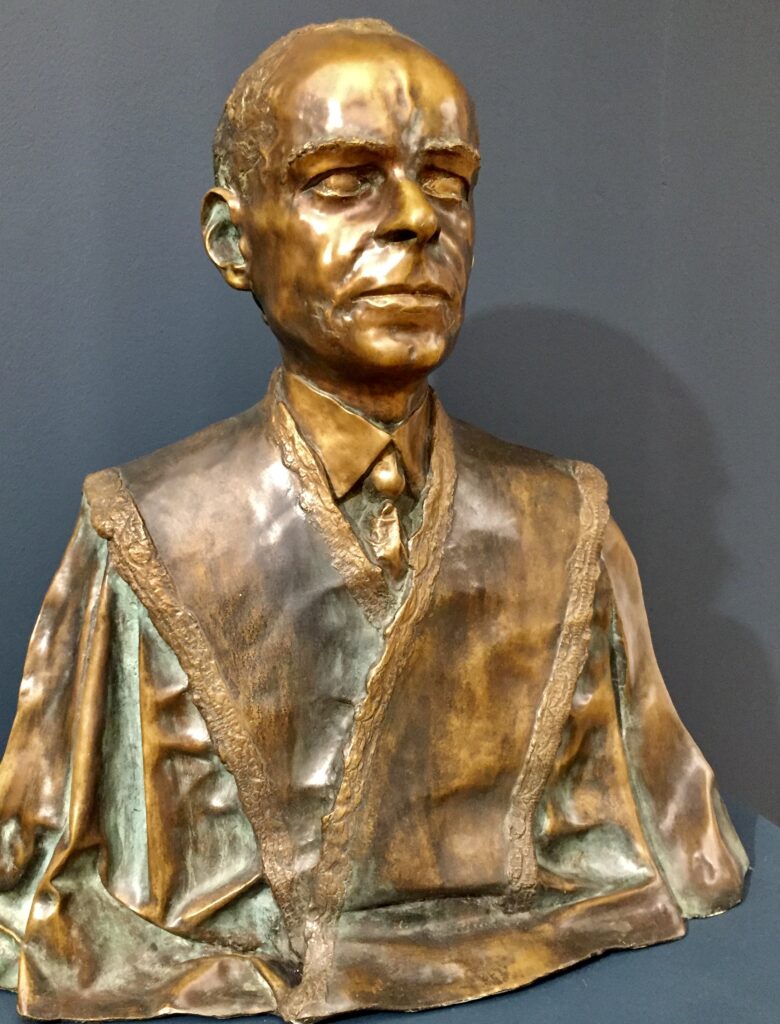 Learn more about these works by watching this excellent 15 minute video tour by Katty Pearce, the exhibition curator, or even better visit yourself – you won't be disappointed …
Curator's tour : https://www.youtube.com/watch?v=VOO8TKdqZLE
I visited the day after the Lord Mayor's Show and his State Coach was on display at the Basinghall Street entrance to the Guildhall piazza …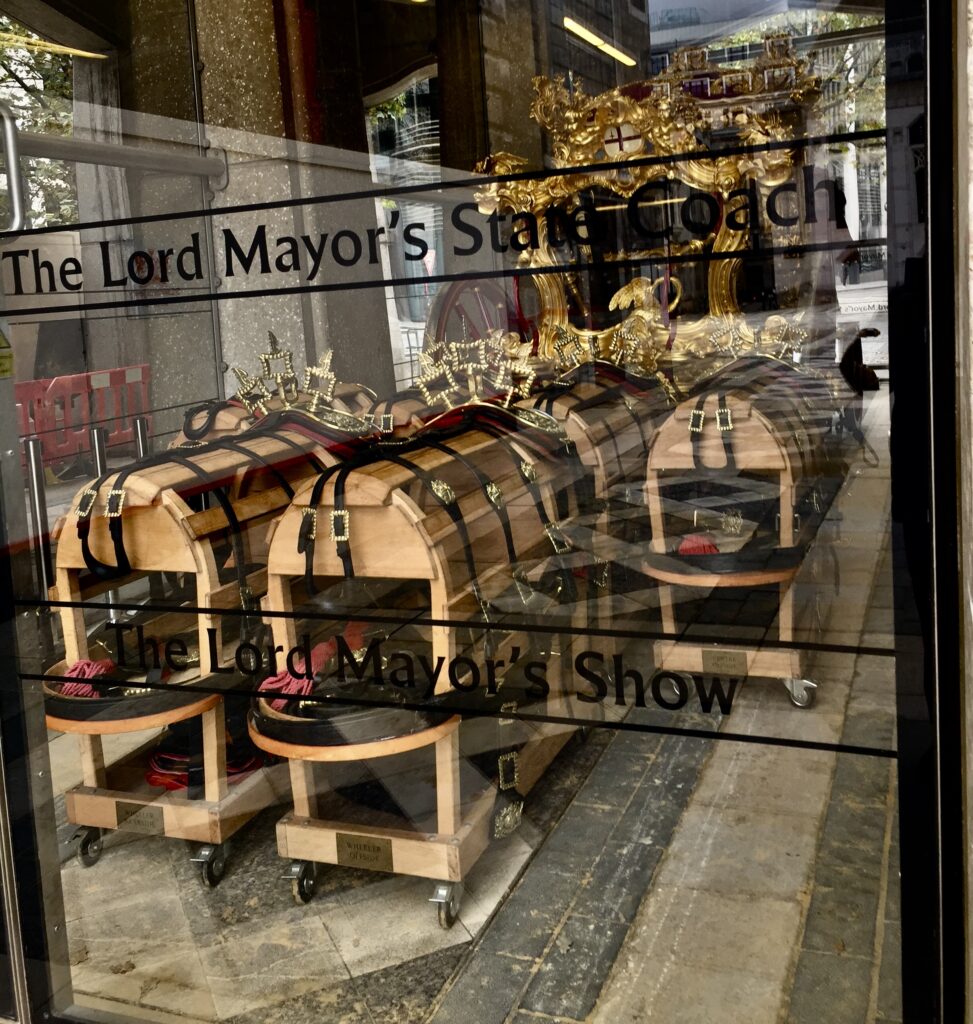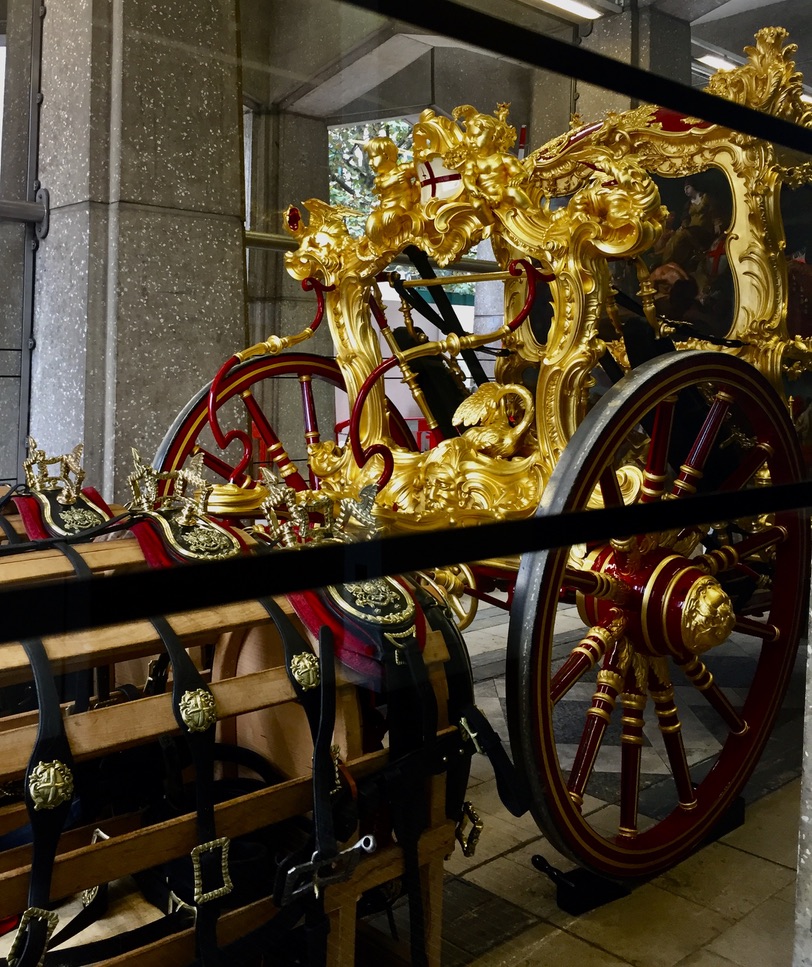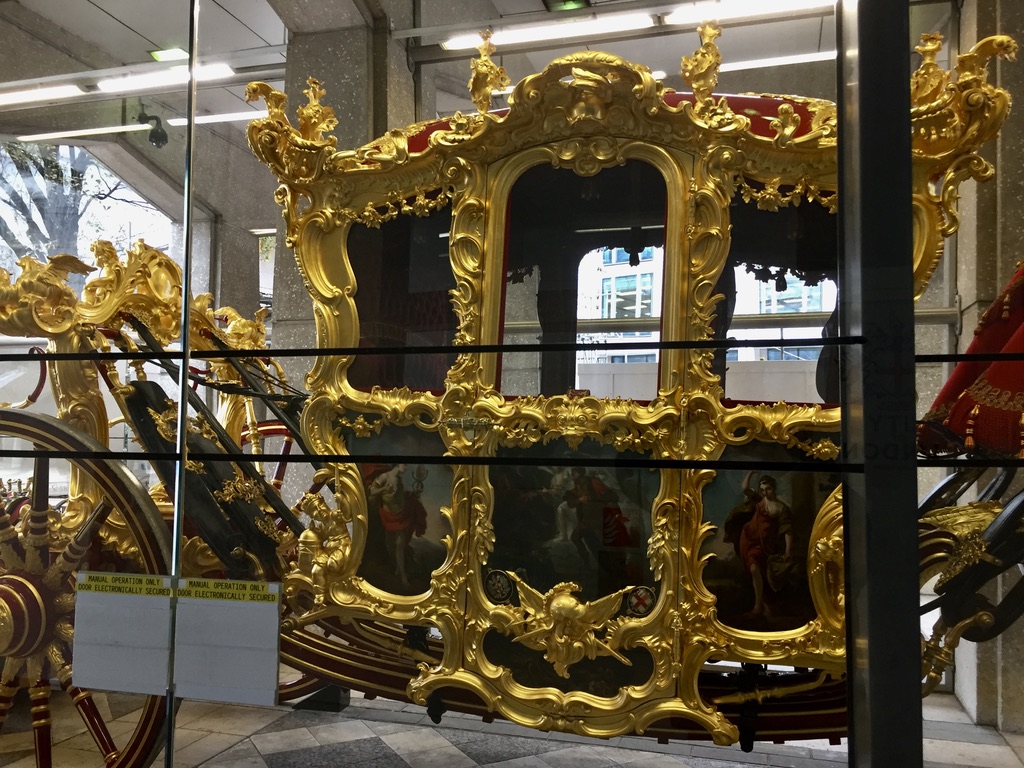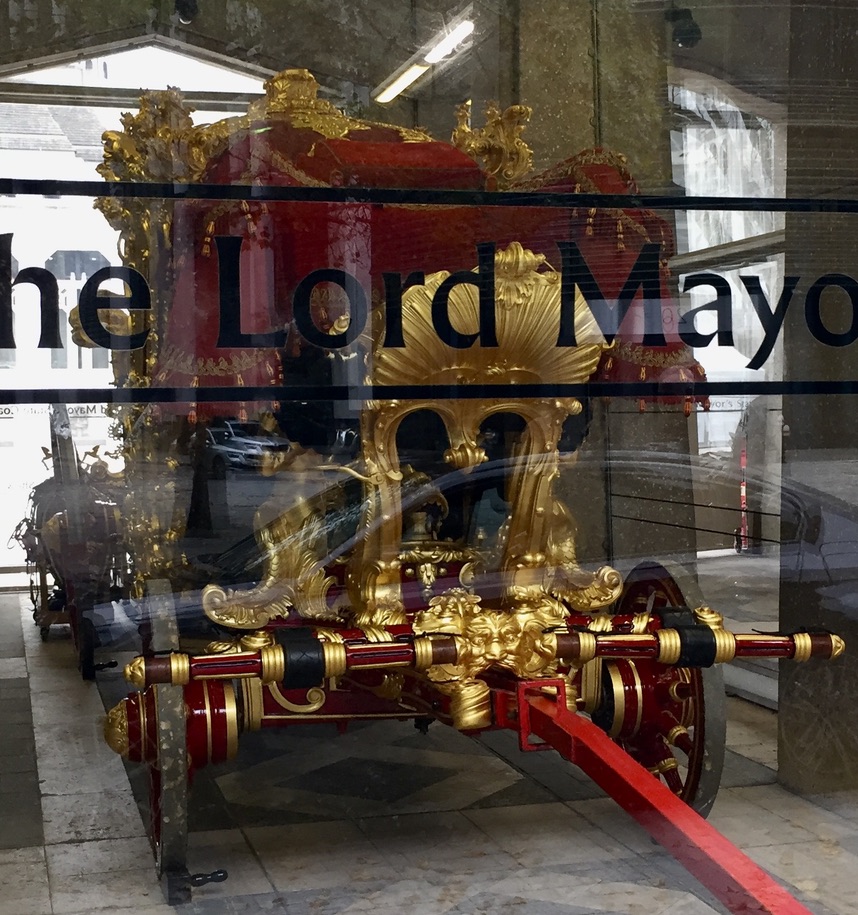 If you would like to follow me on Instagram here is the link …