One morning last week was really sunny so I set out to cheer myself up by looking at flowers.
I can't resist starting with another picture from our car park …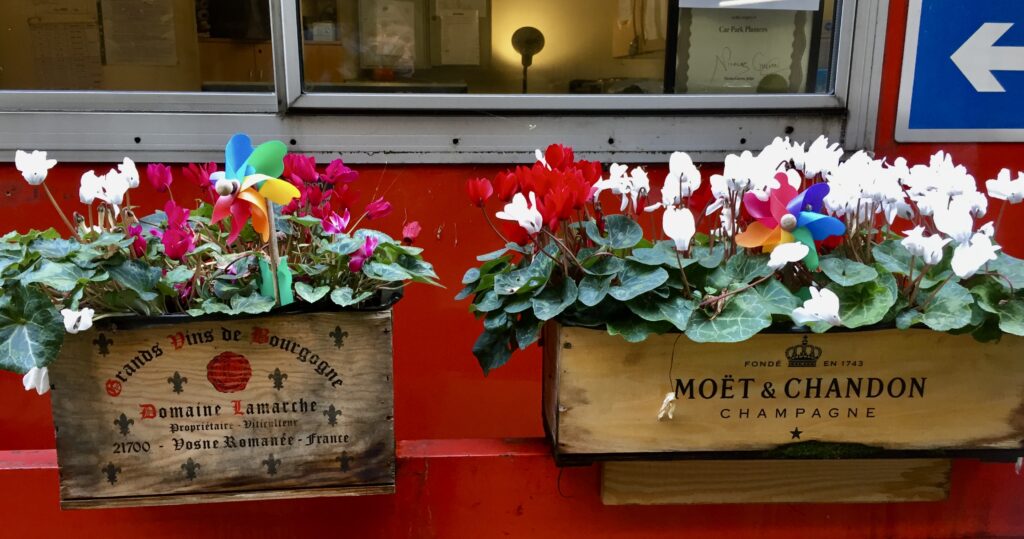 The repurposed boxes will give you a clue as to nature of merchandise often delivered to our flats!
A walk around the Barbican podium revealed some lovely displays managed by the members of the Barbican Horticultural Society …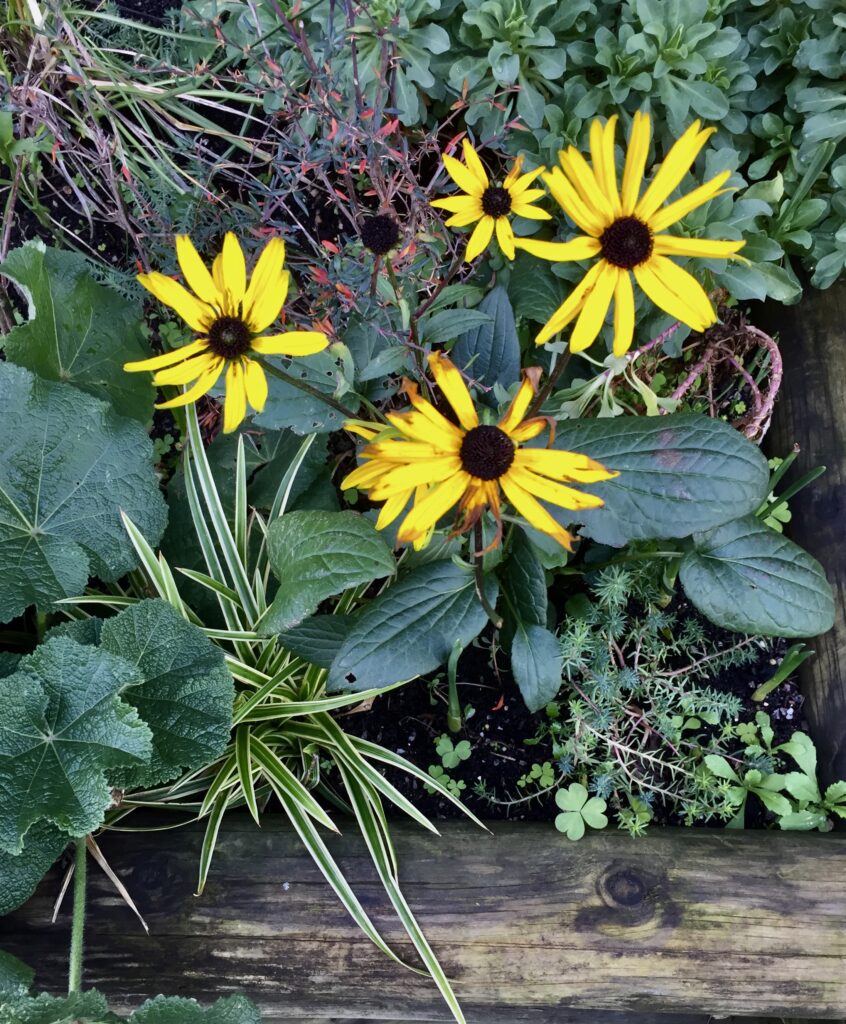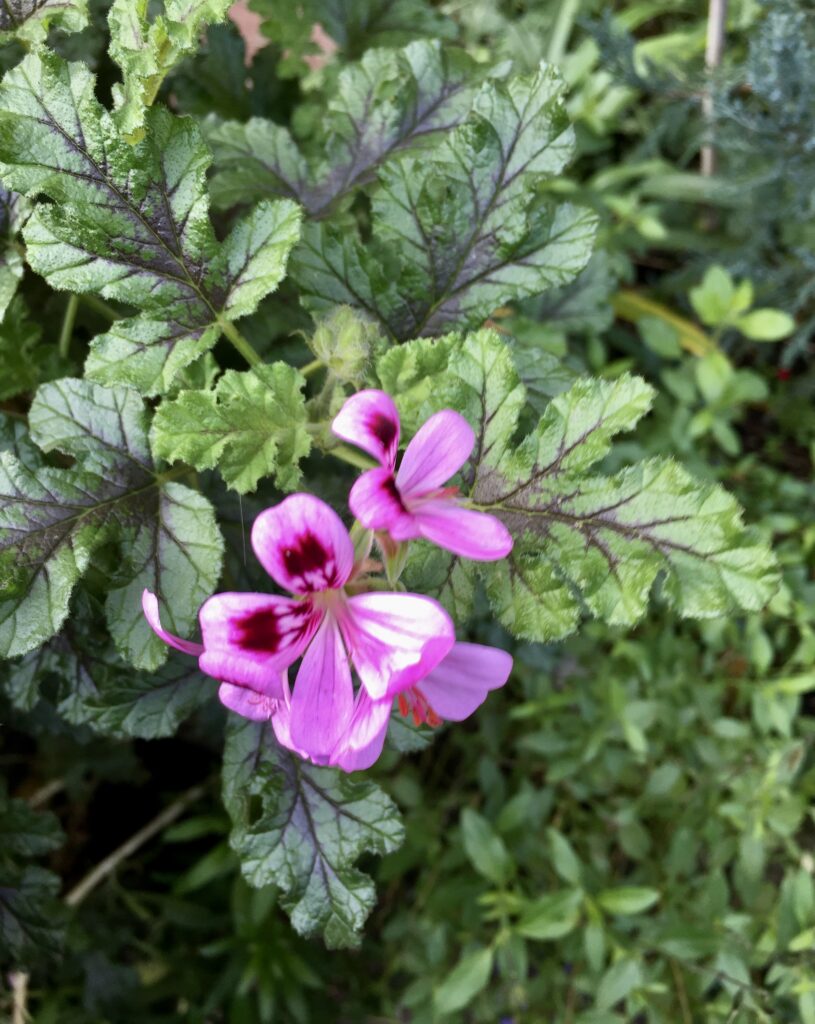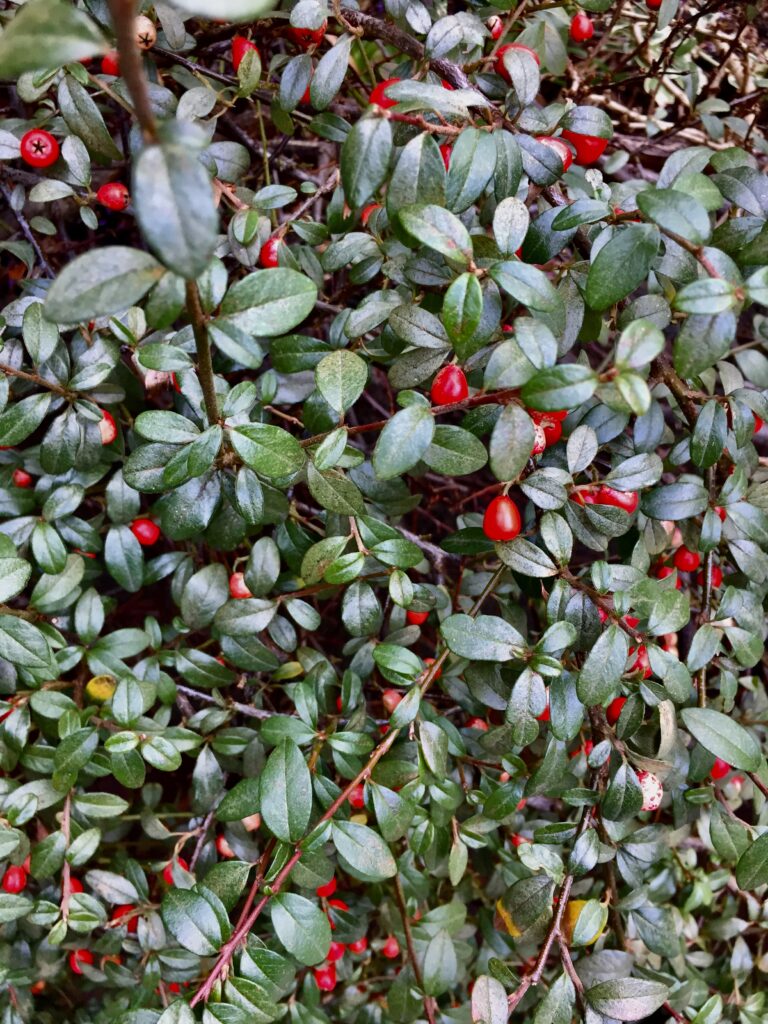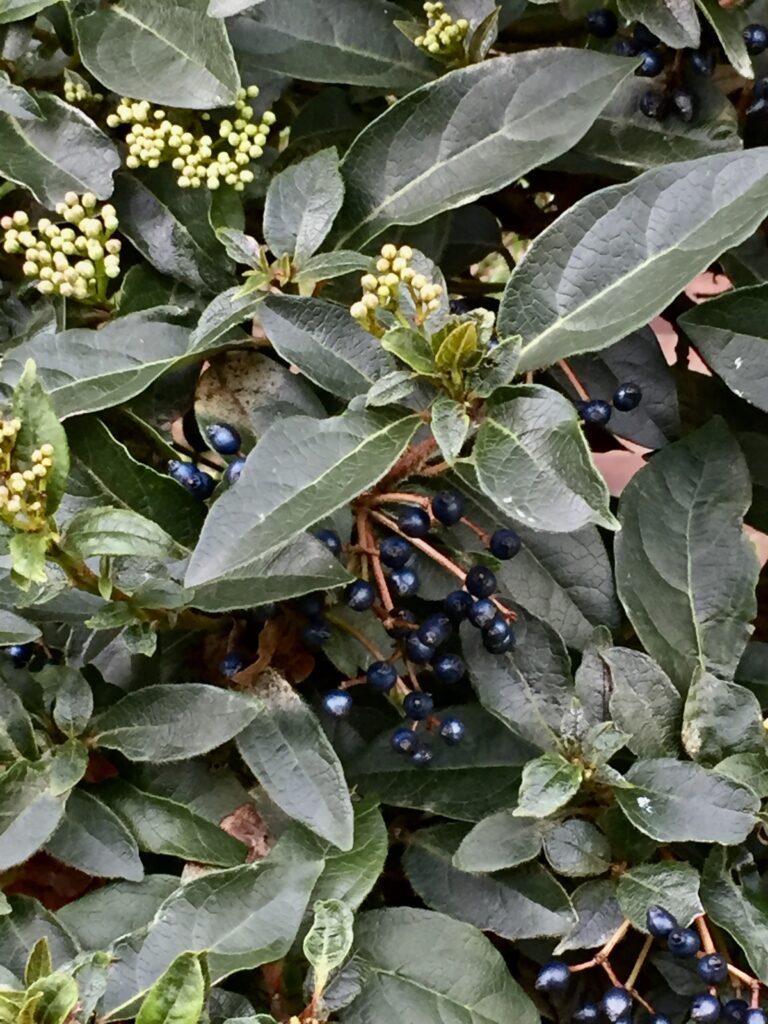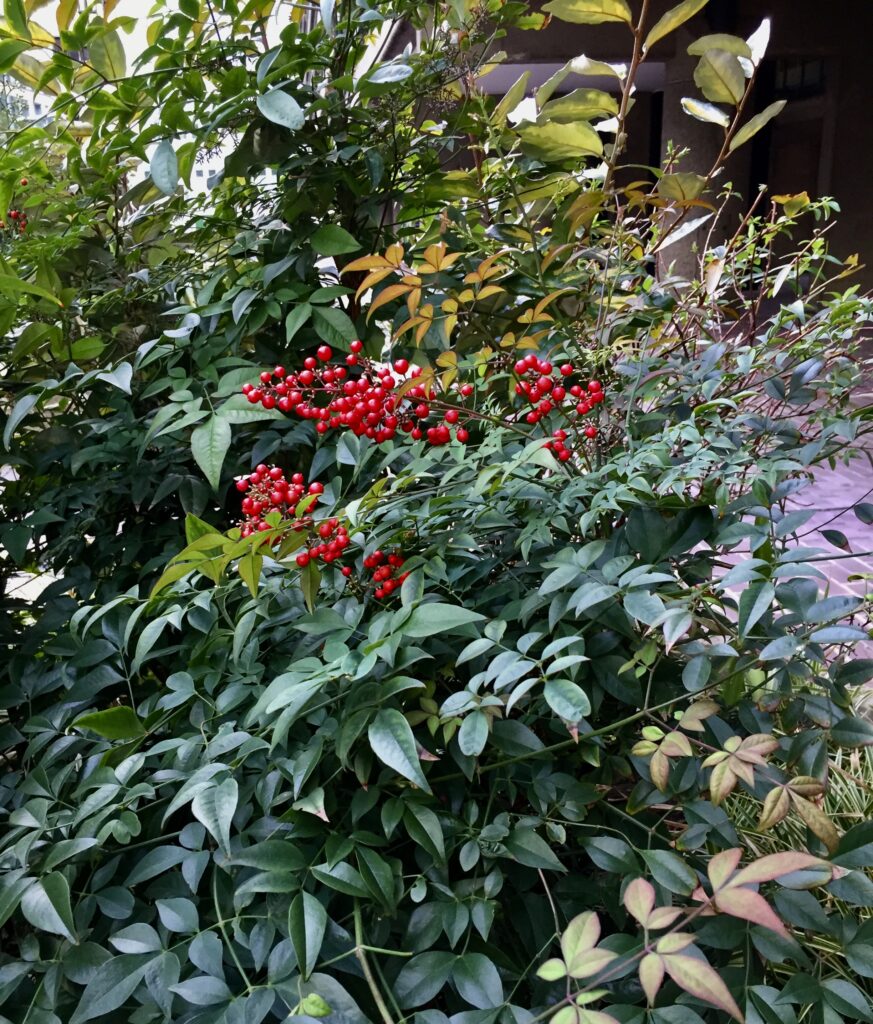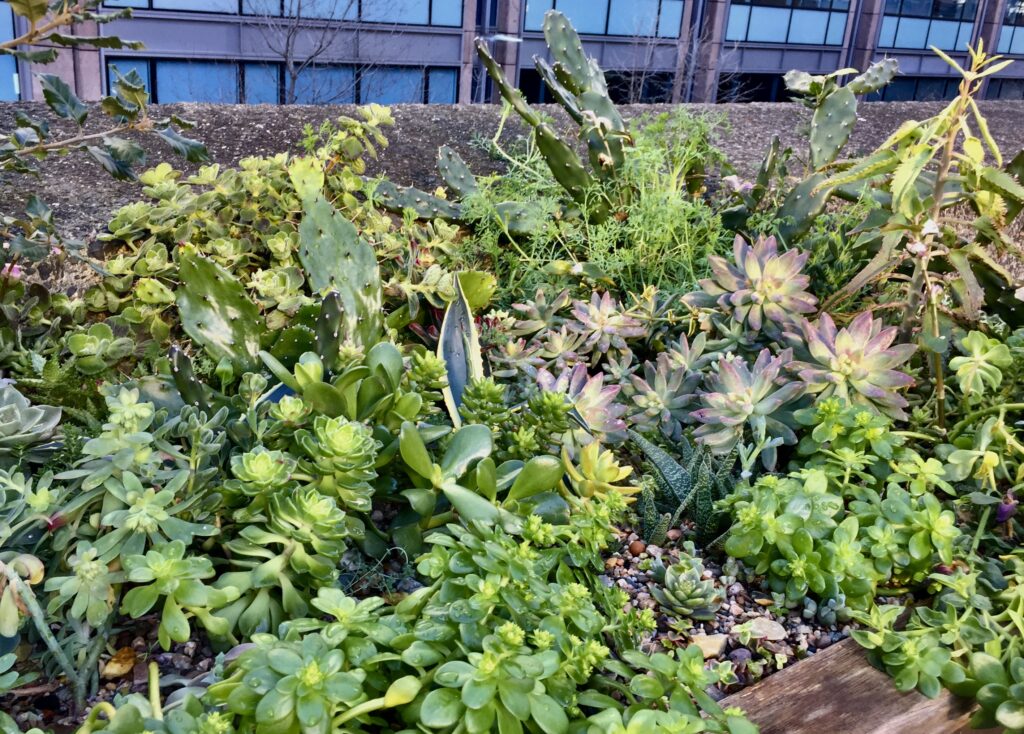 I'm really looking forward to Spring.
Meanwhile, a confused hollyhock thinks it's June …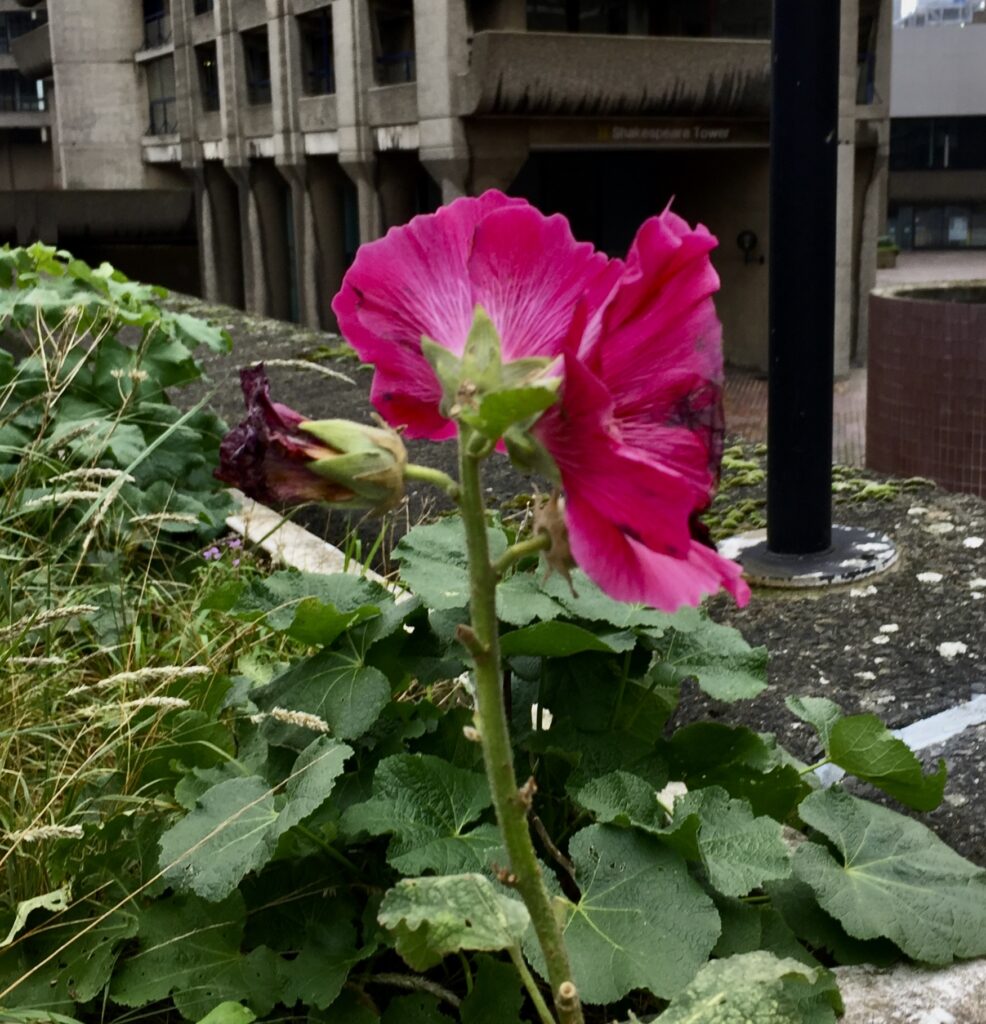 A reminder from last Summer …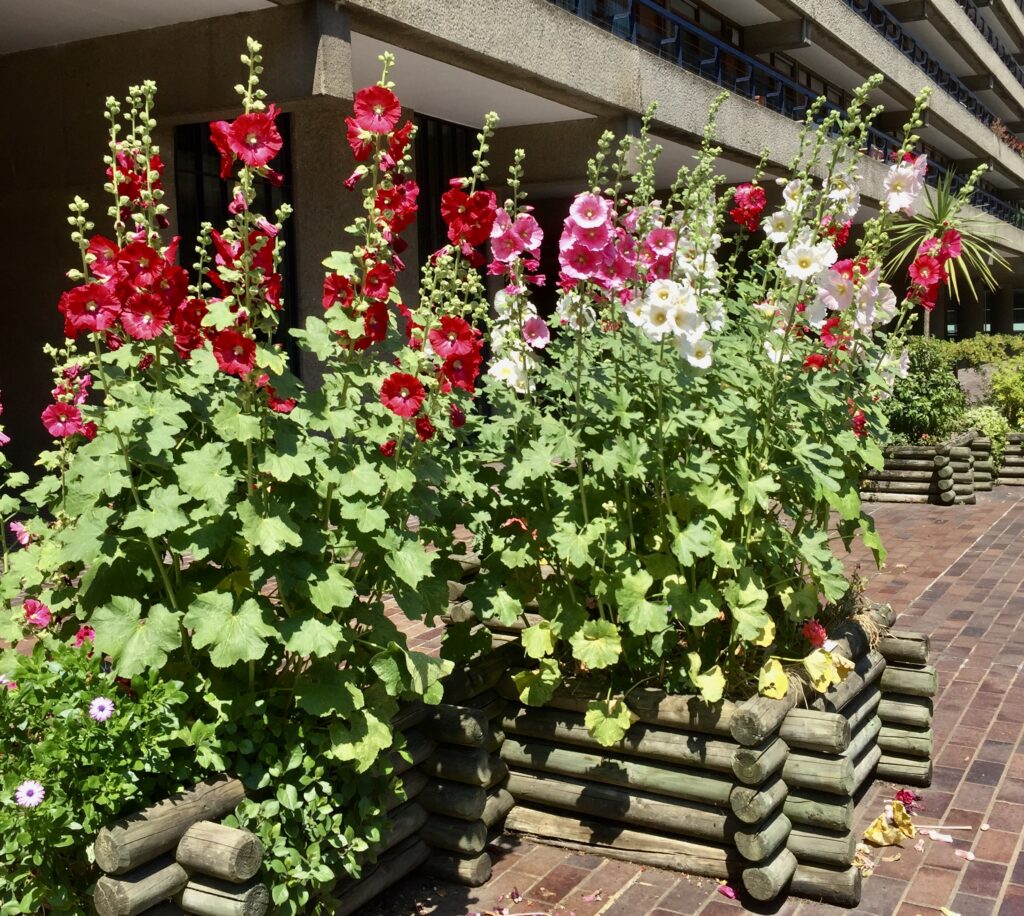 Some pictures from Bunhill Burial Ground …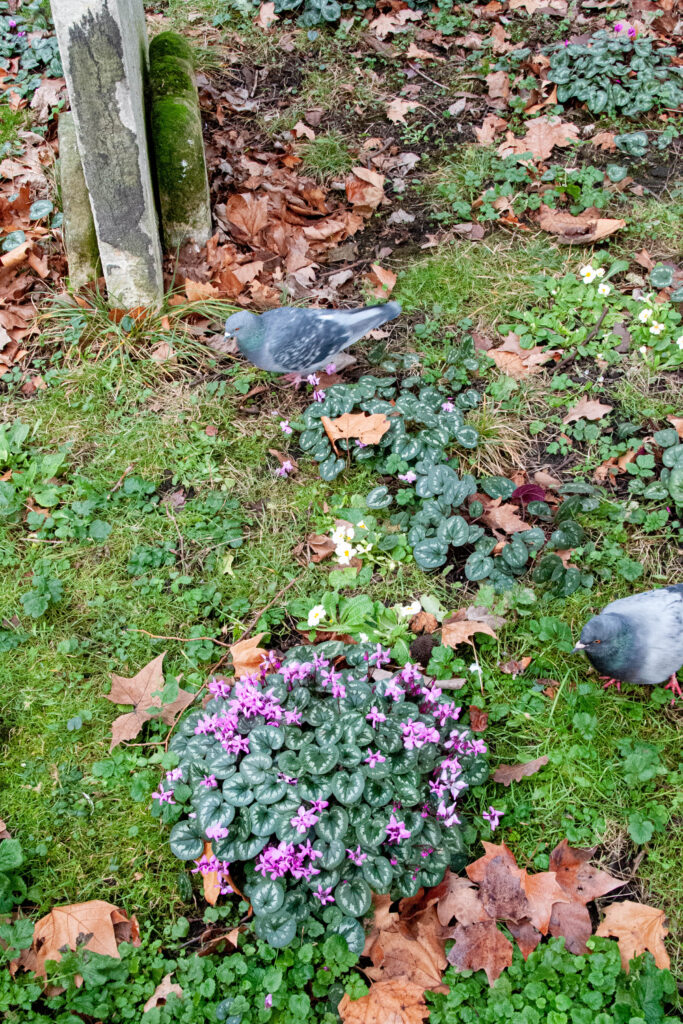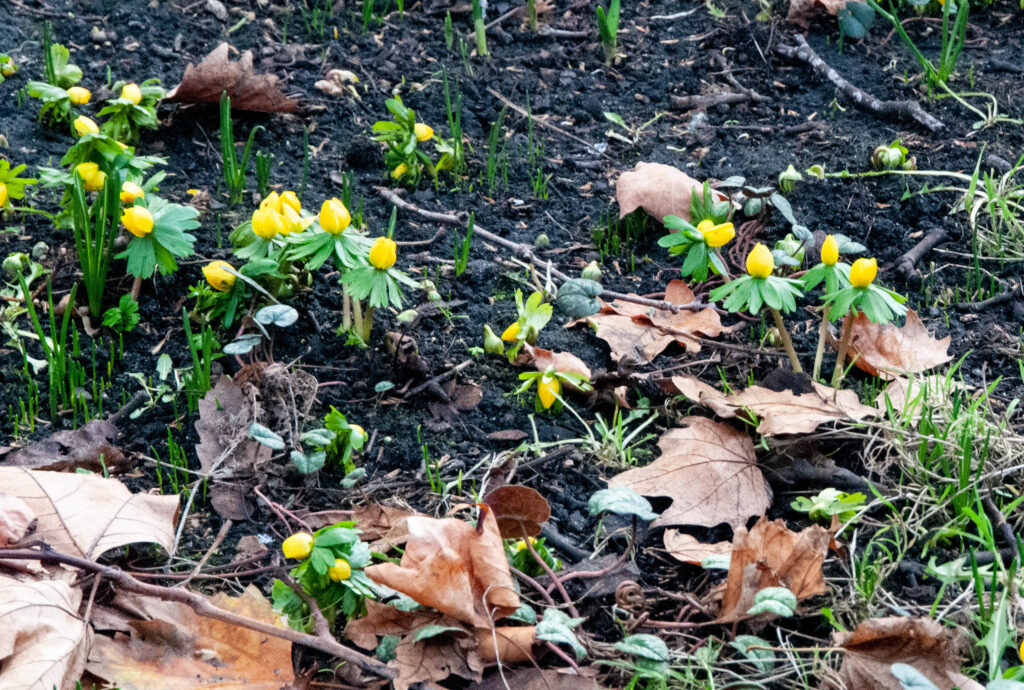 This fine bust of Shakespeare looks out over the St Mary Aldermanbury garden …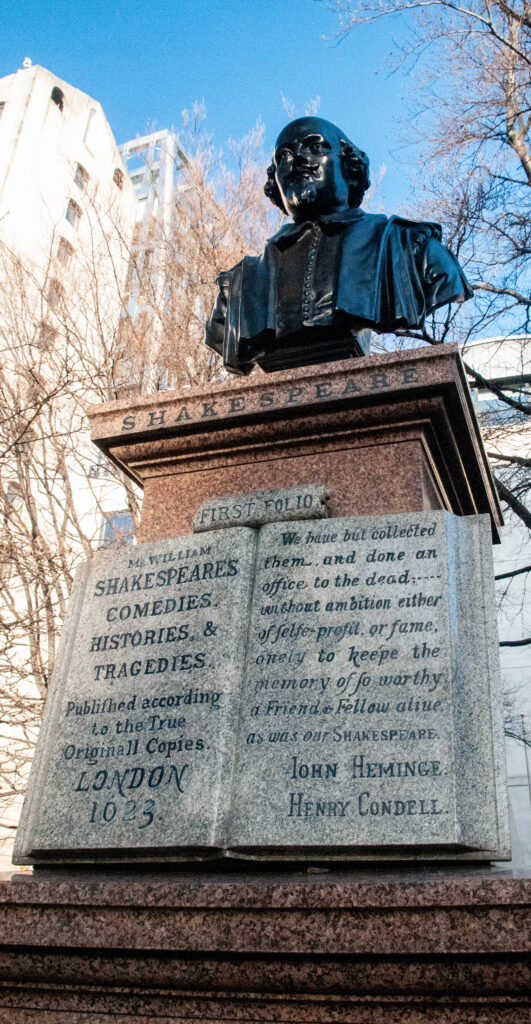 A Wren church gutted in the Blitz, the remains of St Mary Aldermanbury were shipped to Fulton, Missouri, USA in 1966. The restored church is now a memorial to Winston Churchill's 'Iron Curtain' speech made at Westminster College, Fulton, in 1946. The plaque commemorates his fellow actors Henry Condell and John Heminge who were key figures in the printing of the playwright's First Folio of works seven years after his death.
Some nearby flowers …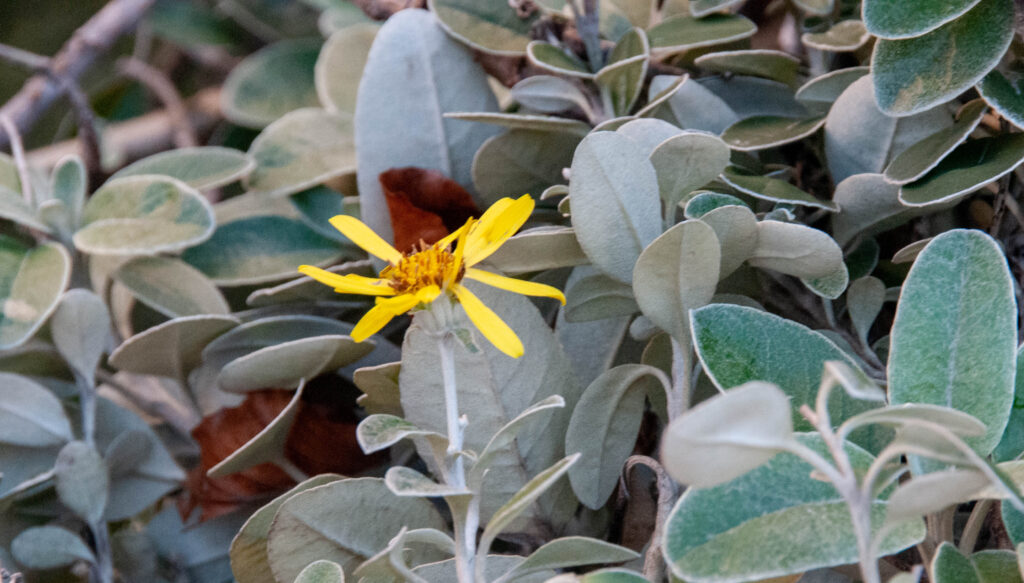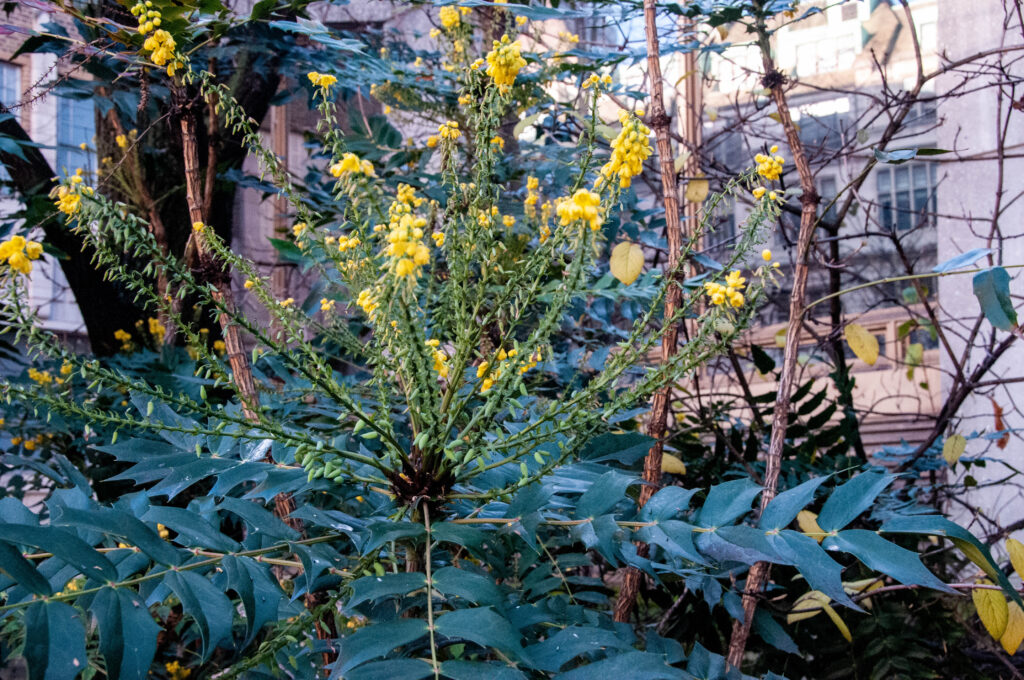 Outside St Paul's Underground Station …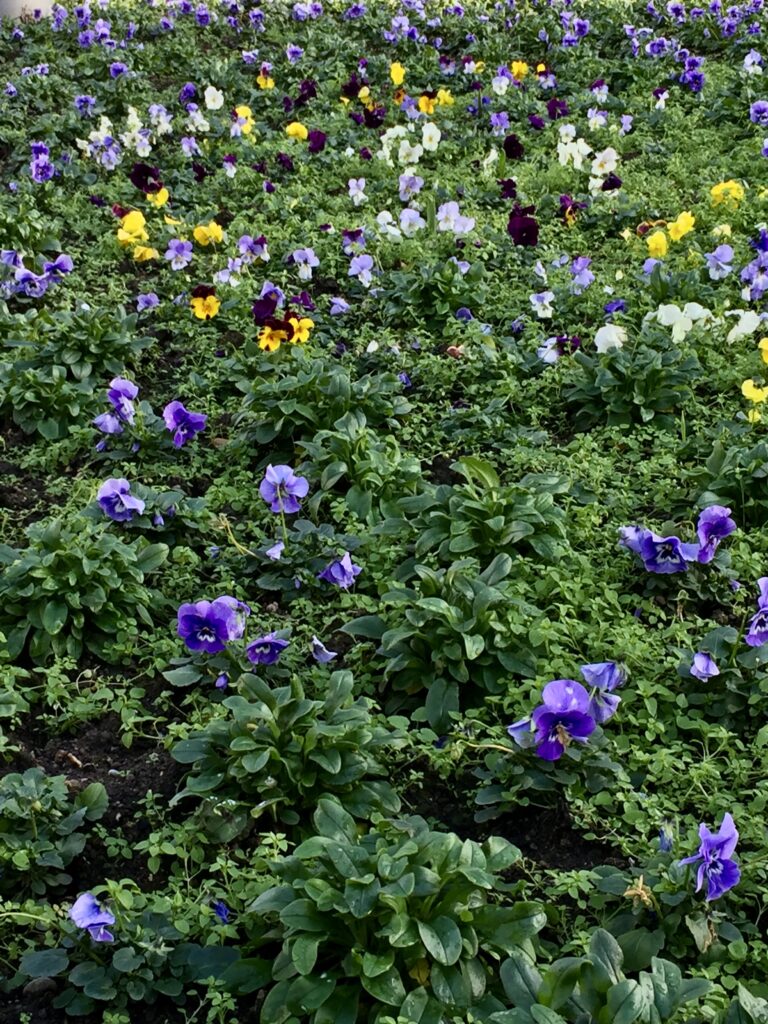 At the junction of Bread Street and Queen Victoria Street …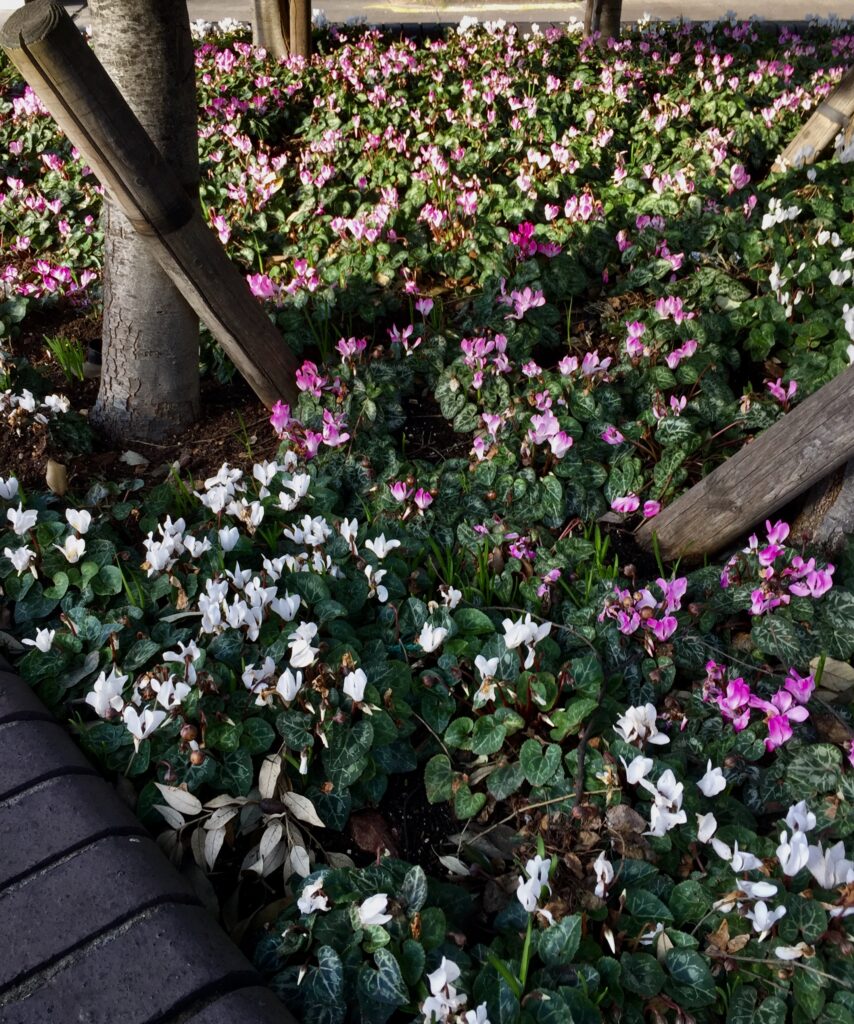 Massive thanks to the City of London gardening team who look after public spaces so enthusiastically throughout the year.
Outside the Dion Restaurant in St Paul's Churchyard …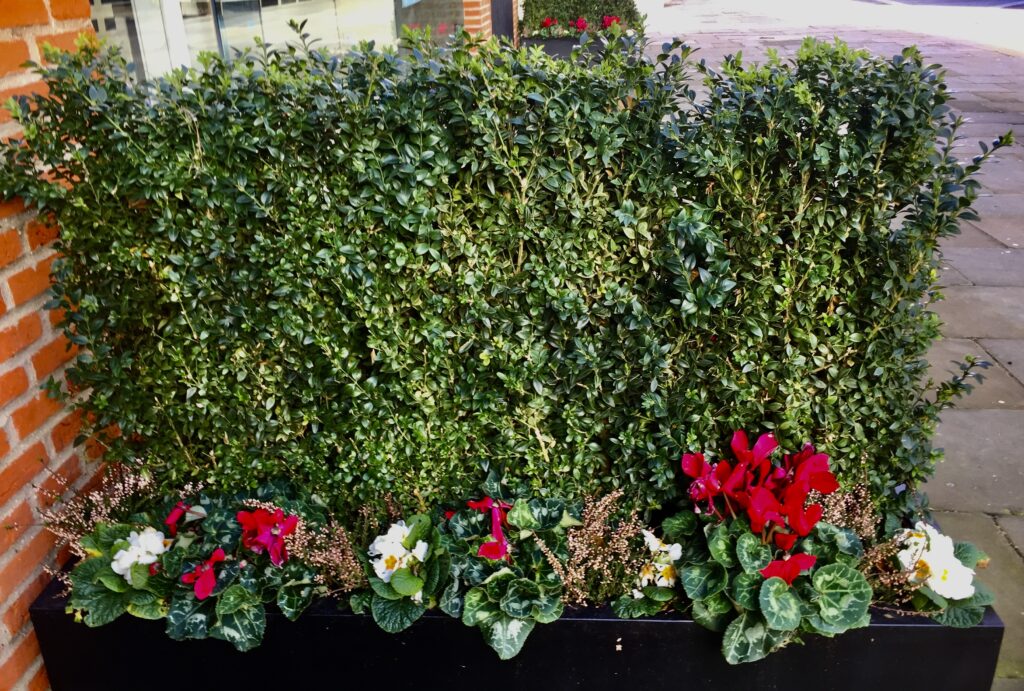 I did smile when I noticed this new mural in the Reception area at the City Point offices (EC2Y 9HT). Very cheerful …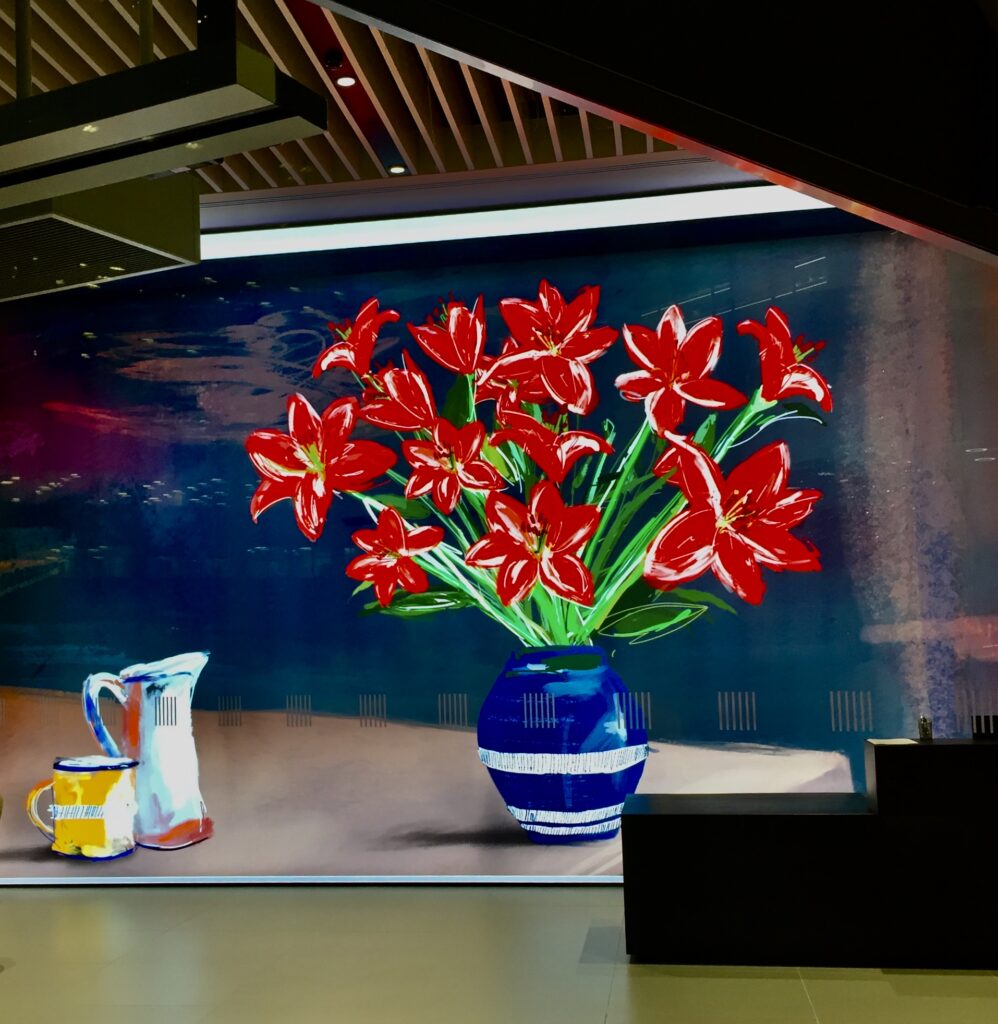 You might also enjoy this post from the Gentle Author in Spitalfields Life : Winter Flowers.
If you would like to follow me on Instagram here is the link …