The weather last week was truly, truly awful but I waited until the sky brightened a little to go in search of some natural colour and some signs that nature was reasserting itself beyond the gloom.
What could be a better start that these spectacular red berries …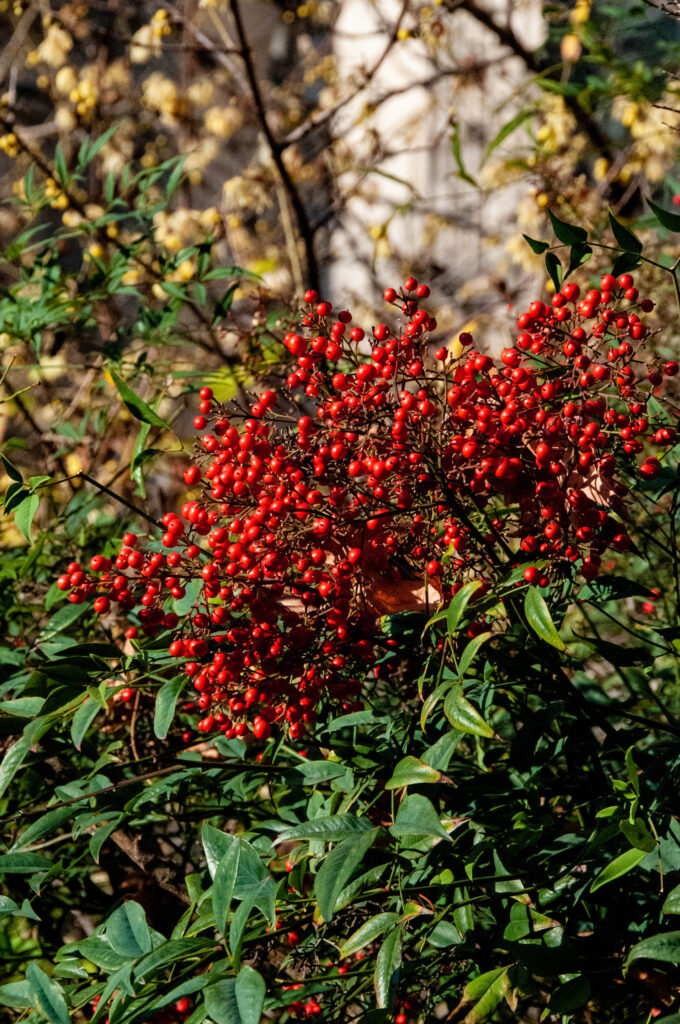 Here they are in their context outside St Paul's Cathedral …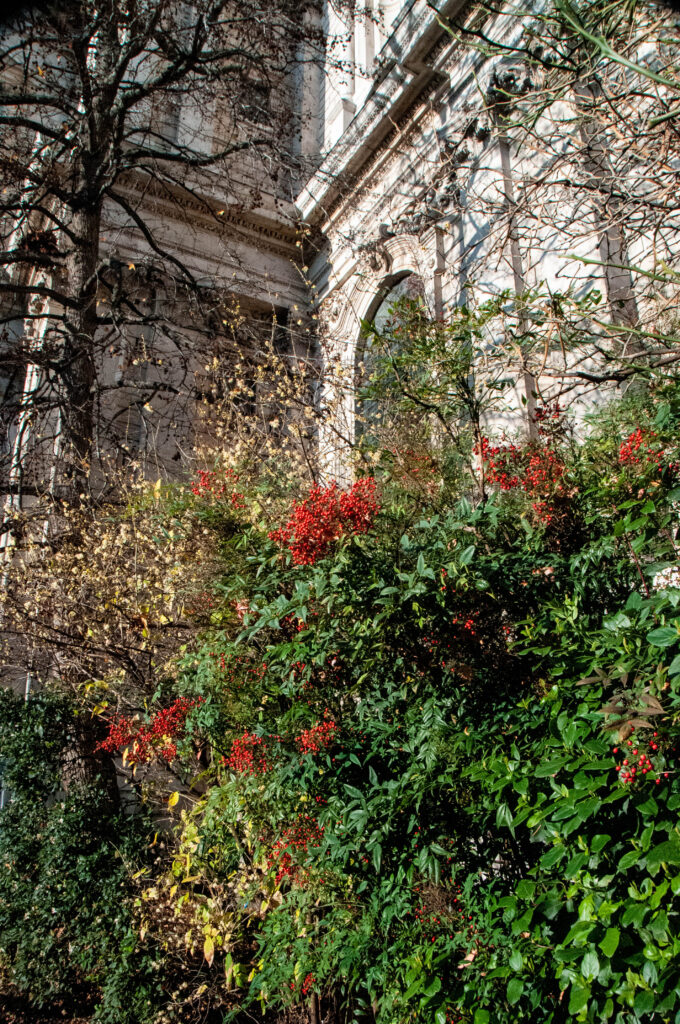 Some more berries peep out in Brewers' Hall Garden …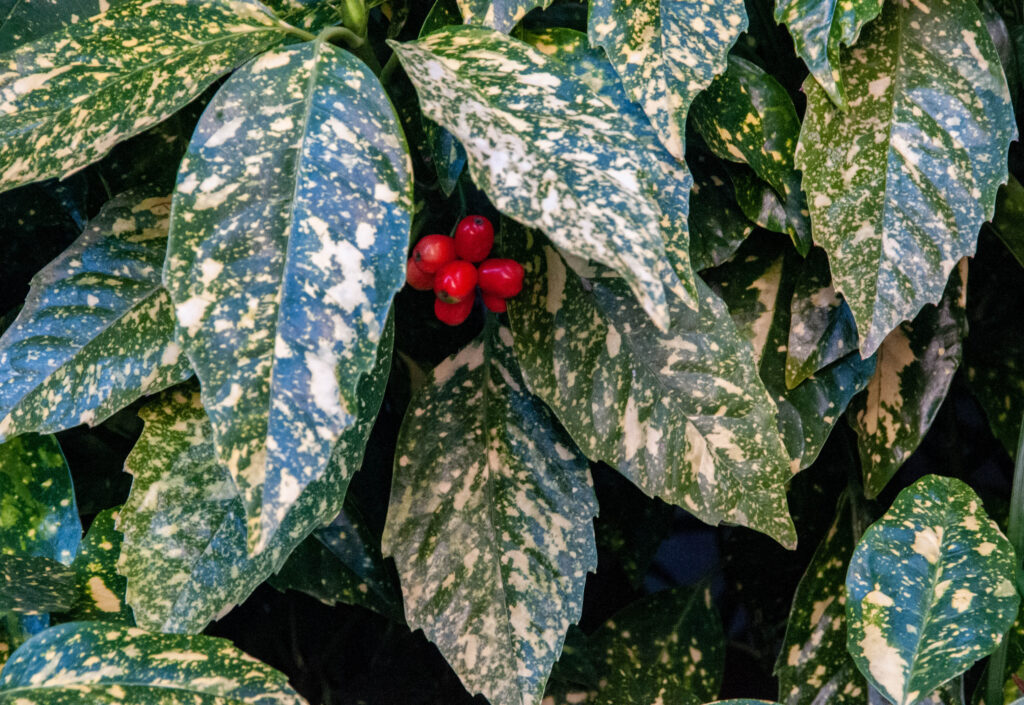 Nearby Karin Jonzen's Gardener (1971) toils patiently …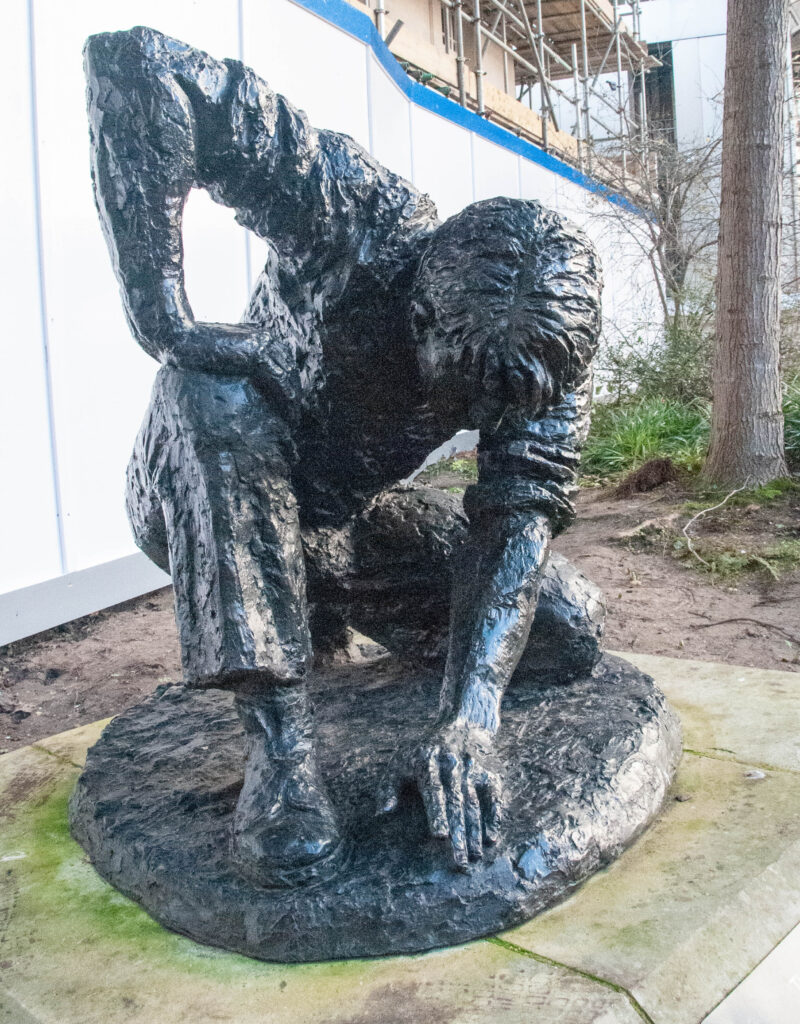 Postman's Park has splashes of colour if you look carefully …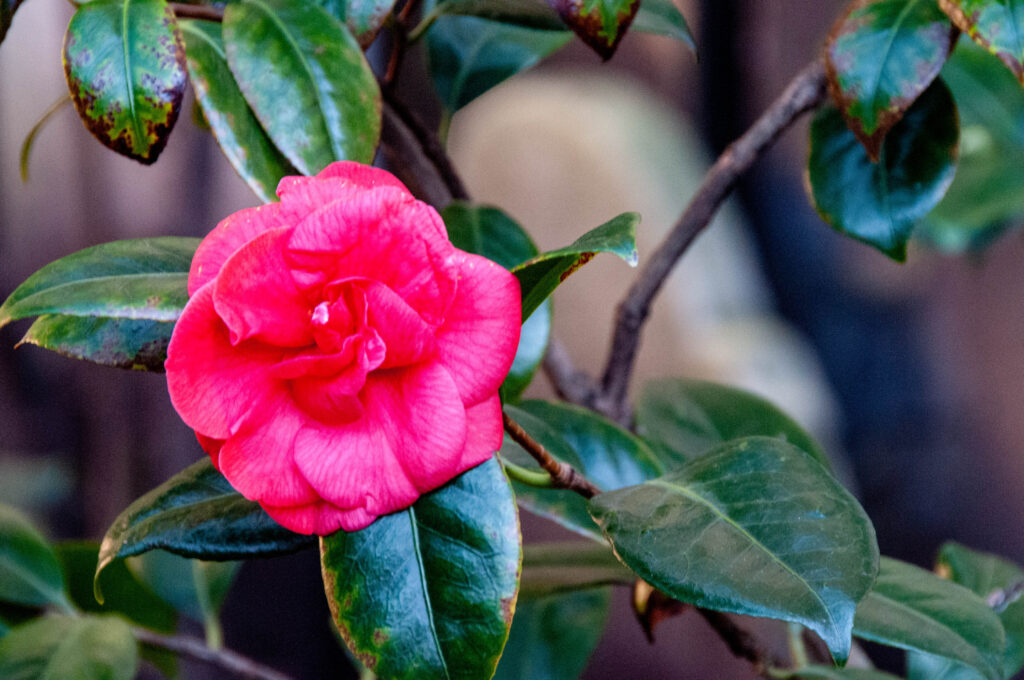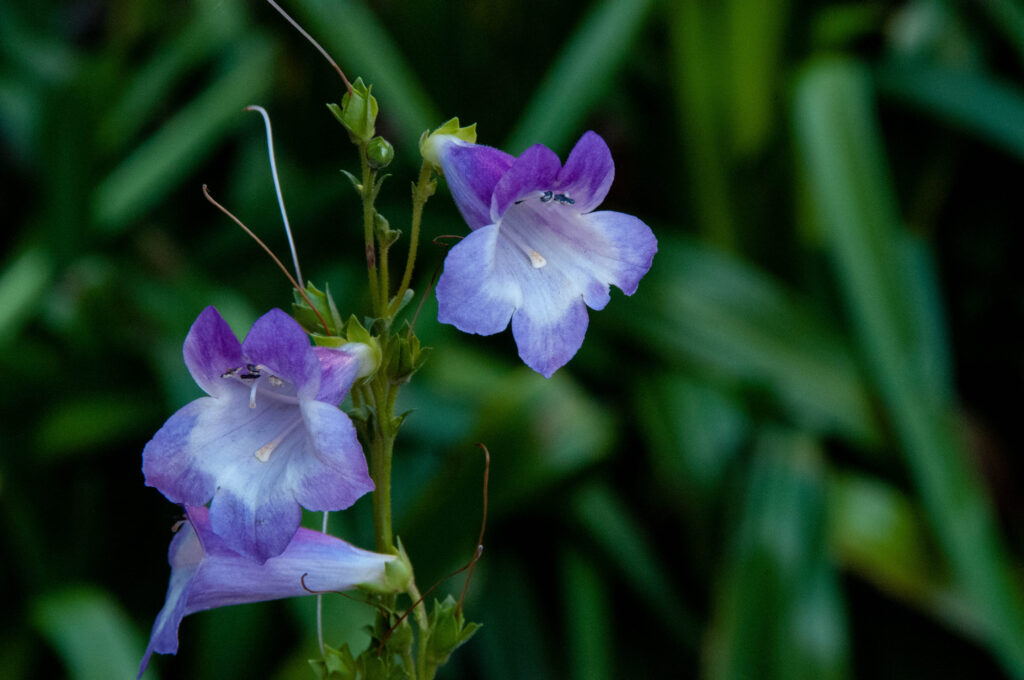 Along with a curious goldfish …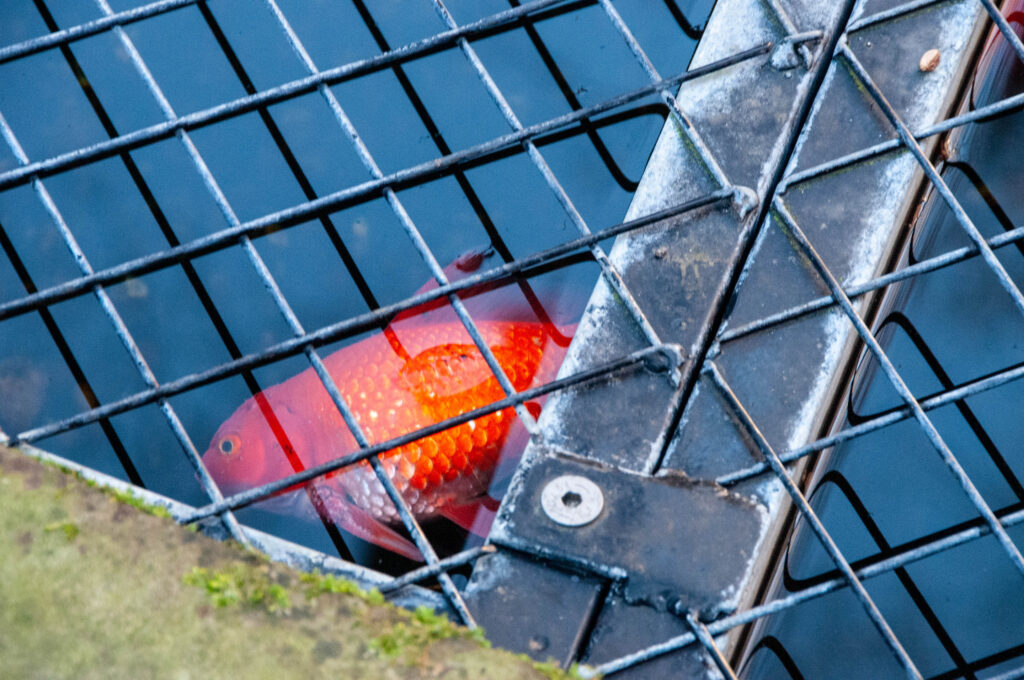 Congratulations to the owners or tenants of 30 Gresham Street for these displays …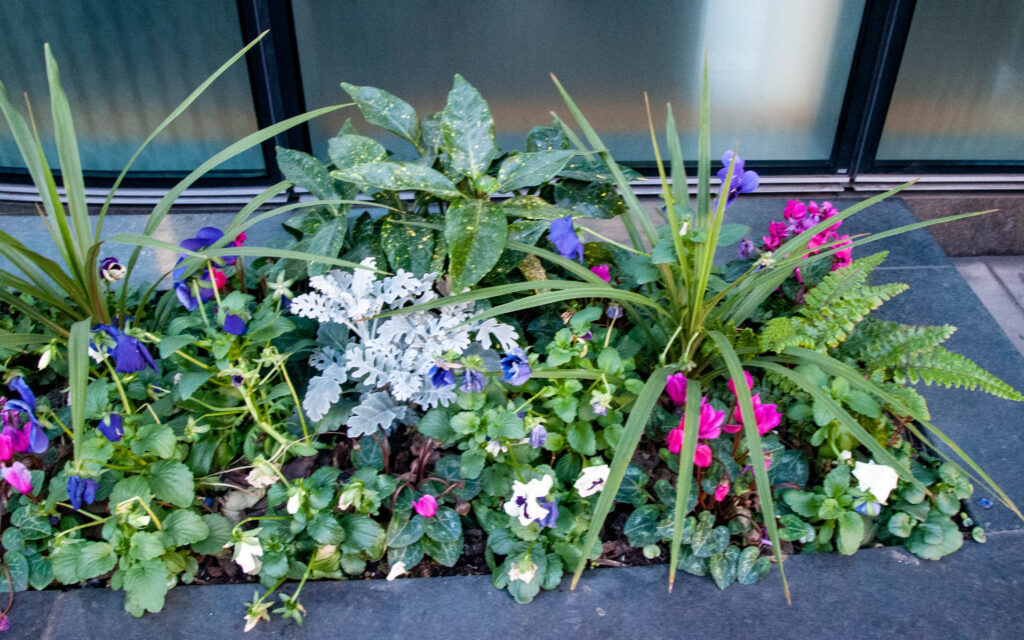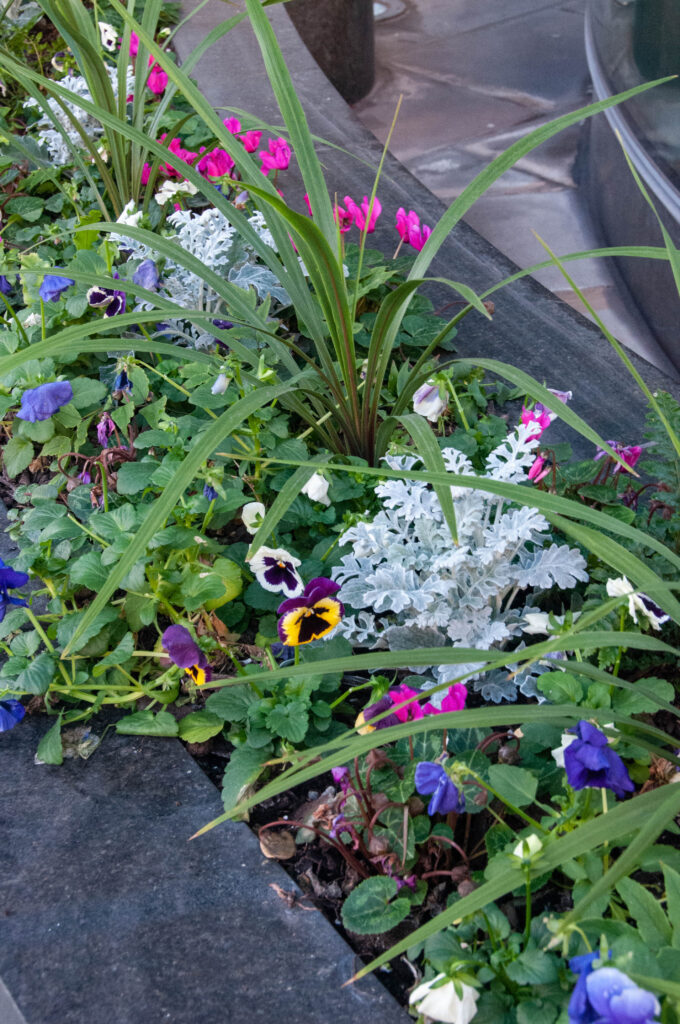 There are also some pretty beds alongside St Paul's Underground Station …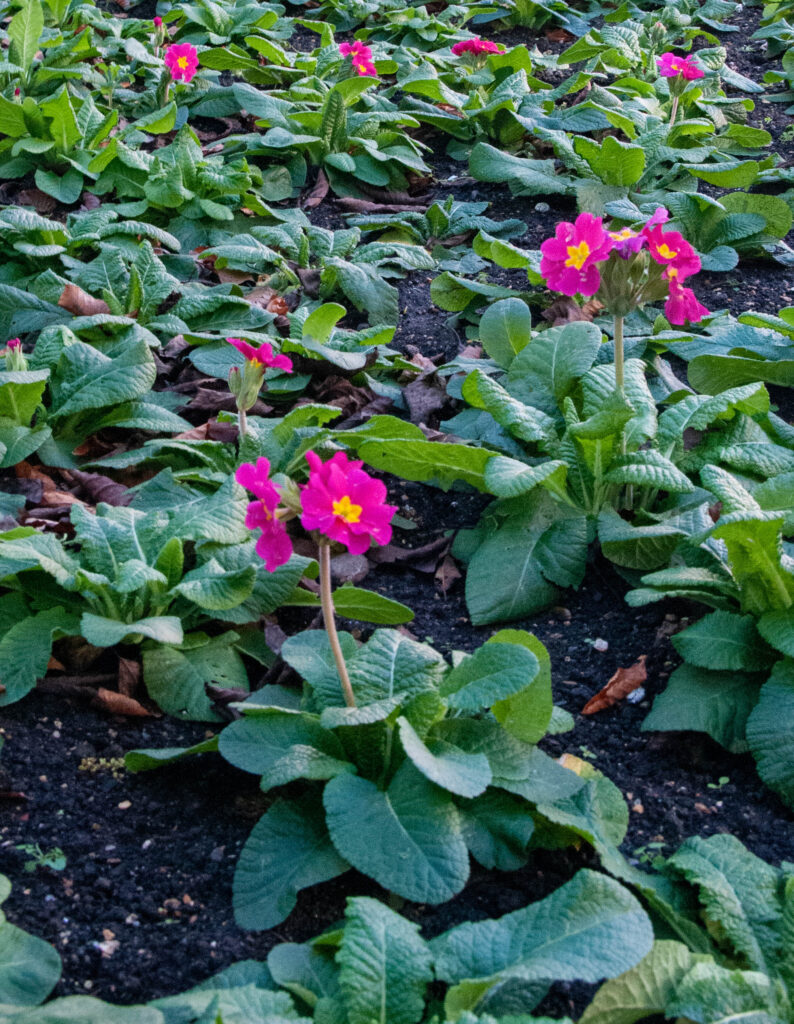 It's nice to return home where our Car Park Attendant has created this wonderful little garden …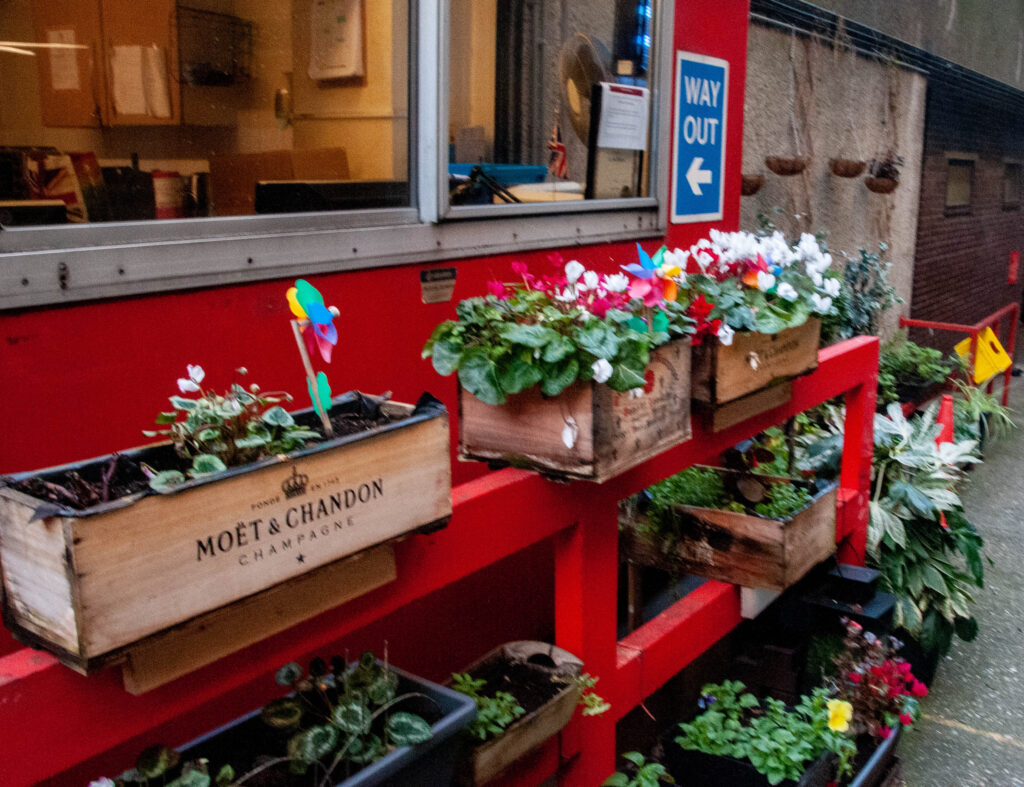 Incidentally, on my way back from St Paul's this plaque caught my eye. I think the wording gives us a hint of the pride of the Kingdom when imperial power was probably at its height: 'British Dominions beyond the Seas' …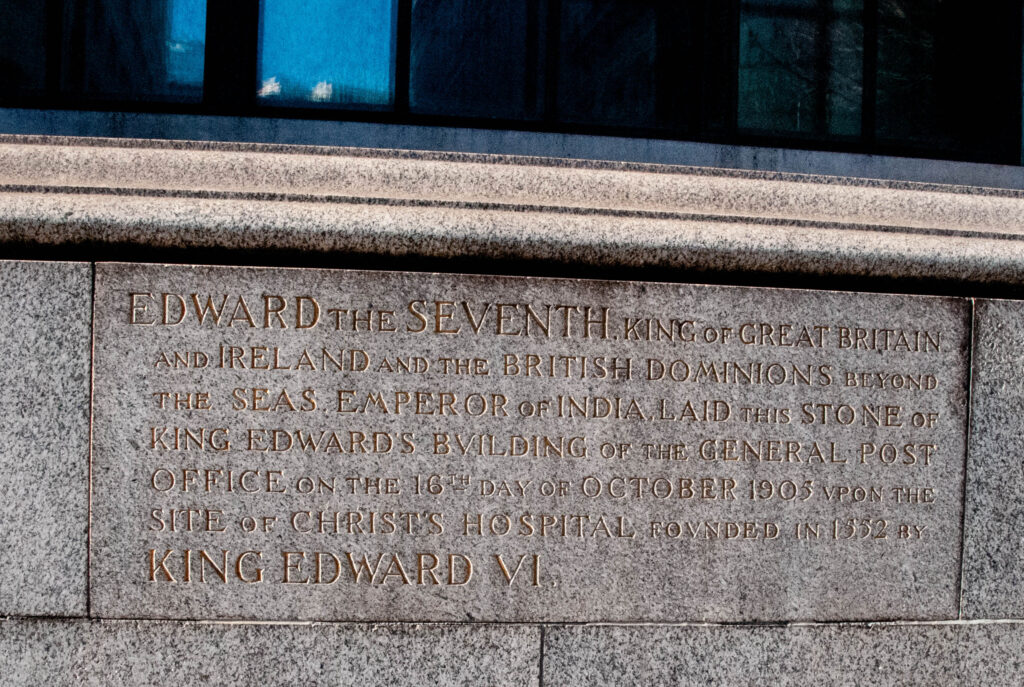 You might also like to read The Gentle Author's blog on Winter Flowers.
If you would like to follow me on Instagram here is the link …