I know London is gradually creeping back to a feeling of normality but it still seems a bit grim on occasion, so I'd like to share with you some of the things I have seen or done over the last year that have made me smile.
As lockdown dragged on, I solved the problem of not knowing what day of the week it was. These socks, stored in the correct order, were invaluable (and still are) …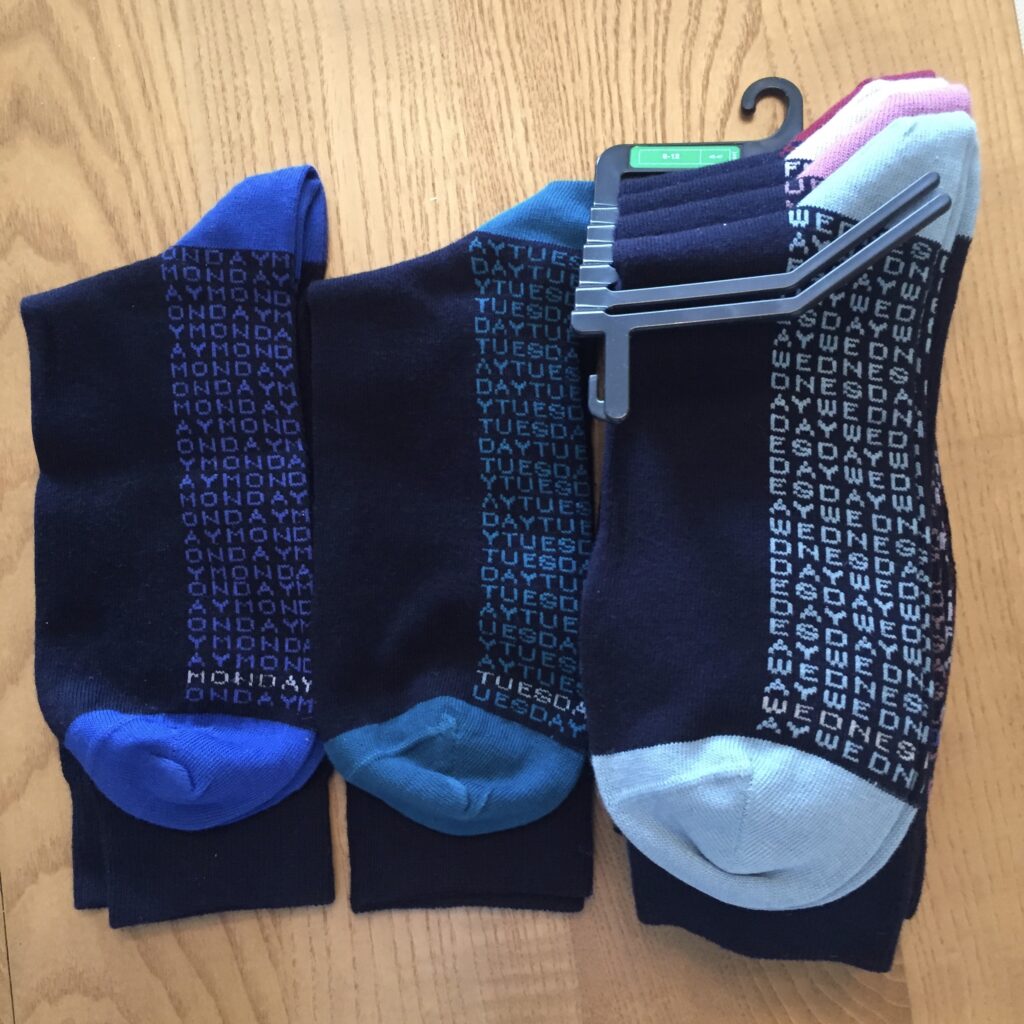 When alcohol was only allowed to be sold when accompanying a meal this was a creative approach …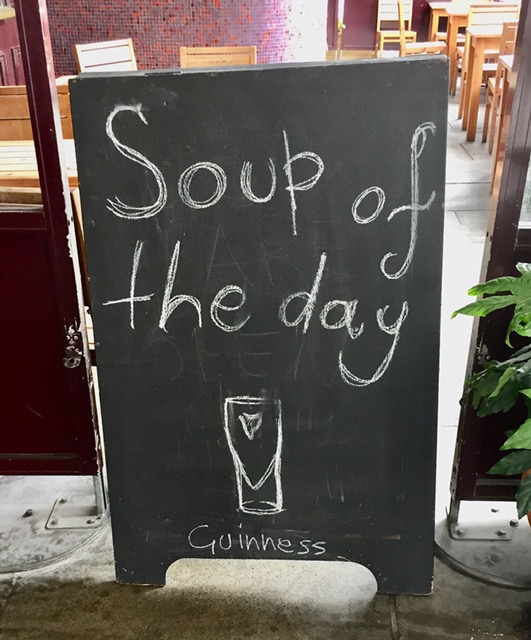 Mrs Duck and her happy little family – I think most survived to adulthood this year because the seagulls (who enjoy a tasty duckling snack) seem to have gone AWOL …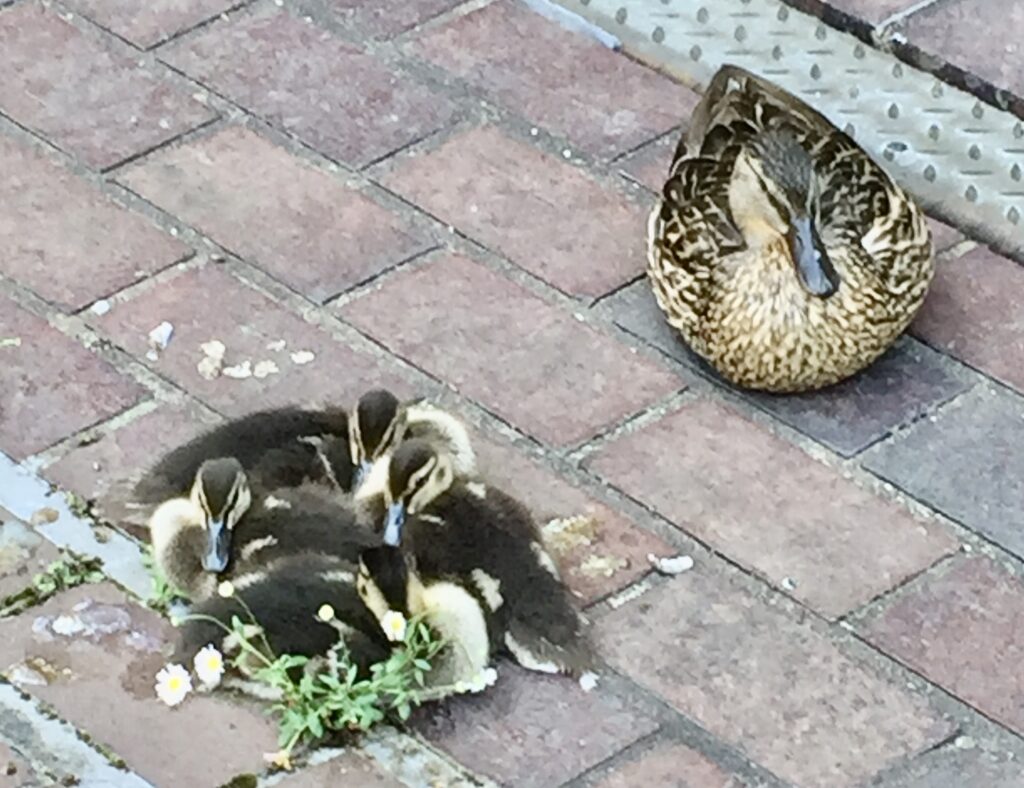 The big bird of Narrow Street …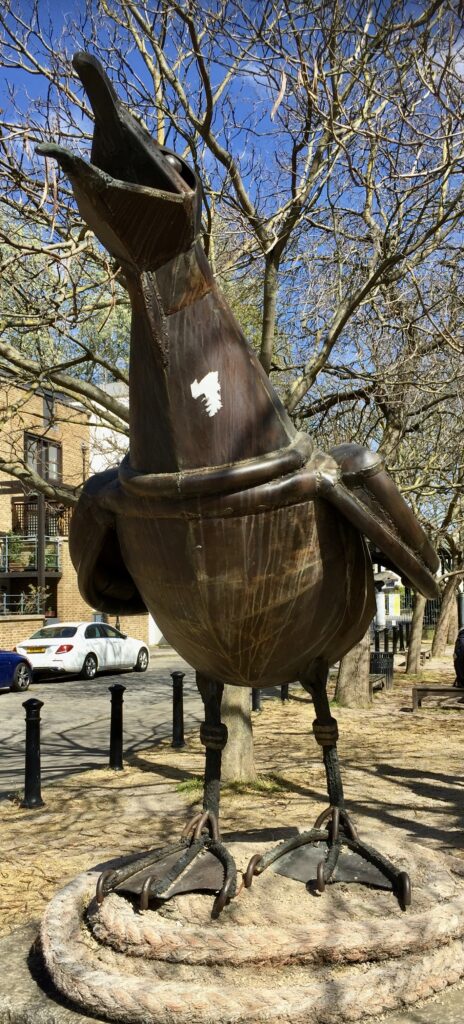 Slightly bonkers window display on Ludgate Hill …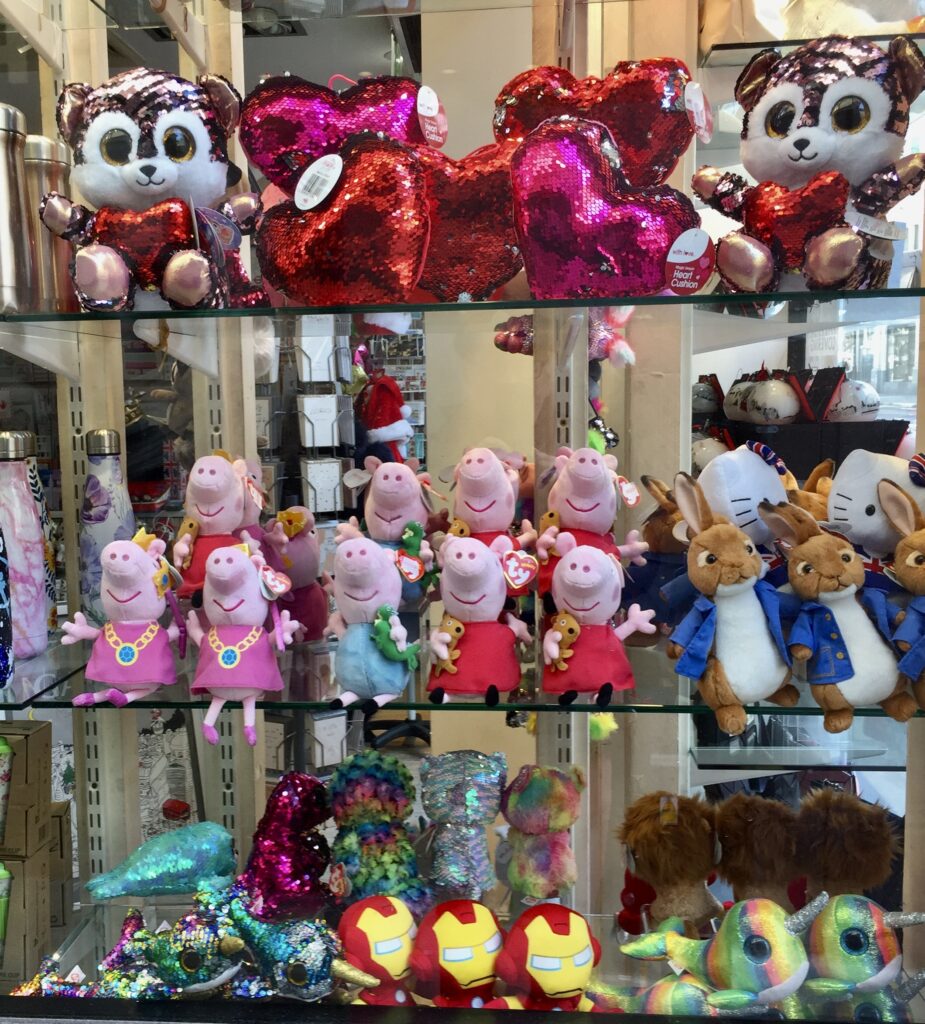 A seat called The Friendly Blob in Bow Churchyard …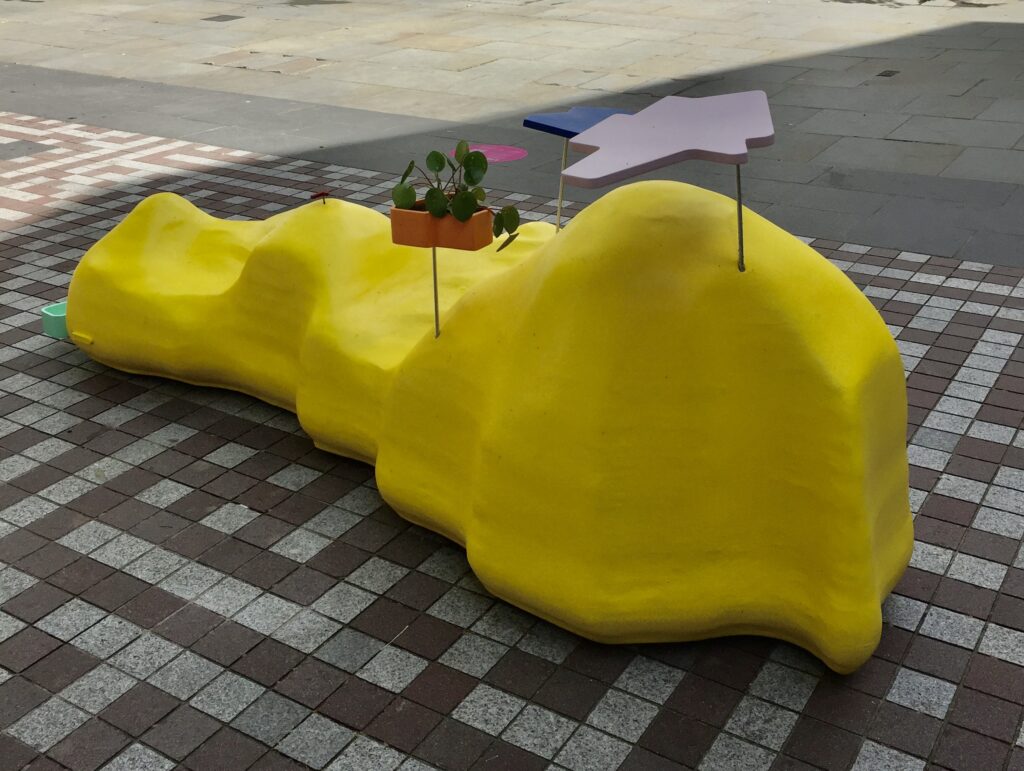 You can read more about it here …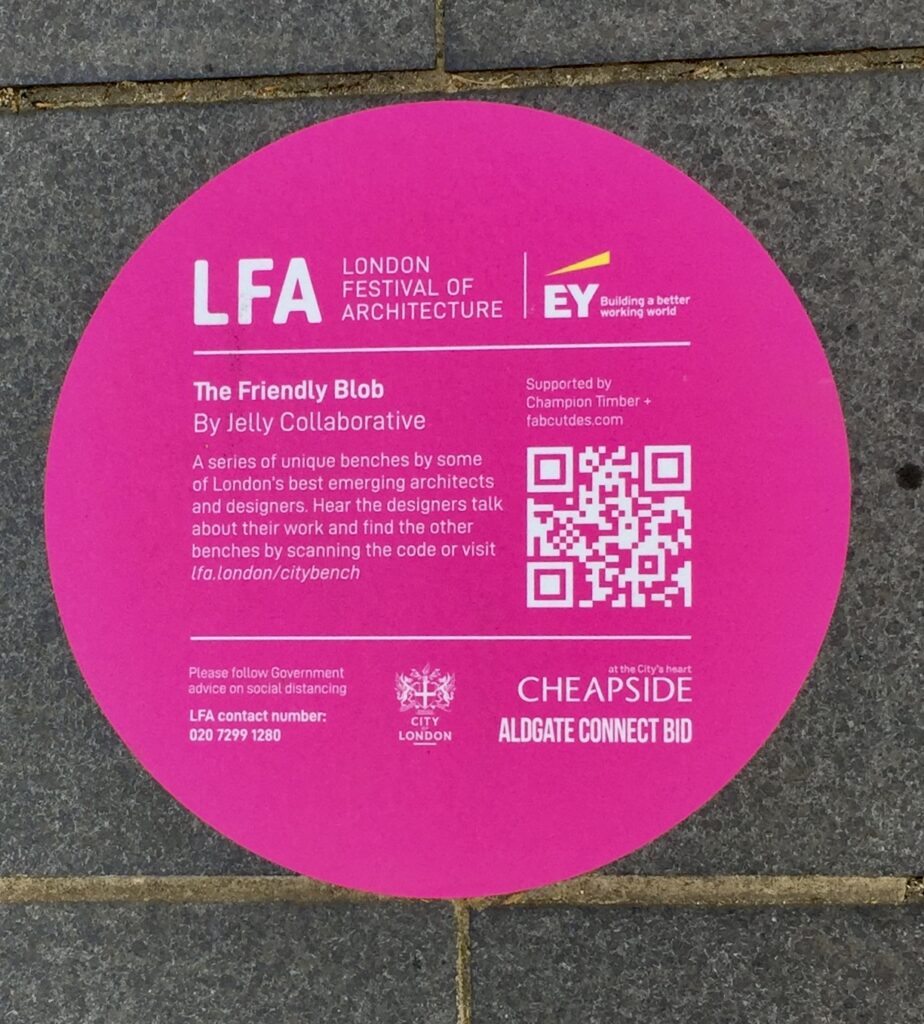 Another seat from the Festival installed nearby …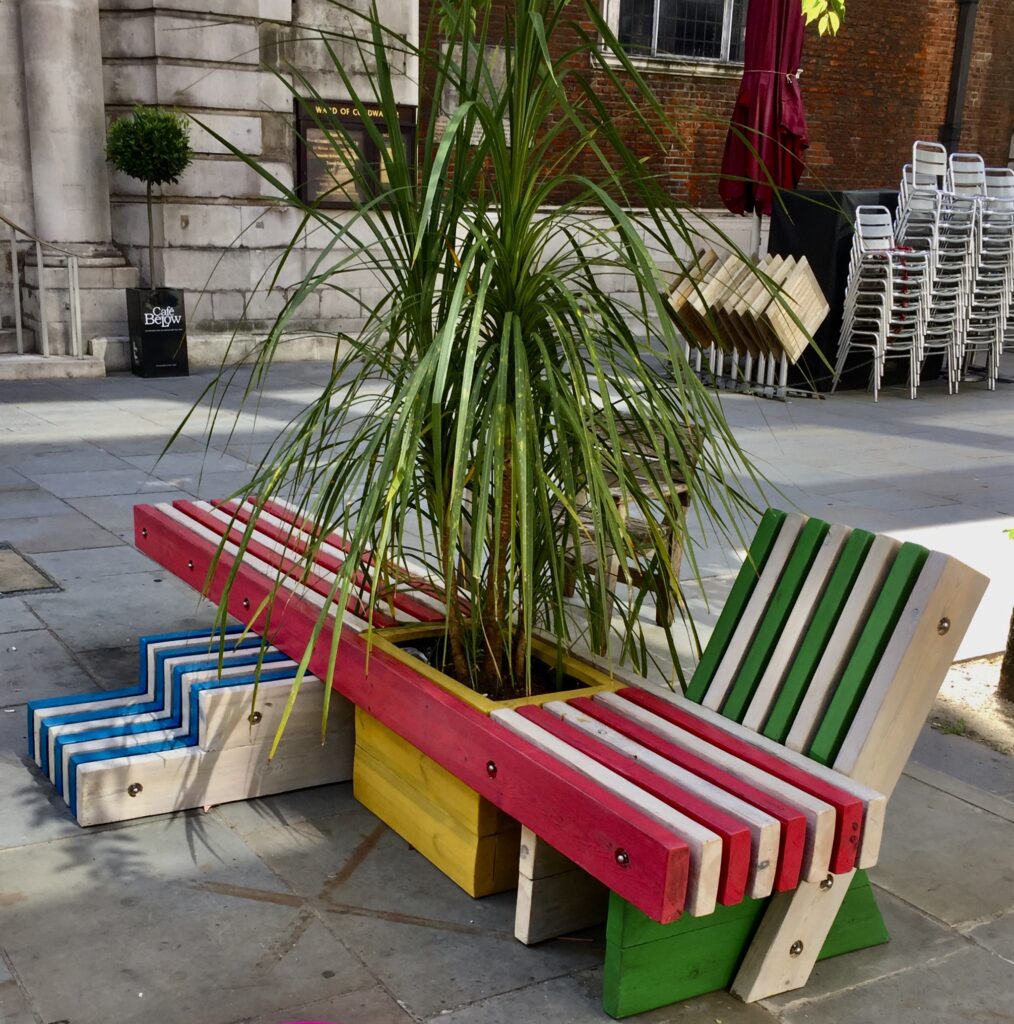 I enjoyed reading this 'correspondence' …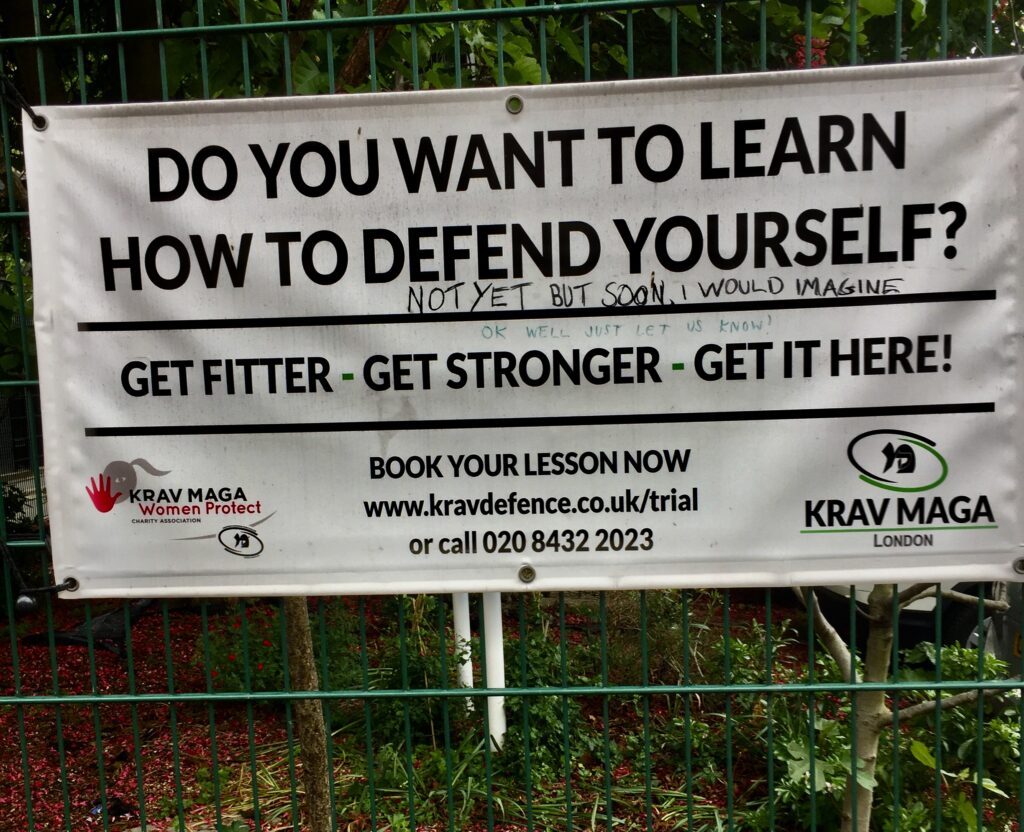 Great flower display work by our car park attendants (the origins of the boxes say much about the drinking habits in our block) …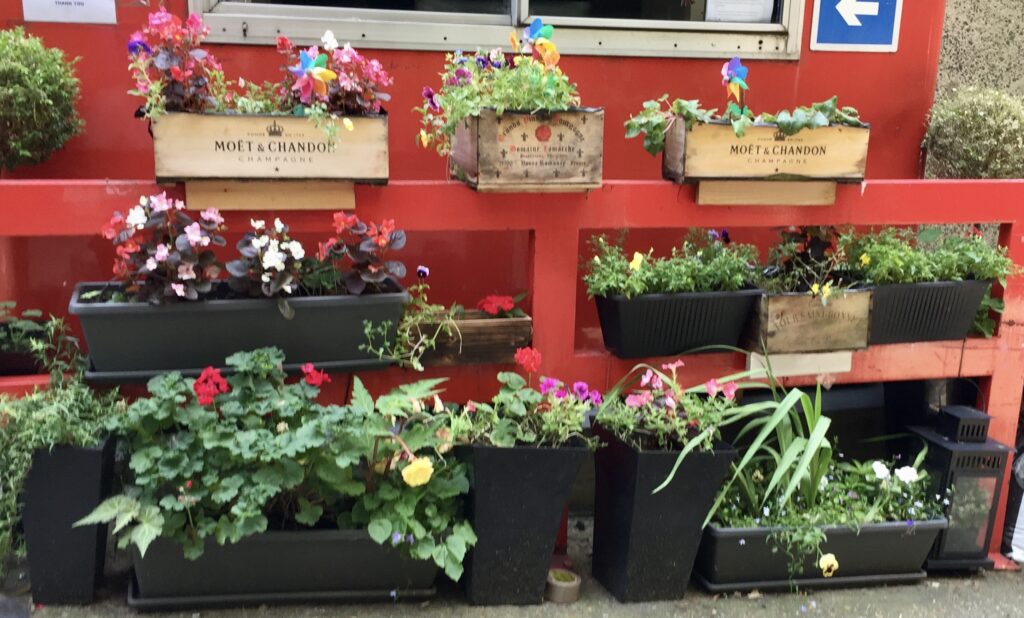 I just had to publish this again …

Sweet message left outside Waitrose …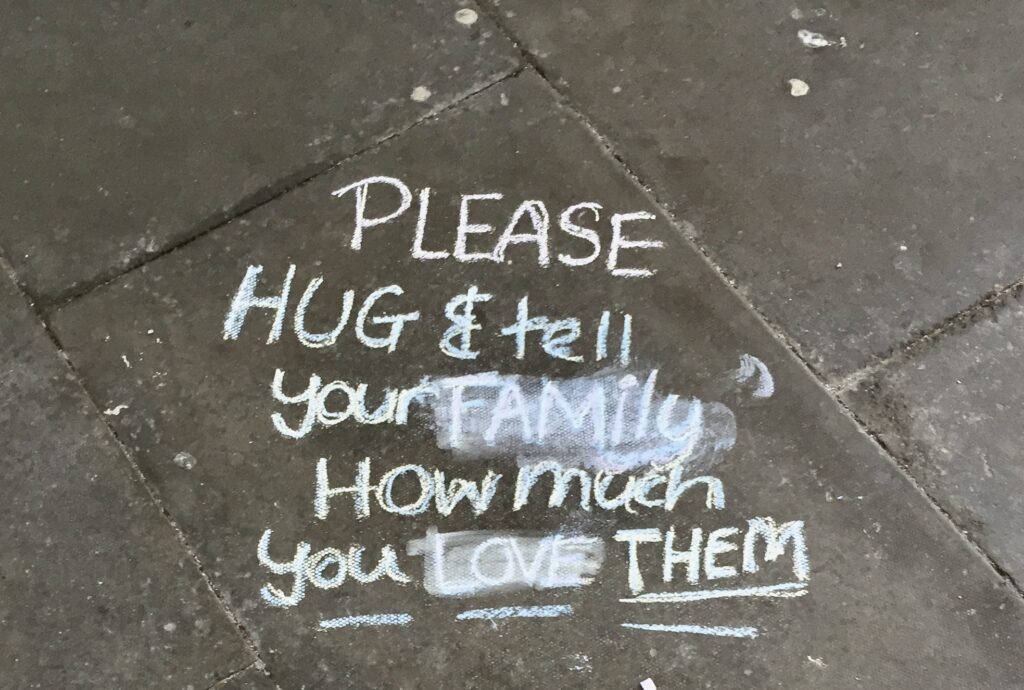 It's a bit disconcerting when you visit the Museum of London and see an item you once wore when it was the height of fashion …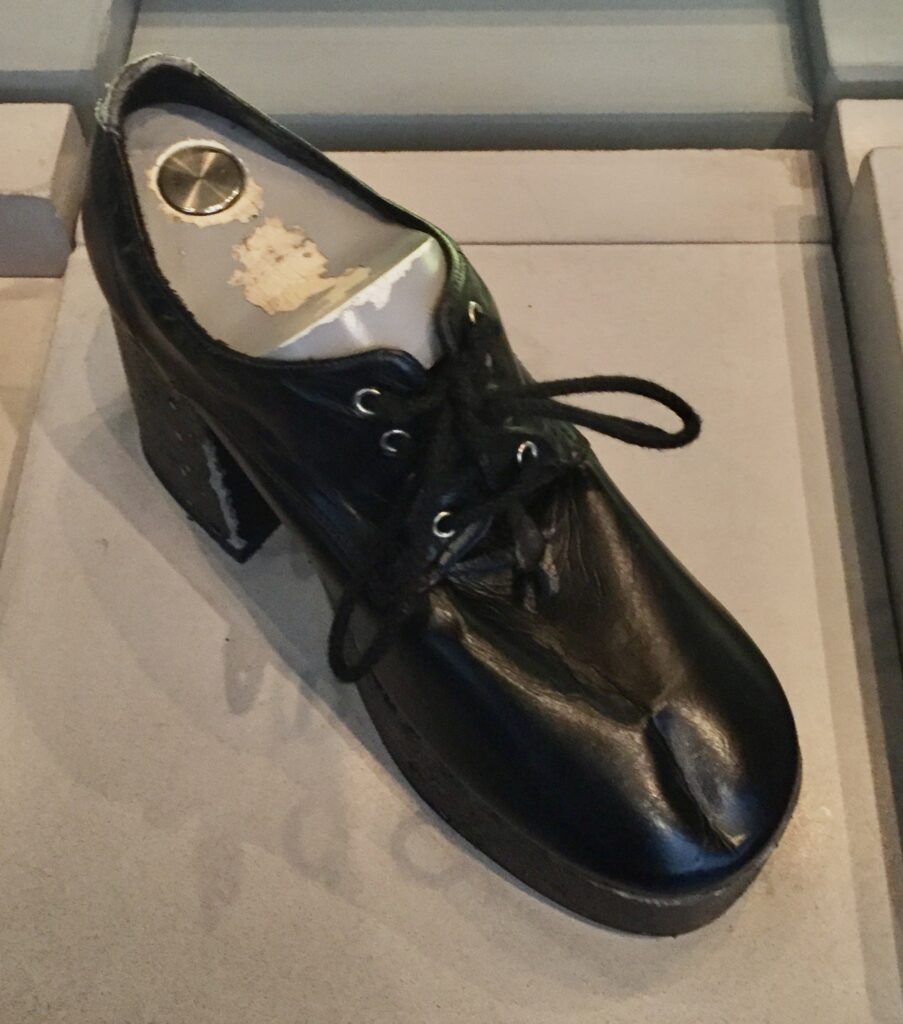 Remind you of anyone? …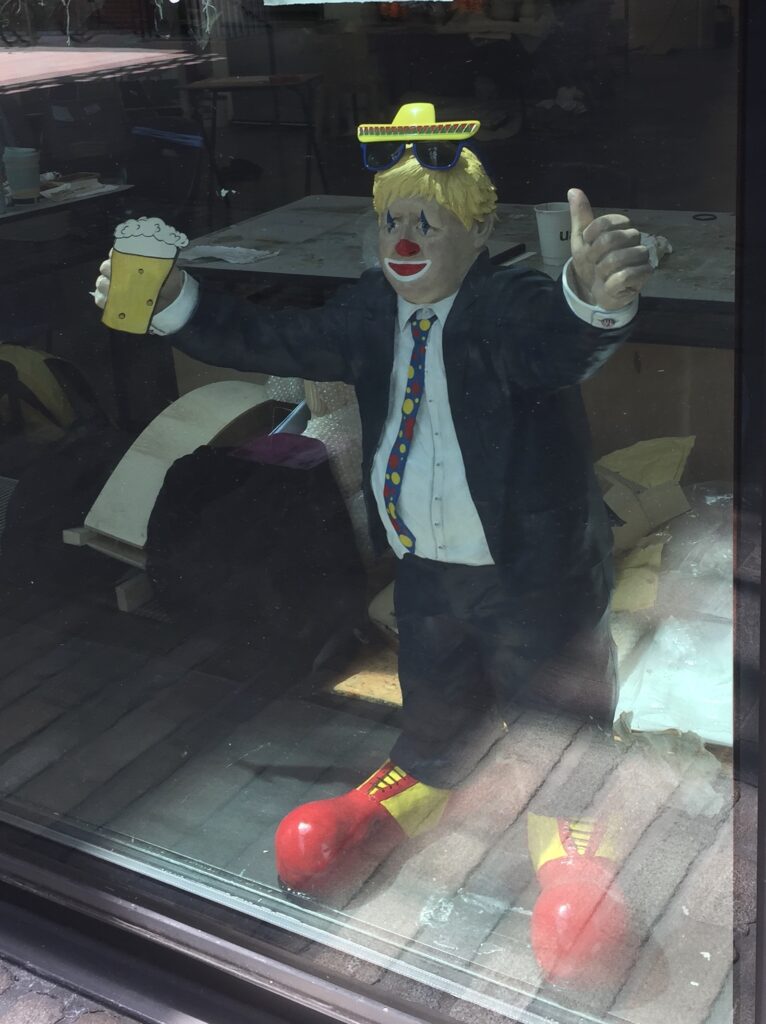 Big nose at St Pancras …

For a moment I thought this sign was aimed at a guy called Graham … duh!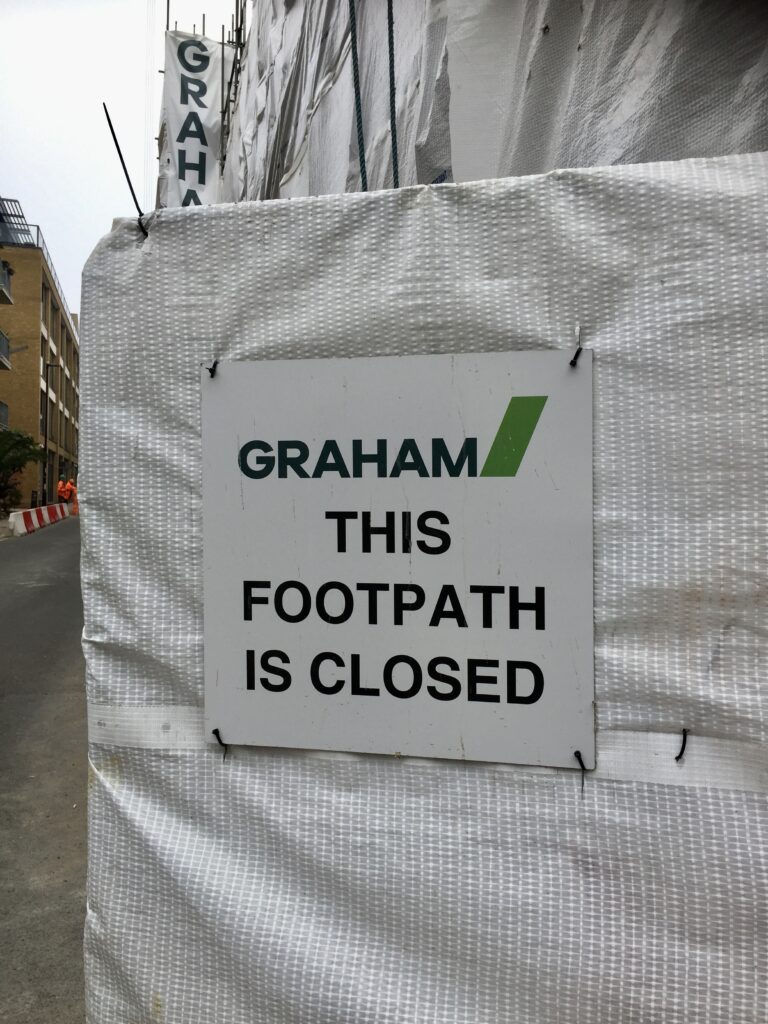 Wig shop ladies …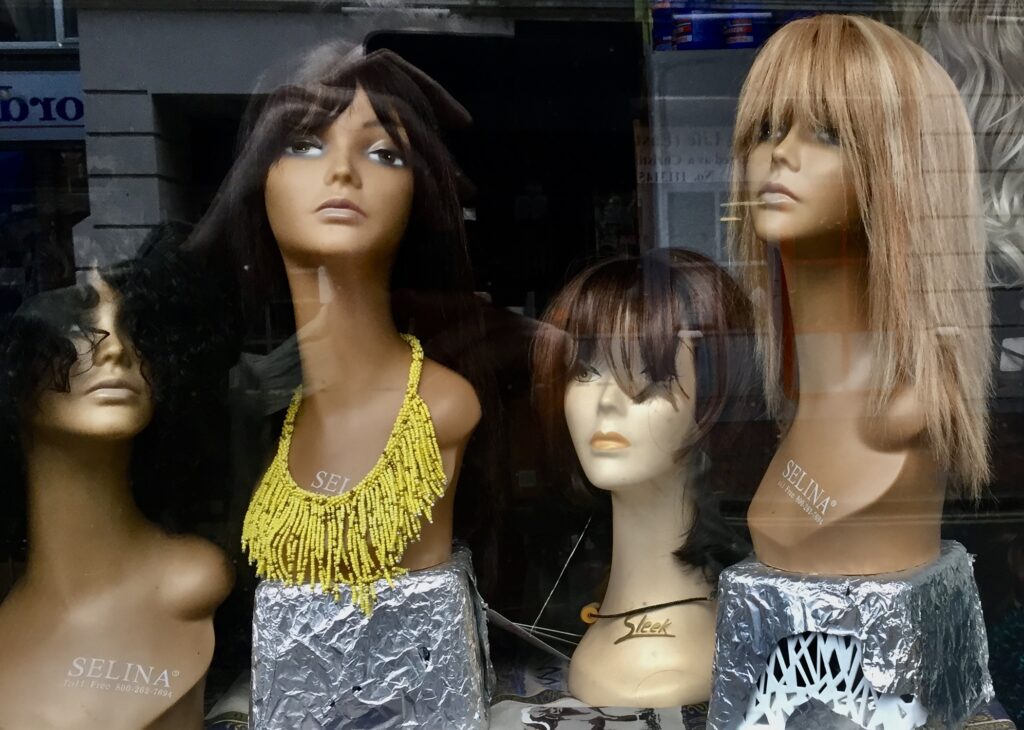 A little bit scary, I think …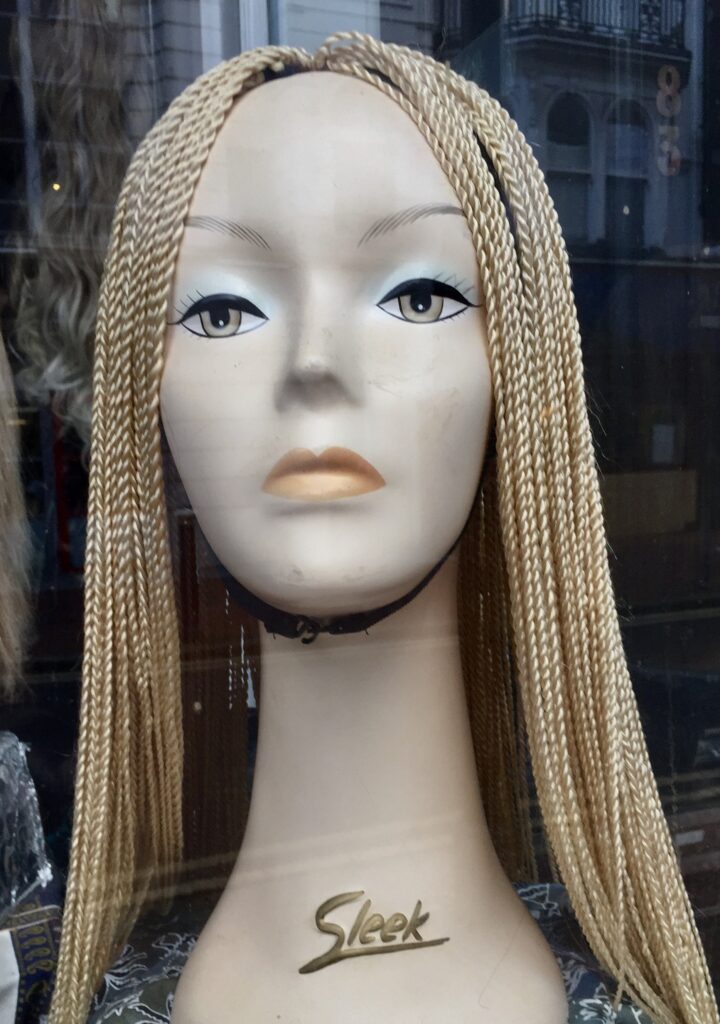 I've seen similar plaques all over London. But then, I suppose, a time traveller would have 'touched down' in numerous places …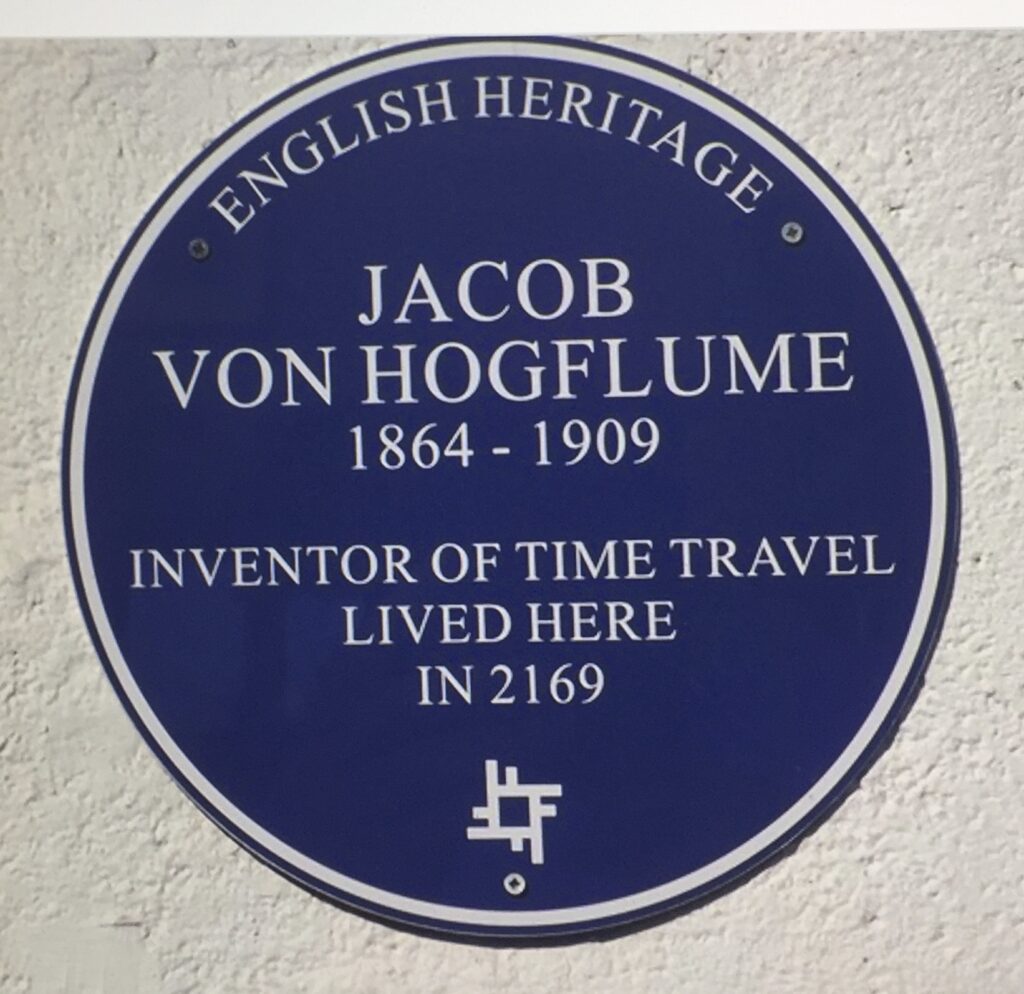 Humour in Highgate Cemetery – Better a spectacular failure than a benign success …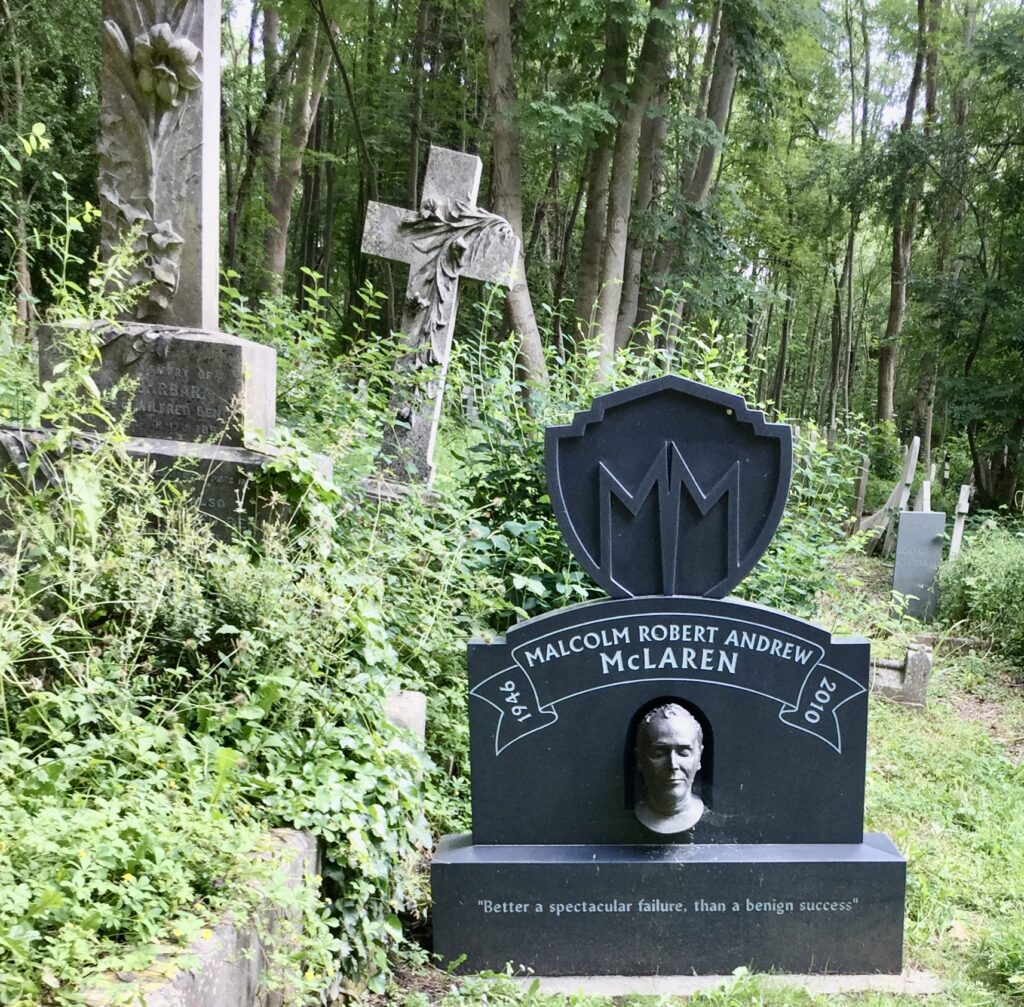 The final chapter …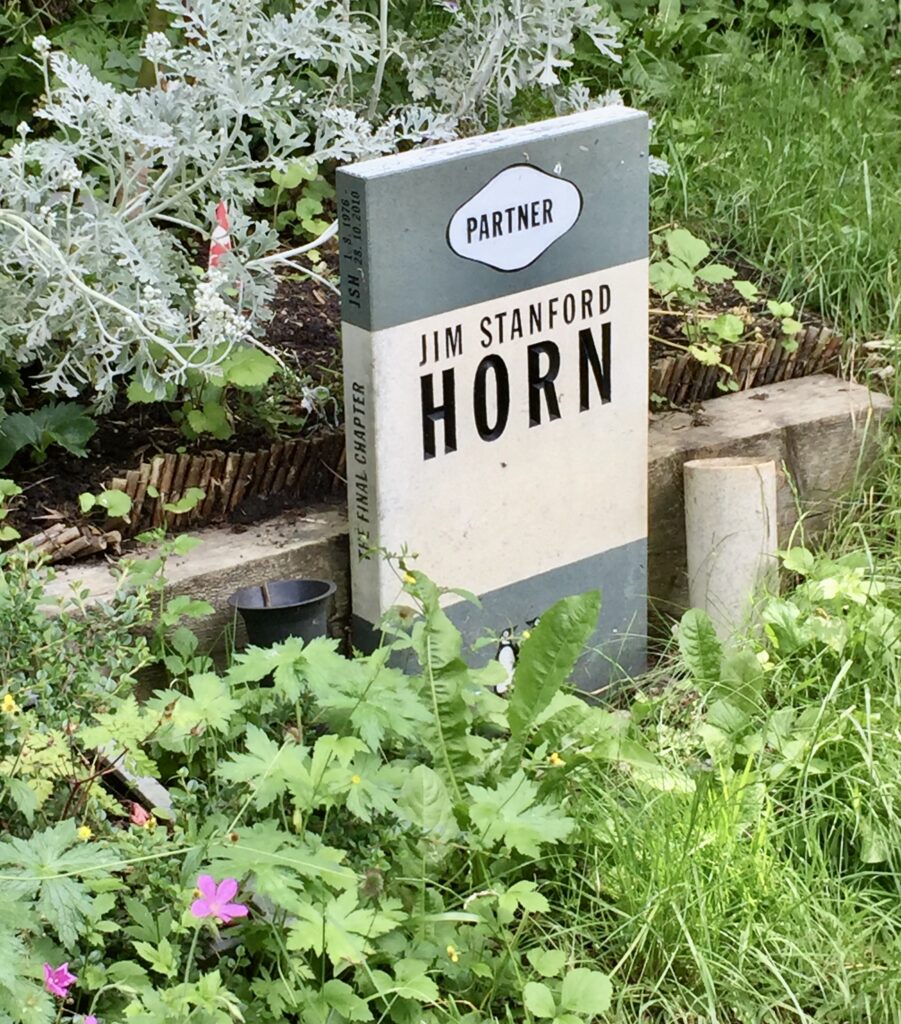 Unequivocal statement …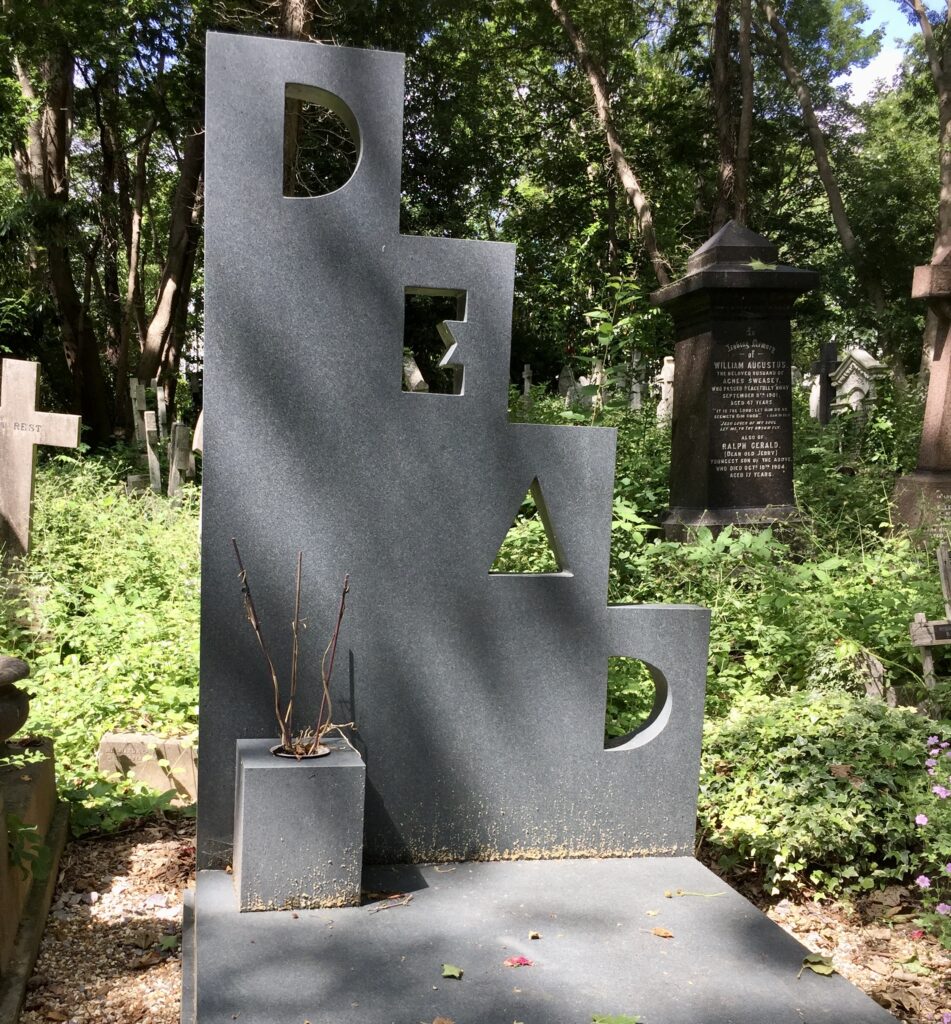 Pimlico Plumbers registration plates – a small collection …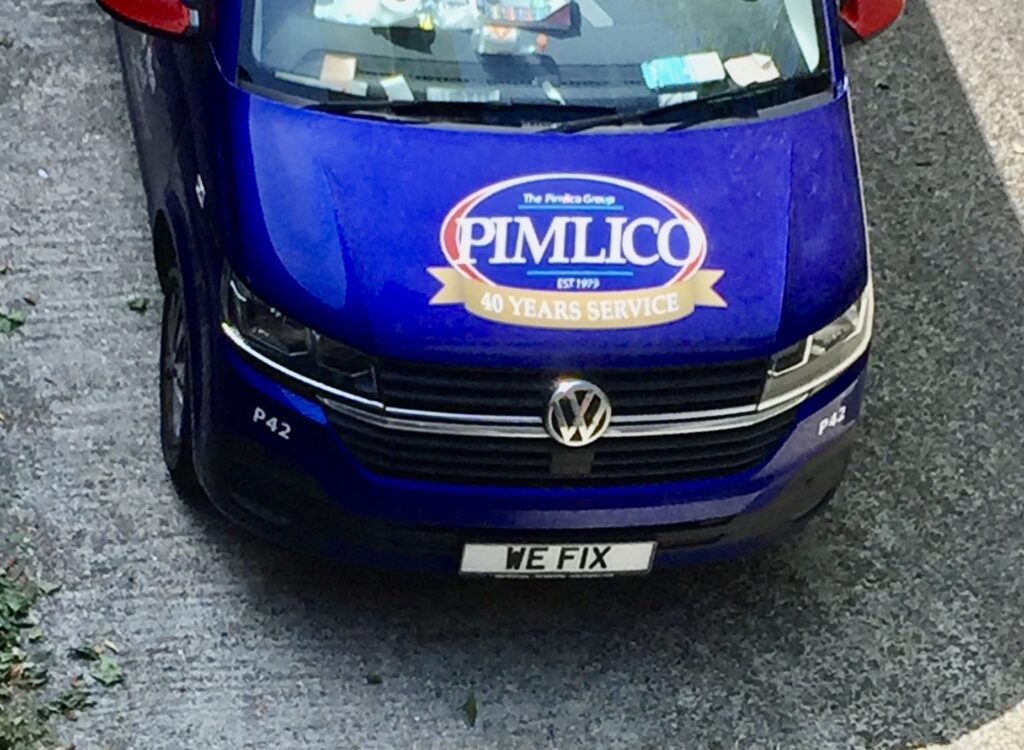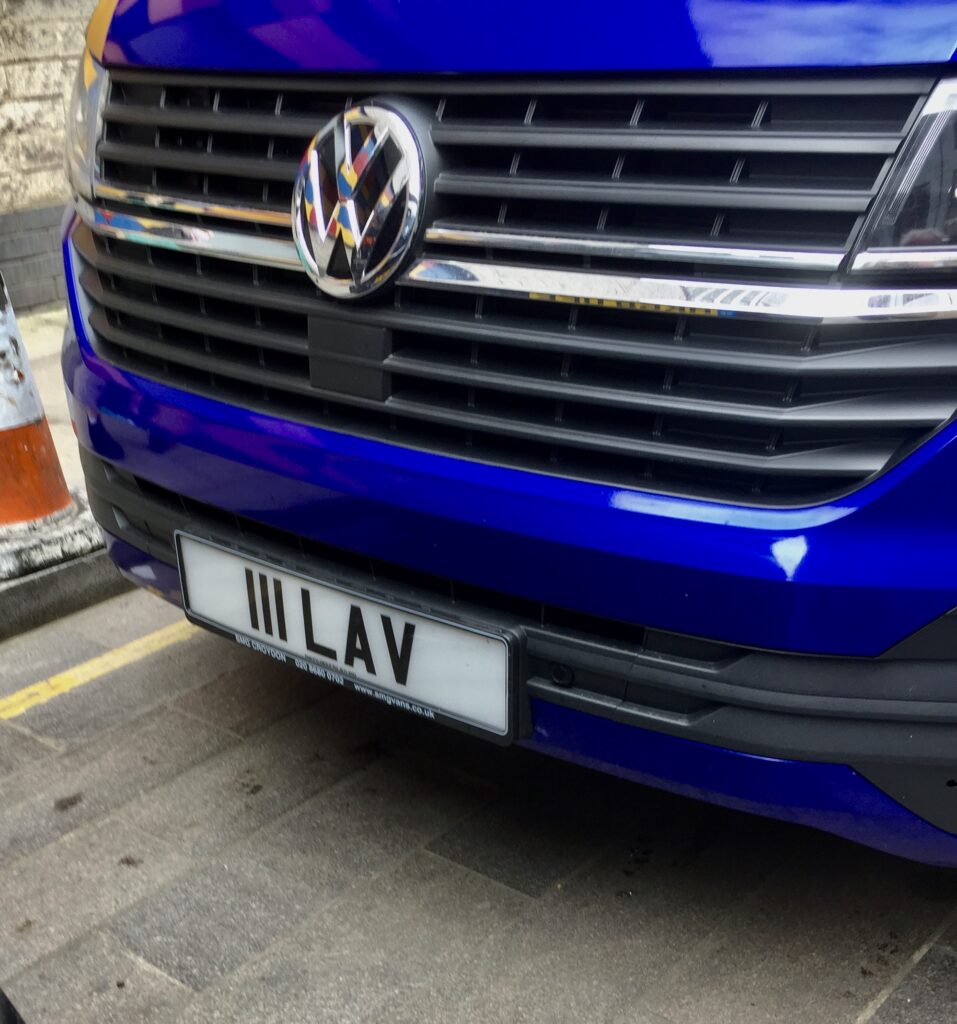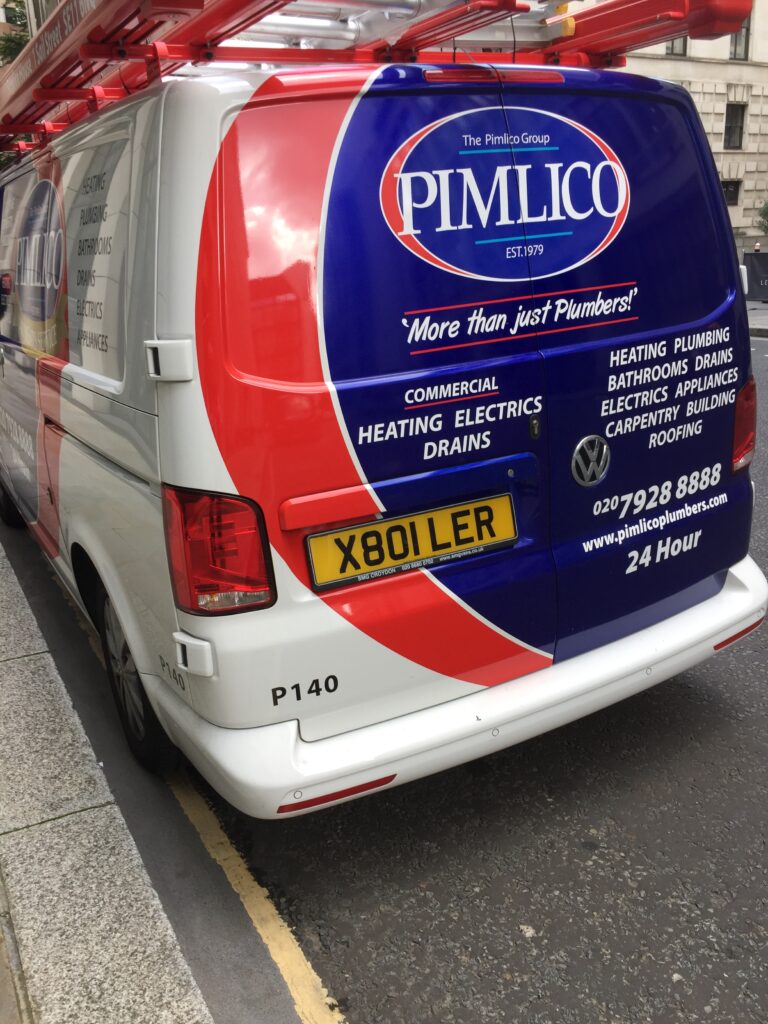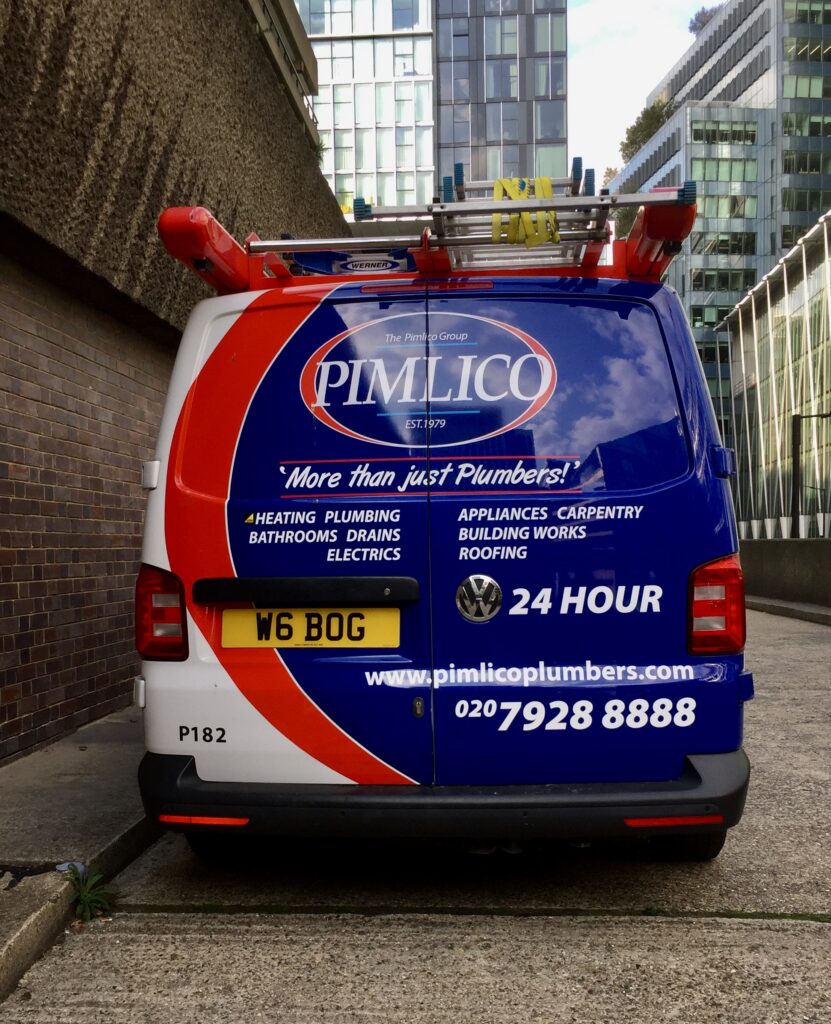 A timely message from the Clerkenwell Road Chiropractic Clinic …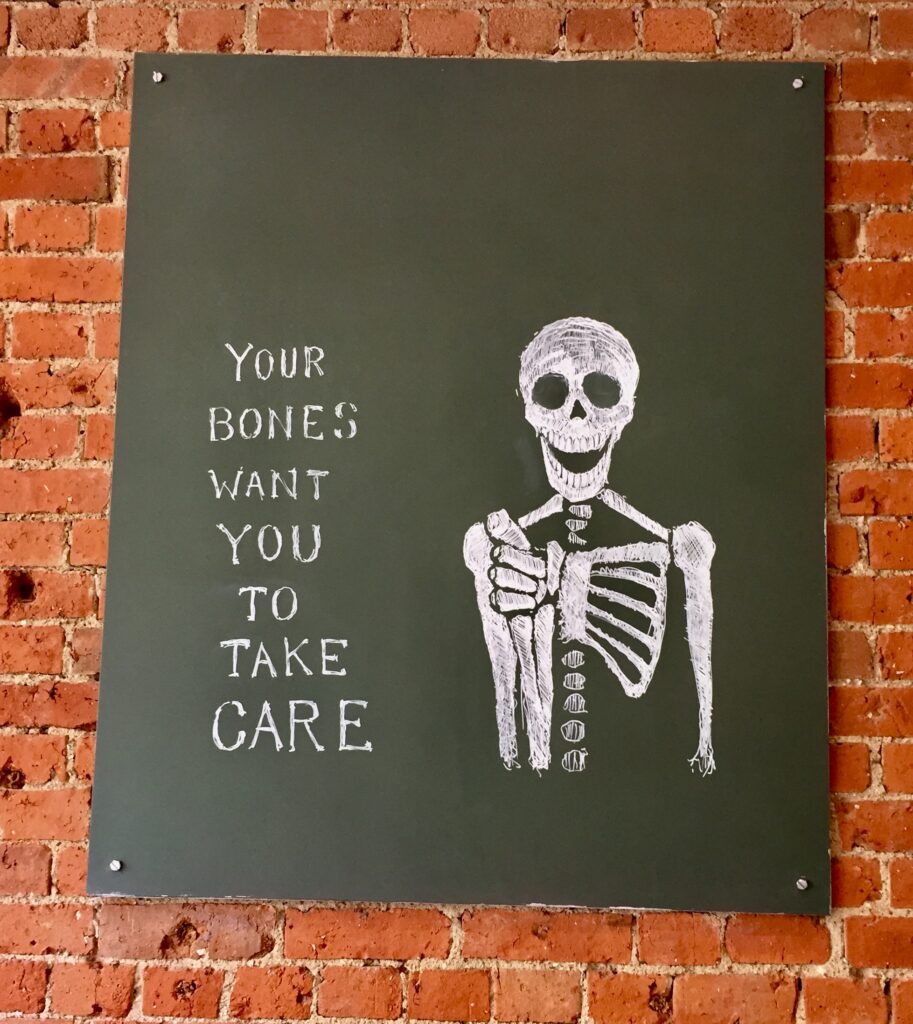 Another nice suggestion for these difficult times …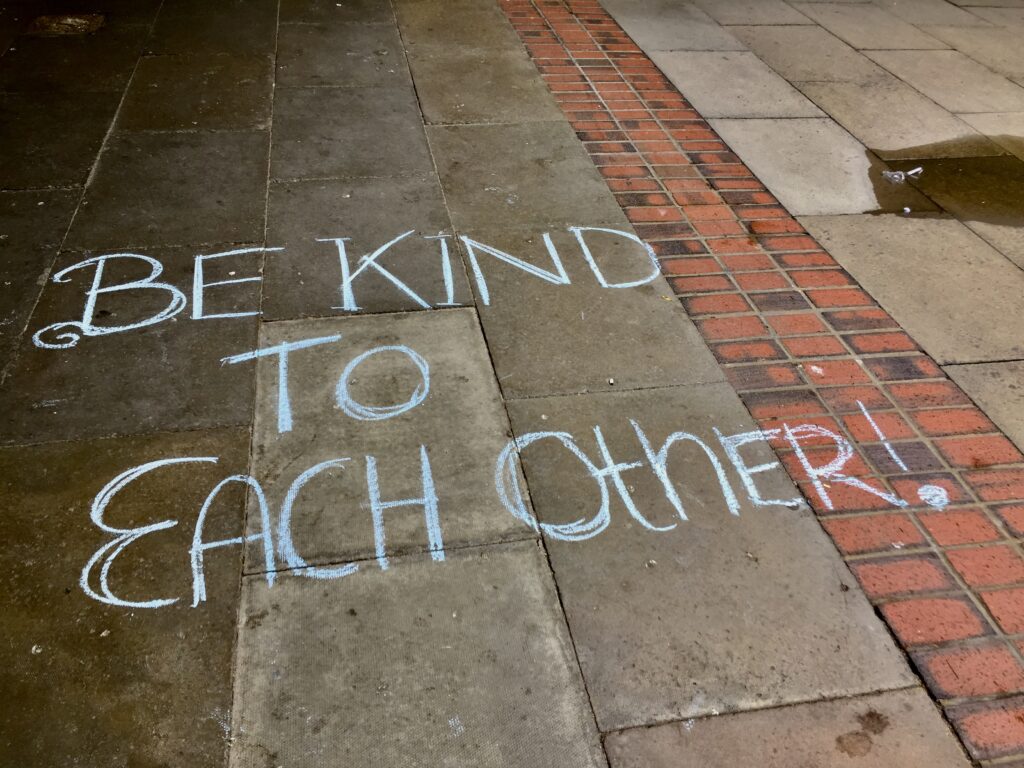 Finally, two important dates for your diary.
Firstly, an exciting new installation created by my friend Natalie Robinson commences this Sunday, 5th September. The display is based on her body of work  'Reflection: what lies beneath – new maps'  and will be part of the Totally Thames 2021 Festival until the 30th.
You can find details of her display here and its digital counterpart here.
Secondly, the wonderful Whitcross Street Party is on again – see you there!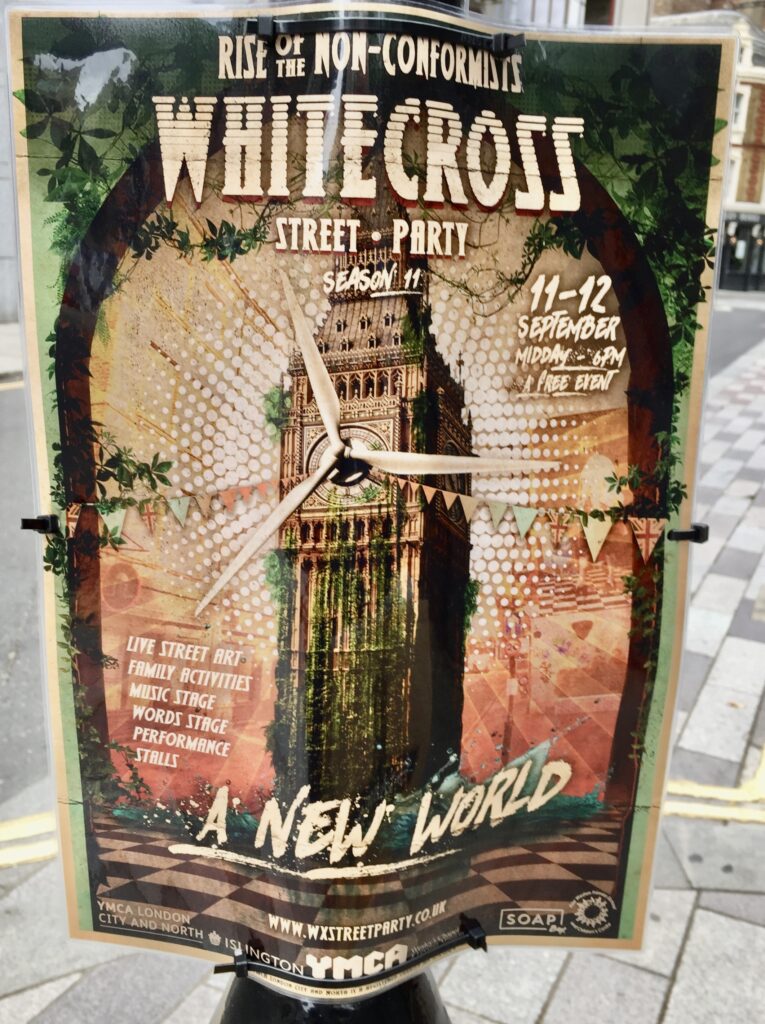 If you would like to follow me on Instagram here is the link …