Both buildings are putting on their Christmas displays and I thought you might enjoy seeing the one from Tower 42 and the Shard sequence.
Merry Christmas and a Happy New Year to all my readers – thank you so much for following the blog.
Tower 42 has gone for a Christmas tree …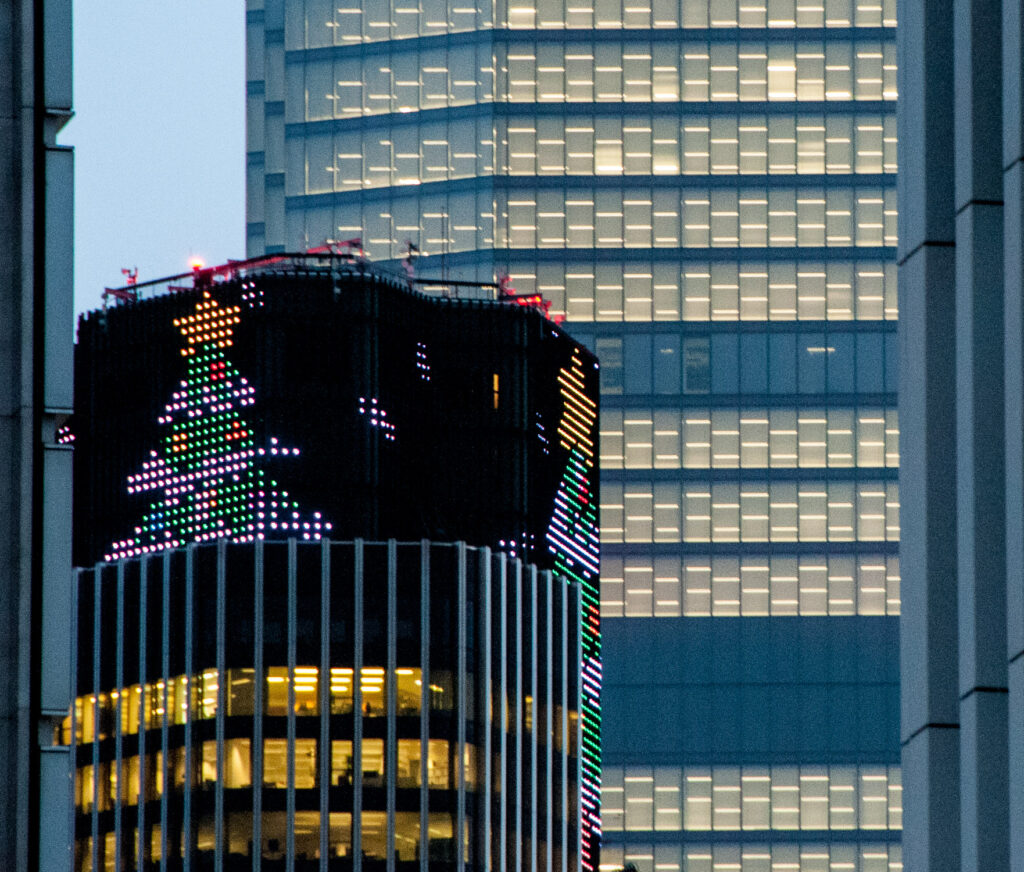 I think this year's tree is better than last year's which looked like this …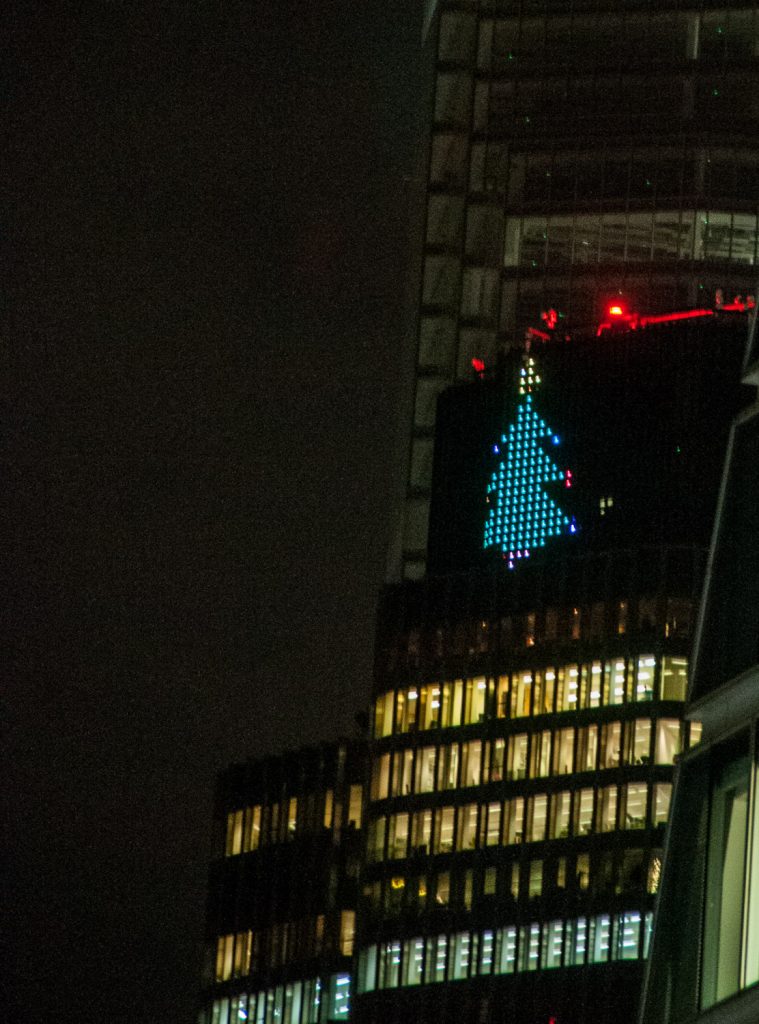 The Shard display sequence is great again, still images don't really do it justice …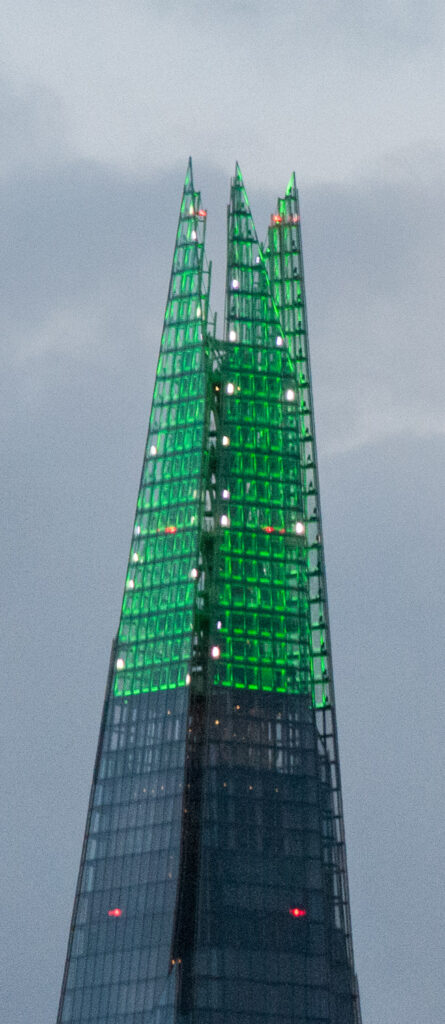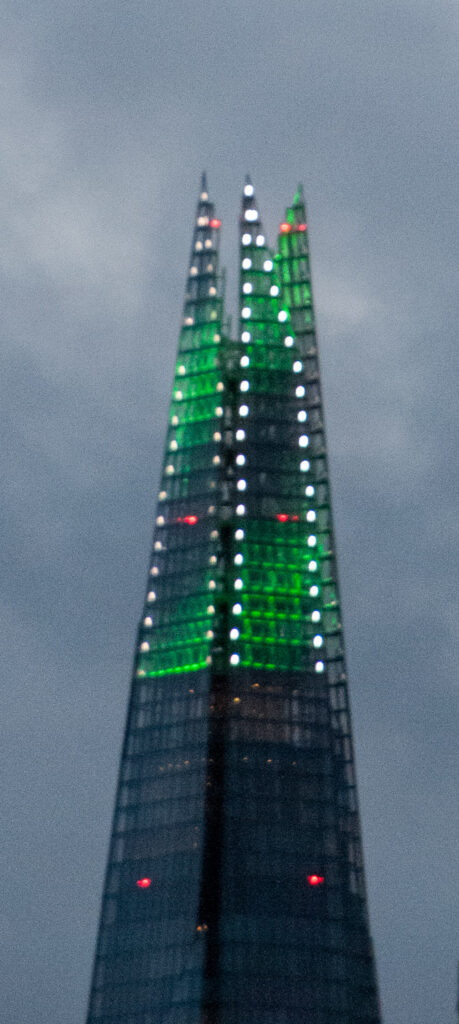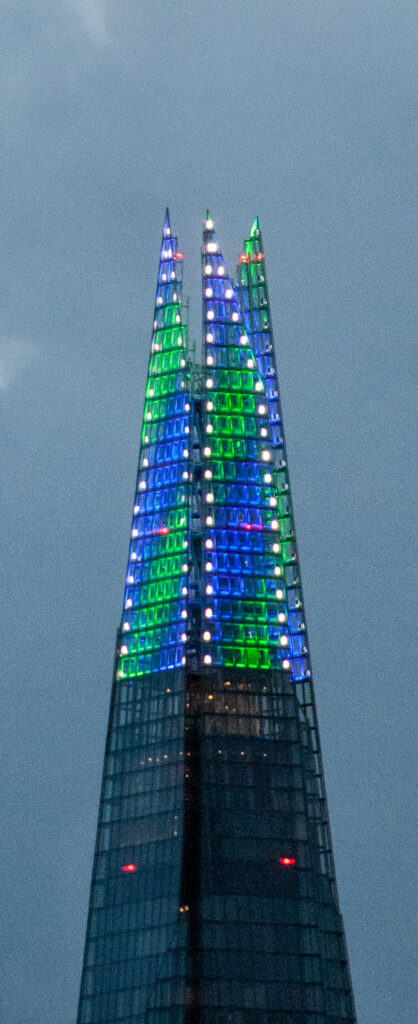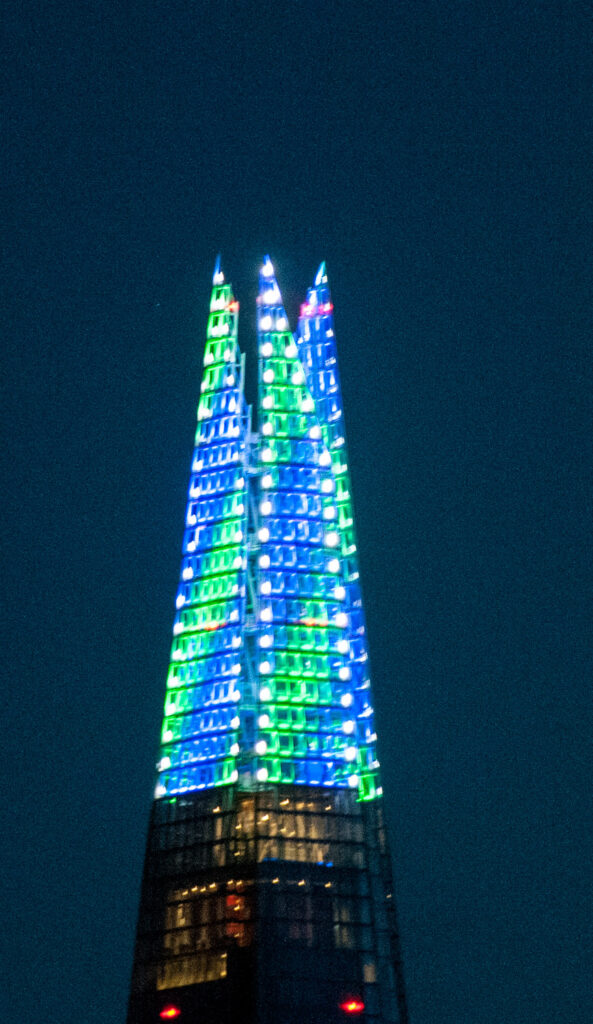 I have a great camera but it is a bit heavy and in these final two pictures my hand wobble is evident!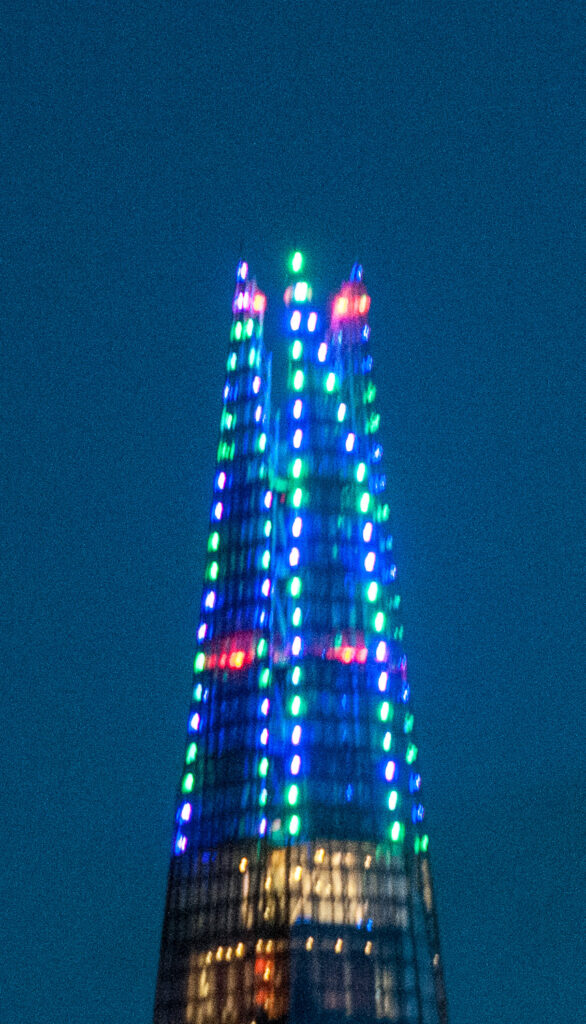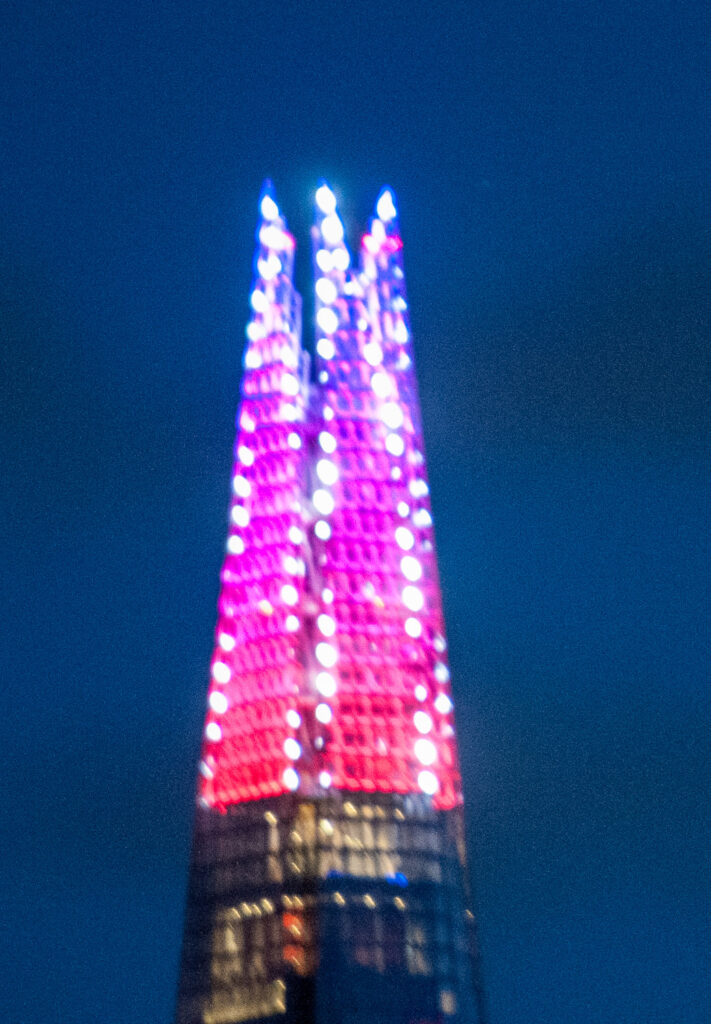 If you are interested here's a link to my last Christmas blog about the lights. London Wall Place didn't put up any this year which is a great shame.
And finally, I liked these costumes from a production of Grease on display at the Guildhall School of Music and Drama in Silk Street …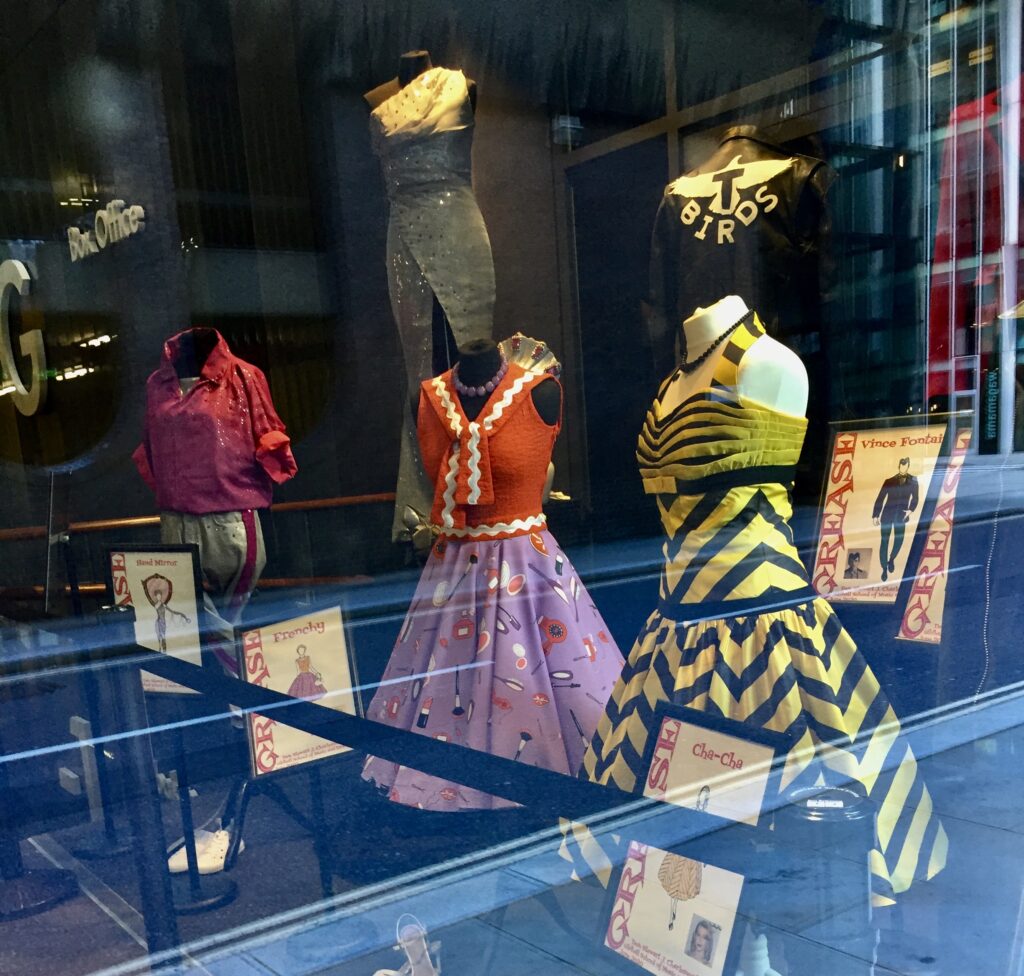 Greetings from our home to your home. Keep well and stay safe …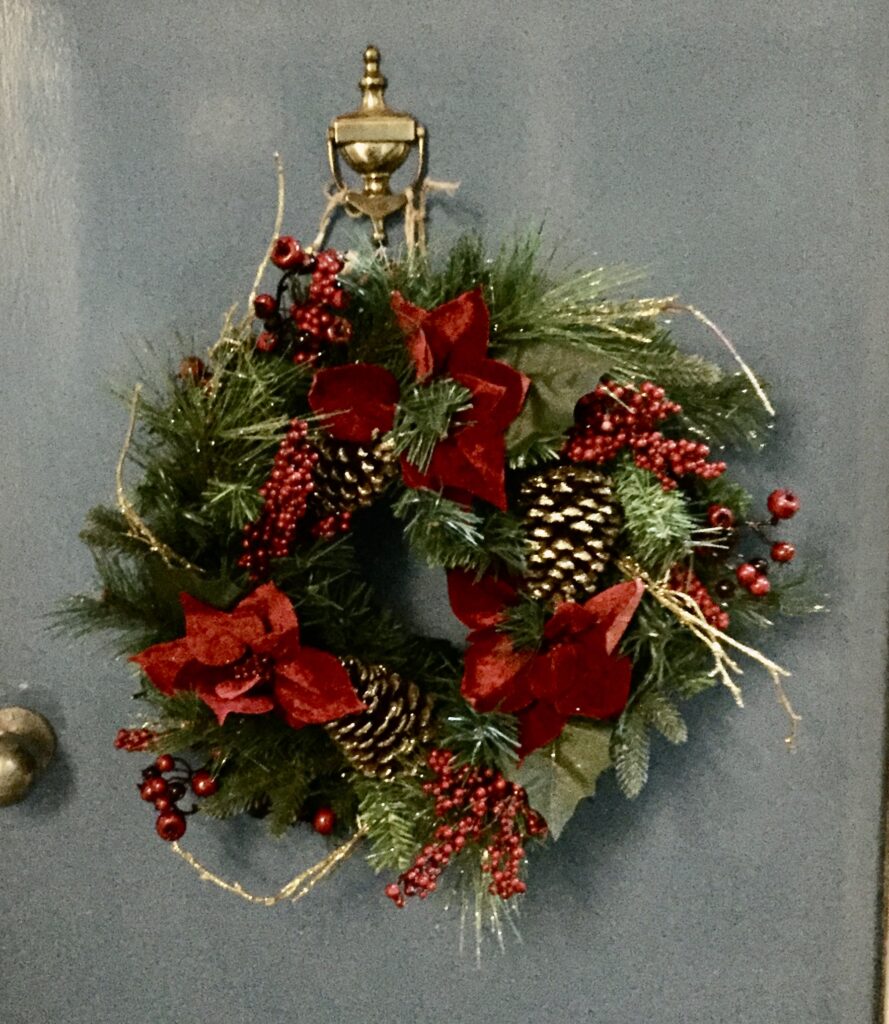 If you would like to follow me on Instagram here is the link …