These really are strange times and so this week I have been browsing my photo library for images that made me smile. Apologies to Instagram followers since some of them have appeared there already.
First of all, a reminder that there is a market for almost anything …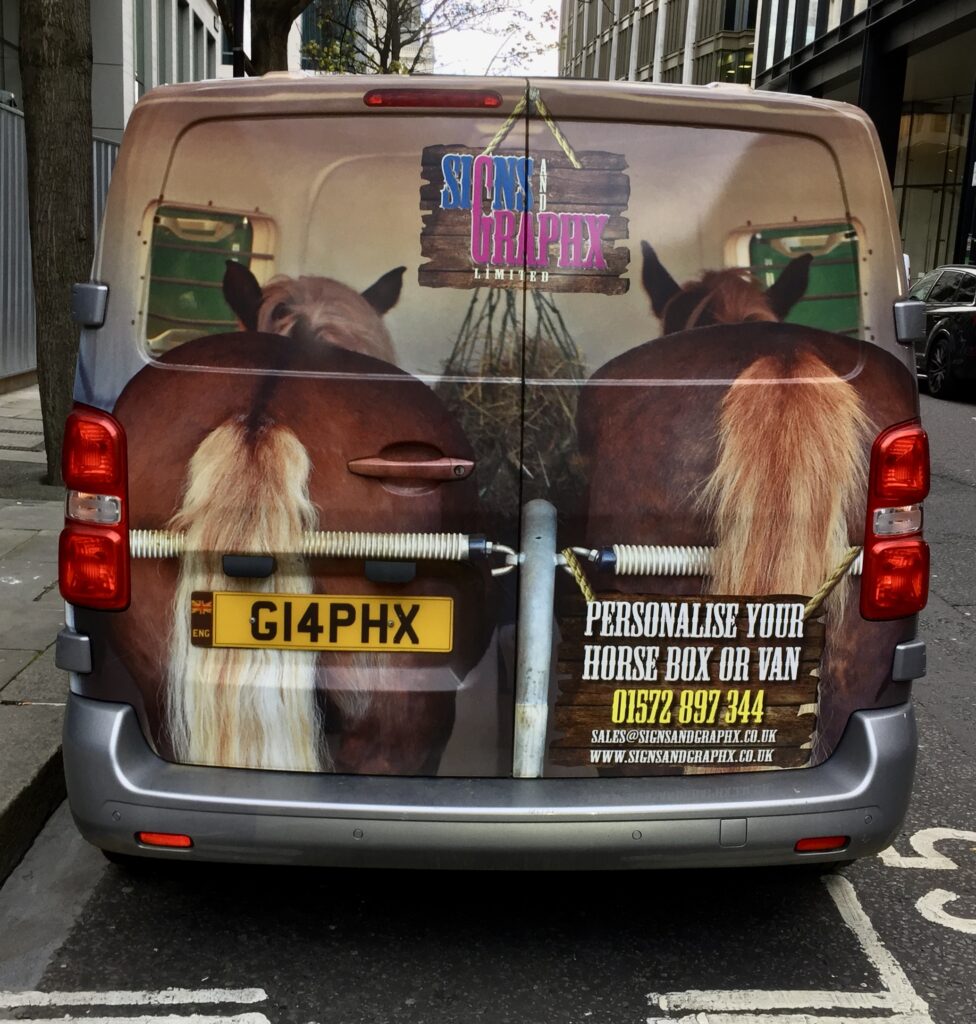 A tattooed angel has appeared in Whitecross Street …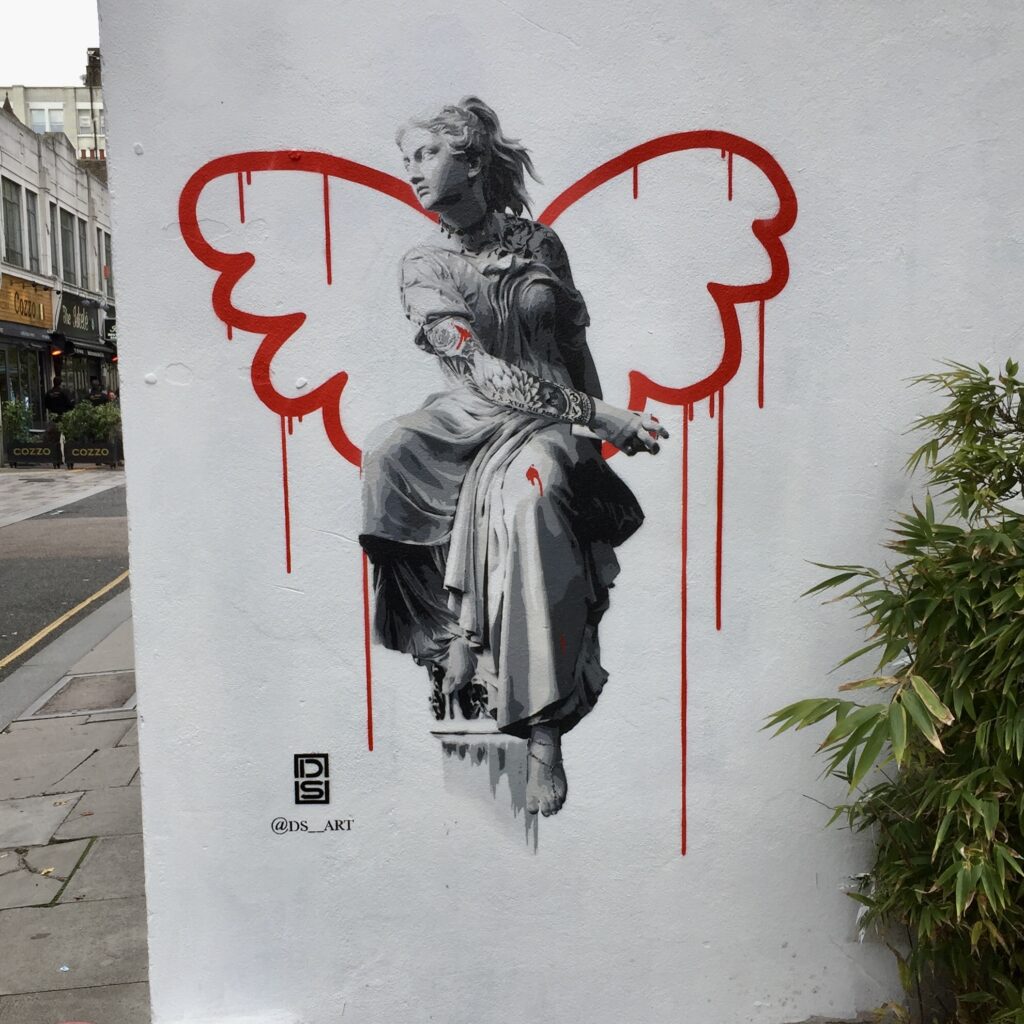 She replaces the cherubs that were assembling a bazooka …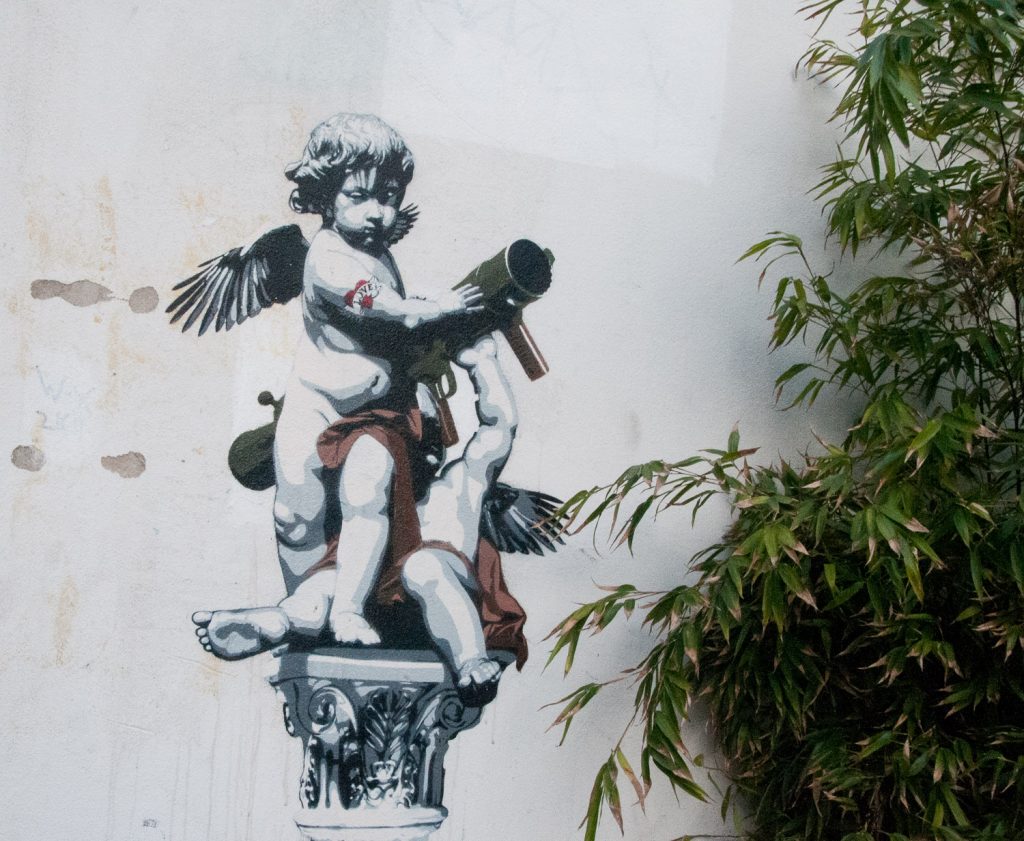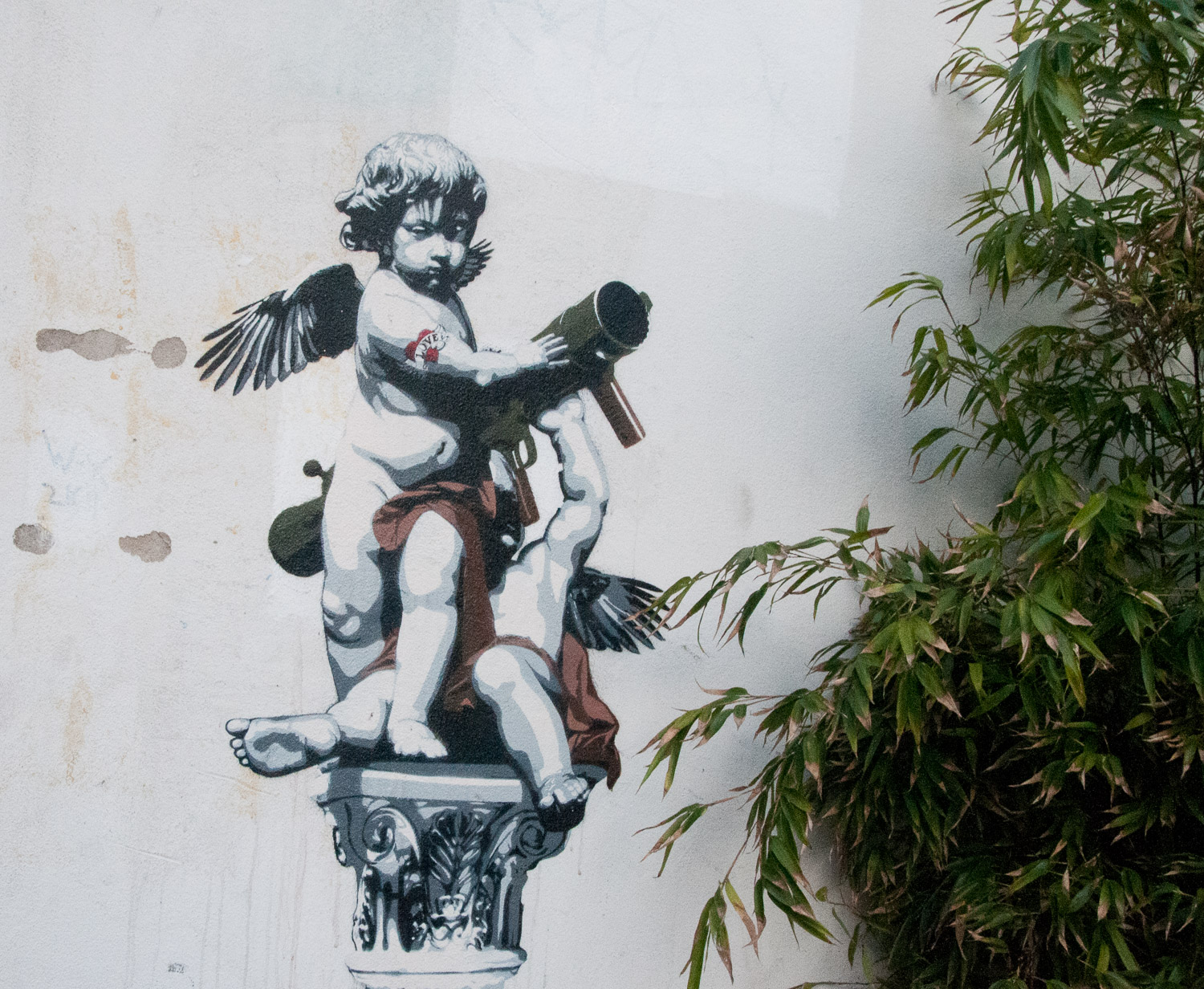 I wonder what was special about these girls …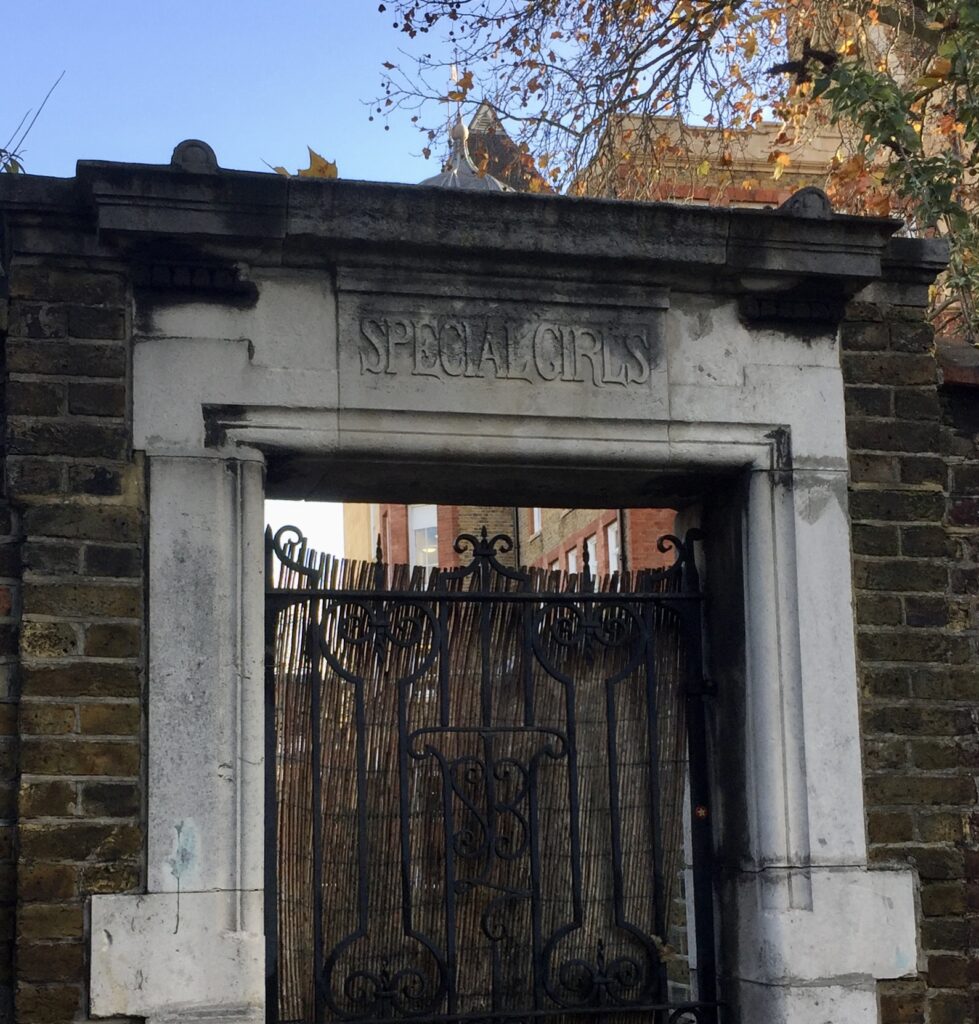 I remember when many schools had one of these living on the premises …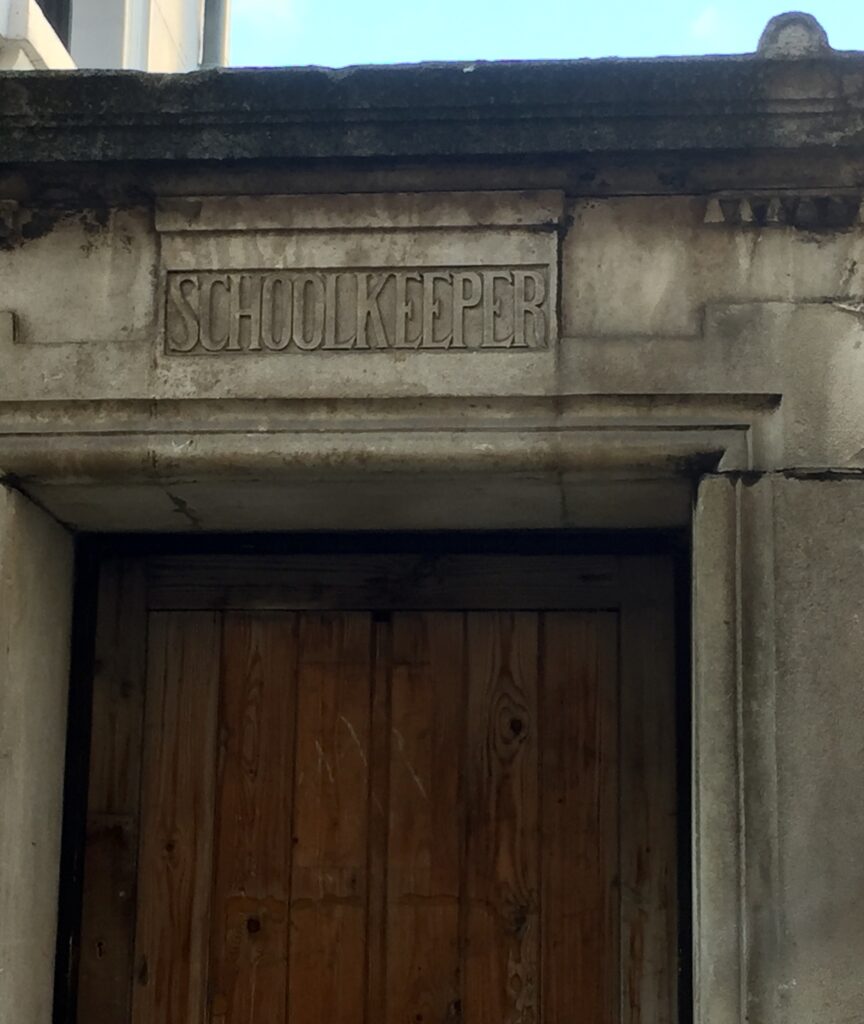 I always think 'man struggling with golf umbrella' …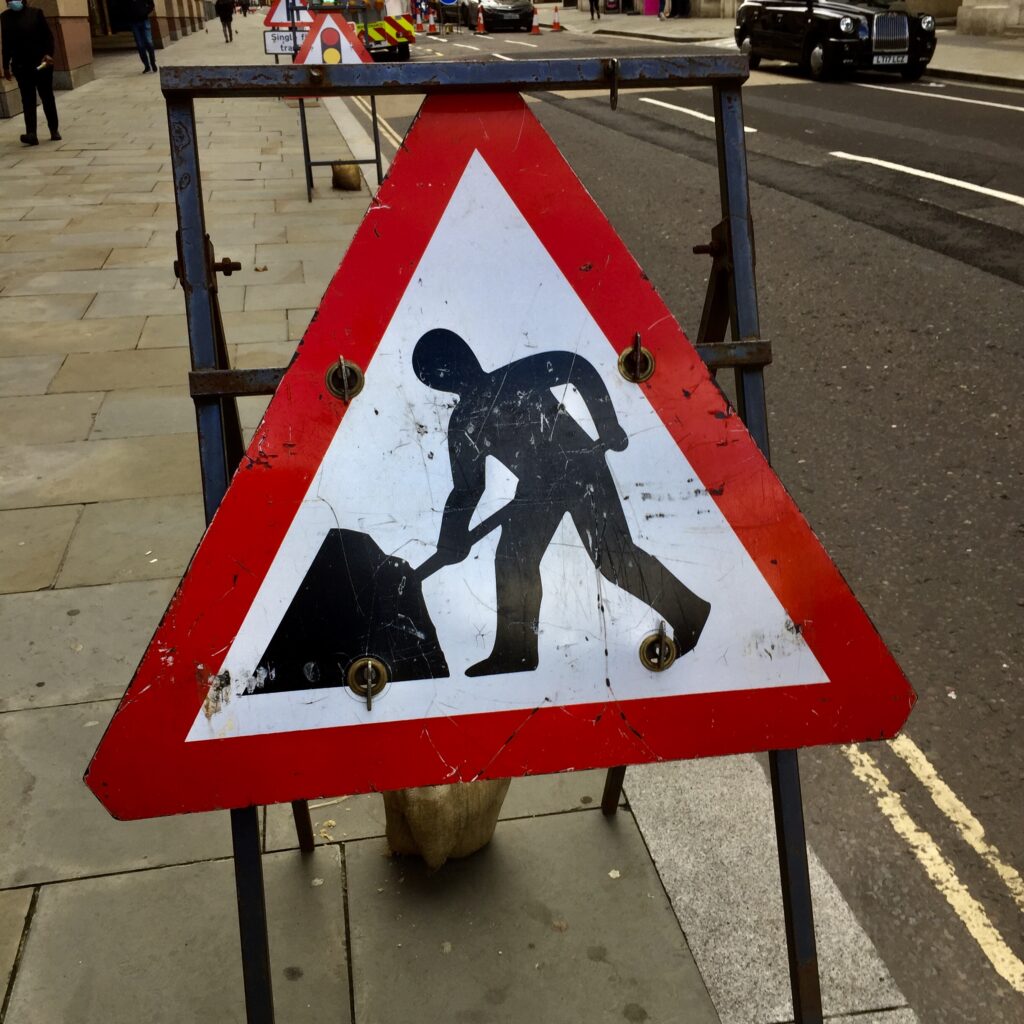 Incidentally, this one either means watch out for elderly people or beware of pickpockets …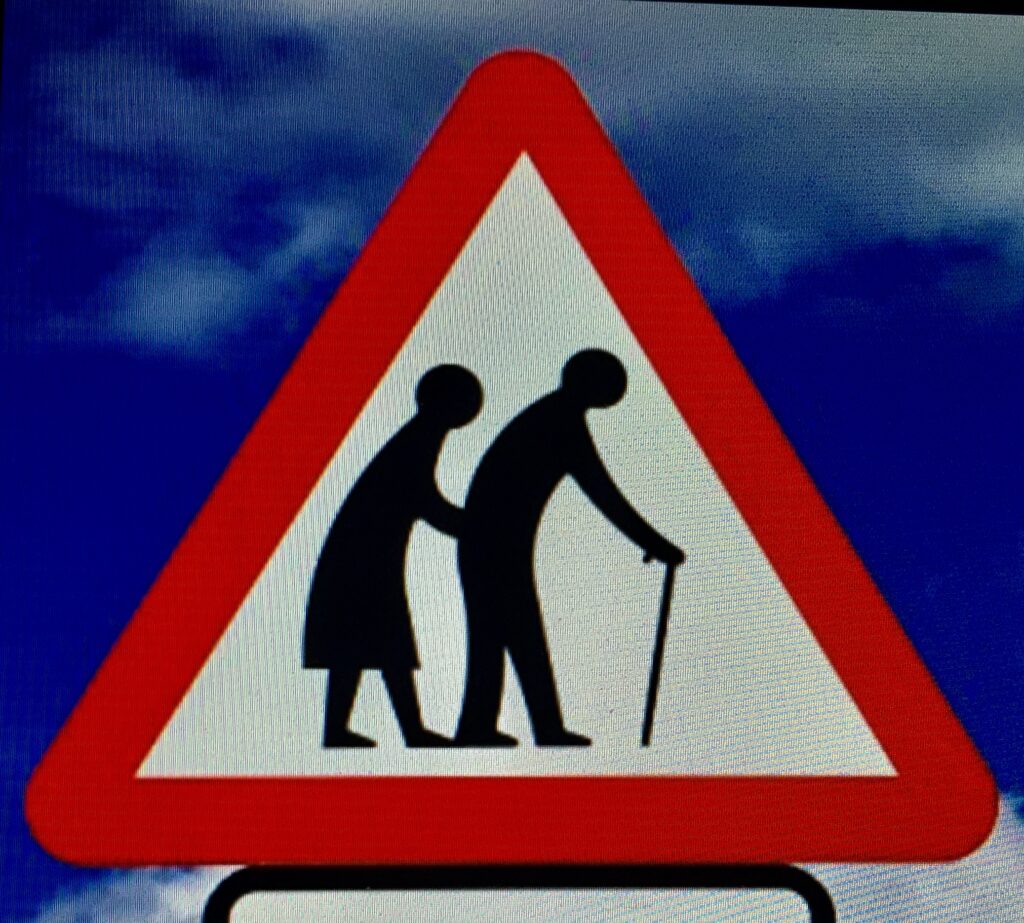 Cute garden furniture …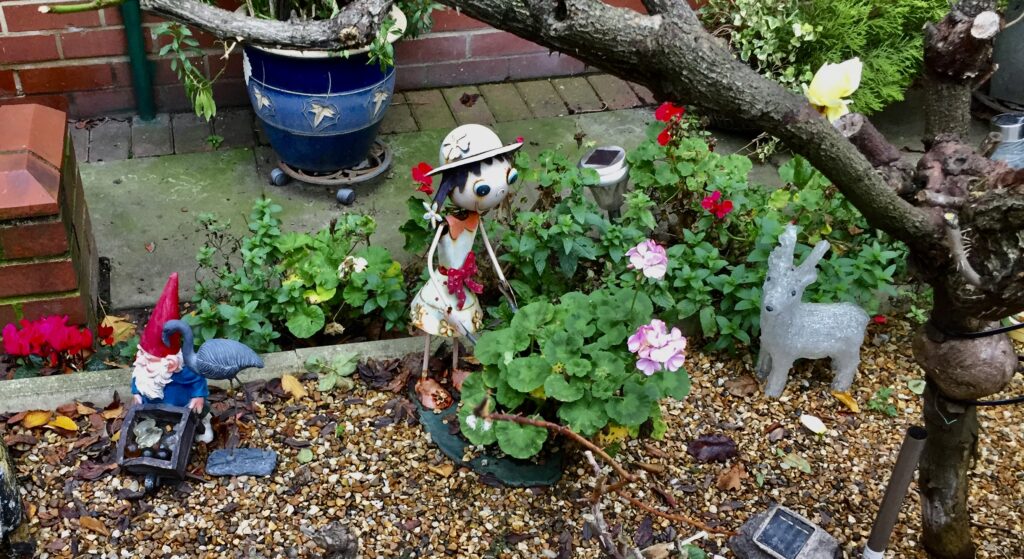 And more – even the dustpan is smiling …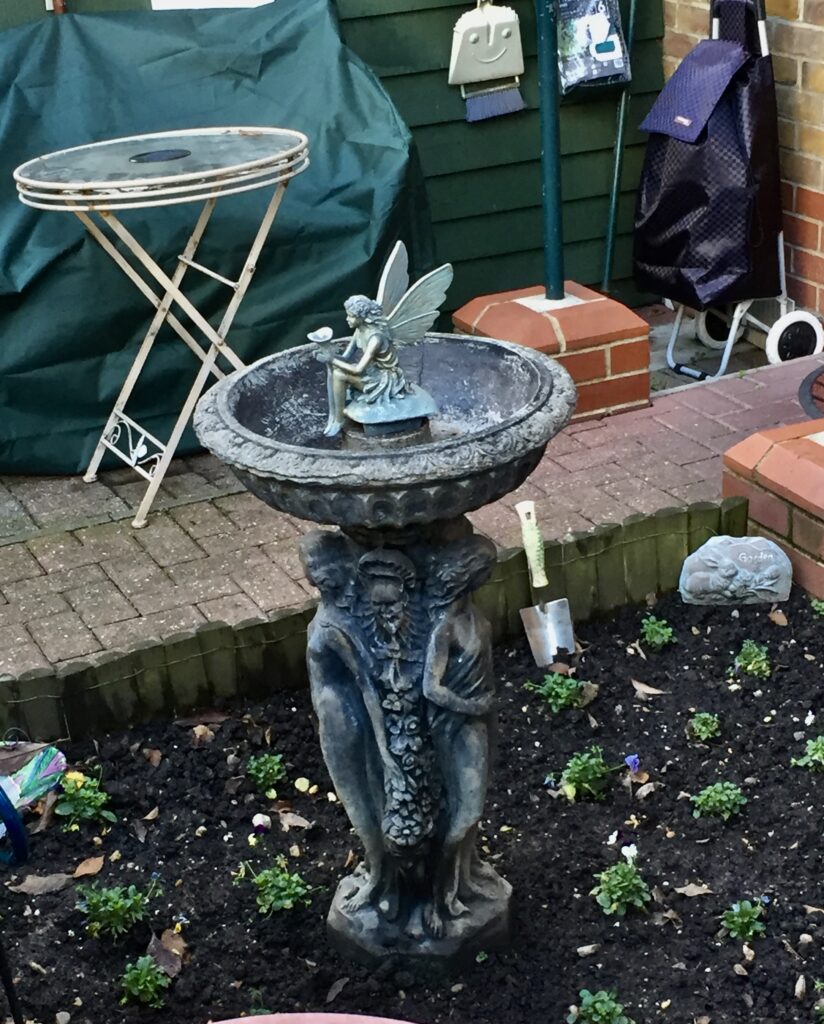 Eclectic windowsill collection …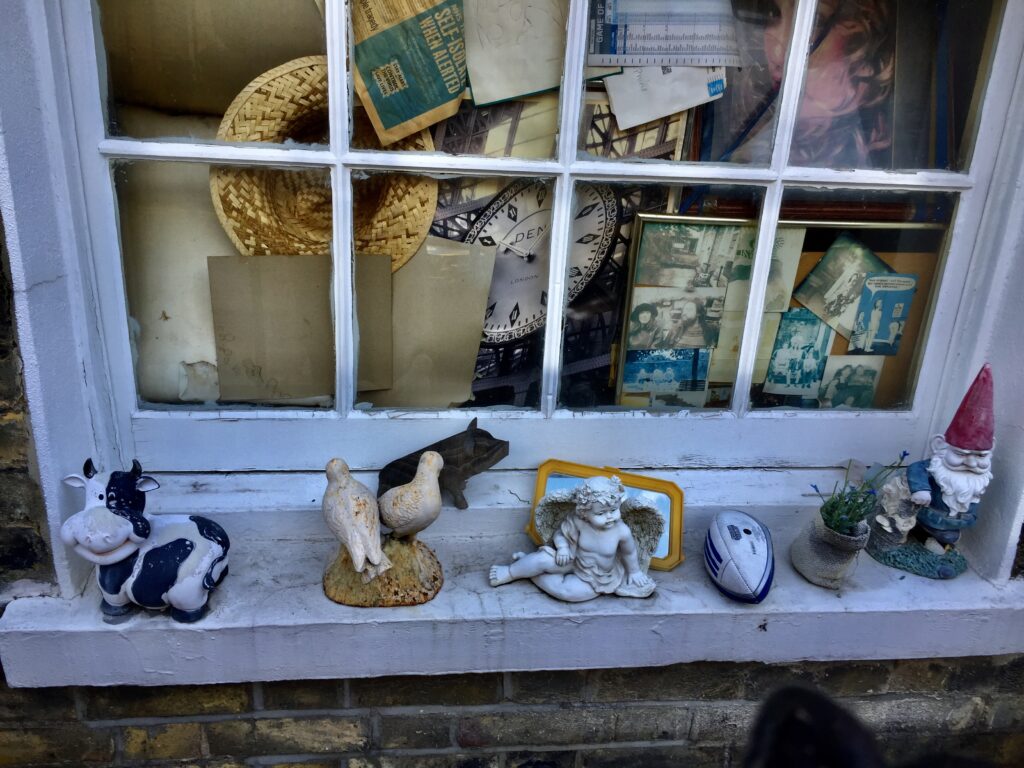 If you are looking for smart garden furniture there is this great stall in Kings Lynn. What about the duck pushing a wheelbarrow? …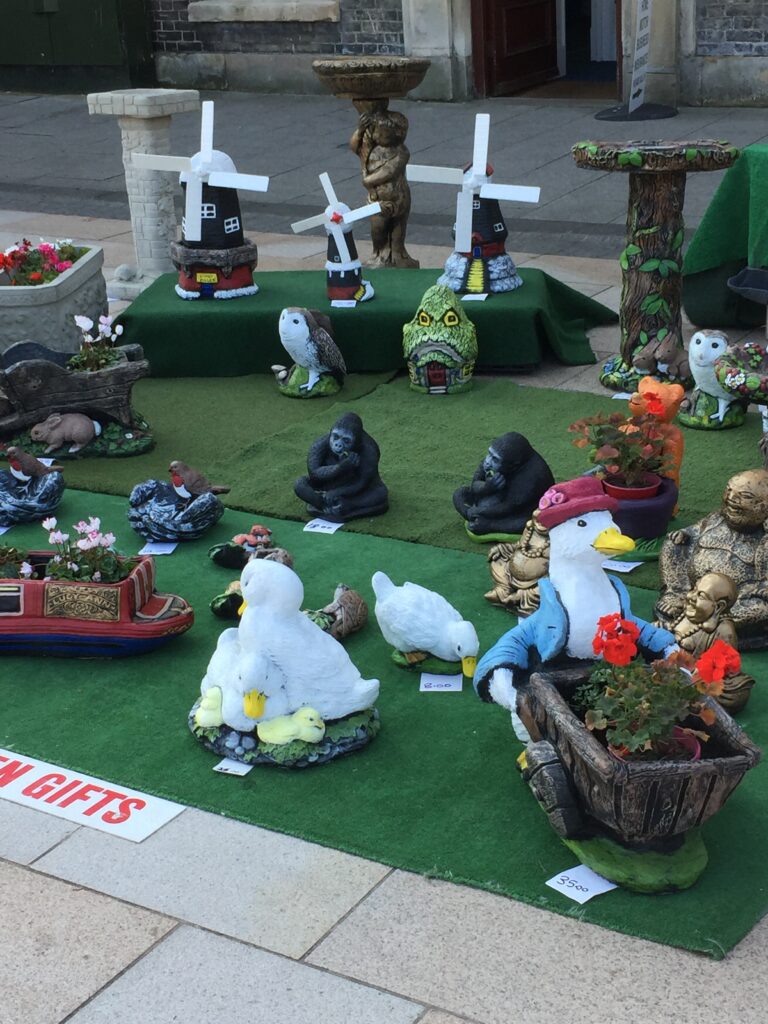 Sadly poetic closure notice …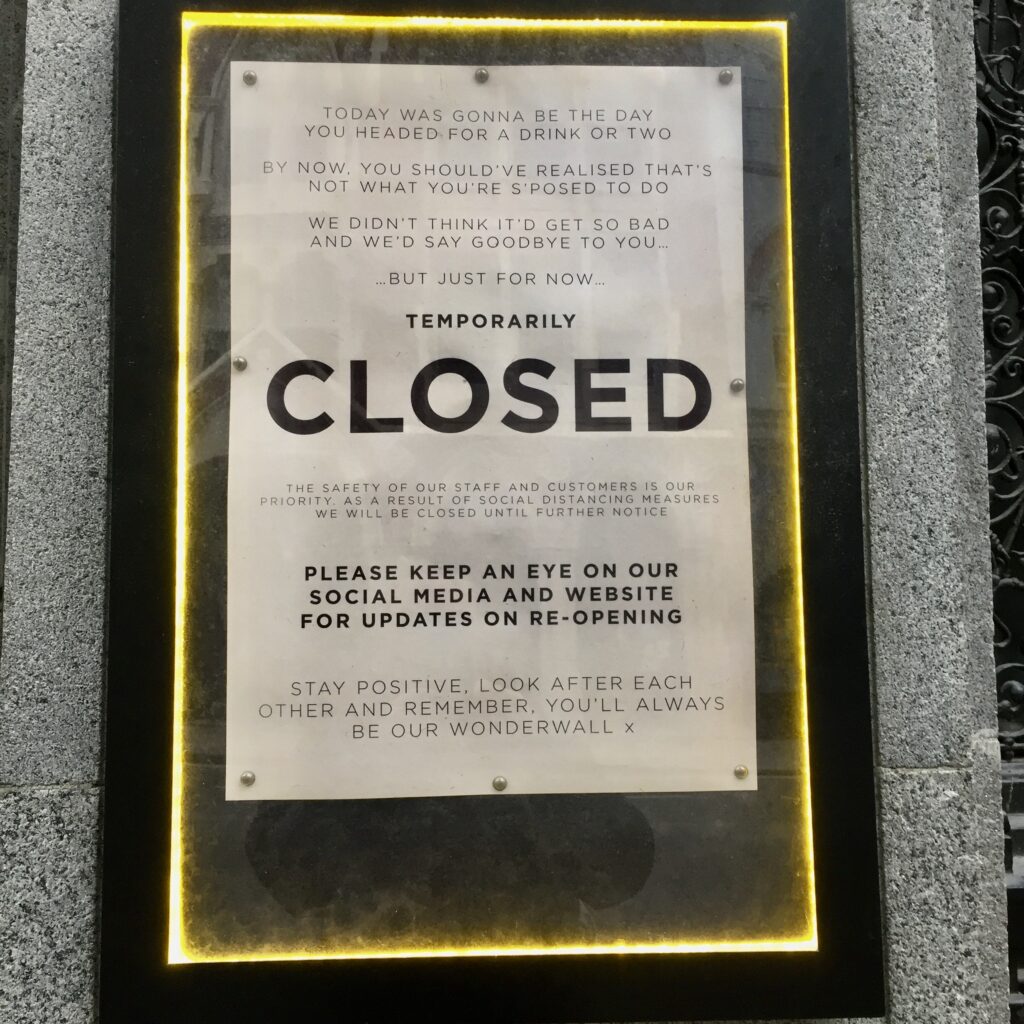 Coffee shop humour …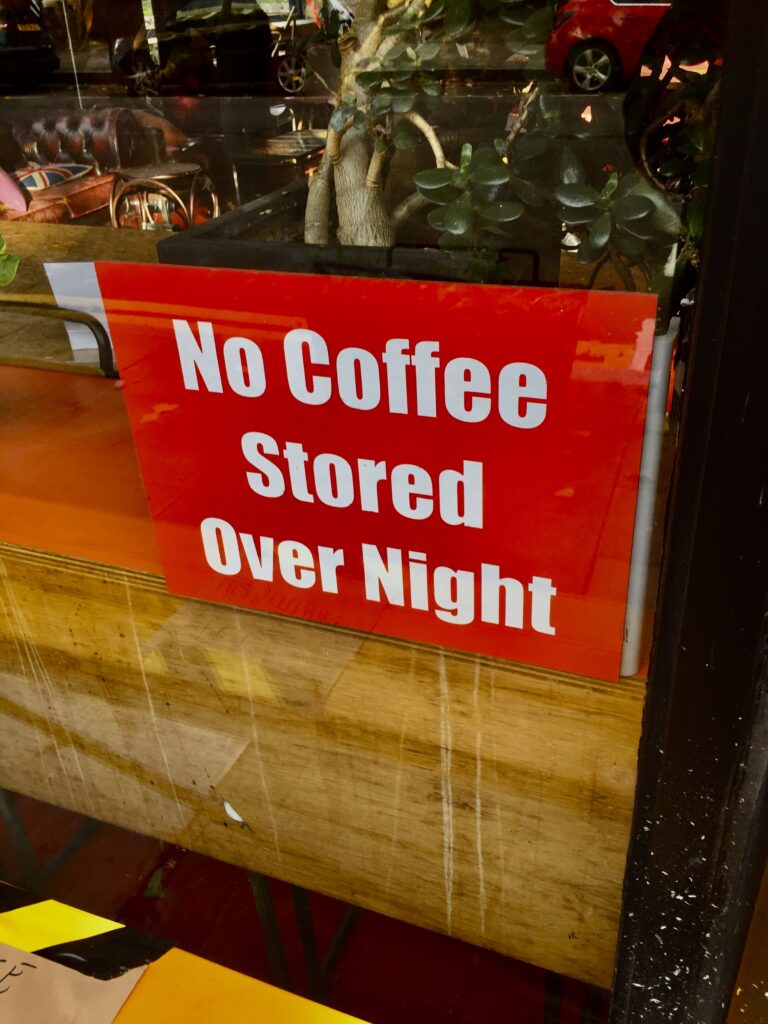 A witty licence plate from Pimlico Plumbers …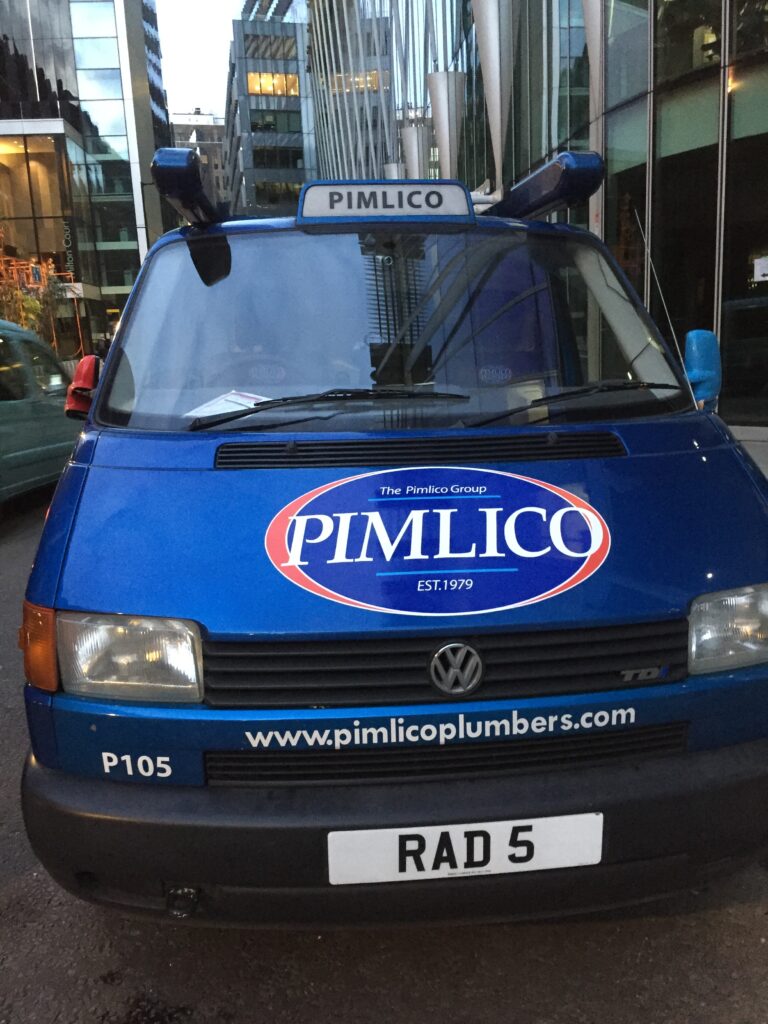 And another …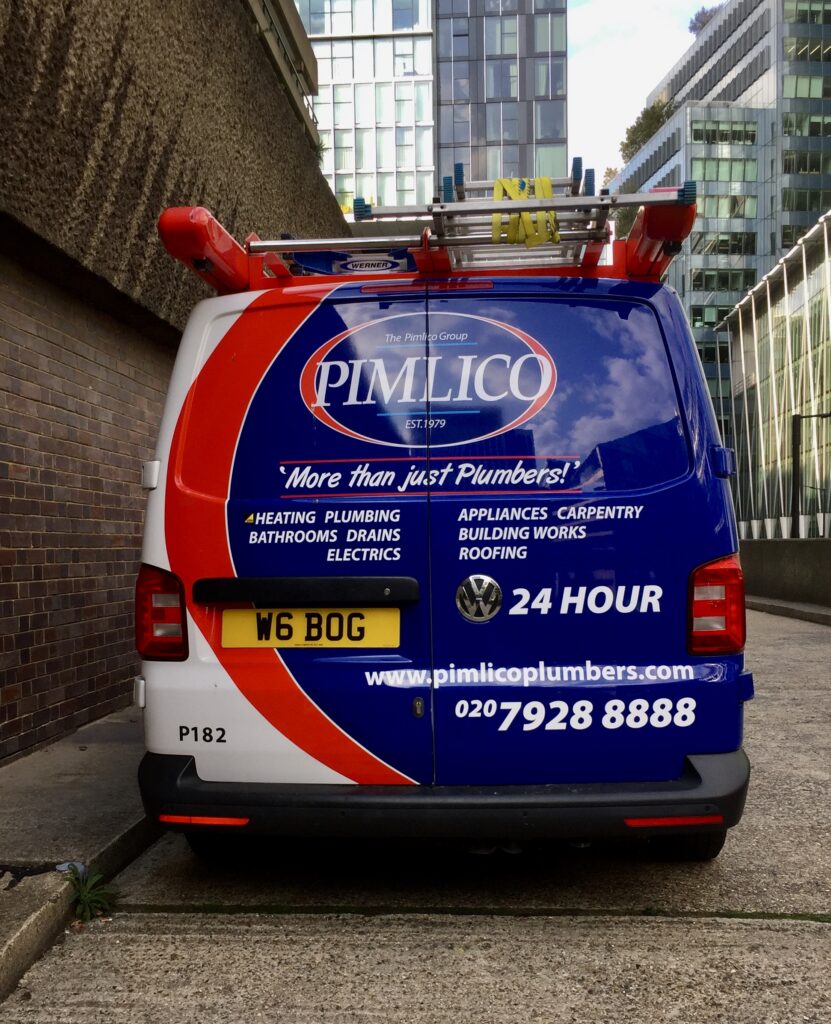 And yet more …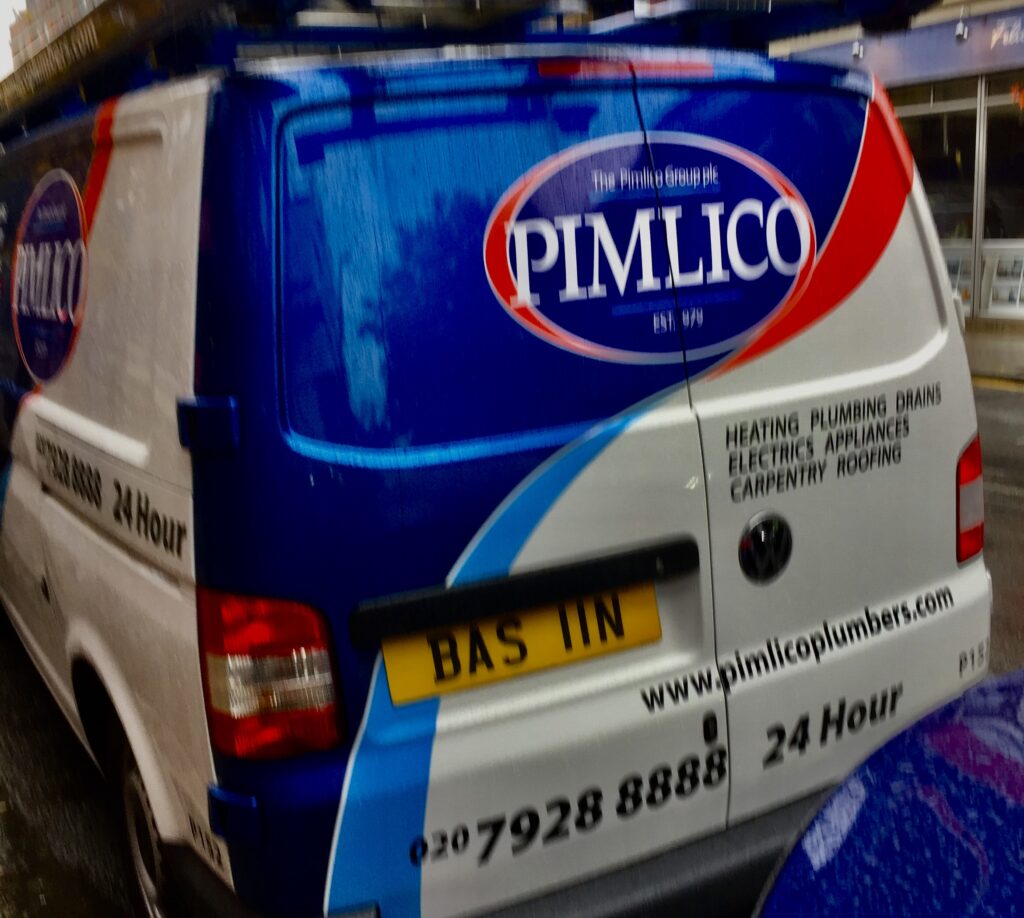 Suited and Booted tailors in Moorgate. 'It's all gonna end in tiers (or with a vaccine)' …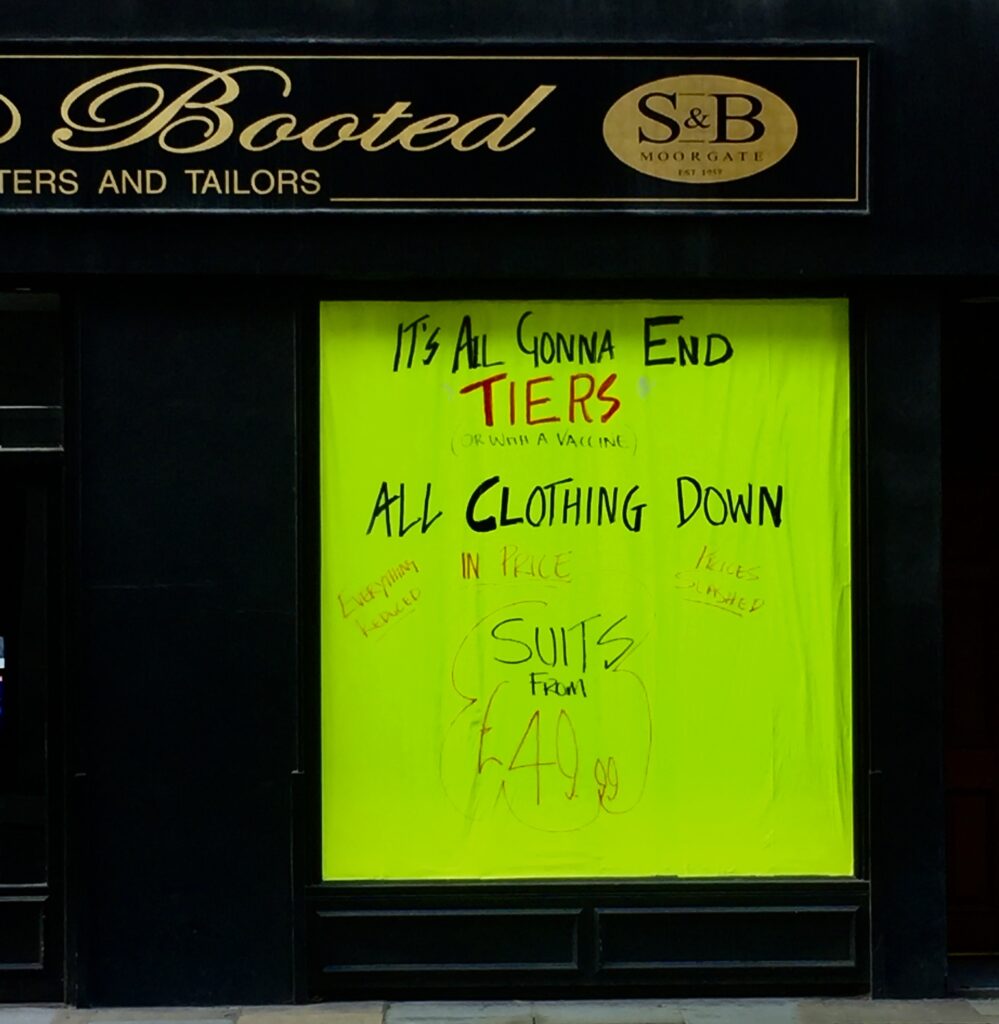 But this chap seems to be doing OK. I wonder what he advises on …
A sealed door on St John's Gate Clerkenwell. I don't think the monks were tiny, just that the level of the street has risen …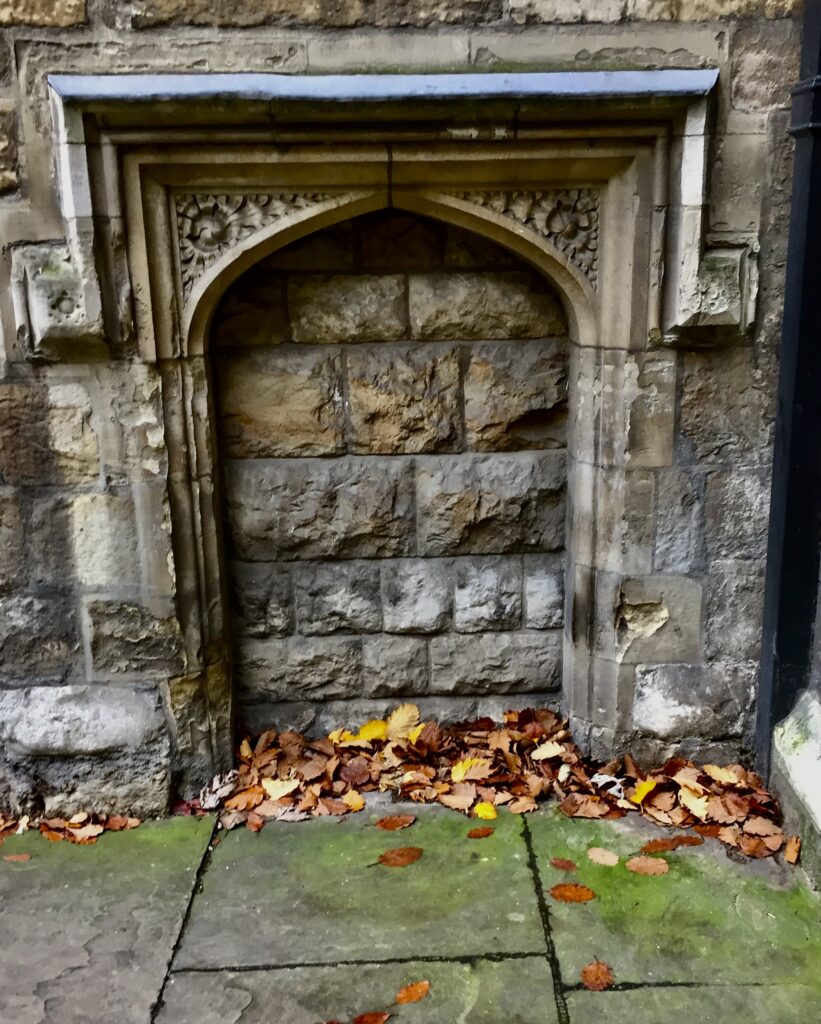 The Stag at The Jugged Hare bar and restaurant is very angry about being in Tier 2 …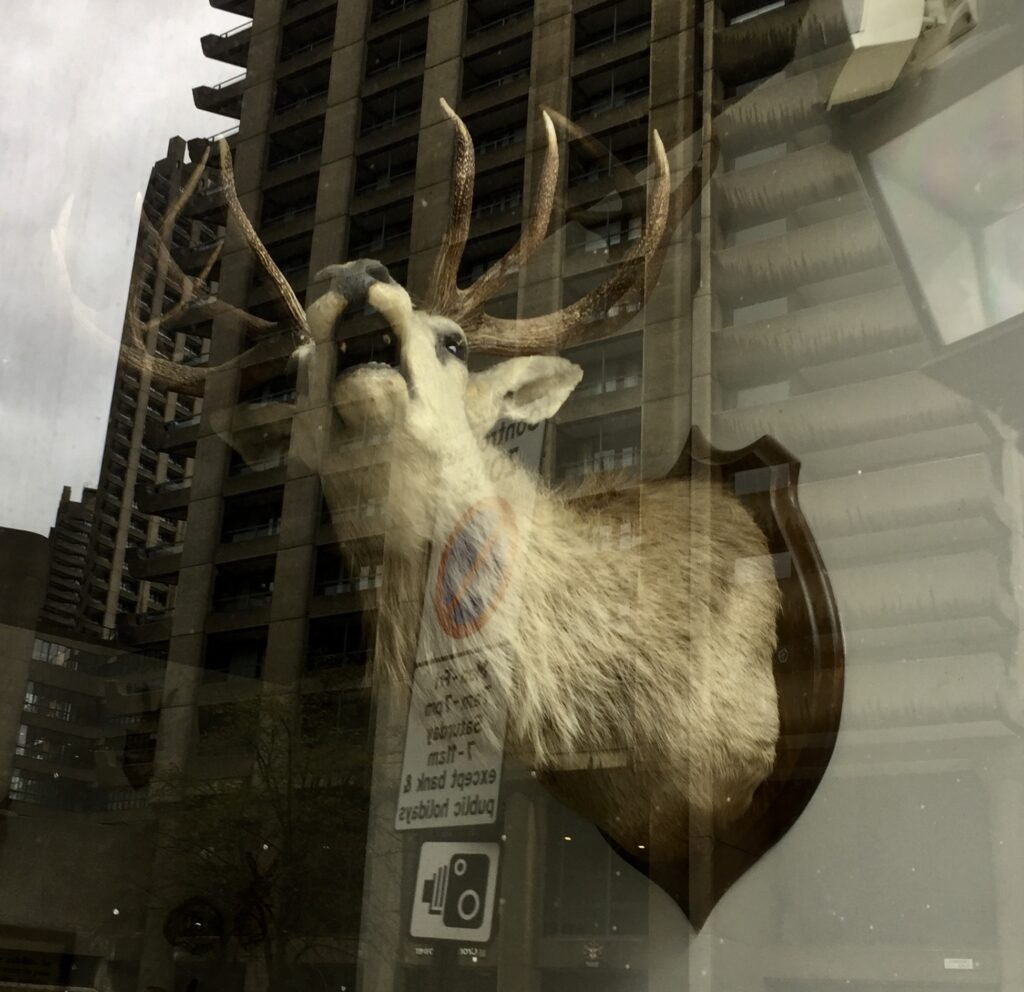 I have never, ever seen a dog dressed like this. 'Please mum, I need to go to the loo' …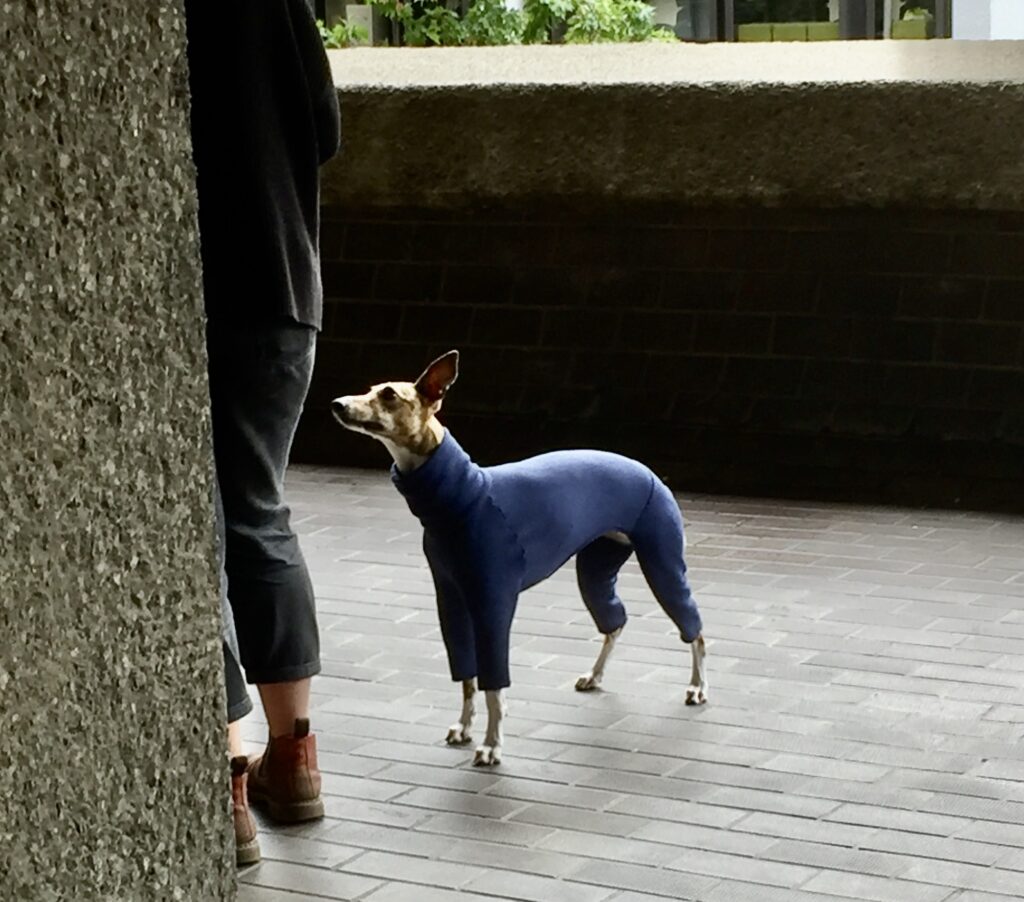 Rainbow and red crane combo …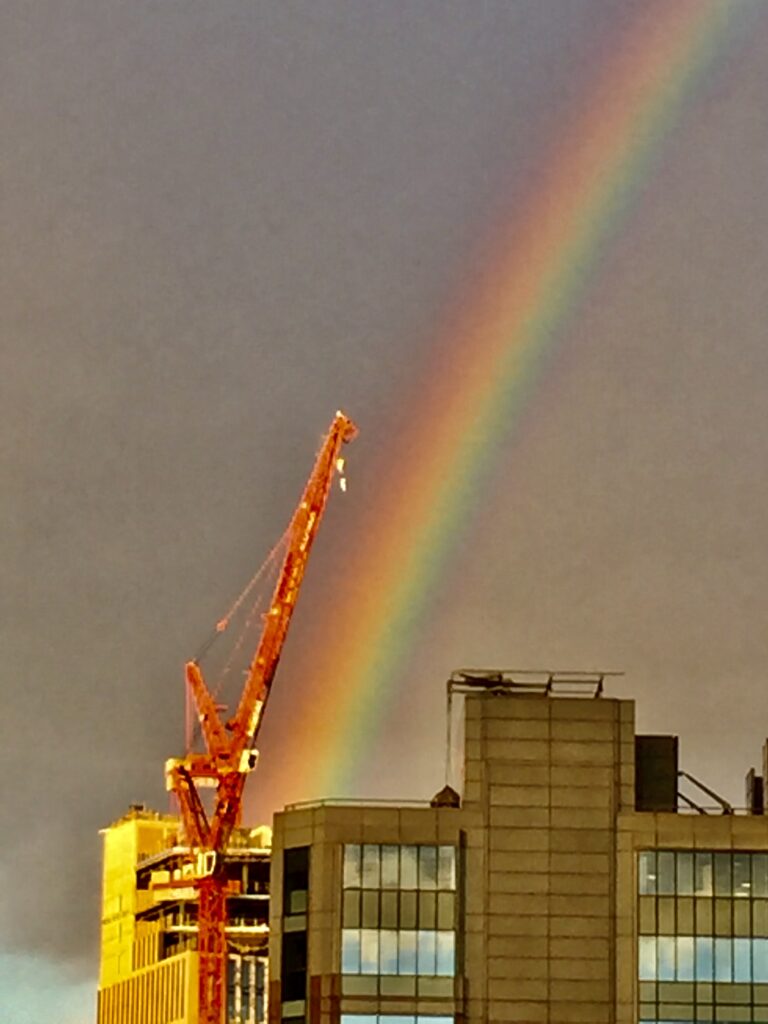 Yet another spooky clothes model to add to the collection …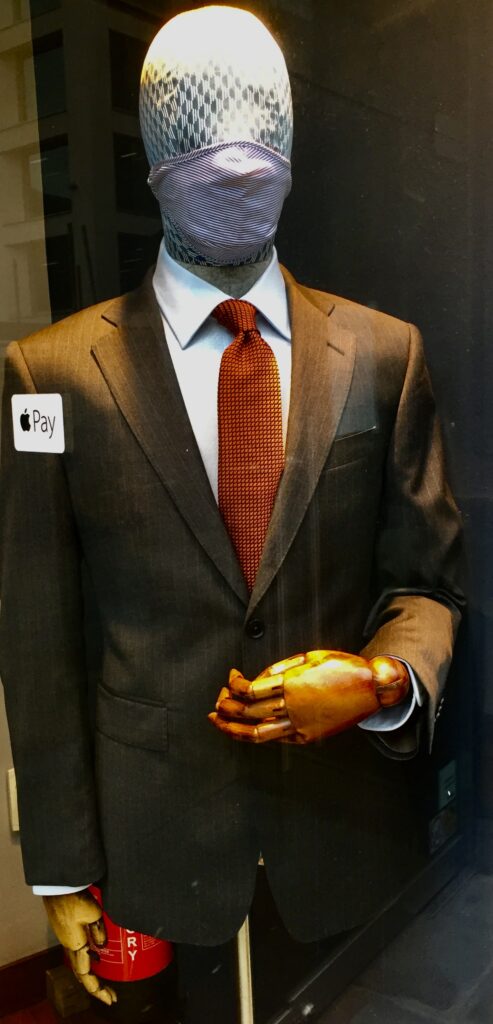 Finally, I make no apology for including this picture again. It had been raining and this pigeon was drying his feathers and warming his bottom on a spotlight. He is doing this whilst half asleep and balanced on one leg …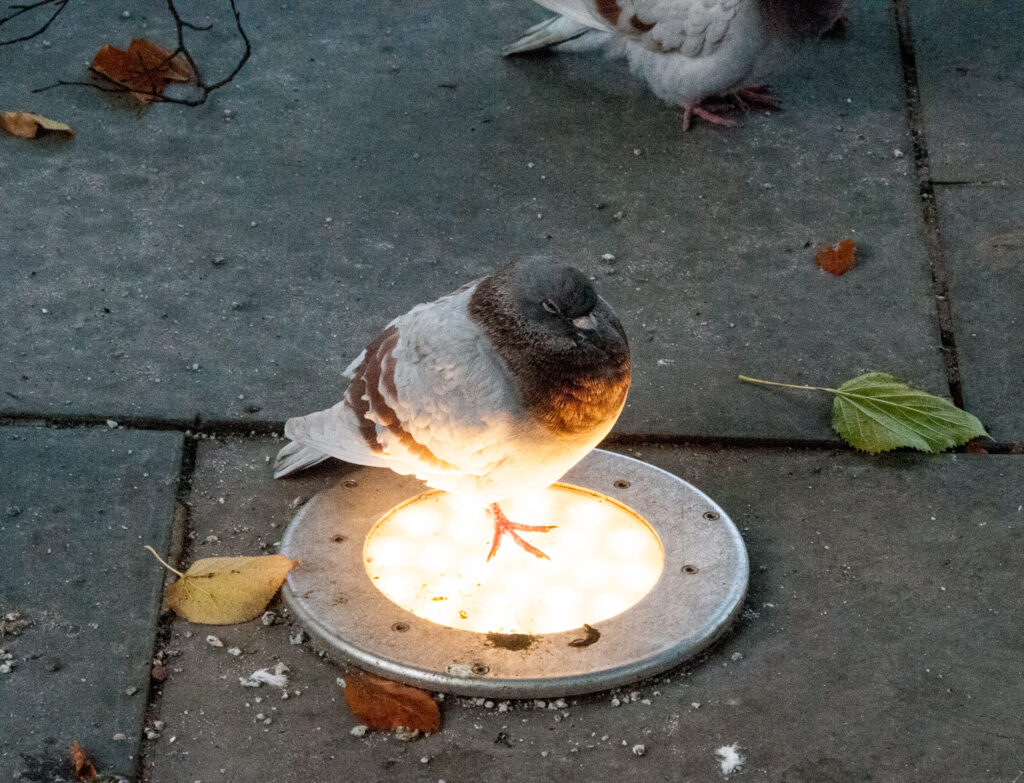 Hope these cheered you up a bit if you needed it – I enjoyed putting the selection together.
If you would like to follow me on Instagram here is the link …